How PINC's Creative Agency Can Innovate, Captivate, and Elevate Your Brand
Where Imagination Meets Strategy
Make Your Brand Stand Out in the New Digital Era
without Utilising Full-Time Resources or Having Your Own Production Company
Can't seem to attract your target audience in a world saturated with information overload? Perhaps you're haunted by the fear that your brand's essence isn't effectively communicated.

At our strategy-led design agency, we understand the struggles you face.
We've seen businesses wrestle with the daunting task of capturing attention, connecting emotionally, and leaving an indelible mark on the hearts and minds of their customers.

That's why we exist – to transform your brand's potential into an extraordinary reality.

At PINC, we believe in the transformative power of aesthetics, the symphony of colours, and the magic of design.

Together, we'll overcome the challenges that hold you back, weaving a tapestry of creativity that elevates your brand to new heights.

Are you ready to take that leap?

Don't settle for mediocrity when the extraordinary awaits.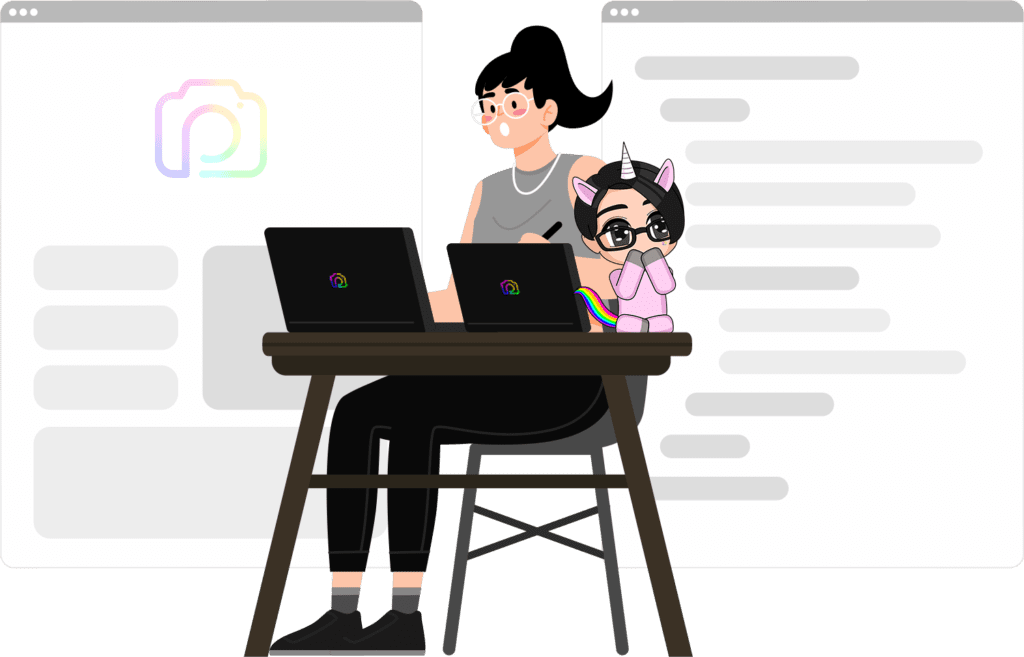 Our Services
We're not your typical digital marketing agency.

We deliver imaginative and strategic marketing planning and branding solutions tailored to your business needs.

From attention-grabbing product design to logo creation, we guarantee high-quality projects with visually stunning representations that perfectly align with your business objectives.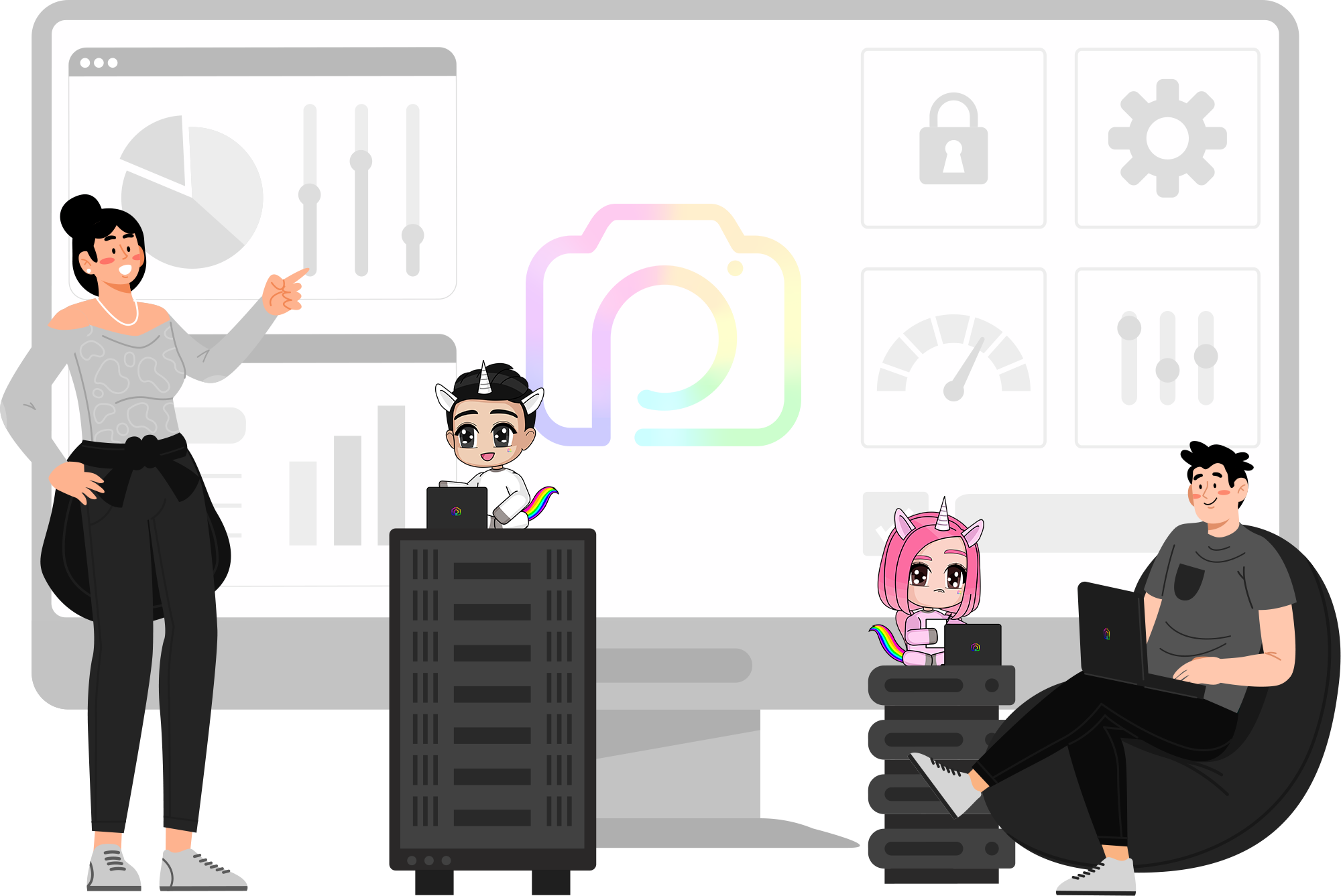 Design
Our design expertise covers a wide spectrum, ensuring your brand is visually compelling and impactful. We specialize in the following areas:
Presentations (PPTX)
We transform your creative ideas and messages into engaging and visually appealing presentations that captivate your audience.
Graphics
From logo design to SaaS product marketing materials, we create stunning visuals representing your brand's personality and values.
Product Packaging
You will surely stand out from the competition with our innovative and eye-catching packaging designs that enhance the appeal of your products.
Publication
Using creative and digital solutions, we create professional and polished publications, such as brochures, catalogues, and magazines, to effectively communicate your brand story.
Apparel
We showcase your unique style with custom apparel designs, including t-shirts and merchandise.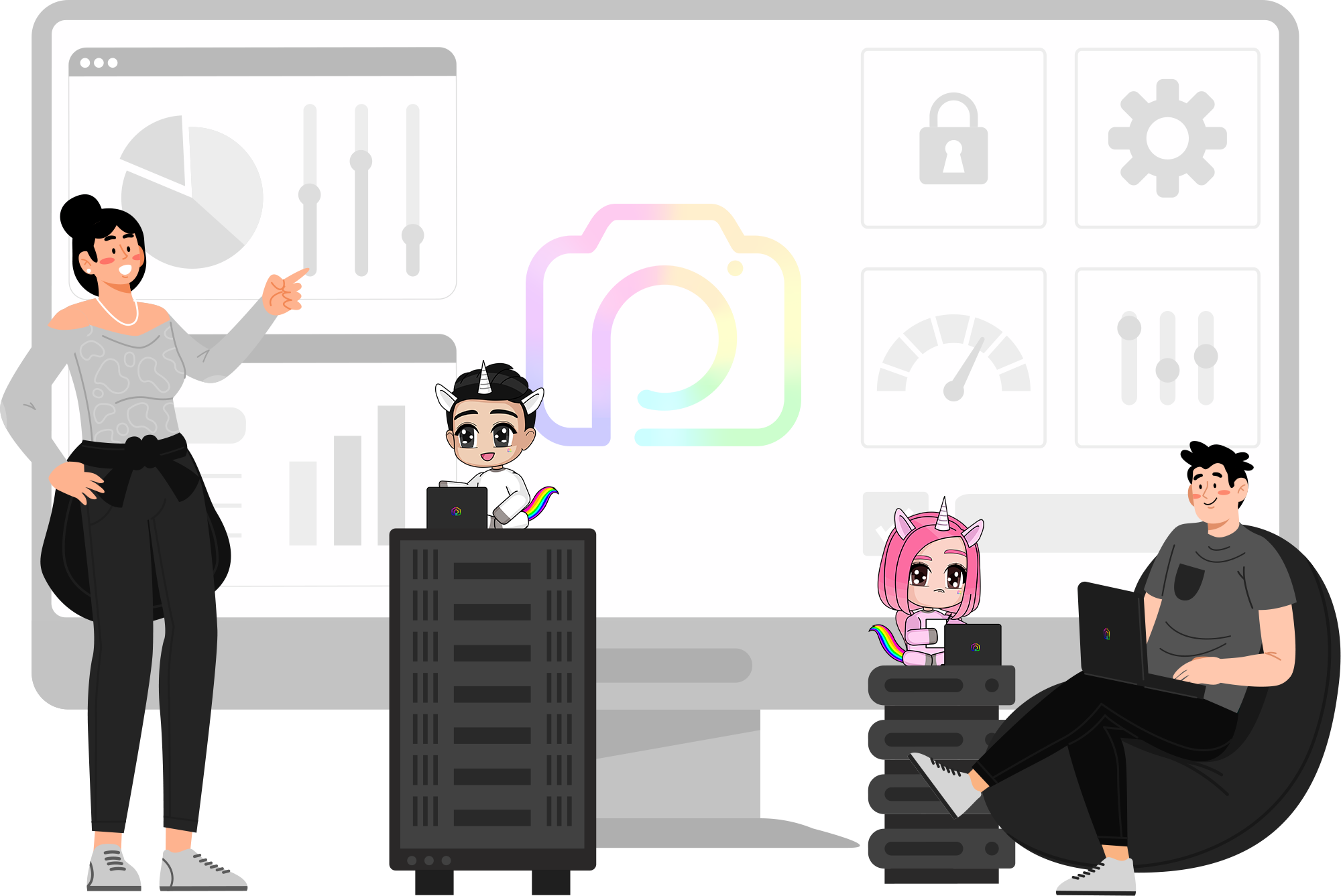 Space
As a global creative communications group, we believe your physical environment plays a crucial role in shaping your brand experience.
Let us elevate your business with our space-related services:
Exterior
We enhance the visual impact of your business with our exterior design solutions, ranging from storefronts and signage to outdoor advertising that grabs attention.
Interior
We create inviting and immersive spaces that reflect your brand's identity through our interior design services.
Environmental Experience
We combine innovative concepts and interactive elements to create visually stunning environments that look good on social media platforms and make for memorable experiences for your customers.
Why Choose PINC's Creative Solutions?

Experience and expertise
From video production services to developing tactical internal communications, we bring a wealth of accumulated extensive knowledge and expertise in the creative industry, ensuring high-quality and effective creative solutions.

Innovation as the heart of everything we do
As an advertising agency, we understand the nuances of various creative disciplines, trends, and best practices. This allows us to push the boundaries of creativity and continuously embrace ideas that make for the ideal brand marketing.

Strategic thinking
We take the time to understand your brand, target audience, and business objectives. Every project we take on is backed by thorough research and analysis to develop a digital strategy that aligns with your goals.

Collaboration
At PINC, we see ourselves as partners rather than just service providers. Want to try new web development or inbound marketing methods? Trust us to collaborate closely to create creative and marketing strategies that align with your vision and goals!

Attention to detail
As an integrated creative agency, attention to detail is ingrained in our creative process. We meticulously craft designs, develop content, and execute campaigns, ensuring that every element aligns with your brand identity and message.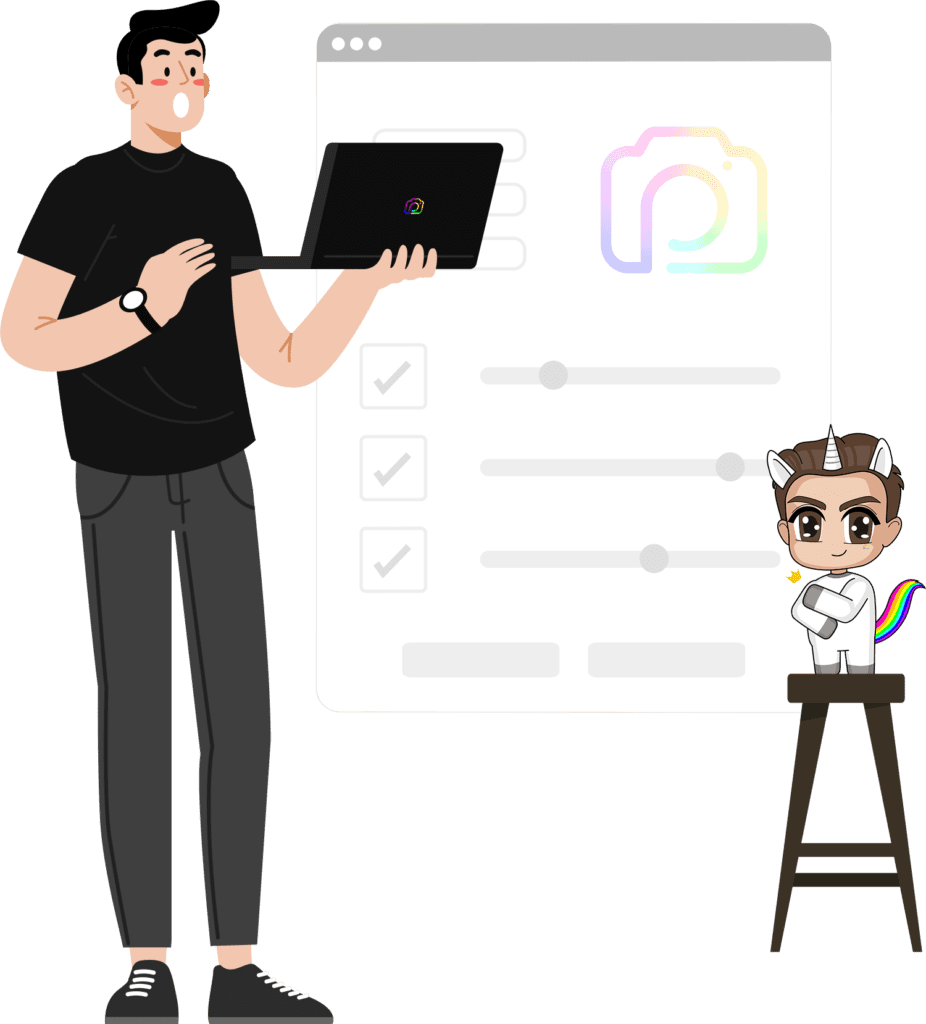 Integrated Solutions for Your Creative Branding Needs
What you get when you choose PINC:
Creative thinking and innovative ideas that elevate your brand's presence.
Curate distinctive and effective brand communication that resonates with your target audience.
Create captivating marketing materials that captivate and convert.
Increase brand visibility through strategic marketing campaigns and tactics.
Track measurable results and analytics to refine and optimize your marketing strategies.
Electronic Direct Mail Marketing
Explore How We Can Elevate Your Brand to New Heights
Our creative agency is passionate about helping businesses like yours unlock their full potential through strategic and imaginative design.

Leave the industry trends and marketing experience to us while we bring your brand to life with our tailored services.

 Book a demo today!
Other Services You May Be Interested In
Influencer Social Media Marketing
Ignite your brand's growth with our influencer marketing services, connecting you with the right influencers to reach and engage your target audience.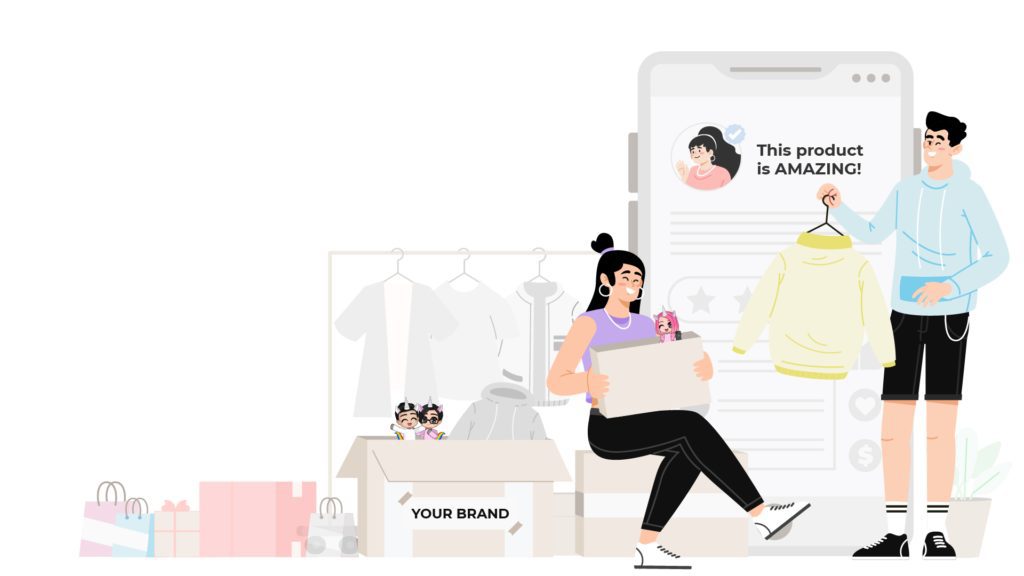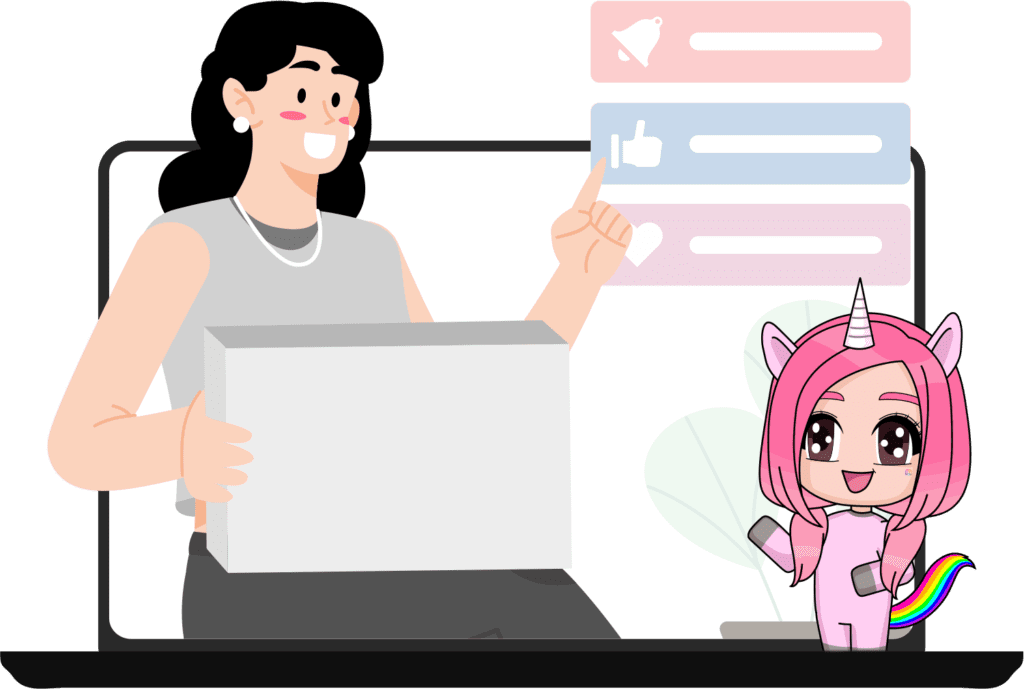 Social Media Management
Elevate your social media presence and drive meaningful engagement with our variety of expert social media management services.
Media Production
Create compelling and creative videos, stunning photographs, amazing marketing collateral and more with our media production agency.