Manage Everything
One dashboard for your business, wherever you go.
Manage all your orders on the go.
Built on WordPress, the WooCommerce dashboard is a familiar interface for store managers to update products and fulfil orders.
Save time with automated tax calculations, live shipping rates from leading carriers, options to print labels at home, and the mobile app for iOS and Android.
Orders and fulfilment​
Fulfil orders quickly and accurately.
Payments​
Accept any payment, and get paid quickly.
Insights​
Level up your business with built-in tools and expert help.
Dashboard
Manage your business from anywhere.
Centralised fulfilment
Smooth orders
Process and ship orders, and manage inventory everywhere.
Order management
Fulfil one or multiple orders in one click.
Customers
Manage customers' contact info and order histories.
Centralised inventory
Save time with a unified inventory that stays accurate across all the places you sell.
Shipping
Offer live order tracking, quick shipping, and exclusive carrier rates.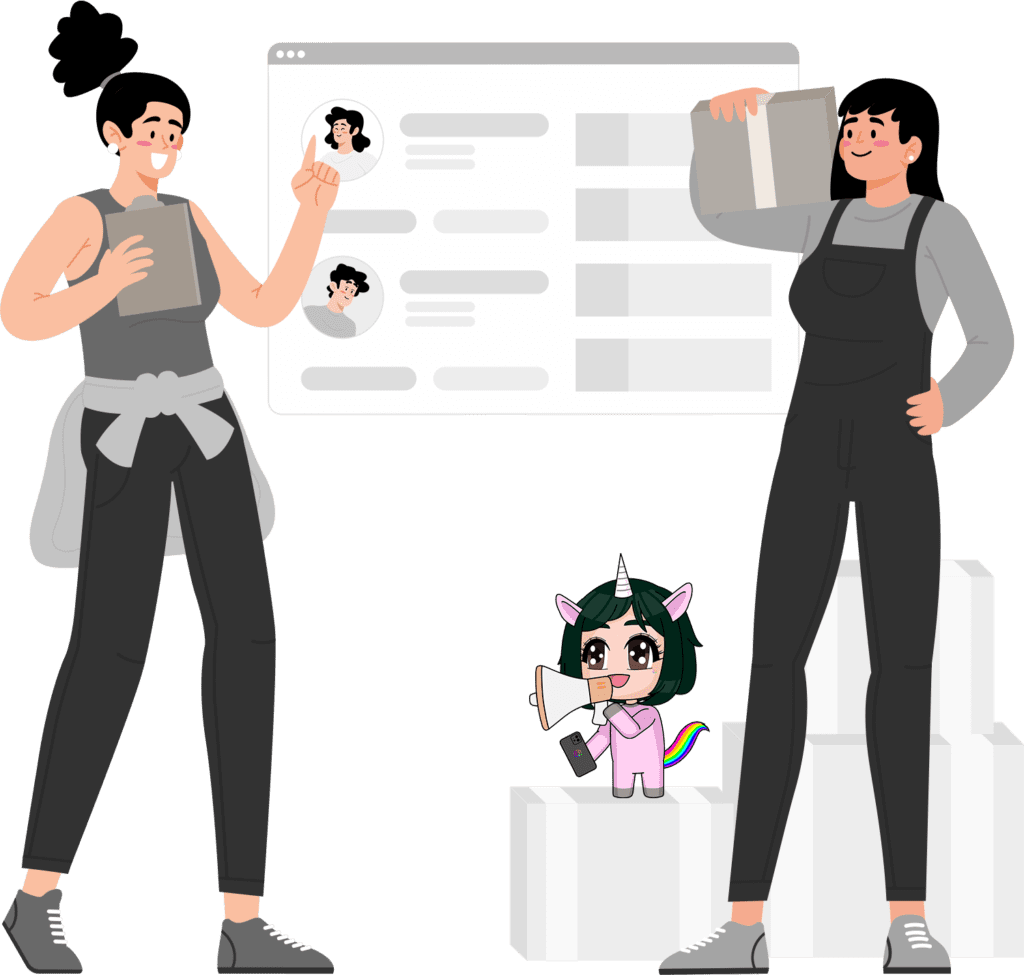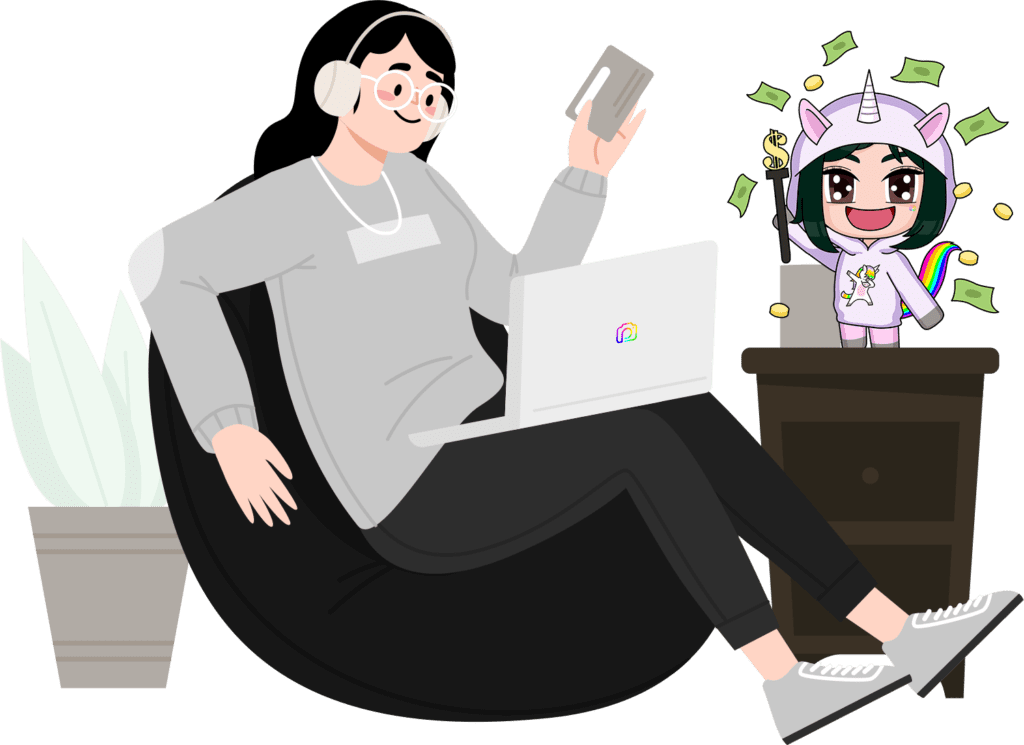 Payment processing
Simple payments
Securely accept credit cards on your online store from day one - no set up required.
Payment options
Accept credit cards, local payment methods, and accelerated checkouts.
Payment gateways
Integrates with multiple third-party gateways.
Store insights
Fast growth
Go further, faster with expert tools and help.
Analytics
See real-time and recent activity, gain insight into your visitors, and analyze your business performance.
Reports
Get detailed information about your business, including sales, customers, and marketing.
Funding (coming soon)
Get the funds you need to succeed with People's Inc.
Do-it-for-me service
Get a helping hand when you use our do-it-for-me service.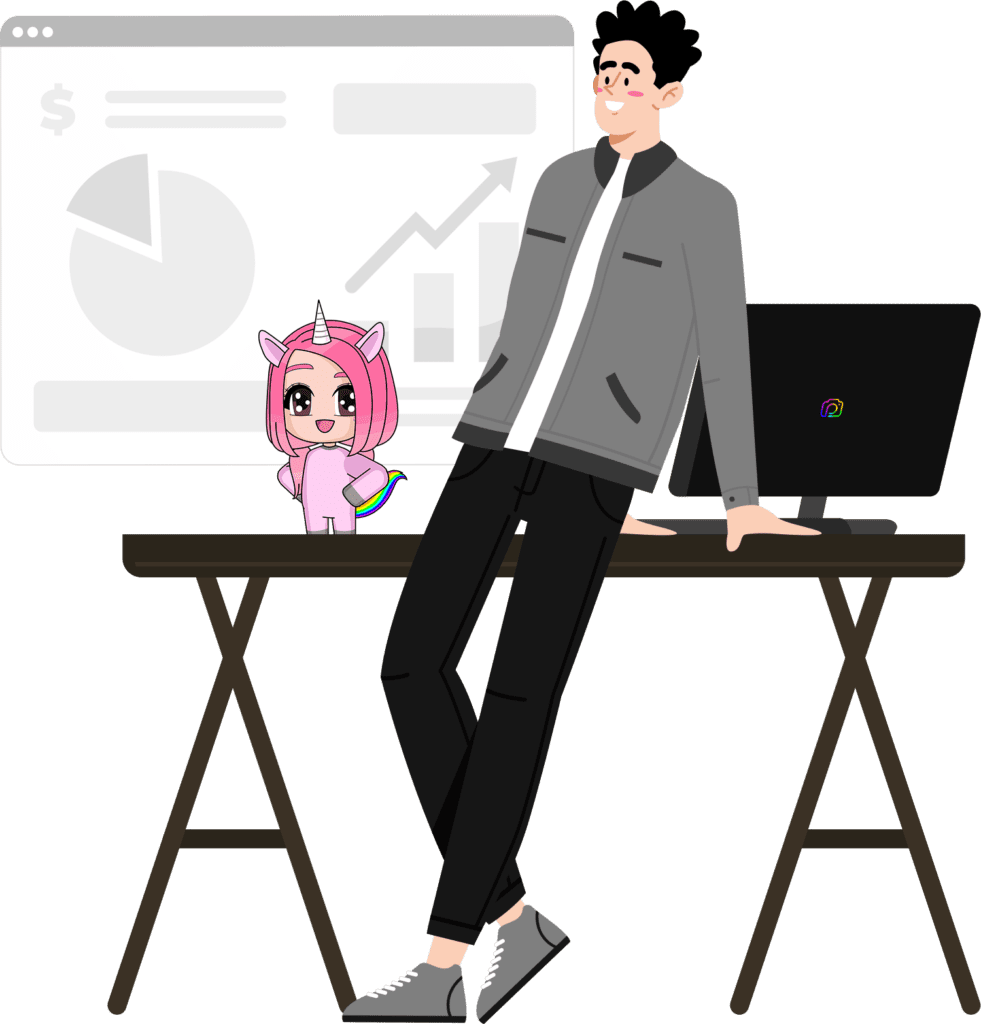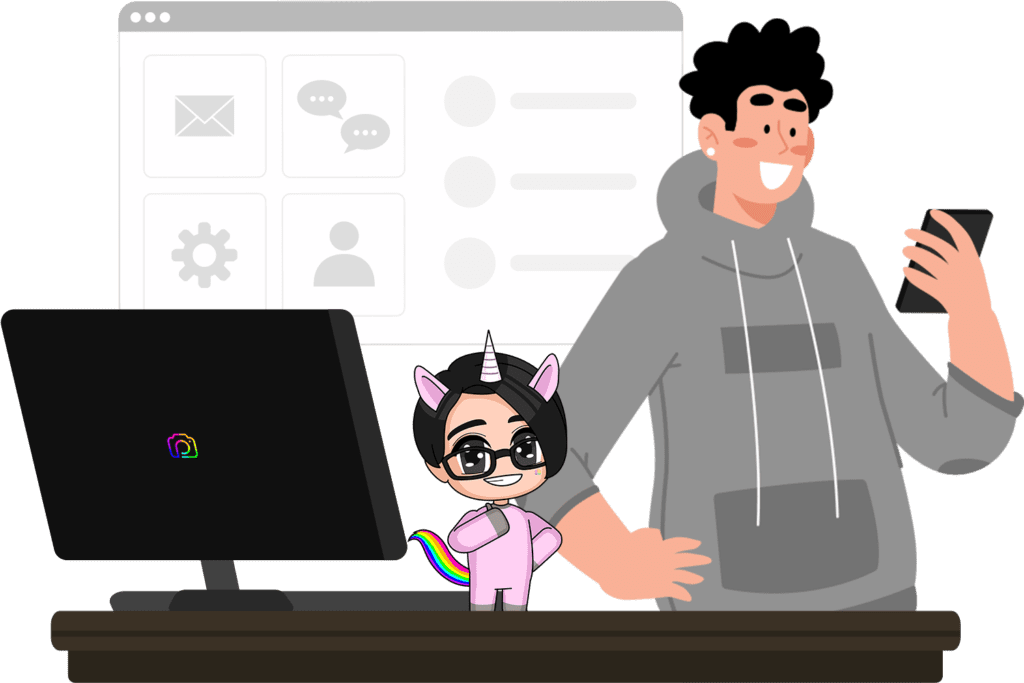 Your business activity
Single workspace
Run your business from anywhere with one dashboard, available on desktop or mobile.
Mobile app
Use the mobile app to manage your business from your mobile device.
Staff accounts
Use custom permissions to give employees select access to tools and data.
Keep learning with free resources
Trusted by over 50,000 small and large organisations

You made it so simple. My new site is so much faster and easier to work with than my old site. I choose the page, make the change and click save. Thanks, guys.

Wow, that was one of the quickest replies! I appreciate it. I currently don't need any change, but it's good to know you'll be able to assist.

Wow. I just updated my site, and it was SO SIMPLE. I am blown away. You guys are genuinely kickass. Thanks for being so awesome. High fives!
Stay connected to your customers
Start selling with PINC 360 today
Explore all the tools and services you need to start, run, and grow your business.