WordPress Migration
Move your WordPress site with a few clicks - migration made easy.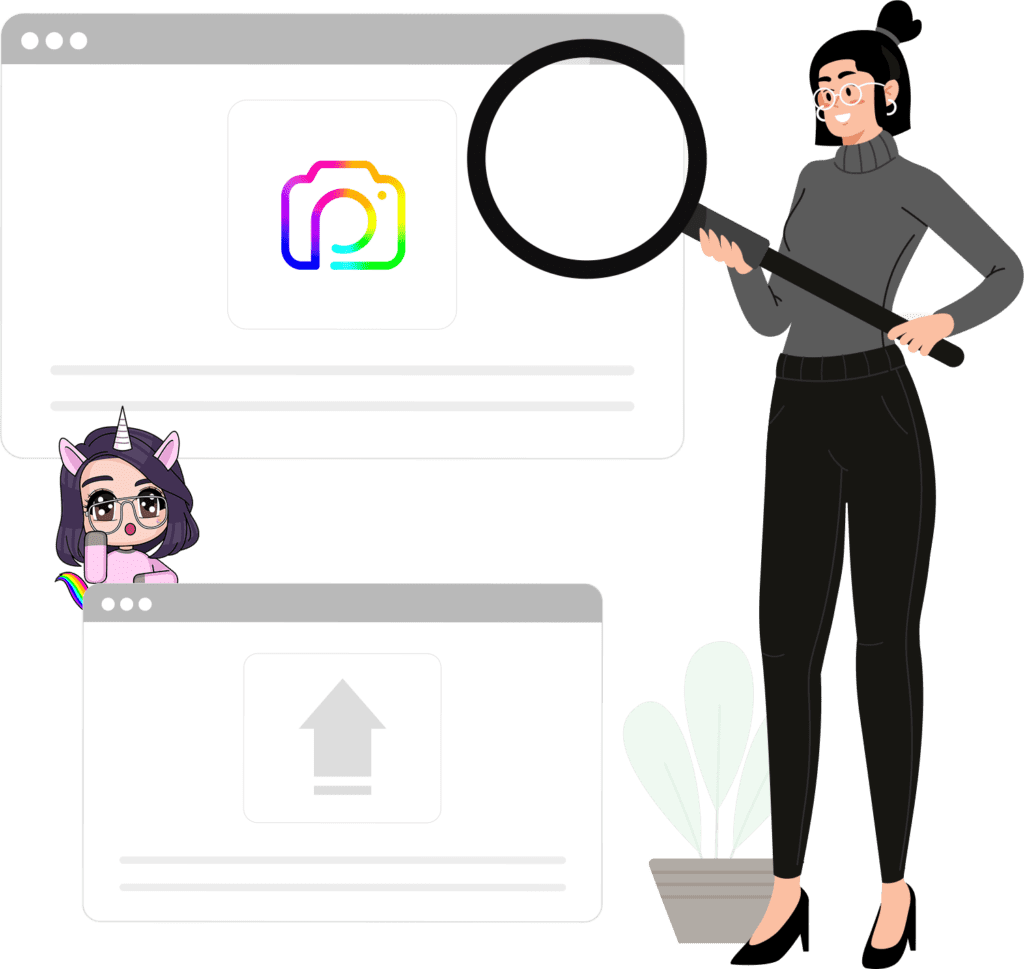 Are you looking to upgrade to a new host?
Site migration sounds like a technical nightmare to most people, with Shipper, you can move any WordPress site, large or small.
Shipper handles everything, including URL find and replaces and updating your database. Let Shipper do the dirty work for you, while you enjoy the fruits of its labour.
Migrate with a click
Shipper lets you move WordPress sites from host to host, or development sites on your local machines to live, in just a few click. Just install, run your preflight check, and let Shipper's super servers do the rest.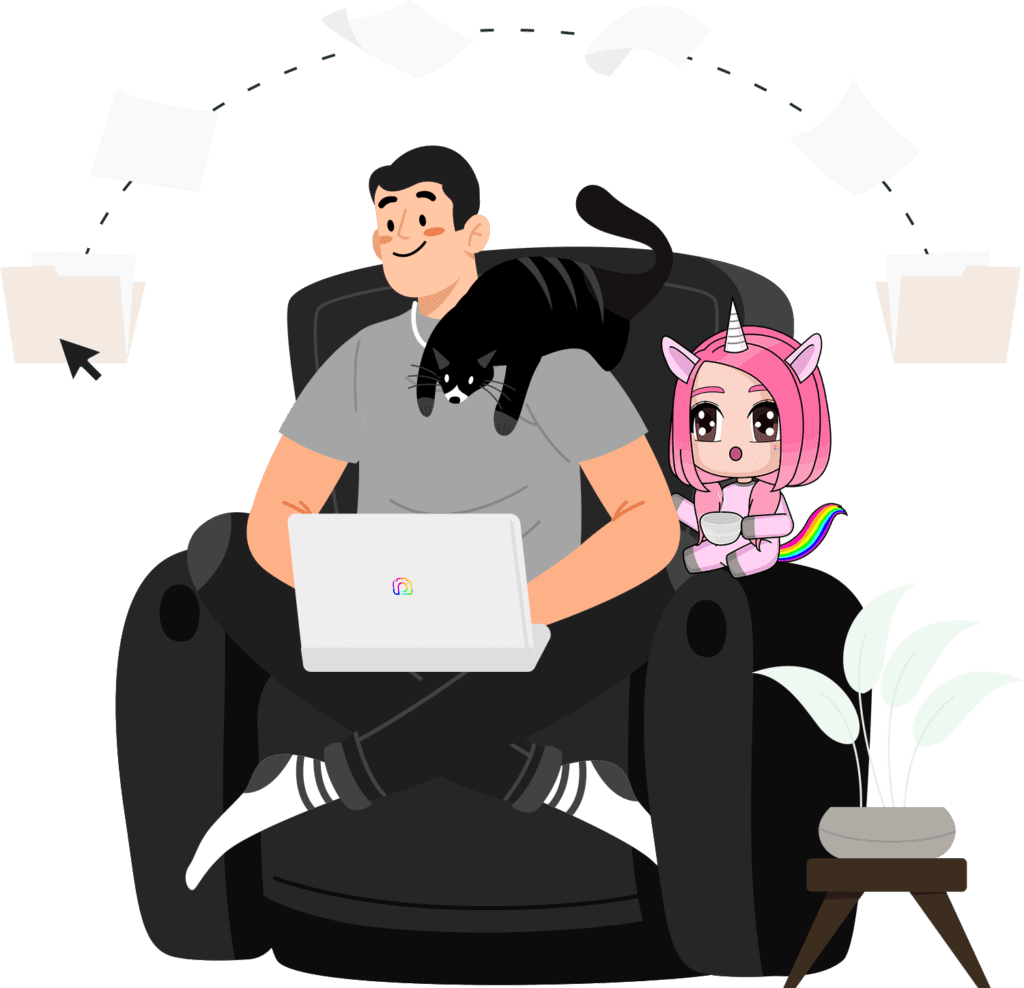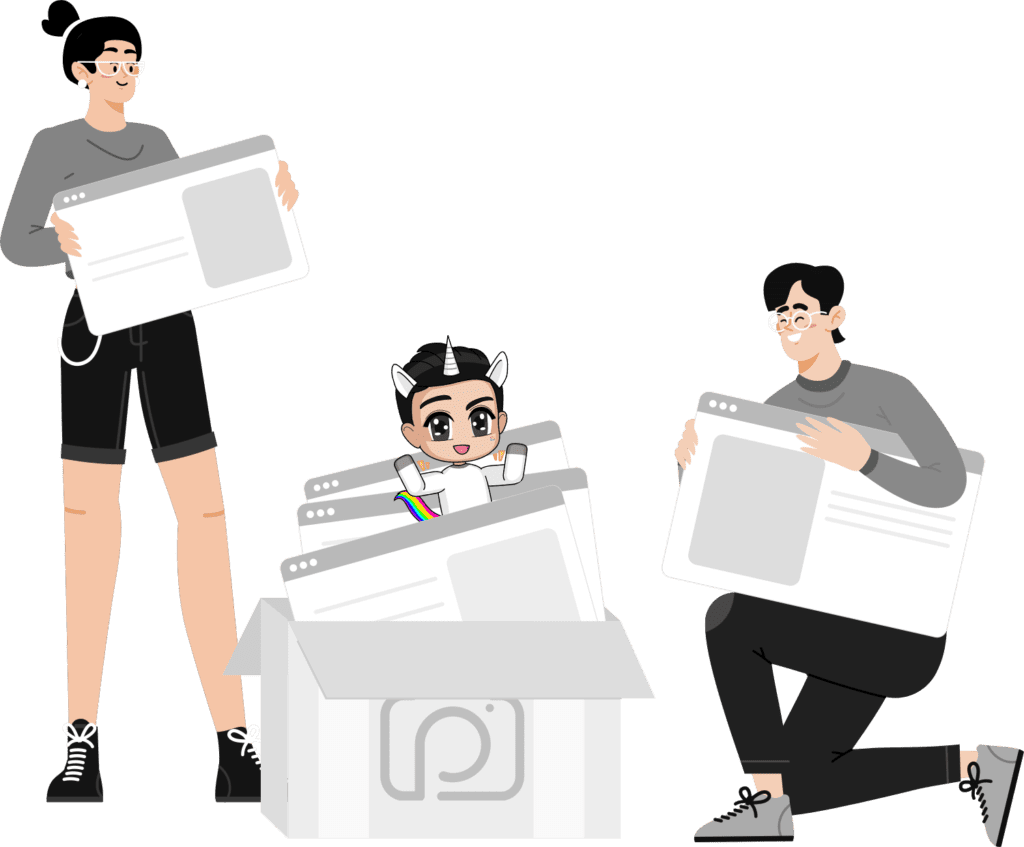 Move a WordPress Multisite
Don't let migrating WordPress Multisites intimidate you. Shipper enables you to move each file to your new destination and make sure everything is mapped as it should be.
Whether a network or a single WordPress site, with Shipper, migrating is just a few clicks away.
Secure super servers
No packaging, downloading and uploading files through FTP or SFTP. Shipper connects and moves your site files quietly in the background, through a secure API connection, eliminating downtime and ensuring safe passage.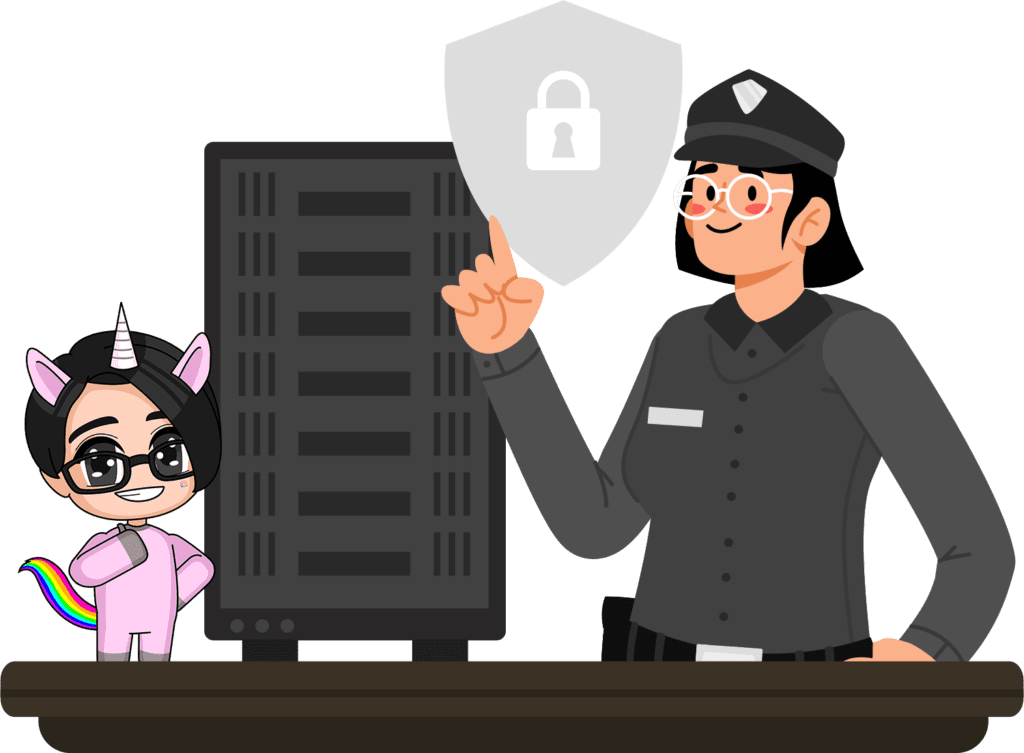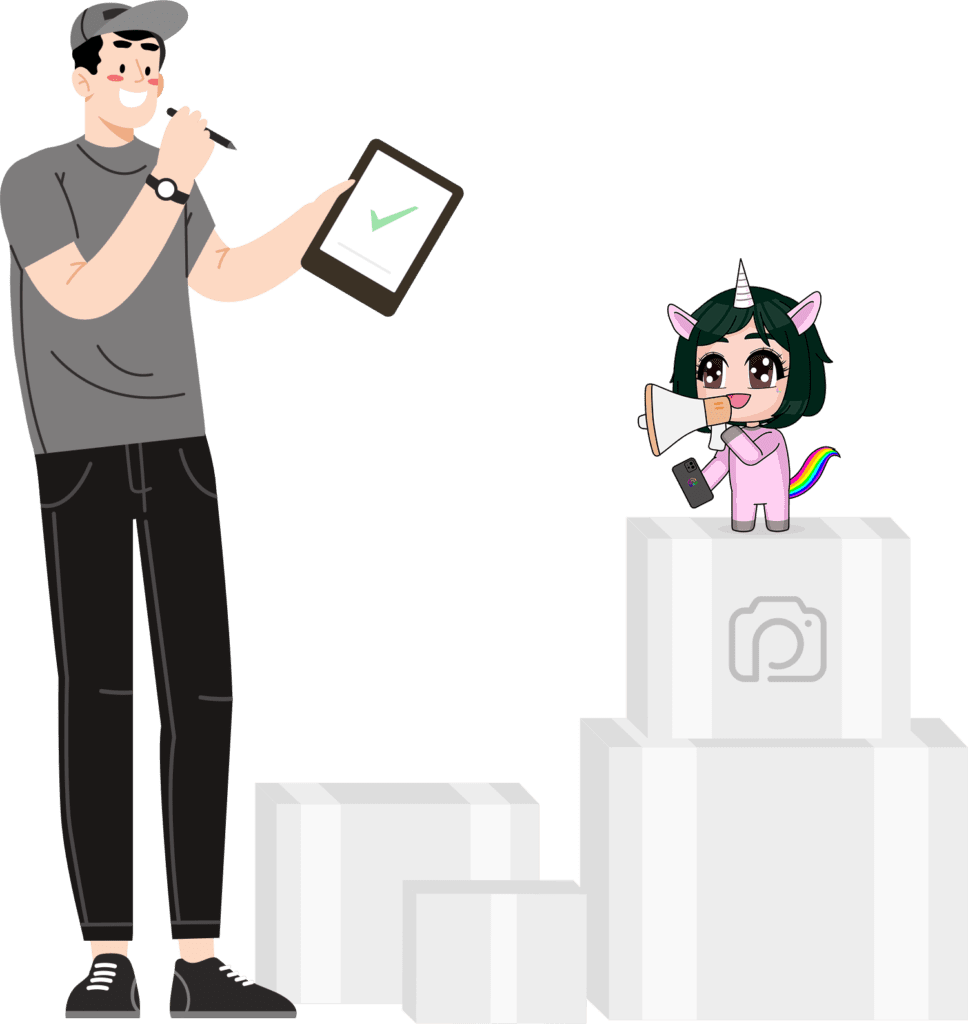 Guaranteed delivery
Our customer support team backs Shipper. If you encounter any issues porting a site to our WordPress hosting, our team can step in and ensure a successful transfer.
If errors were to occur, at just USD 49, we'd manually move it for you!
Customer support anytime, night or day – live chat available from Mondays to Fridays at SGT 10am to 7pm and ticketed support 24/7.
Detailed logs and system checks
Before a migration takes place, Shipper runs a pre-check, reports any differences, and adjusts to make your move a success. Each host is different, so Shipper comes with options. Use the default temporary folder in WordPress or set a custom working directory.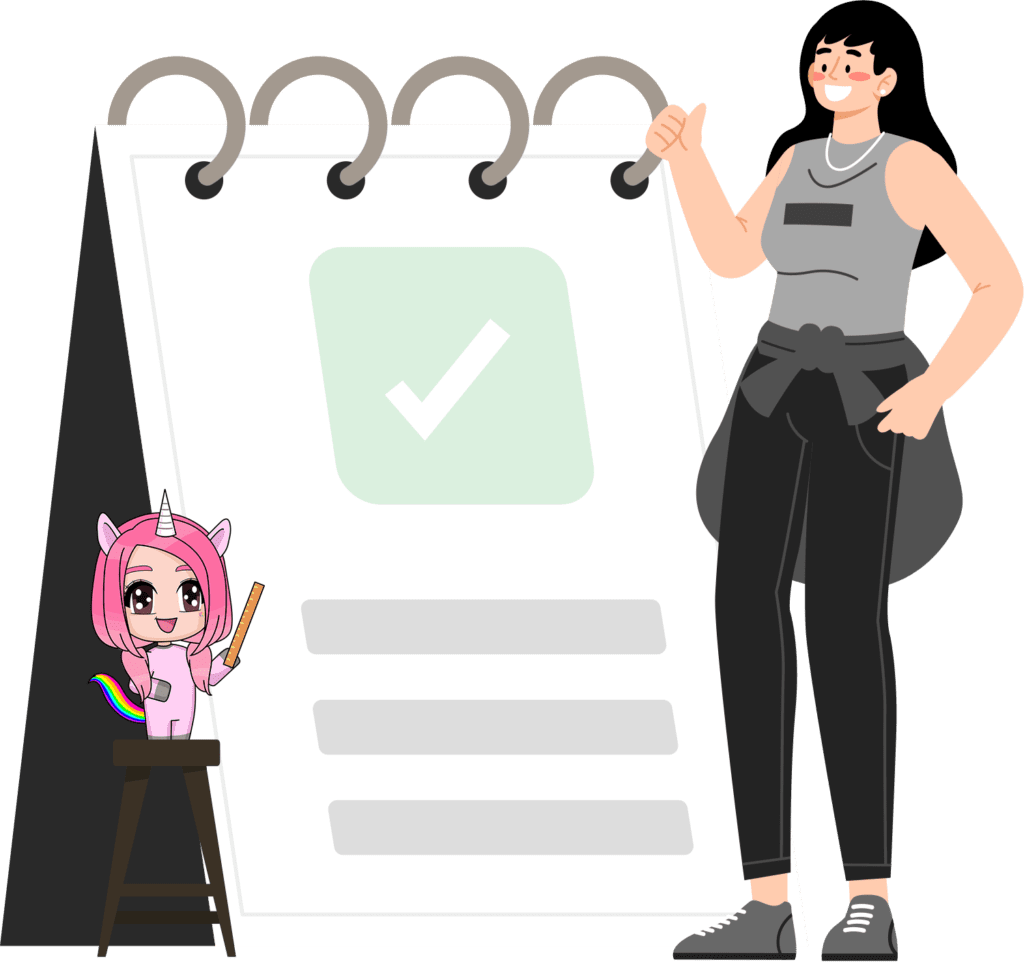 Make your move!
One-click import and export – from single WordPress sites to entire networks; an automated site migration that works.