Market Your Business
Find and sell to the right shoppers, wherever they are.
Anyone, anywhere, can start a business.
The internet is the great equaliser. Today, anyone with a computer and the internet can start a money-making online business.
You can live anywhere you want, set your own schedule, and work as little or as much as you want, depending on how fast or big you want your business to grow.
Best of all, unlike a brick-and-mortar business, you don't need a lot of startup capital – set up an e-commerce website and start selling.
Audience
Find shoppers with content marketing and SEO tools.
Campaigns
Reach your audience and promote products.
Insights
Improve each campaign with reports.
Audience targeting
Attract the right customers
Reach your ideal shopper with content marketing, through SEO, and on social media.
Blog
Build your audience and boost store traffic with your built-in blog.
SEO tools
Help people find your store with SEO tools to edit title tags, meta descriptions, and product details.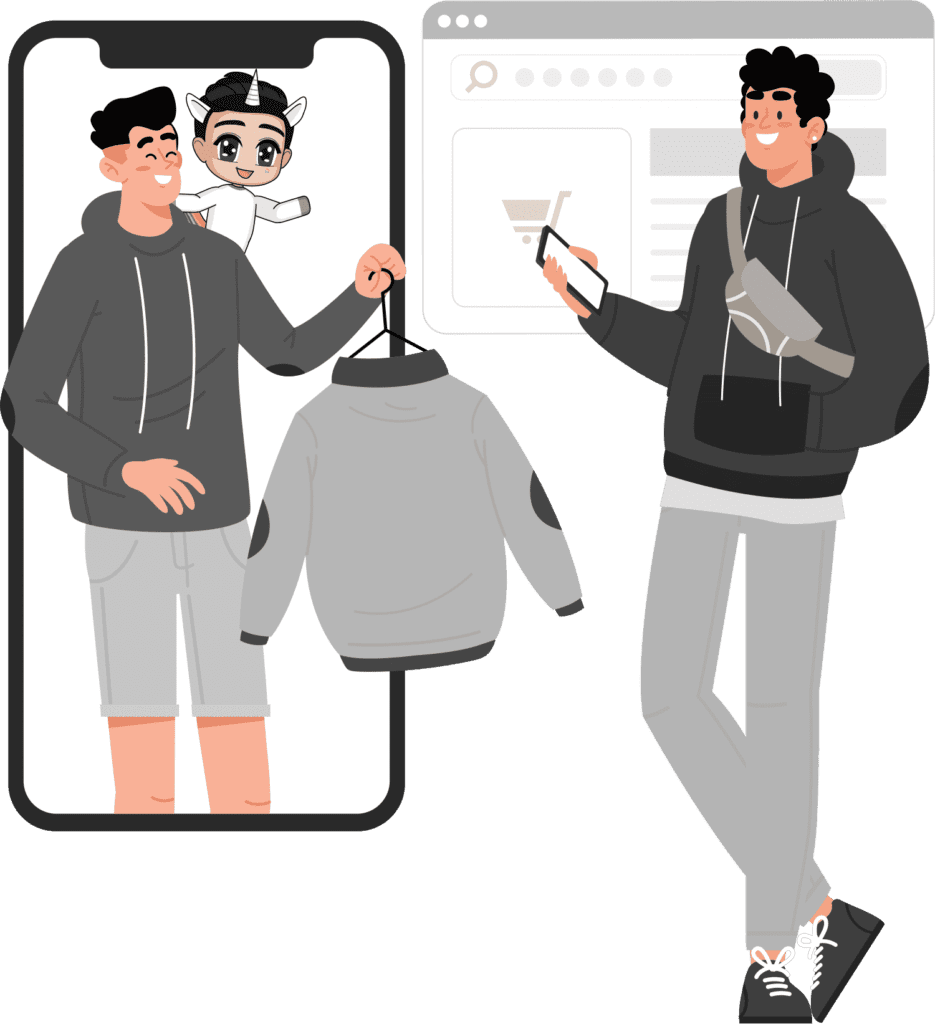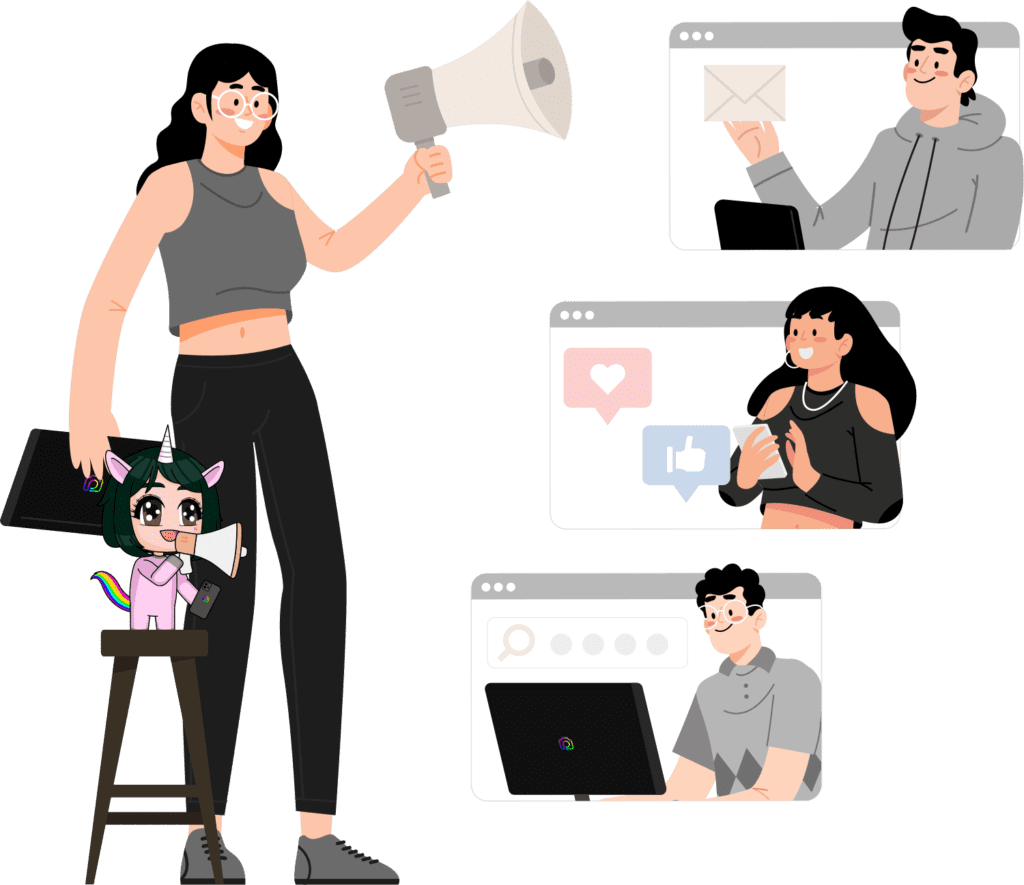 Campaign creation
Promote your products
Create online marketing campaigns so the right people see your store - no experience needed.
Create email campaigns from ready-made designs.
Choose an audience and feel confident you're targeting ideal shoppers.
Set a daily budget and let Google's technology run strategic campaigns for you.
Actionable insights
Improve your efforts
Reduce guesswork and make campaigns better over time.
Marketing dashboard reports
Track your campaign performance across all channels, from start to finish.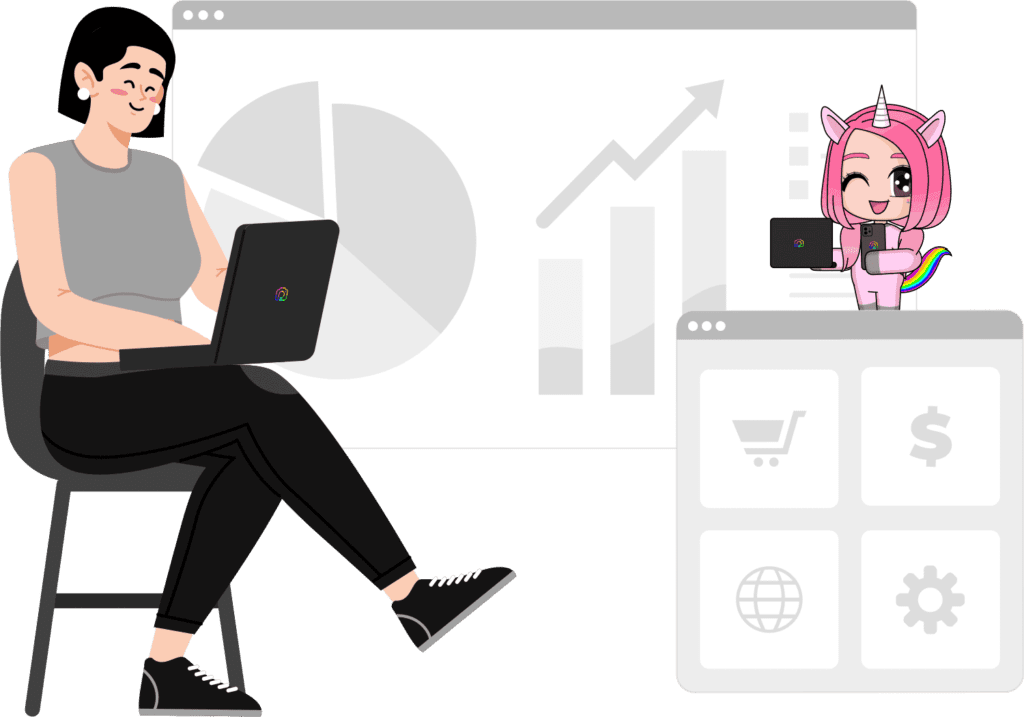 Tools to take your online marketing further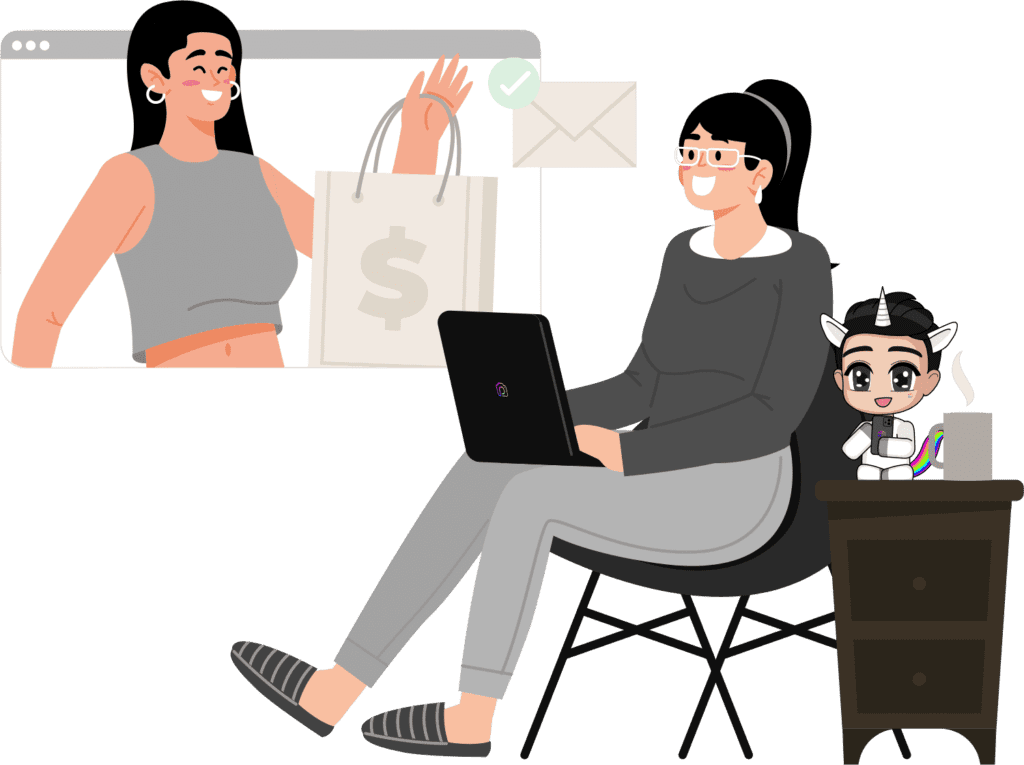 Email marketing
Connect with your customers through email marketing
From templates to tracking, we give you the tools to build lasting customer relationships. And with no experience needed, you'll look like an expert right from the start.
Facebook and Instagram
Grow your business with Facebook and Instagram - from one place
With over 1.7 billion active users, Facebook and Instagram let you sell and market where your customers are.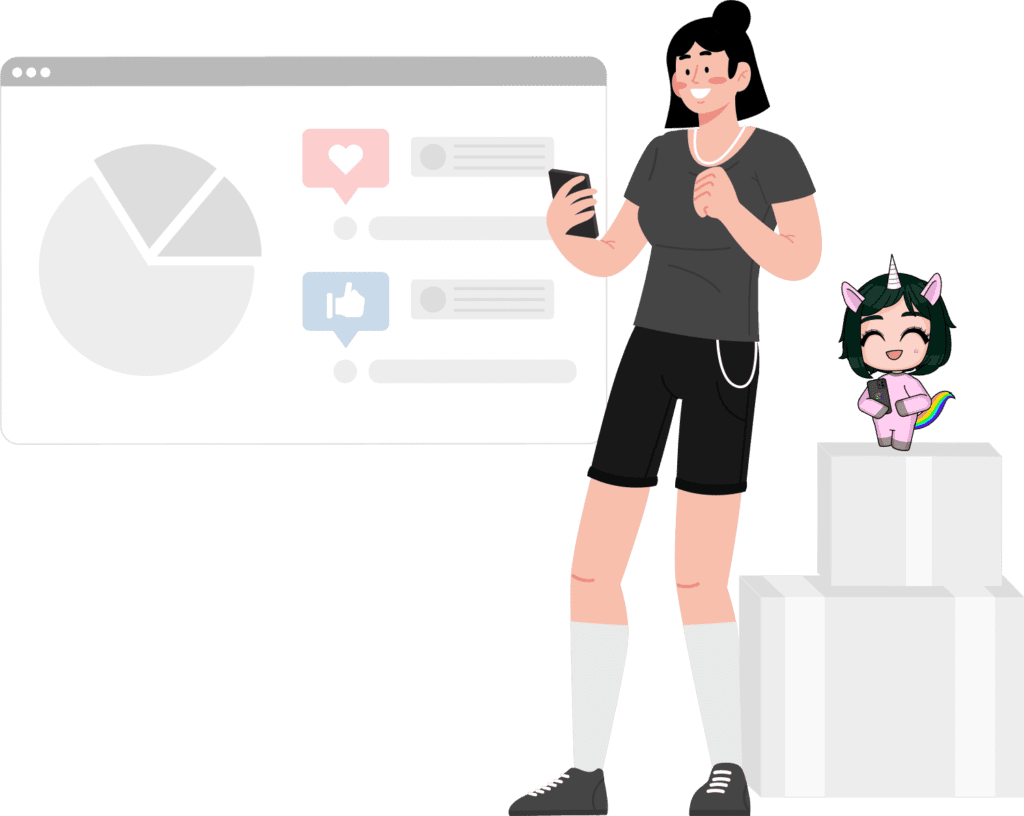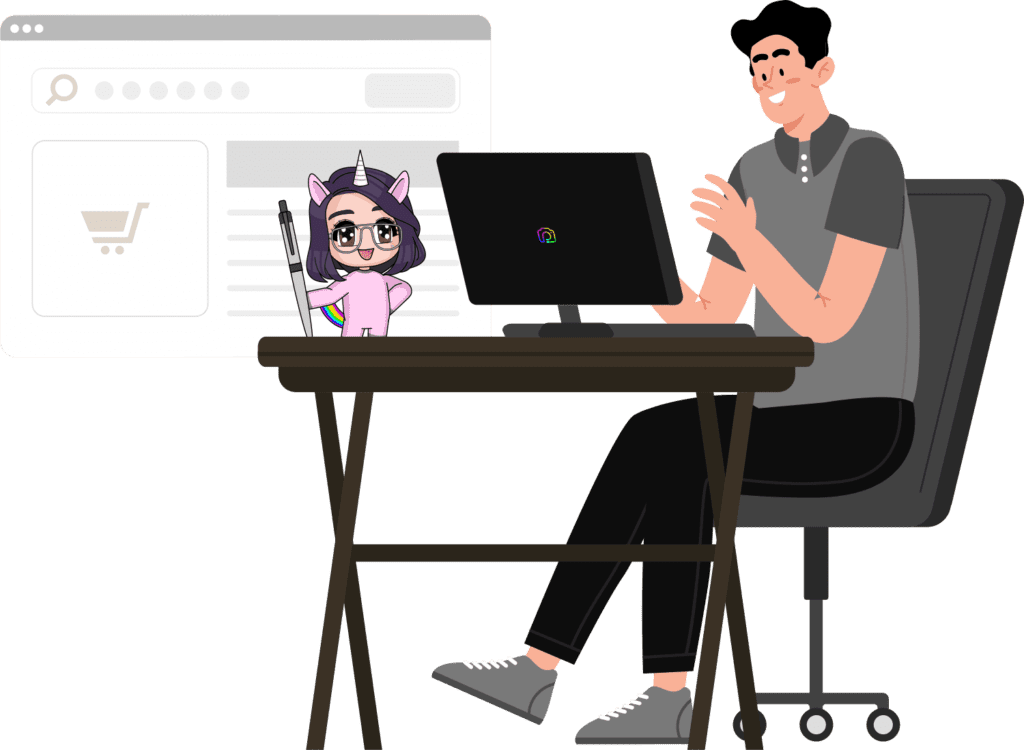 Google Channel
Supercharge your marketing
Promote your products with free listings and run Smart Shopping campaigns to reach engaged shoppers across Google.
Keep learning with free resources
Trusted by over 50,000 small and large organisations

You made it so simple. My new site is so much faster and easier to work with than my old site. I choose the page, make the change and click save. Thanks, guys.

Wow, that was one of the quickest replies! I appreciate it. I currently don't need any change, but it's good to know you'll be able to assist.

Wow. I just updated my site, and it was SO SIMPLE. I am blown away. You guys are genuinely kickass. Thanks for being so awesome. High fives!
Stay connected to your customers
Start selling with PINC 360 today
Explore all the tools and services you need to start, run, and grow your business.