PINC: One of the Top Media Production Companies Singapore
Crafting visuals that leave a lasting impression
How to Create High-Quality, Polished Videos for Your Brand
Are you looking to make a significant impact with your brand but lack the expertise of a professional corporate video production company? Look no further than PINC!

We have worked on countless projects across diverse industries to craft media assets that will captivate your audience and elevate your brand to new heights.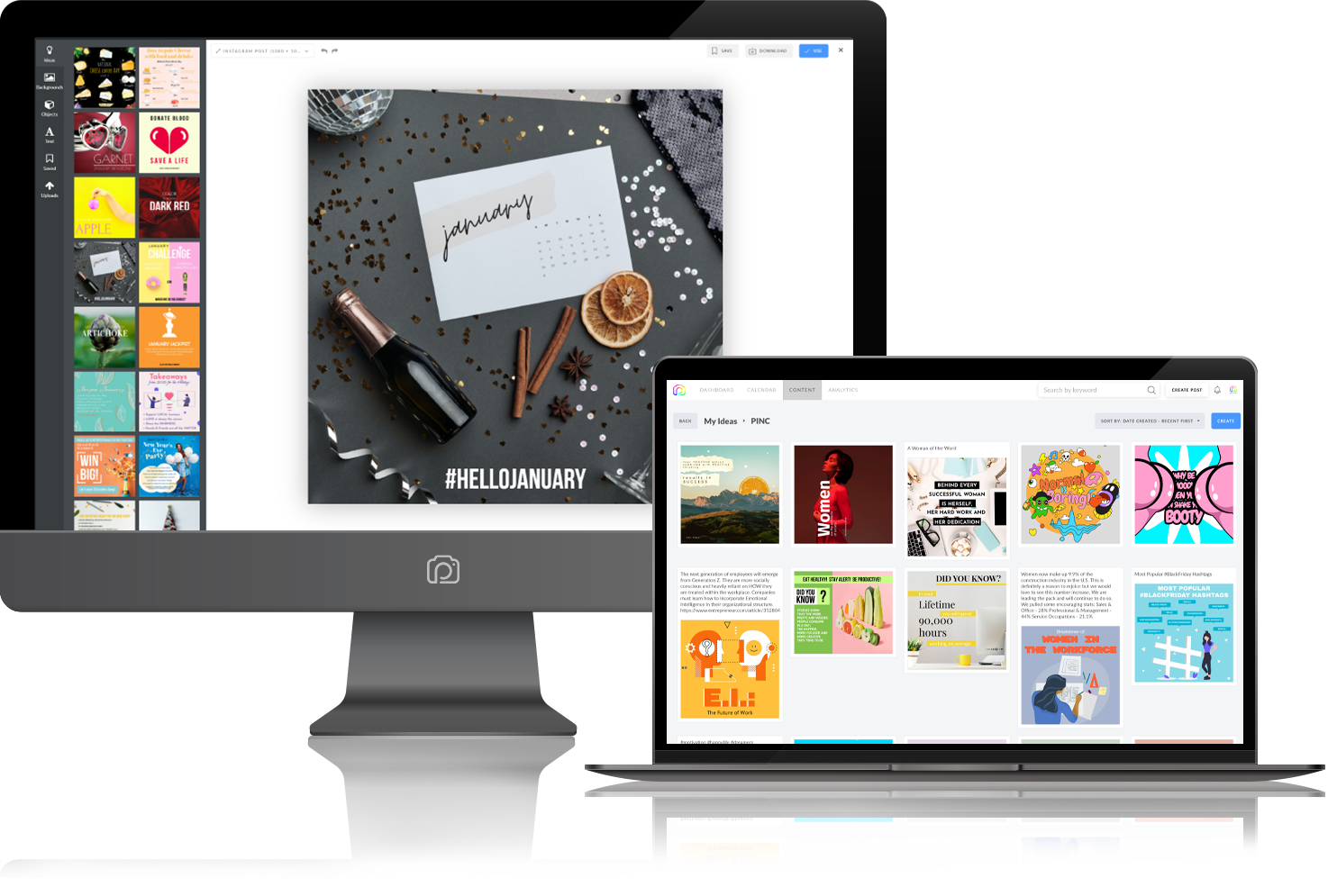 Magazines/Newspapers
From concept development to layout design and printing, we handle the entire process to ensure that your publication stands out from the rest.

Sound/Music
We have the expertise to deliver high-quality sound production that fits with your brand identity, from background music and sound effects for YouTube videos to jingles for TV commercials.

Prints and Props
Our media production company offers various marketing collateral design and production that enhance your brand presence at events, trade shows, or exhibitions.

Videos
Whether its commercial production, social media videos, or corporate videos, our video services handle everything from pre-production to post-production, including video editing, a comprehensive video marketing strategy, location scouting and more!

Photography
Our skilled photographers excel in various genres, including product photography, architectural photography, event coverage, and lifestyle shoots.
Tap into PINC 360's Media Production Services
Extensive Experience
As a top video production company, we have a deep understanding of media production and branding. Our media and video producers have worked on numerous projects across various industries, gaining valuable insights and honing our skills to deliver exceptional results.
Full Range of Services
Offering a full range of services means we can ensure consistency in messaging and seamless integration across different media platforms for your brand. From prints and props to video production services, you can trust us to cover all aspects of media production.
Cutting-Edge Technology
As one of the top video production agencies in Singapore, we realise that creative storytelling relies on great vision, skills, and practice as much as state-of-the-art equipment and software. Thus, we invest on the latest tech to ensure that our clients receive the highest quality output.
Exceptional Customer Service
At PINC, we prioritize customer satisfaction and aim to provide a seamless and personalized experience. As your dedicated video production partner, you can trust our team to work closely with you throughout the process to ensure that your unique needs and preferences are met each time.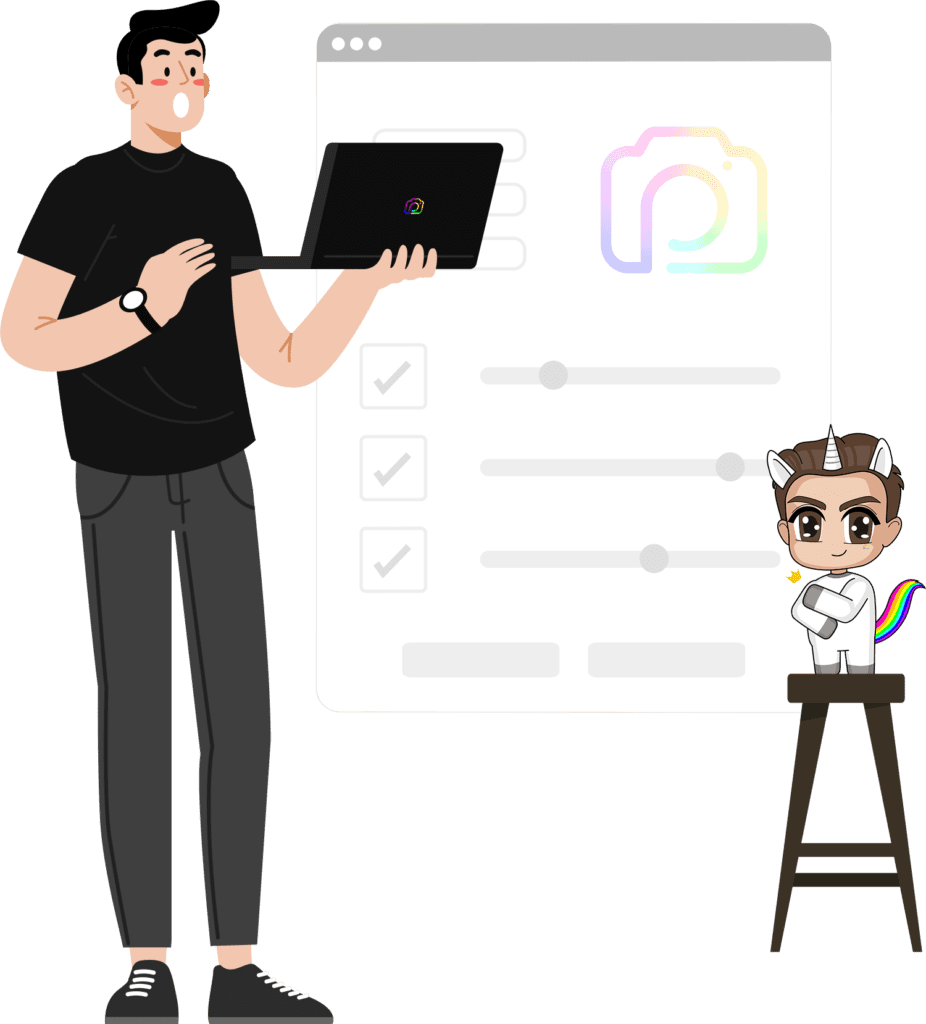 Bring Your Stories to Life, One Frame at a Time
What you get when you choose our media creation services:
Unleash visually stunning content that captivates your audience.
Expand your brand's visibility through high-quality productions.
Drive meaningful engagement and spark conversations with your target audience.
Enhance brand perception with professional and visually appealing content.
Effectively communicate key messages through creative storytelling.
Experience the Power of Visual Storytelling
Our Portfolio
Immerse Your Audience in a World of Compelling Content
With PINC's media production expertise, you can ensure that every image reflects your brand's personality and creates a lasting impression on your audience.

Don't wait, book your FREE demo today!