Start Your Business
Take steps to take your passion to reality.
Bring your business online from anywhere.
The internet is the great equaliser. Today, anyone with a computer and the internet can start a money-making online business.
You can live anywhere you want, set your own schedule, and work as little or as much as you want, depending on how fast or big you want your business to grow.
Best of all, unlike a brick-and-mortar business, you don't need a lot of startup capital – set up an e-commerce website and start selling.
Build your brand
Create a business name and logo.
Build your online presence
Find a domain, explore stock images, and amplify your brand
Build your store
Use our powerful features to start selling.
Branding tools
Build your brand
Look professional and help customers connect with your business.
Find a name that fits your personality and business idea.
Stand out from the competition and make your business unforgettable.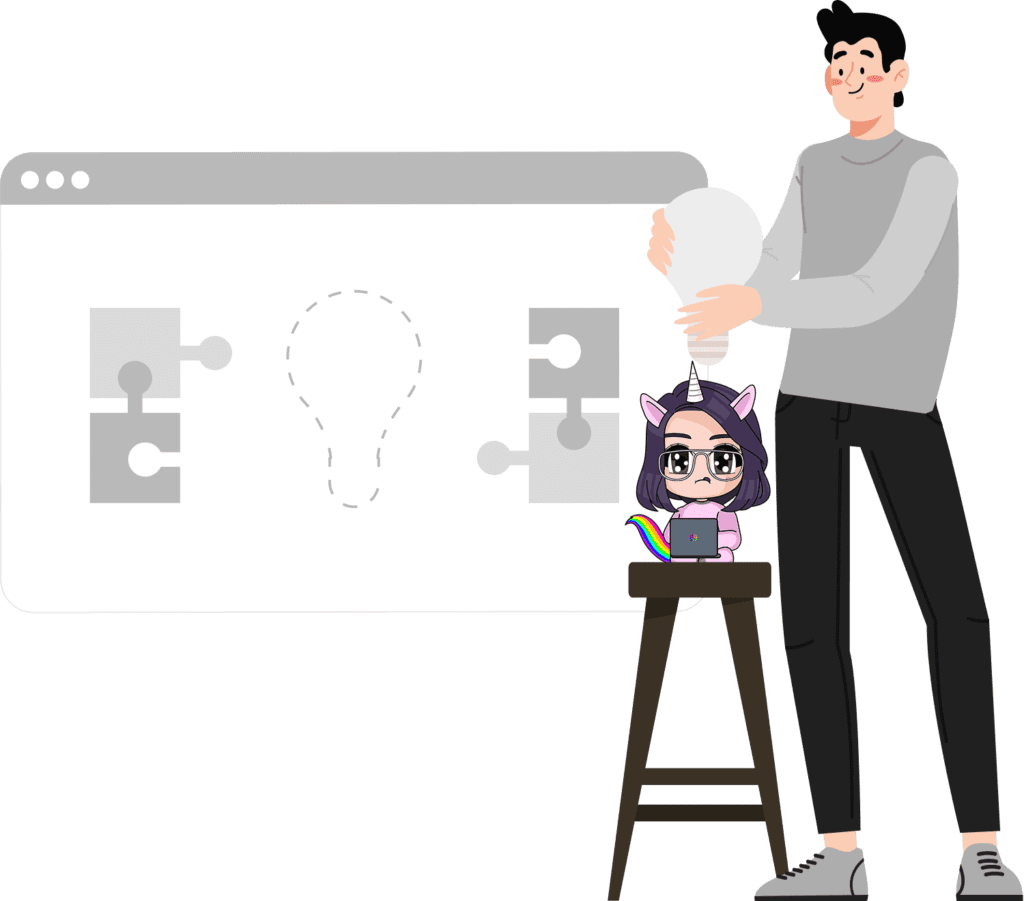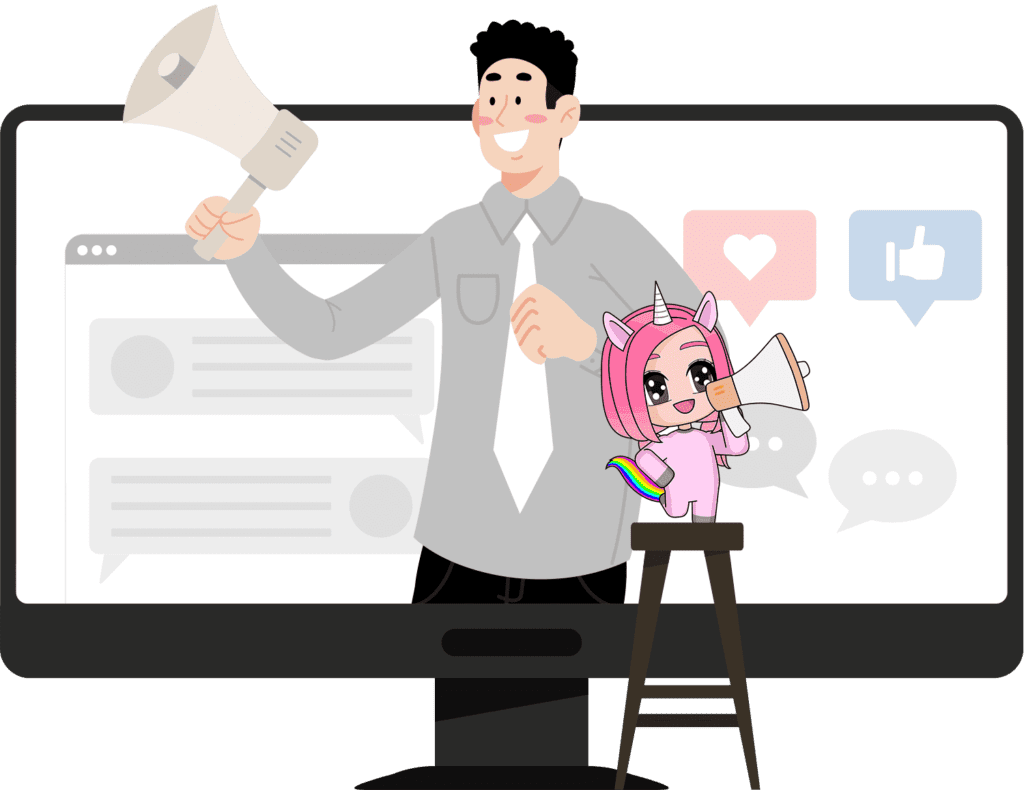 Website resources
Build your online presence
Put your brand into action - develop customer loyalty and promote your business on social.
Establish your business and let customers find your store online.
Personalise your website with free, high resolution images from Burst.
Products and store design
Build your store
Bring your idea to life with the tools you need to start selling.
Stock your store without inventory and ship directly to customers with Oberlo.
Browse a wide range of free and paid themes.
Make sales in person and on the go with our POS add-on.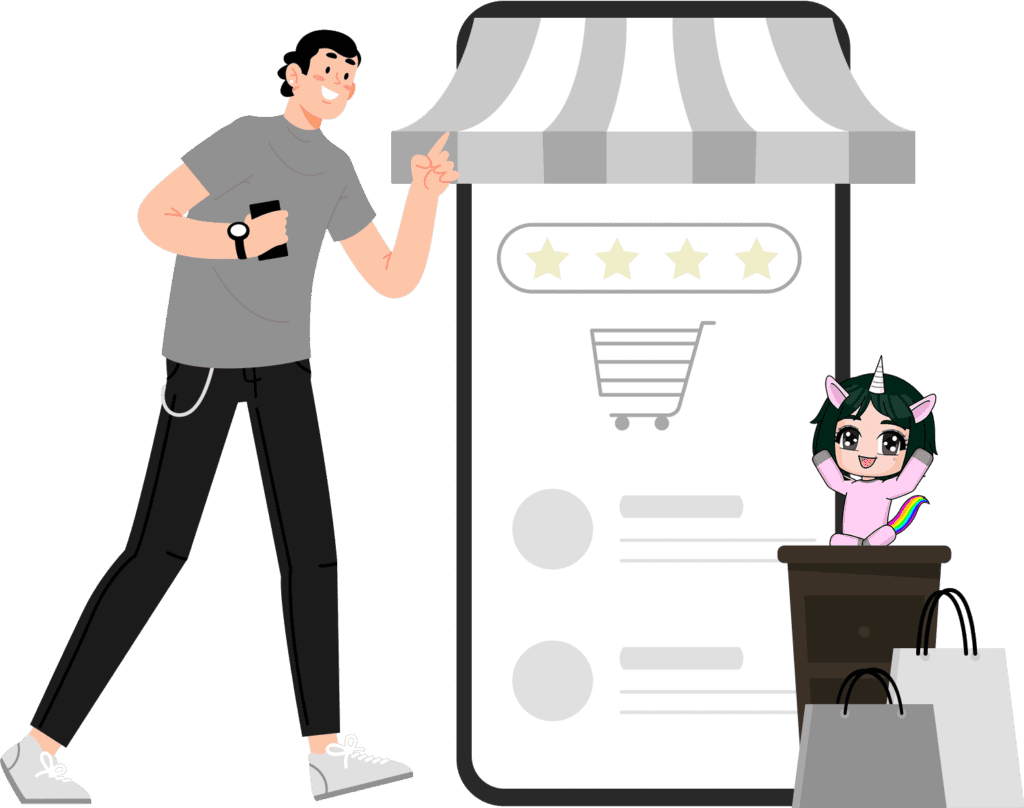 Take the best path forward
With you wherever you're going
One platform with all the e-commerce and point of sale features you need to start, run, and grow your business.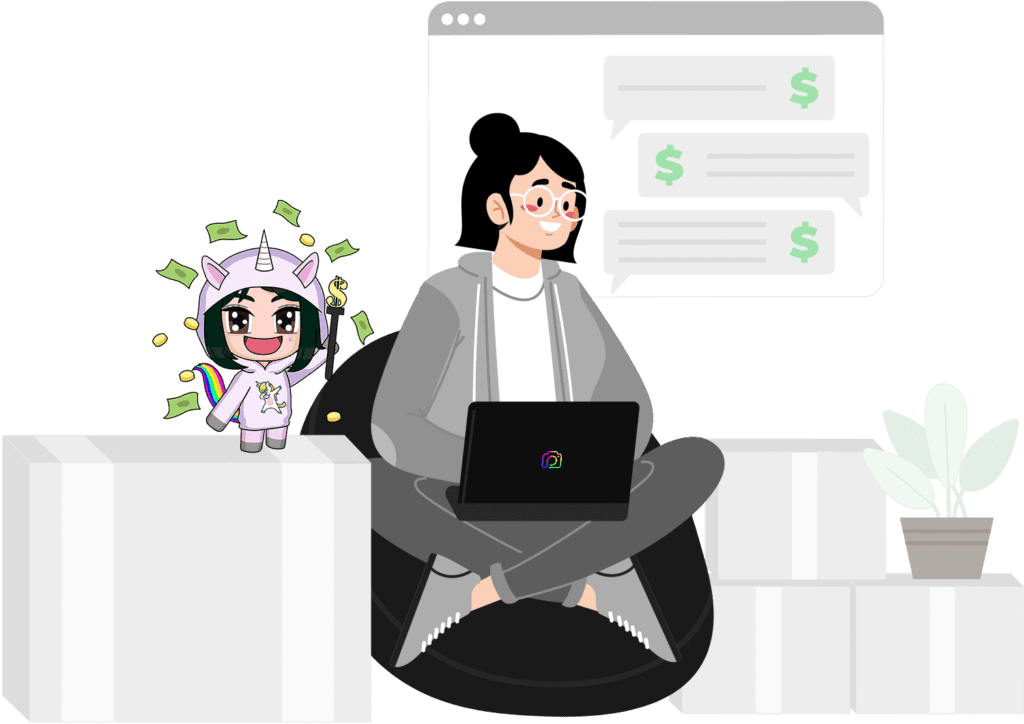 Sell everywhere
Use one platform to sell products to anyone, anywhere - in person with a point of sale and online through your website, social media, and online marketplaces.
Market your business
Take the guesswork out of marketing with built-in tools that help you create, execute, and analyse digital marketing campaigns.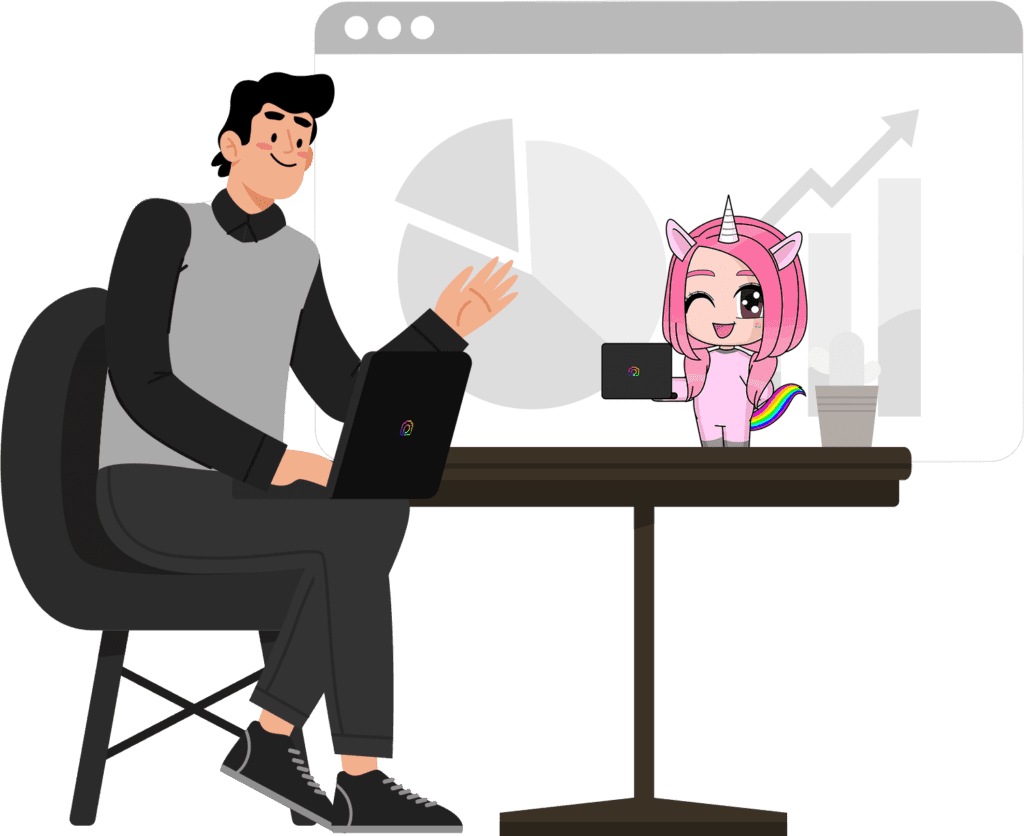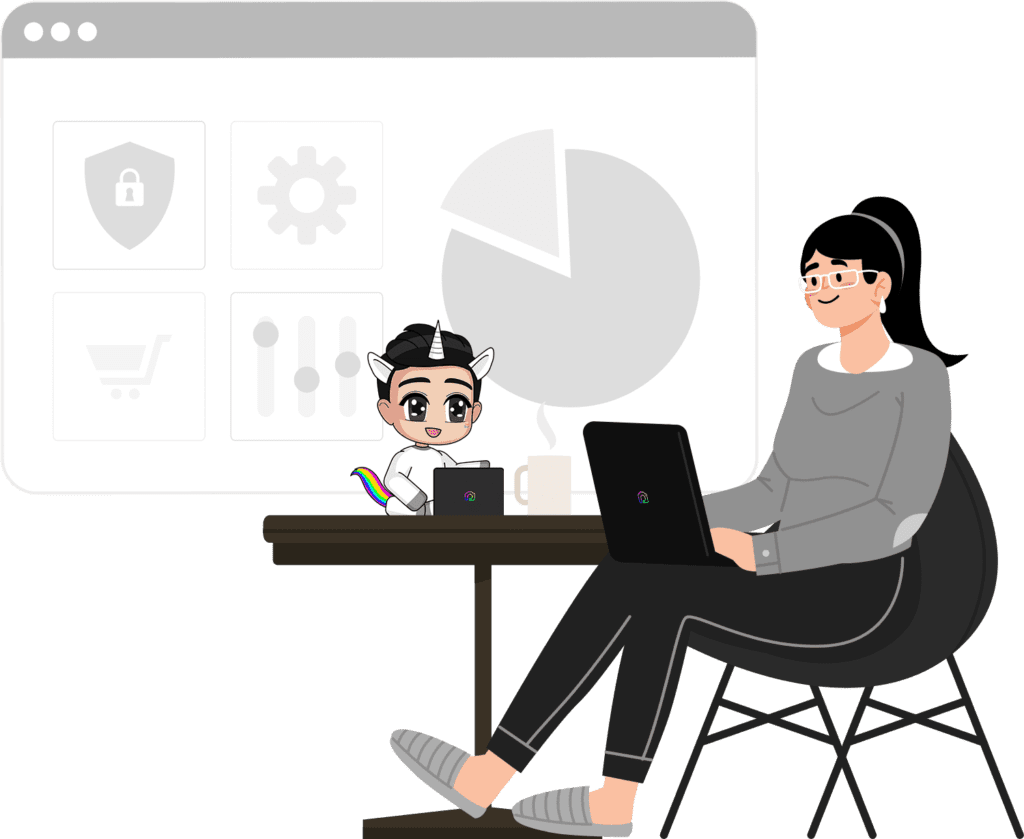 Manage everything
Gain the insights you need to grow - use a single dashboard to manage orders, shipping, and payments anywhere you go.
Customer support
Tailor-made for new business owners

Customer support
Get the help you need - before, during, and after your trial.

Help centre
Search for useful articles and advice about starting a business.
Keep learning with free resources
Trusted by over 50,000 small and large organisations

You made it so simple. My new site is so much faster and easier to work with than my old site. I choose the page, make the change and click save. Thanks, guys.

Wow, that was one of the quickest replies! I appreciate it. I currently don't need any change, but it's good to know you'll be able to assist.

Wow. I just updated my site, and it was SO SIMPLE. I am blown away. You guys are genuinely kickass. Thanks for being so awesome. High fives!
Stay connected to your customers
Start selling with PINC 360 today
Explore all the tools and services you need to start, run, and grow your business.