How PINC's LinkedIn Lead Generation Service Gets You Business Opportunities
Without Steep Learning Curves or Lengthy Setup Times
Looking to transform cold prospects from LinkedIn into high-quality leads?
Businesses all across the world are taking advantage of LinkedIn, a goldmine of opportunity in the vast landscape of social networking.

With over 700 million decision-makers and professionals together in one location, it's the perfect platform for generating B2B leads.

But how do you tap into new audiences without getting lost in the sea of profiles, postings, and connections?
Your success depends on reaching the right audience at the right time with the right message.

That's where we come in.

Going beyond conventional lead generation techniques, we help you find, engage and convert valuable connections into devoted clients by utilising cutting-edge methods and data-driven strategies.

We don't simply give you a list of possible leads; we also give you the knowledge and tools you need to convert those leads into long-lasting business connections.

With us, you don't just stay ahead of the curve; you redefine it.

You are only a connection away from your next major client; make your LinkedIn profile a potent lead-generating machine today!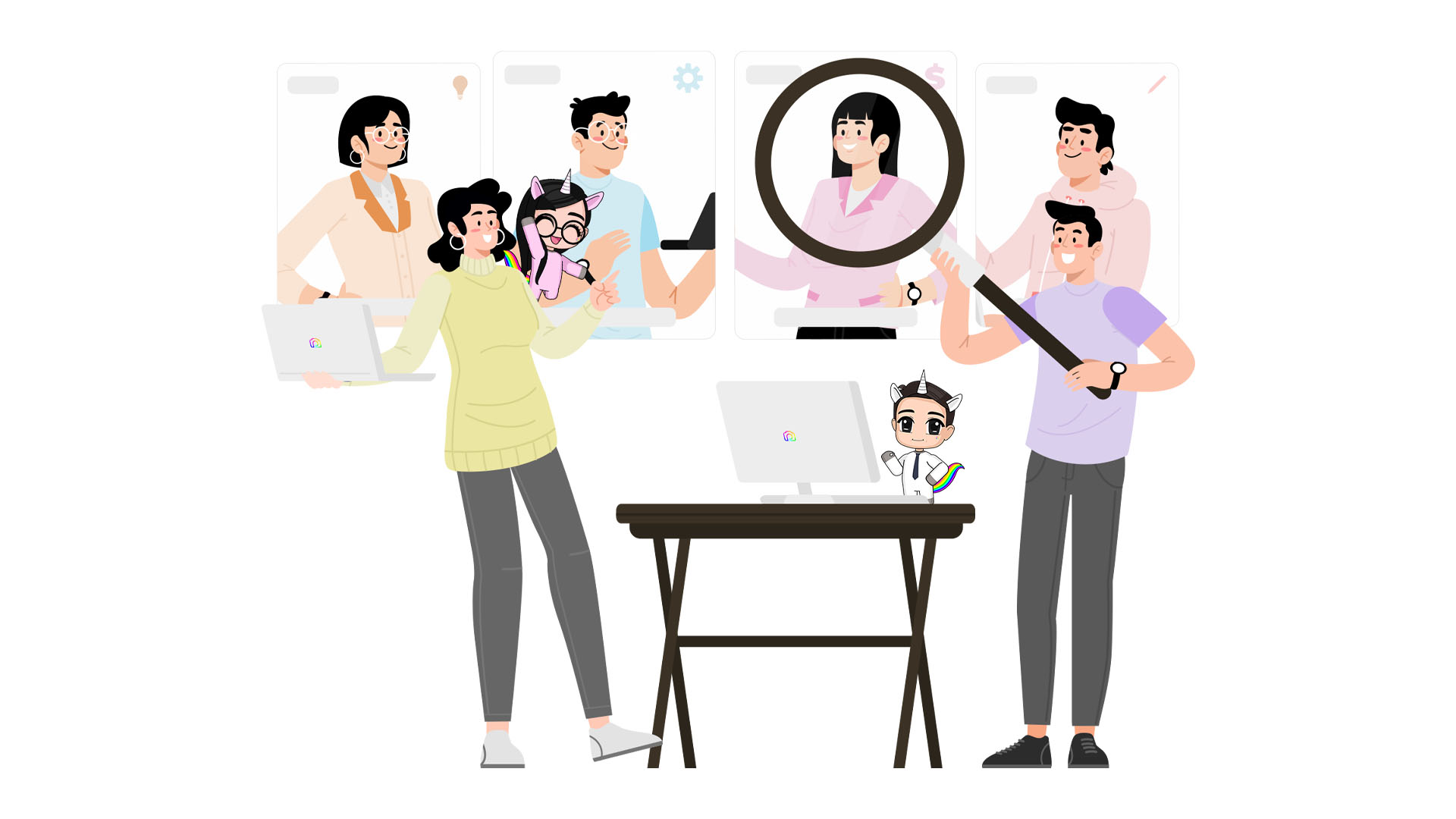 From minimal engagement to hundreds and thousands of qualified leads per month from your target audience...
...Without hiring a campaign manager or expensive LinkedIn ads
Scale your LinkedIn lead generation efforts and predictably drive more revenue with our LinkedIn lead generation strategies.

Our LinkedIn Lead Generation is customised to meet the specific demands of your industry, ensuring that you connect with qualified leads who are not just relevant but also eager to engage.

We do the heavy lifting, so all you have to do is connect with interested leads through our tried, tested, and proven process.
Our Foolproof 5-Step Process to High-quality LinkedIn Lead Generation
Step 1:
Client profiling
Based on our knowledge and your experience, we will identify the ideal client profile for your business.

Using LinkedIn Sales Navigator, we can make virtual selling easy with sales tools that help you find the right prospects and build relationships.

Depending on the audience you're looking for, we then build targeted and qualified lists of your ideal prospects on LinkedIn Lead Gen Forms.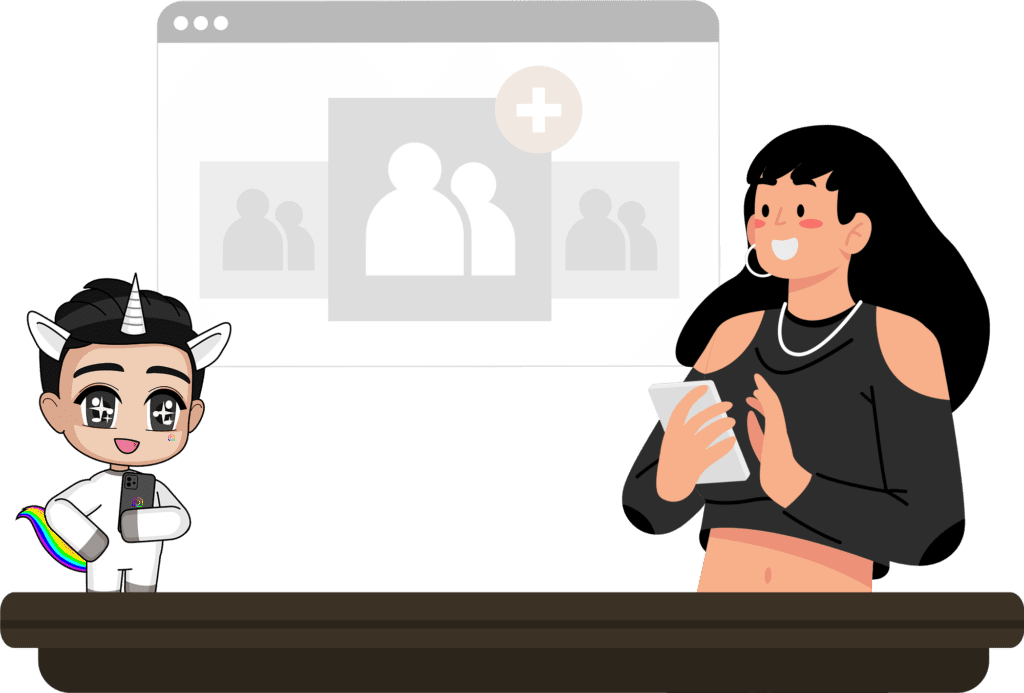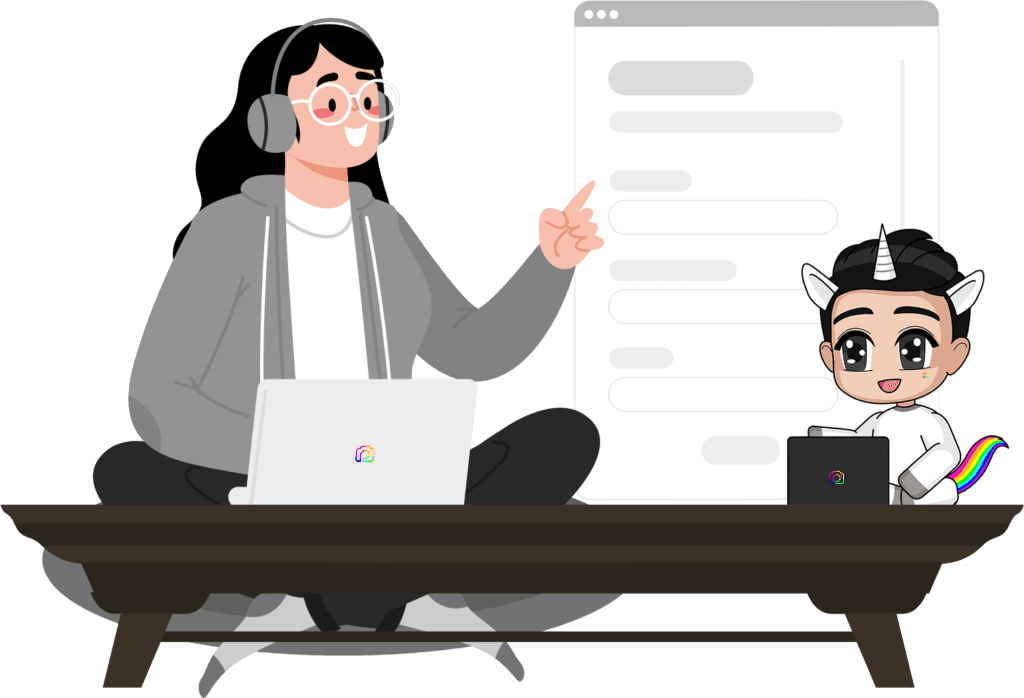 Step 2:
Search and Filter Key Decision-Makers
Through LinkedIn, we will identify and target your key decision-makers with a refined LinkedIn profile.

Using LinkedIn Sales Navigator paired with our smart sourcing tool, we find and capture hundreds to thousands of new LinkedIn leads with verified business email addresses based on the job title.
Real-time data - forget about stale databases and dealing with job changes.
Find valid business email addresses and optimize your LinkedIn feed.
Guaranteed leads from matched audiences without needing to join LinkedIn Groups or create ad campaigns
Step 3:
Scrape and verify emails
Our team then finds and verifies the email of the decision-makers - only individual corporate emails.
Export leads from LinkedIn Sales Navigator search queries or LinkedIn pages.
Append with accurate emails or simply export as a clean spreadsheet.
Create bulk email lists from your LinkedIn account.
Built-in real-time email verification for accuracy.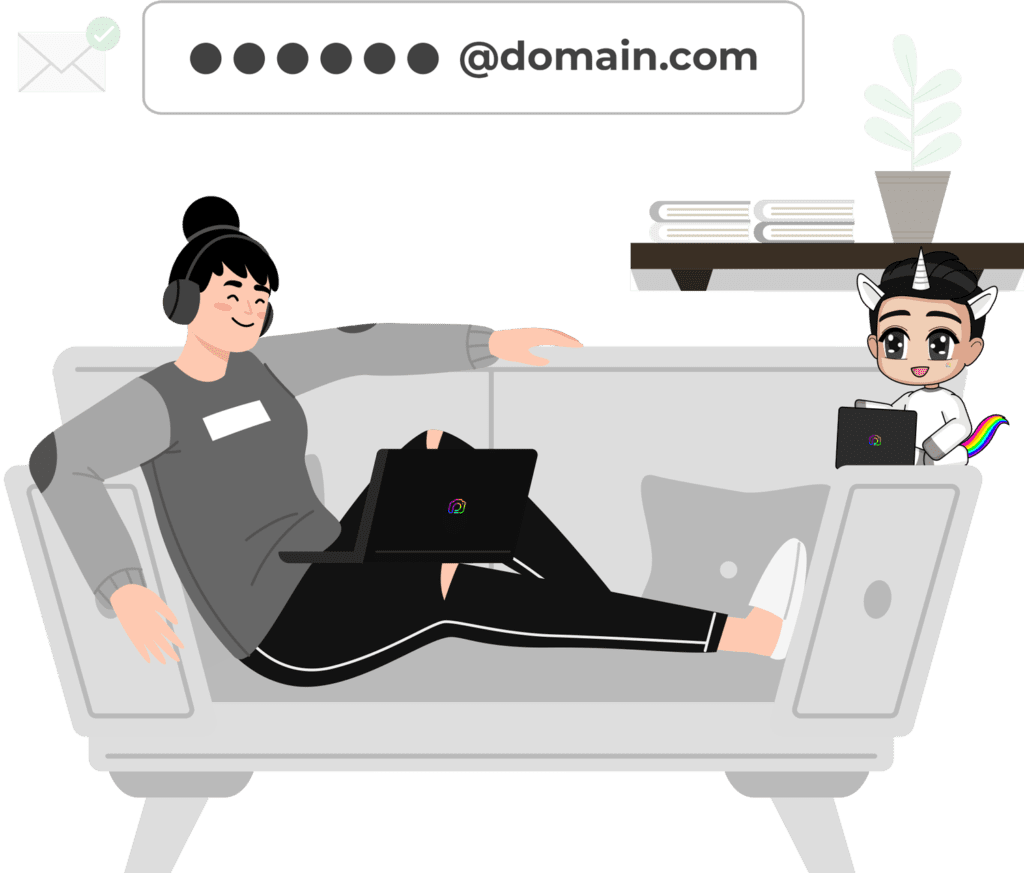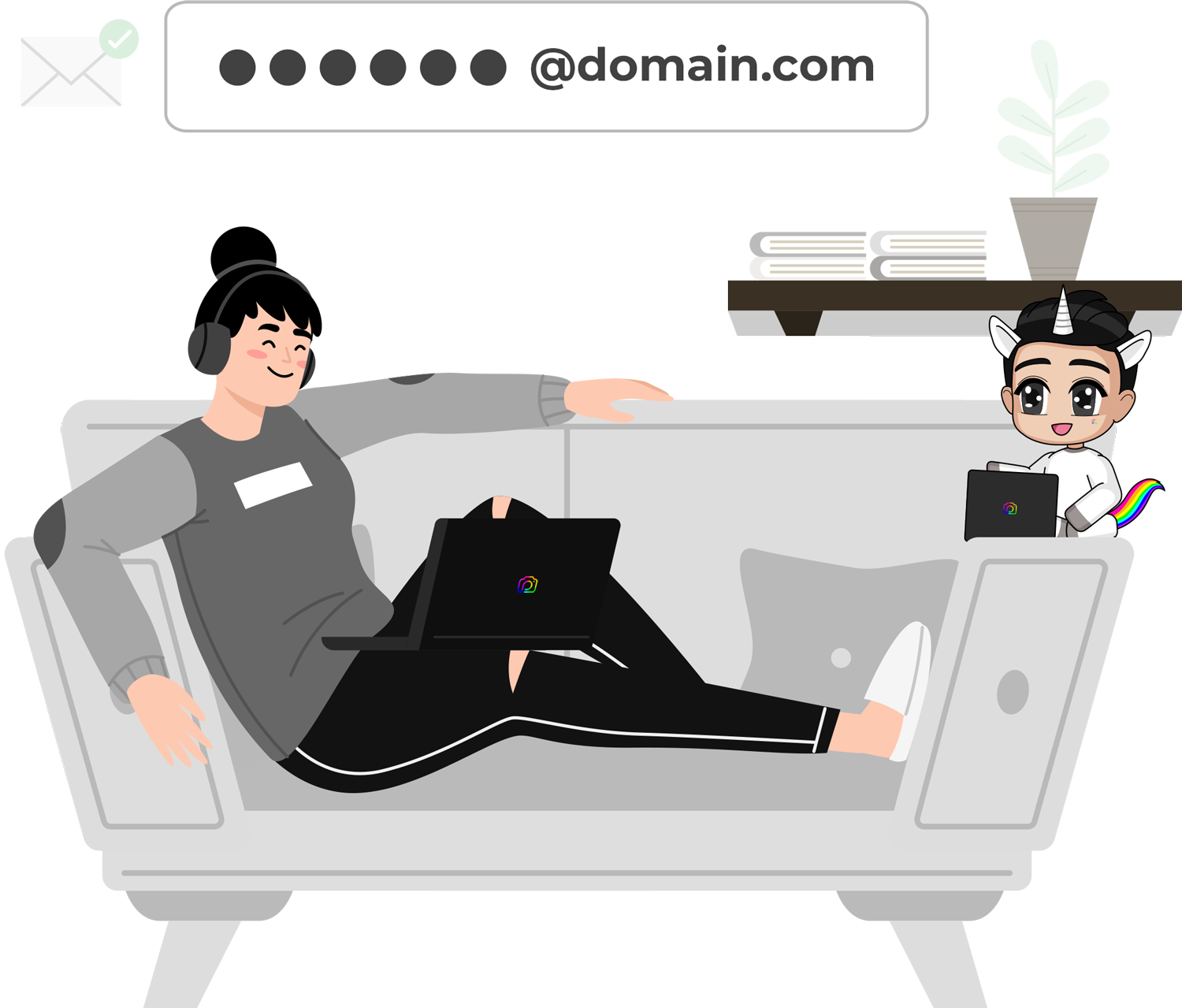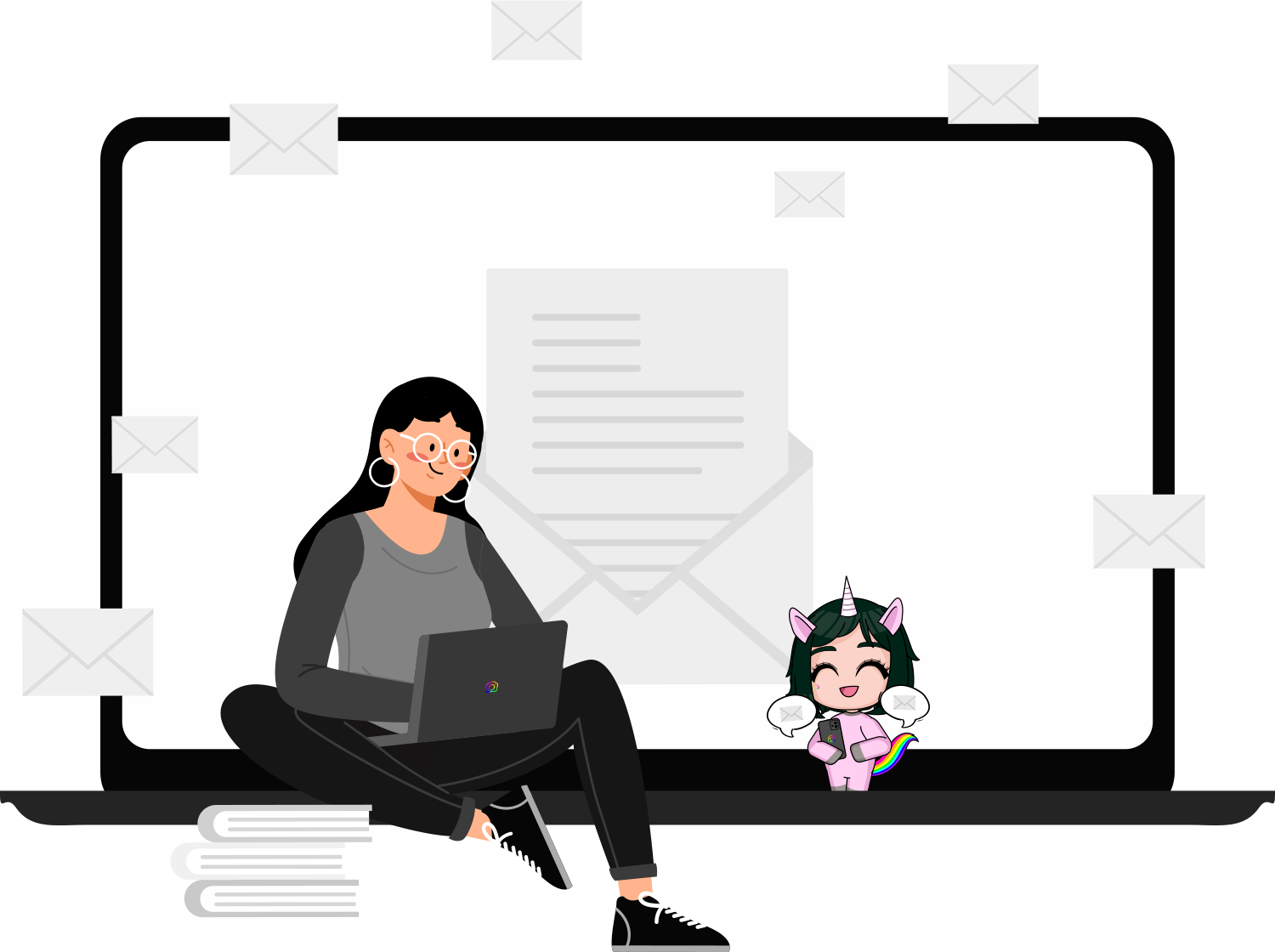 Step 4:
Launch Personalized LinkedIn Lead Generation Campaigns
Our hard work has come to this. Time to launch those sexy email campaigns A/B test and optimise.
Import leads to our email marketing tool
Improve email deliverability and inbox placement with our email warmup tool.
Increase your reply rates by communicating with every prospect on a 1-on-1 level via personalized LinkedIn messages.
Launch cold email sequences and send automated follow-ups to potential customers.
Sync contacts from your LinkedIn page to your CRMs such as Hubspot, Pipedrive, Salesforce, etc.
Step 5:
Convert into appointments
Get prospects to book a meeting directly through our lead generation service. All you have to do is jump on that call.
Drive more revenue - add your availability to an appointment booking tool and automate your meeting schedules.
Speed up your sales cycle - keep your deal momentum high and remove scheduling friction at every stage.
Close more deals - customize reminders and follow-ups to move deals along, integrate with sales tools, and remove logistical tasks to focus on selling.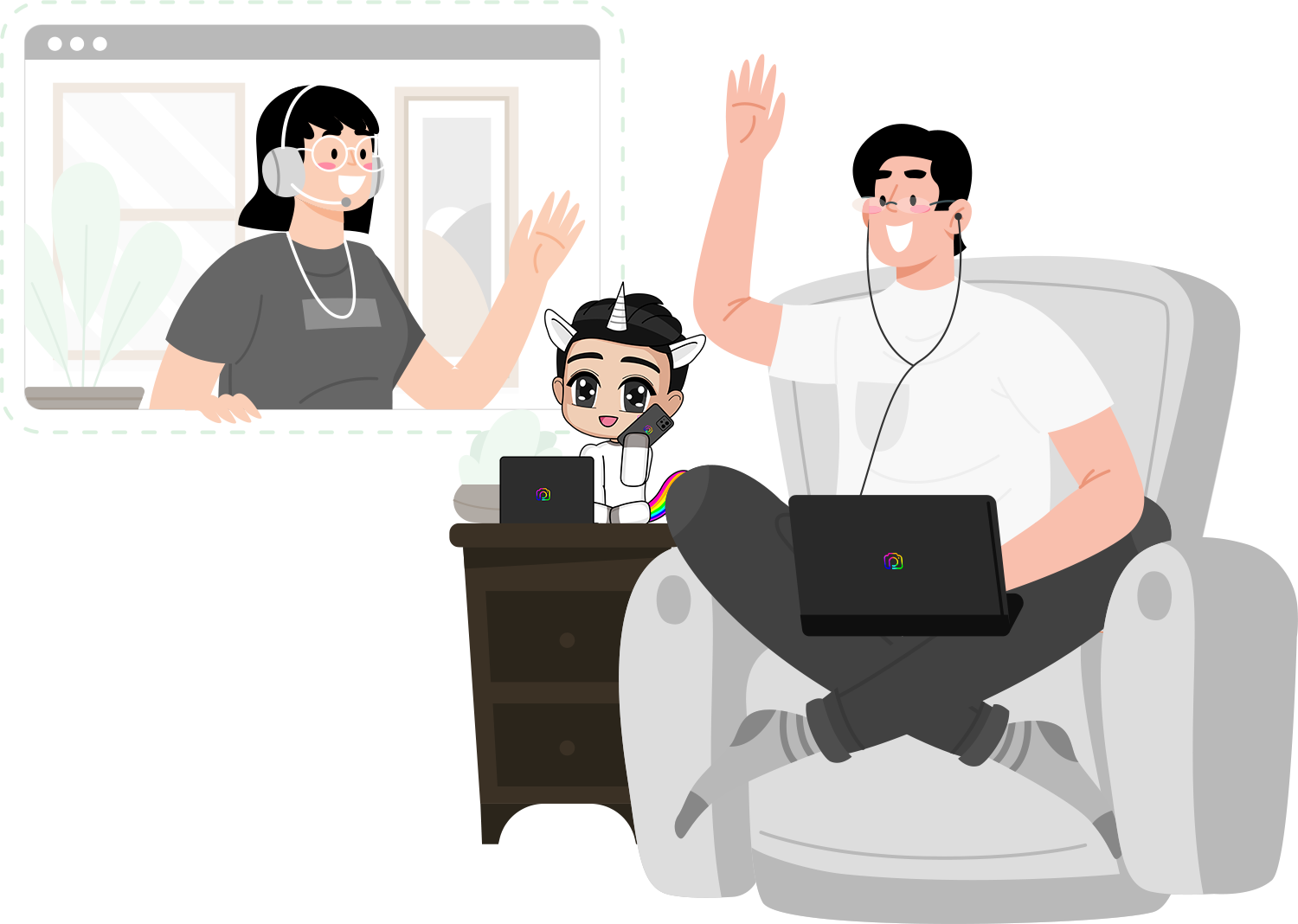 Increase your organic reach on LinkedIn
Improve engagement with your ideal audience
Relevant content creation that reflects your personal brand
Increased lead conversion rate and referral traffic
Automated lead generation efforts with the ability to scale campaigns easily
In-depth analytics of customer insights for continuous optimisation