LinkedIn Lead Generation
Curating cold prospects from LinkedIn to high-quality leads.
We generate high-quality leads for you
Scale your leads on LinkedIn and predictably drive more revenue.
We do the heavy lifting, so all you have to do is speak to leads ready to buy through our tried, tested and proven process.
Step 1:
Client profiling
Based on our knowledge and your experience, we will identify the ideal client profile for your business.
Using LinkedIn Sales Navigator, we can make virtual selling easy with sales tools that help you find the right prospects and build relationships.
Depending on the audience you're looking for, we build targeted and qualified lists of your ideal prospects on LinkedIn.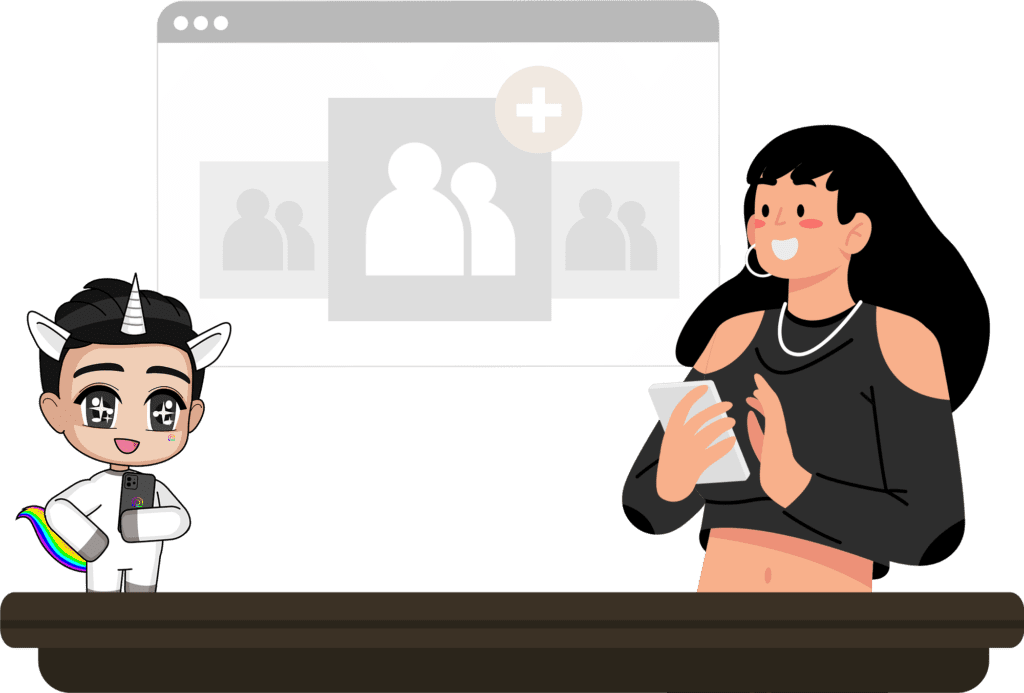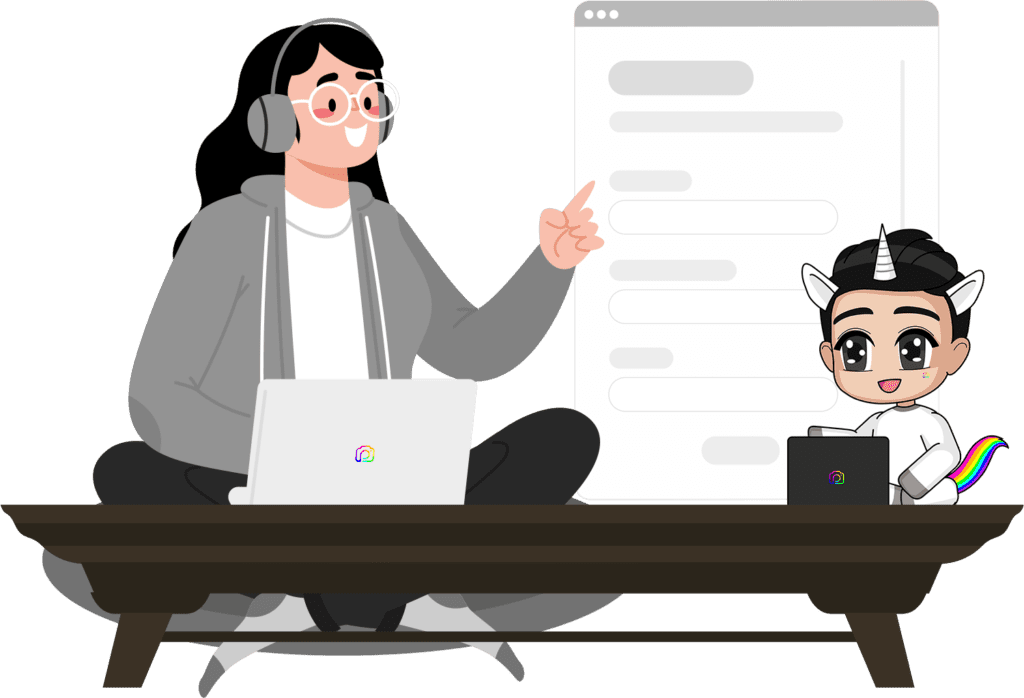 Step 2:
Search and filter
Through LinkedIn, we will identify and hunt down your key decision-maker.
Using LinkedIn Sales Navigator paired with our smart sourcing tool, we find and capture hundreds to thousands of new LinkedIn leads with verified business email addresses.
Realtime data - forget about stale databases and dealing with job changes.
Find valid business email addresses.
Step 3:
Scrape and verify emails
Our team then finds and verifies the email of the decision-makers - only individual corporate emails.
Export leads from any LinkedIn Sales Navigator search query.
Append with accurate emails, or simply export as a clean spreadsheet.
Create email lists from LinkedIn in bulk.
Built-in realtime email verification for accuracy.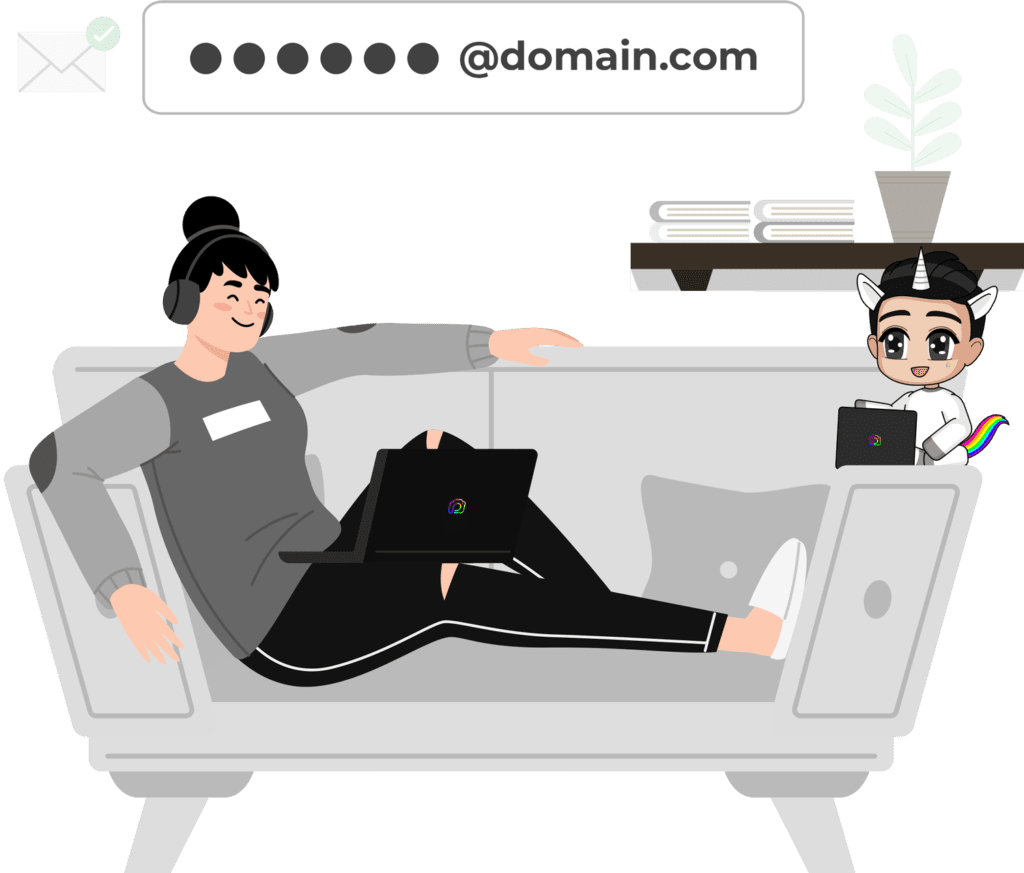 Step 4:
Launch email campaigns
Launch the sexy email campaigns A/B test and optimise.
Import leads to our email marketing tool.
Improve email deliverability and inbox placement with our email warmup tool.
Increase your reply rates by communicating with every prospect on a 1-on-1 level with personalised emails.
Launch cold email sequences and send automated follow-ups.
Sync your contacts to your CRMs such as Hubspot, pipedrive, Salesforce, etc.
Step 5:
Convert into appointments
Get prospects to book a meeting directly. All you have to do is jump on that call.
Drive more revenue - add your availability to an appointment booking tool and automate your meeting schedules.
Speed up your sales cycle - keep your deal momentum high and remove scheduling friction at every stage.
Close more deals - customise reminders and follow-ups to move deals along, integrate with sales tools, and remove logistical tasks to focus on selling.
Frequently asked questions