Sell Everywhere
Sell wherever your customers are - online, in‑person, and in‑between.
The first decisions you need to make when setting up an online e-commerce store are homepage design, menu navigation, site structure, payment and shipping options.
With our platform solution, adding e-commerce takes just minutes!
If you're new, be guided by our new store owners guide.
Online store​
Sell online with an e-commerce website.
Point of sale​
Sell in-person at retail locations, pop-ups, and more.
Buy Button​
Add e-commerce to any website or blog.
Sales channels​
Sell on social media, online marketplaces, and more.
Custom online store
Your brand, your way
Bring your products to life with an e-commerce website.
100+ themes
Bring your brand to life with customisable, responsive themes.
Drag-and-drop store builder
Customise colours, imagery, and fonts with ease. Create your store without coding or design skills.
Custom domains
Bring your own or purchase one.
Enhance your store
Our marketplace has hundreds of free and paid extensions that add features and functionality to your store.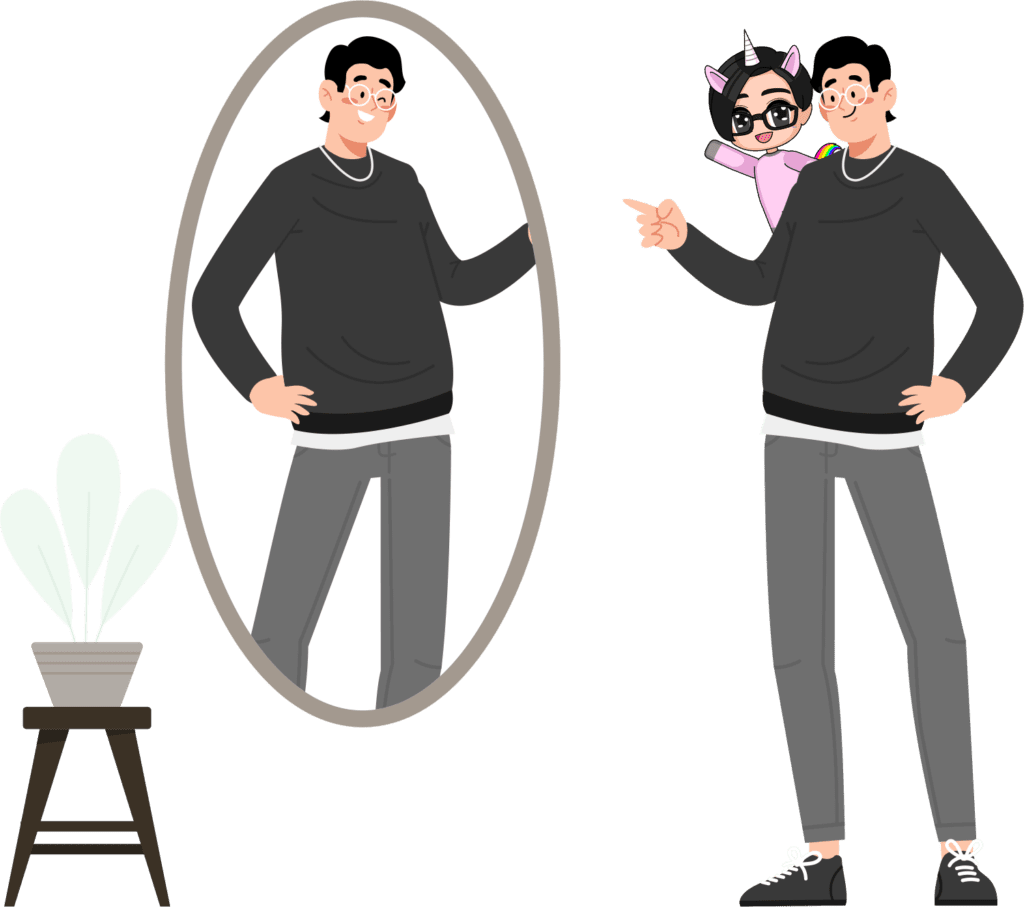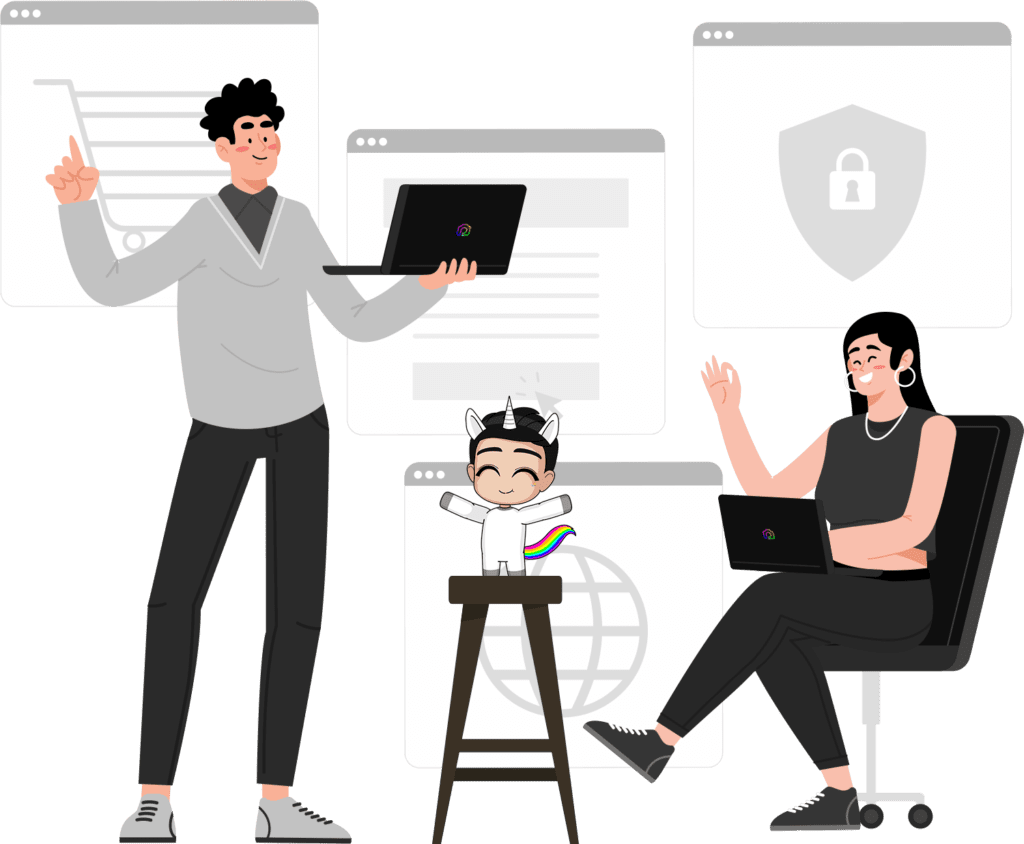 Payment gateways
Flexible and secure payment
WooCommerce comes bundled with the ability to accept major credit cards, bank transfers (BACS), checks, and cash on delivery. Beyond the basics, there are 140 region-specific gateways to choose from and integrate with Stripe, PayPal, Square, and Amazon Pay. Apple Pay, Google Pay, subscriptions, and deposits are also supported.
Sell anything
From simple physical products and appointments to members-only digital content. Let customers choose from endless product variations, subscription options, single items, or bundles.
Secure checkout
Add a mobile-friendly, secure checkout experience to your site.
WooCommerce Payments
Payments made simple
Designed exclusively for WooCommerce stores; see payments, track cash flow into your bank account, and stay on top of disputes - all from the comfort of your own store.
Securely accept credit and debit cards
Reduce cart abandonment by offering customers a seamless payments experience.
Pay as you go
Currently available for cards issued in the United States, transactions start from 2.9 percent and USD 0.30 per charge.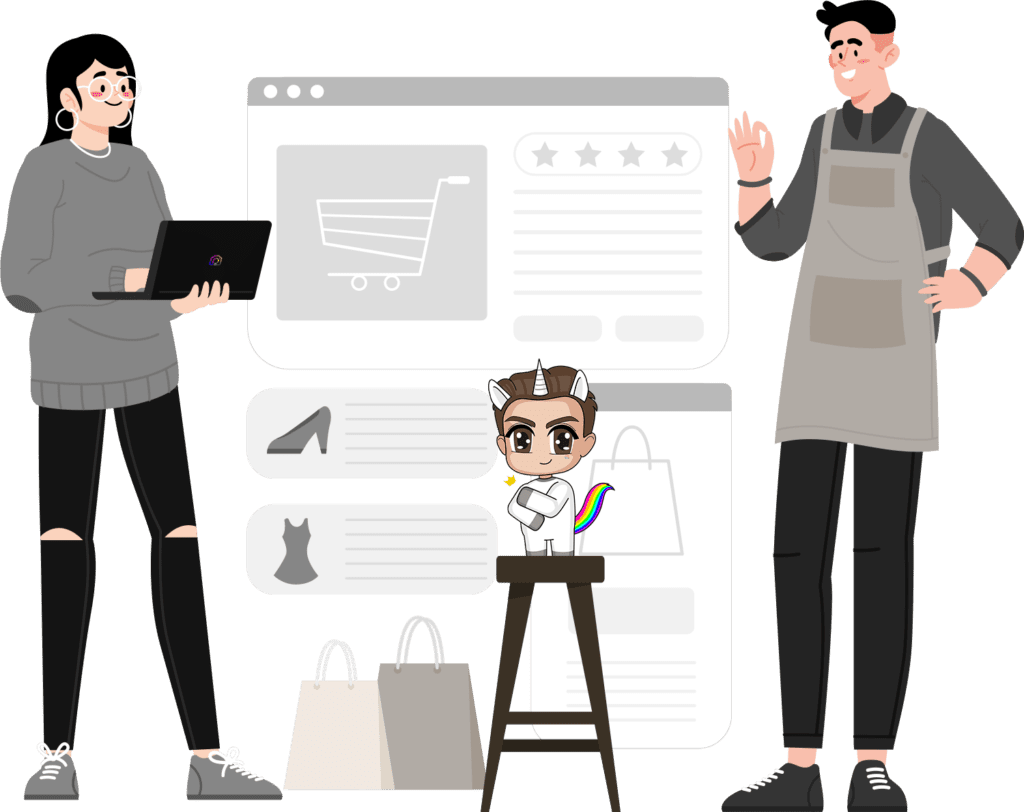 Point of sale
Standout retail experiences
Elevate your in‑person selling.
Better shopping experiences
Offer customers personalised service, flexible shopping, and painless returns.
Easy-to-use hardware and software
Simplify store set up and staff training.
Unified back office
Use one tool to manage all your products, inventory, and customers – no matter how many places you sell from.
Sales channels
Extend your reach
Get your products in front of more shoppers.
Market your store
Boost sales by listing products on Google Shopping, promoting your store on Facebook and Instagram, or emailing customers with Mailchimp. Track and report on your marketing efforts with Google Analytics.
Sell to the world
Make your store more customer-friendly with multilingual content and prices in multiple currencies. WooCommerce is 100 percent translated into 24 languages, including Danish, Ukrainian, and Persian. Similar to WordPress, we're committed to being an inclusive and global platform.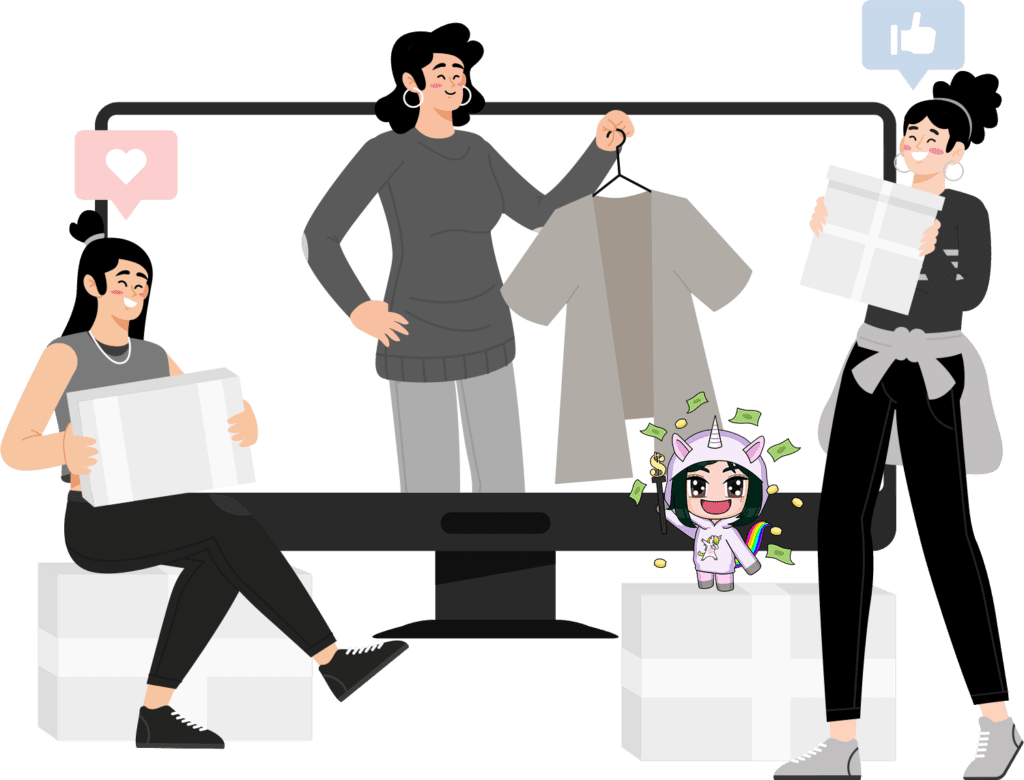 Sell anything, everywhere
Explore how we can help you do more with your business - no matter what you sell.
Keep learning with free resources
Trusted by over 50,000 small and large organisations

You made it so simple. My new site is so much faster and easier to work with than my old site. I choose the page, make the change and click save. Thanks, guys.

Wow, that was one of the quickest replies! I appreciate it. I currently don't need any change, but it's good to know you'll be able to assist.

Wow. I just updated my site, and it was SO SIMPLE. I am blown away. You guys are genuinely kickass. Thanks for being so awesome. High fives!
Stay connected to your customers
Start selling with PINC 360 today
Explore all the tools and services you need to start, run, and grow your business.