How PINC's Public Relations Agency Builds Positive Reputation for Your Brand
Want to Amplify Your Brand's Voice and Presence?
While Still Fostering Meaningful Connections with Your Audience
Are inefficient marketing resources and limited exposure holding you back? Feeling the weight of managing crises without expert guidance?
Step into a new era of public relations where your brand doesn't just survive but thrives.

Embrace the power of a tailored PR strategy that propels your brand into the spotlight and leaves a lasting impression.

Whether you're a dynamic startup, a vibrant SME, or an established brand aiming for a fresh impact, our PR agency takes you beyond traditional boundaries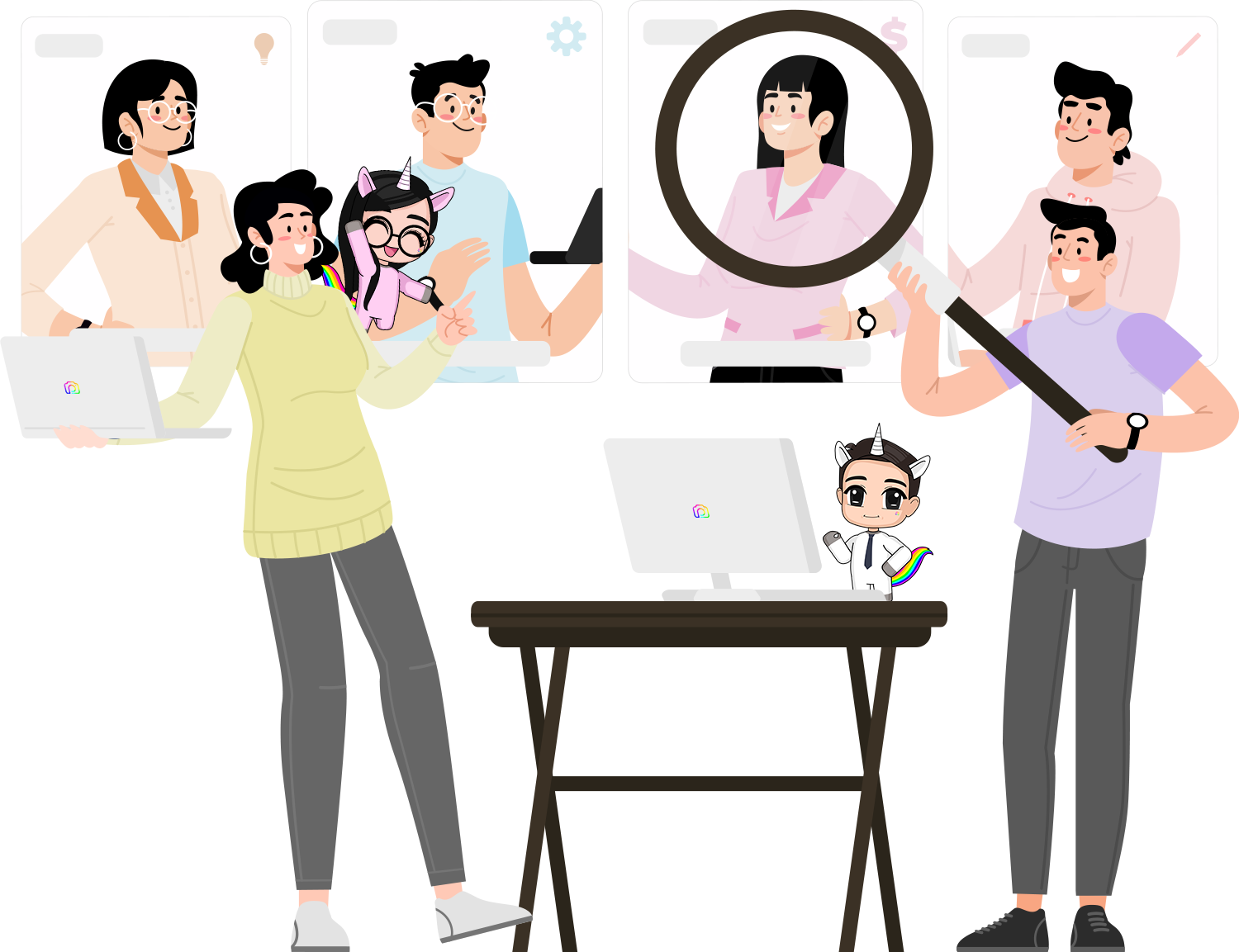 How to transform from an unknown brand to a strong presence in the oversaturated market...
What if you could transform your brand's narrative, enjoy extensive media coverage, and navigate crises with confidence? How would your organization grow if it could harness the power of strategic, impactful, and professionally managed PR?

Imagine being able to effortlessly connect with your audience and industry influencers, turning your brand into a market leader.

Experience the transformation as we turn your problems into stepping stones towards your success with our strategic mix of traditional and modern marketing today.

As one of the best PR agencies in Singapore, we do more than promise results - we deliver them.

Elevate your brand with us, because your story deserves to be heard
Discover what makes us different from other PR agencies
Why Choose PINC's Public Relations Agency
Solidify your credibility
Through strategic PR campaigns and expert brand positioning, our PR firm builds a solid foundation of trust with your target audience, establishing you as an authority in your industry with a positive brand image
Hone your PR strategy
Align your objectives with action in the most impactful way. Our PR professionals ensure a tailored and finely tuned PR strategy that cuts through the noise.
Tell your story the way its meant to be told
Weave narratives that captivate and engage your audience, positioning your brand in a way that targets your unique goals and leaving a lasting impact on your customers.
Prompt genuine conversation
We leverage our understanding of trending topics and industry insights to create compelling narratives that encourage engagement, fostering a deeper connection between your brand and its followers.
Access new audiences
Expand your reach and tap into untapped potential. With PINC, you're not just gaining exposure, you're cultivating relationships with a wider audience, fueling your brand's growth and expanding its influence.
Tap into our powerful networks
Gain access to a treasure trove of industry influencers, media contacts, and coveted event platforms. These connections, paired with our expert marketing services, pave the way for heightened visibility, opening doors to key partnerships and collaborations.
Tailored for Your Business Sucess
No two brands are the same. Each has its own distinct voice, unique story, and individual goals.

That's why we take the time to understand the essence of your brand, enabling us to create a great communications strategy mix for your unique identity.

We seamlessly combine communication strategies, storytelling prowess, metric refinement, and expert relationship management to help your brand flourish, drive meaningful results, and thrive in the ever-evolving marketplace.
Addressing all your PR needs
Our Public Relations Services
Depending on your business goals, we employ a tailored combination of PR services which may include, and are not limited to: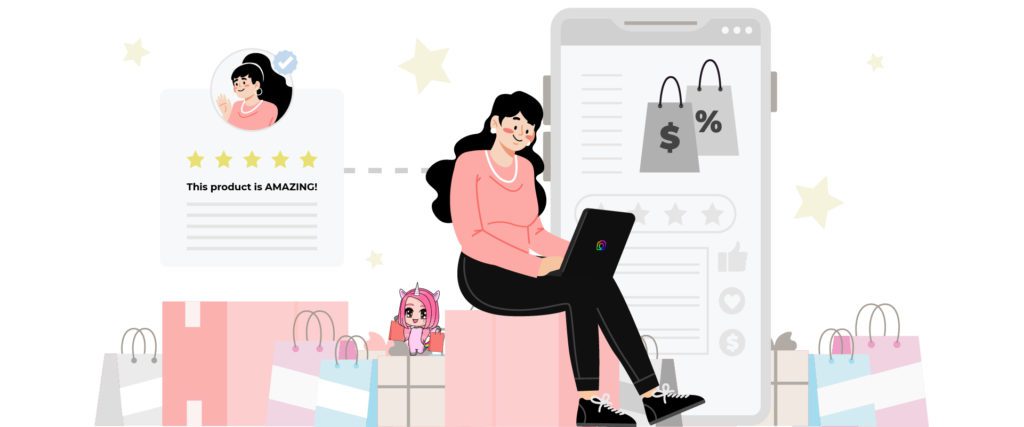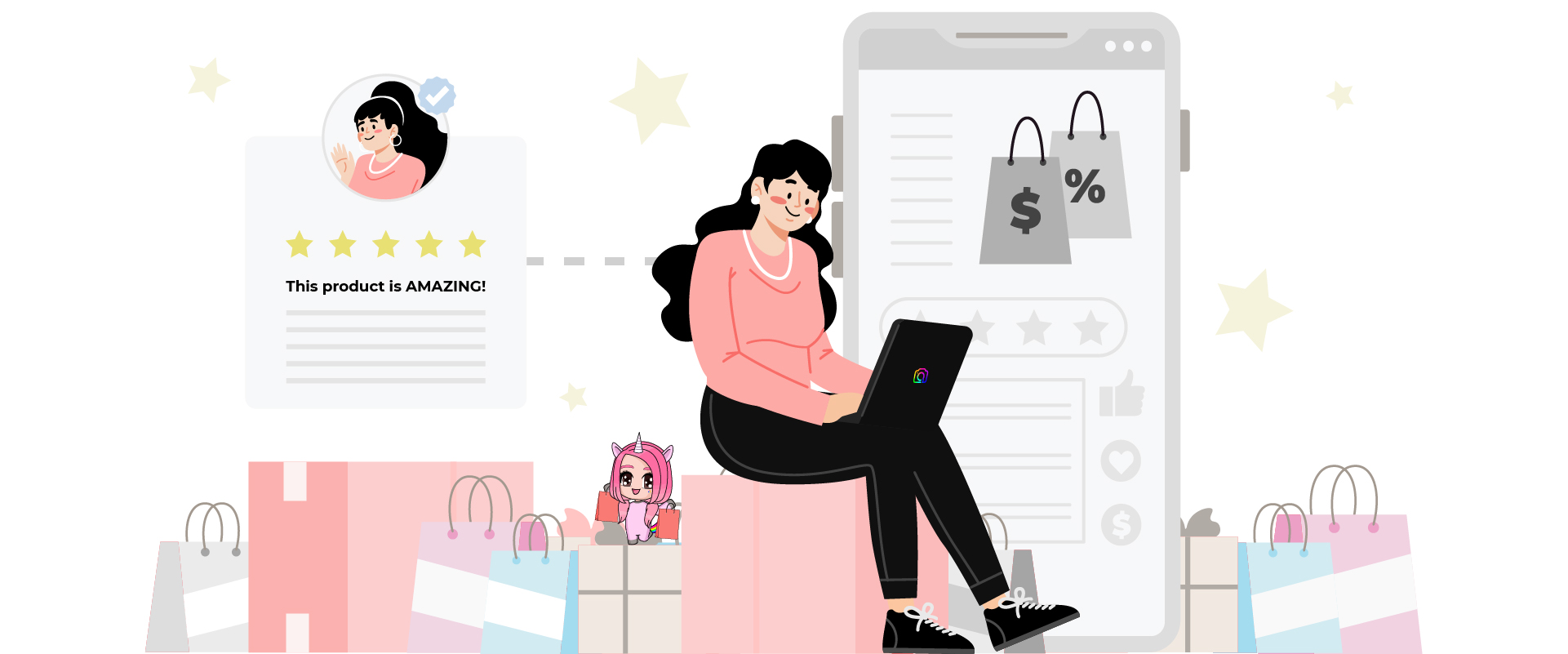 Media Relations
Harness the power of our PR campaigns' global network with our Media Relations service.
We build and nurture vital relationships with some of the largest media outlets, acting as the bridge between your brand and the media world.
Media Features
From securing prime news articles to orchestrating impactful interviews, we turn our cultivated relationships with various media partners into tangible coverage for your brand. Stay front and centre with your target audience through consistent, impactful brand journalism.
Crisis Management
Turn potential threats into opportunities for demonstrating corporate responsibility and resilience.
We handle everything from minor hiccups to major scandals, ensuring your corporate reputation remains intact.
Strategic Communications
Maximize your influence with our tried-and-tested marketing communication strategies.
We mix traditional PR wisdom with modern marketing & social media techniques, ensuring a strong brand presence across all media platforms.
Content Creation
In the digital era, content is king - and we ensure your brand wears the crown.
From articles to infographics, we specialize in creating compelling content marketing materials that align with your brand identity and spark meaningful conversations
Event Management
Our team handles your media interest event concepts from inception to execution, creating responsive promotional campaigns that align with your brand ethos.
Whether it's a product launch, a corporate gathering, or a publicity event, we turn your vision into reality.
Social Media Management
We turn likes into loyalty, helping you build a devoted following.
Our team integrates social media into your digital marketing plan, engaging your audience on the platforms they frequent most.
Influencer Relations
In a world where influencers shape market trends, we bridge the gap between your brand and influential personalities who resonate with your audience.
Through these strategic partnerships, we extend your reach and credibility, putting you at the centre of the conversation.
Media Training
We provide your spokespeople with the necessary skills to represent your brand confidently and professionally, leaving a lasting positive impression.
From addressing tough questions to delivering memorable sound bites, we ensure media interaction turns into a business success story.
Reputation Management
Reputation is priceless, and we're committed to ensuring yours remains untarnished.
We monitor public sentiment, address concerns proactively, and shape perceptions through strategic communications management.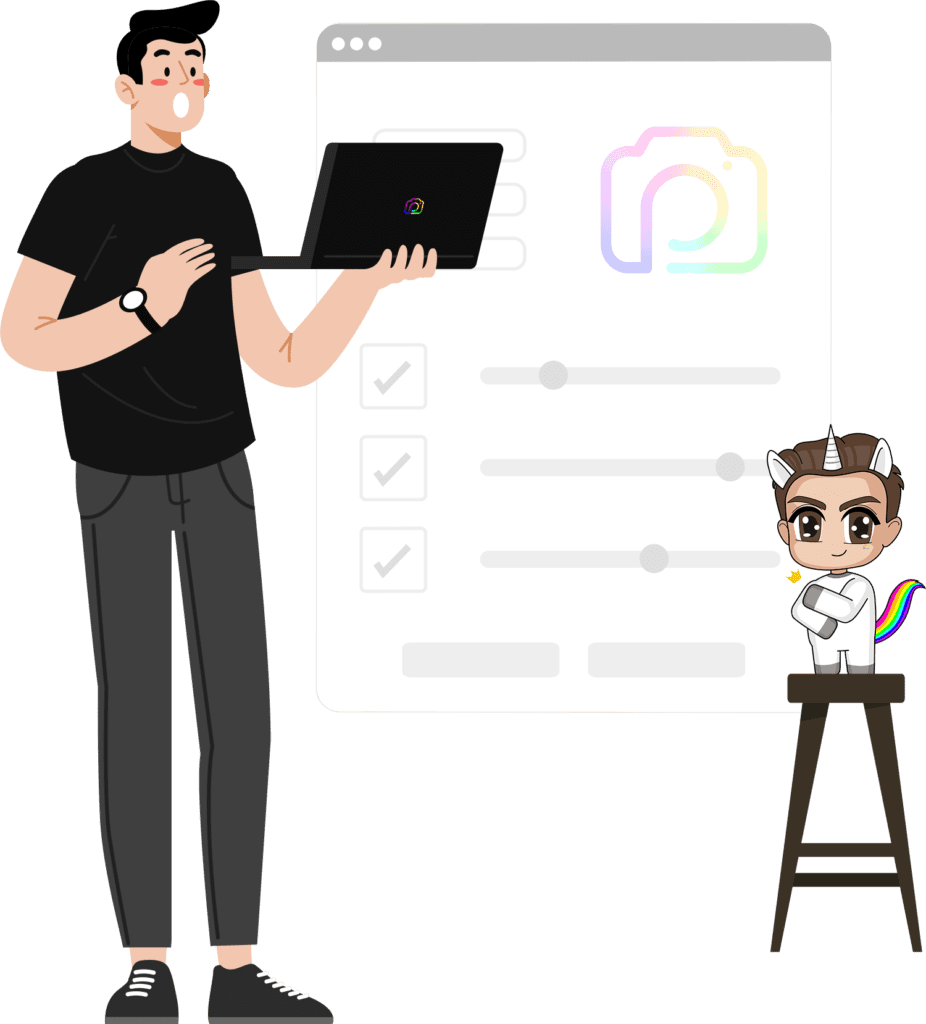 PINC: Your Most Valuable Asset in the Business World
What you get when you choose our PR agency:
Turn your company's milestones and stories into compelling narratives that resonate with your target audience
Strategic counsel and digital solutions that enhance your brand's digital development and maintain a strong brand presence
Position your brand at the forefront of the market with our competitive prices, wide connections and creative networking opportunities
Create a strong foundation of trust with your target audience, leading to a positive brand image and establishing you as a brand authority in your industry
Execute memorable events that boost brand visibility and foster community relations
Equip your team with the media training they need to confidently represent your brand across various media platforms
Maintain a positive image in the public eye, helping you navigate the path to entrepreneurial success.
Explore the effectiveness of our PR strategies through real-life examples
Don't Leave Your Brand Reputation to Fate!
Empower your brand and steer it towards unparalleled success with our unmatched expertise in public relations.