DNS Management
Domain and DNS management in one place.
Take complete control of your online presence
Whether you're a 'one-site' freelancer, or an agency hosting 100 WordPress sites and Multisite networks - the ability to manage and configure DNS puts you firmly in the driver's seat.
Our DNS hosting and management gives you complete control of your domain and DNS records, saving you time with built-in automation, expert configuration, and a super-simple interface to work from.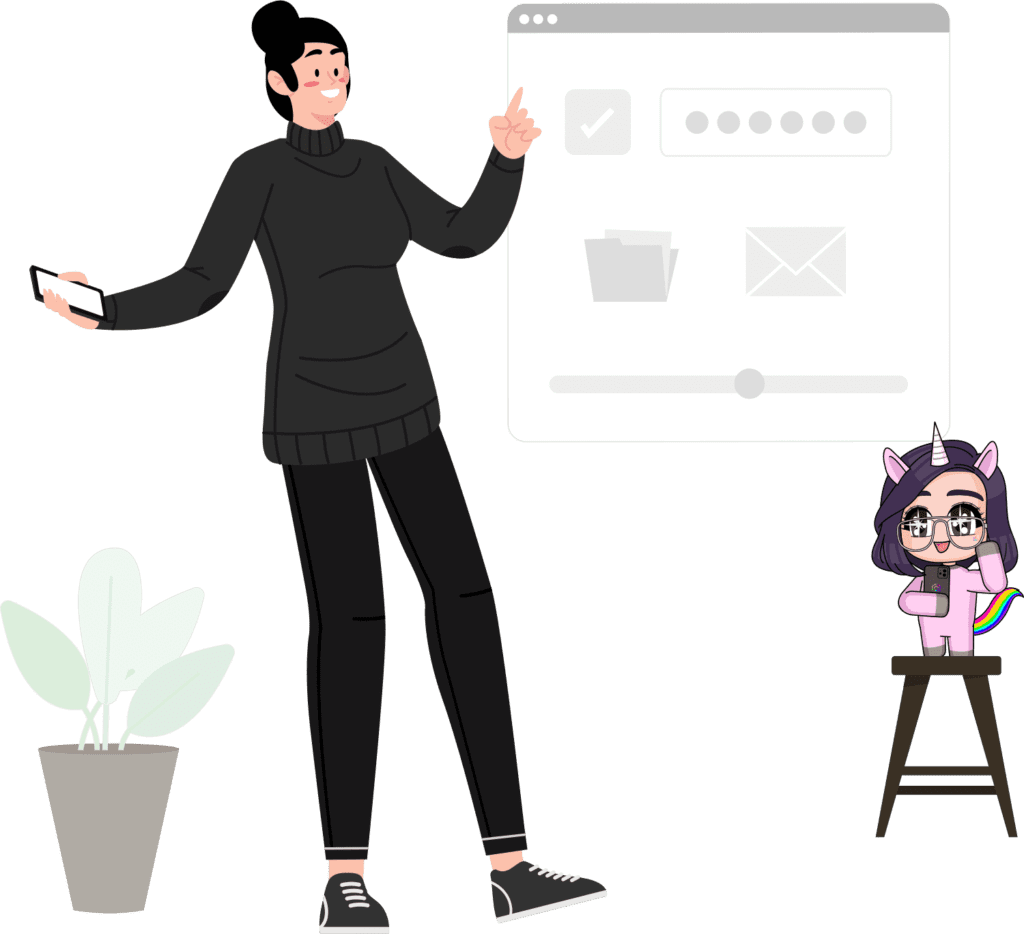 Manage your DNS records from one interface
Typically DNS records are maintained by your domain registrar and must be edited on their website.
Our DNS management tool allows you to point your domains to PINC 360, where you can then easily manage and configure DNS records straight from our website management platform.
Point your domain to PINC 360 in four easy steps:
Step 1
Register your domain.
Step 2
Point your domain to our nameservers.
Step 3
Set up your domain on our hosting.
Step 4
Configure your domain's DNS records.
Straightforward DNS setup and configuration
Upon first look, dealing with DNS can seem intimidating and complicated. That's why we made it a point to create a simple DNS management process that users of all levels could understand.
Everything from the practical design and layout of the interface, to the way our DNS manager scans your existing provider and automatically imports common DNS records.
We've made sure every step of the setup process is as simple and stress-free as possible.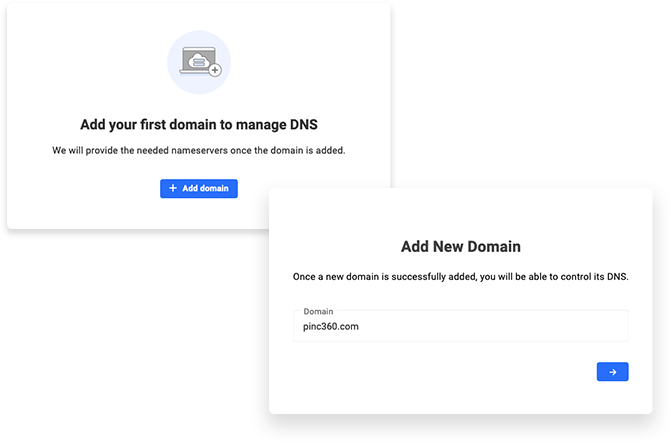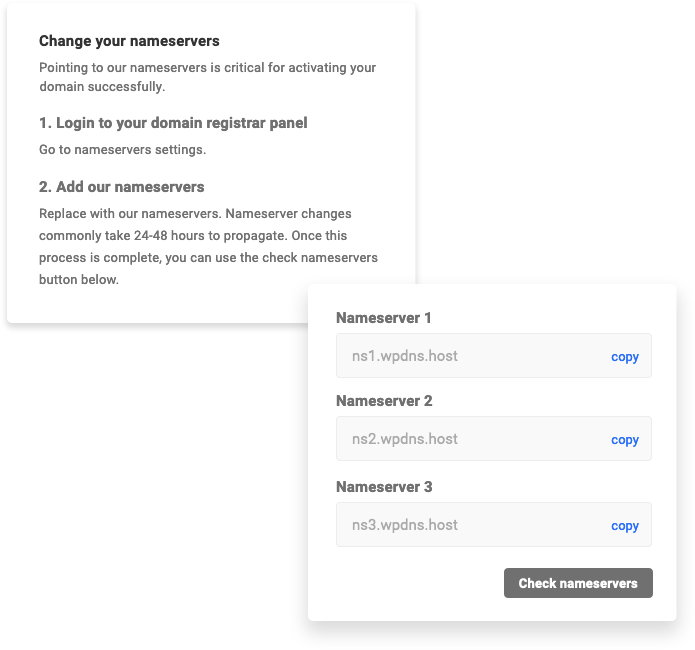 Need a hand redirecting from popular registrars?
Editing and redirecting your DNS records isn't overly difficult, but if it's not done correctly browsers won't be able to find your site.
To help ensure the process runs smoothly we provide you with detailed documentation, including step by step setup guides for pointing your domain nameservers from popular registrars.
Of course, if you run into any problems our customer support team are always on hand to personally guide you through the process and answer questions.
Need free email hosting? DNS makes it possible
Another awesome benefit of our DNS tool is that it enables us to provide ten (10) free email accounts for each site you host with us.
You can also configure your DNS records to connect enterprise email solutions (like G Suite or Office 365) for your sites.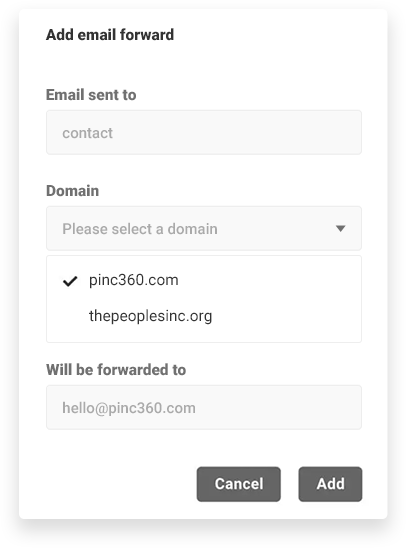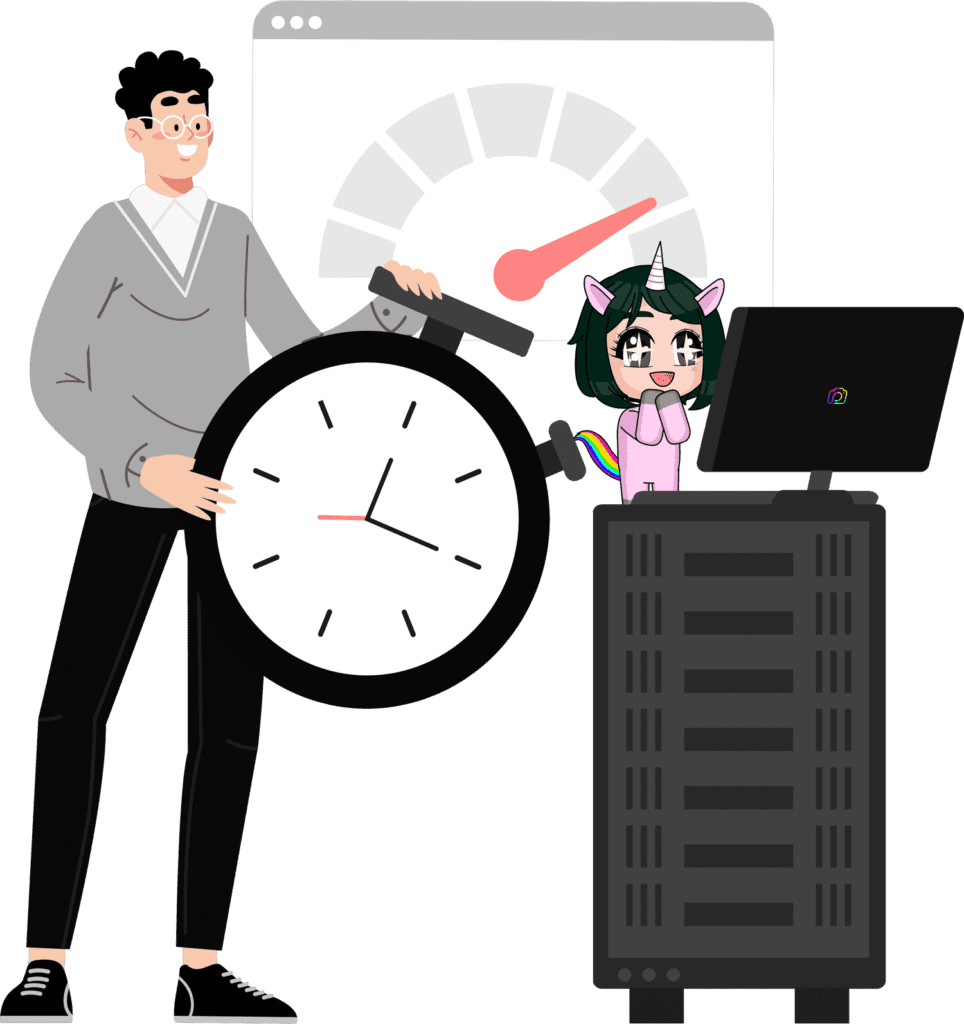 Fast and reliable performance
Along with allowing you to set up websites, emails and servers - our DNS also comes guaranteed as one of the best performing providers in the world.
PINC 360 is made possible by DigitalOcean, which according to DNSPerf (and based on millions of tests from 200+ countries around the world) ranks in the top five (5) best performing DNS providers on the web.