Store Owner Guide
Start building your new online store with our guide.
Start your new store with our guide.
You've chosen the most customisable platform for your online business.
Start a new store and let our introductory tips and articles below guide you from setup to the first sale.
Audience
Find shoppers with content marketing and SEO tools.
Campaigns
Reach your audience and promote products.
Insights
Improve each campaign with reports.
First things to customise
When setting up your store, some of the first things you'll need to make choices about our homepage design, menus, site structure, and payment and shipping options. Read more and start customising.
Goal: Choose a theme and design your homepage and explore payments and shipping options.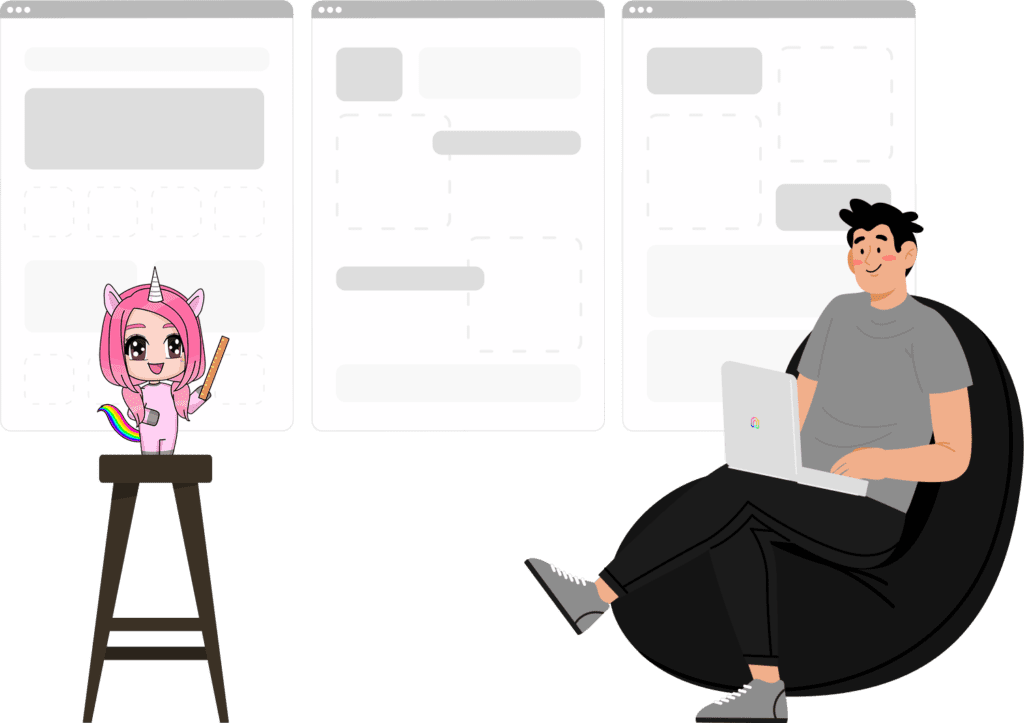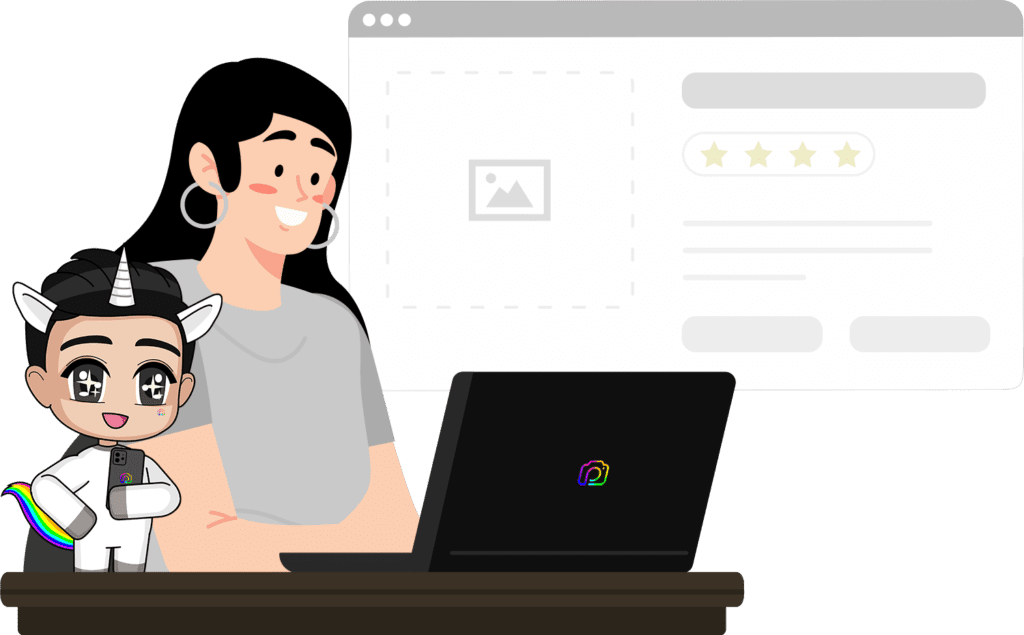 Set up products and pages
What are you selling? Be sure to understand your options around product types and payment options.

Read more about the important features of an e-commerce site's design, and then start setting up products, pages, categories, and variations.
Goal: Create your products and pages.
Add store features and functionality
The easiest way to add features and functionality, customise your customer journey, optimise checkout, and more - is with WooCommerce extensions.

Learn how to install an extension, then browse the most popular free and paid WooCommerce extensions.
Goal: Add an extension to your store.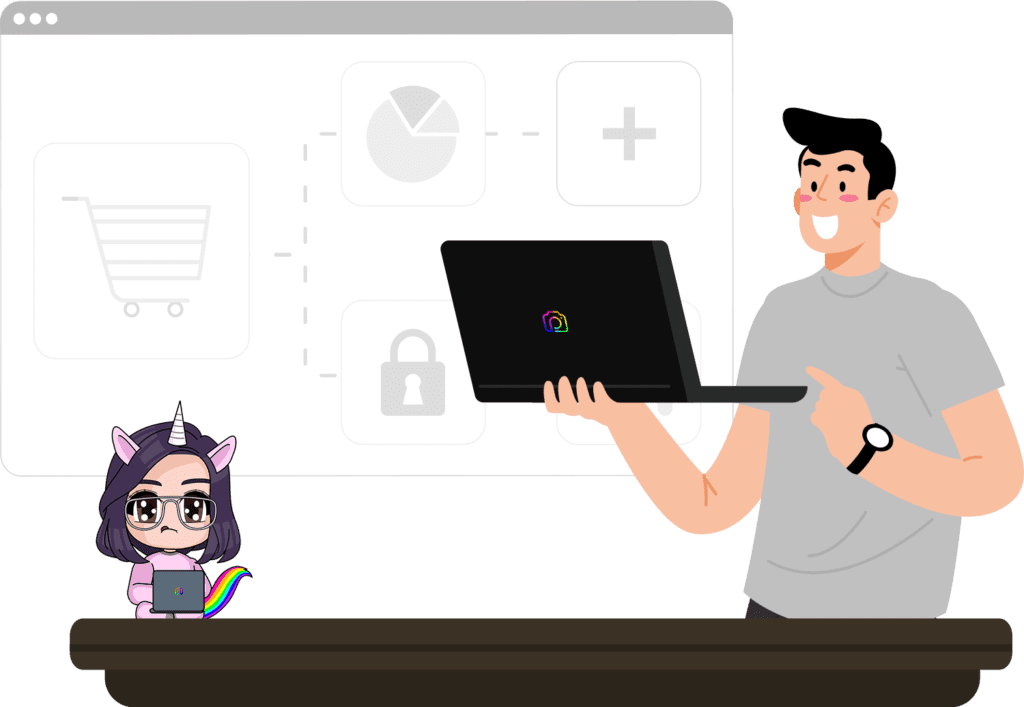 Tips for making your first sale
Once you're all set up, driving traffic to your store to make your first sale is the next chapter. Email, SEO, social media, and live chat are all worth exploring.

View our top ten (10) marketing extensions and learn how to spend your first USD 50 on marketing.
Goal: Connect Facebook and MailChimp.
Measure and track performance
Understanding key e-commerce metrics, as well as what reporting options are built into WooCommerce, is a great start, but for insights and conversion optimisation, we recommend connecting to Google Analytics. Read more and start measuring.
Goal: Connect Google Analytics.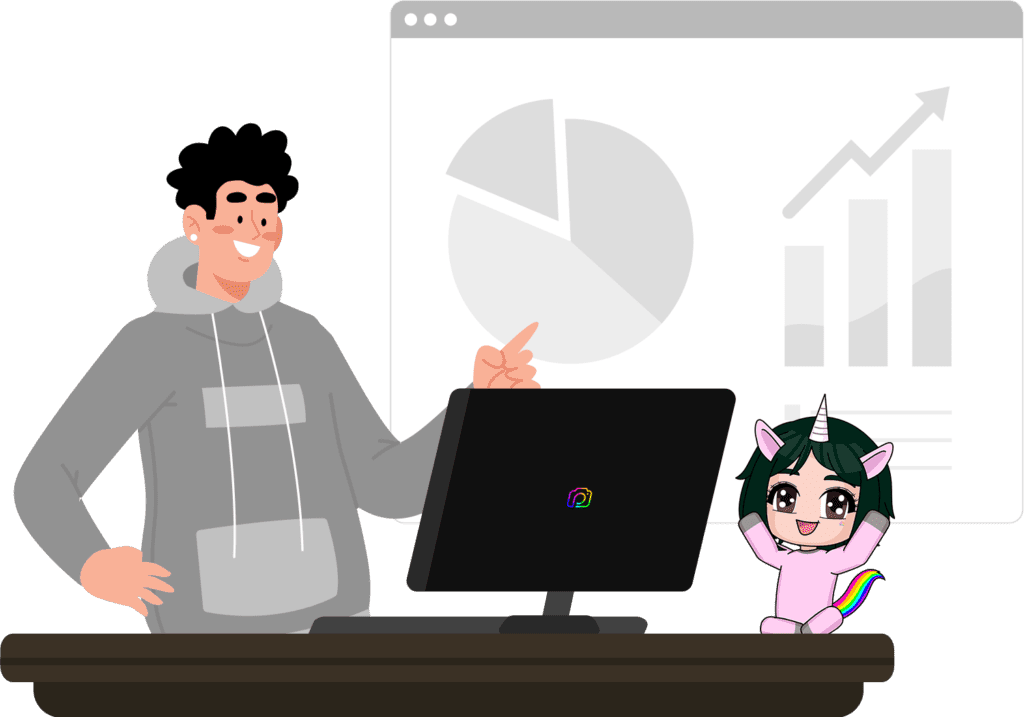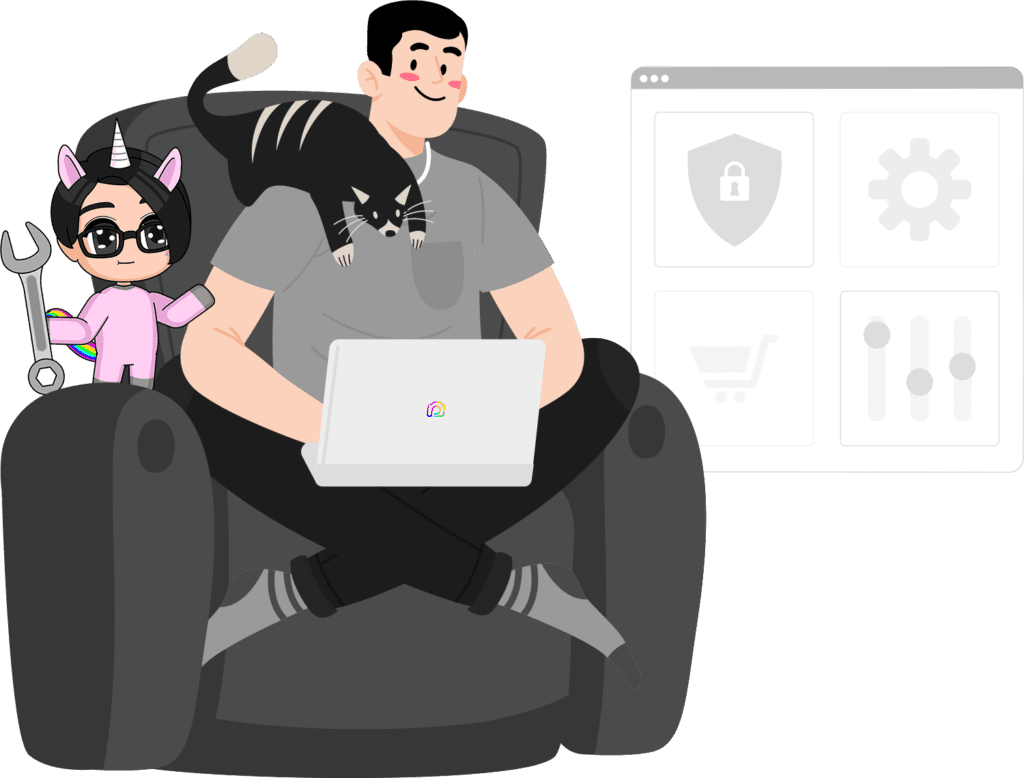 Maintenance, security and privacy
Be guided by our security checklists to ensure your store is safe and secure, and learn best practice for updating WooCommerce, and storing customer data. Read more and secure your store.
Goal: Pre and post launch security checked.
Join the WooCommerce community
Something customers consistently tell us they love about WooCommerce, is the encouragement and support of our global community. From forums to tutorials to Slack chats to local meetups - get involved. Read more and get connected.
Goal: Join the WooCommerce community.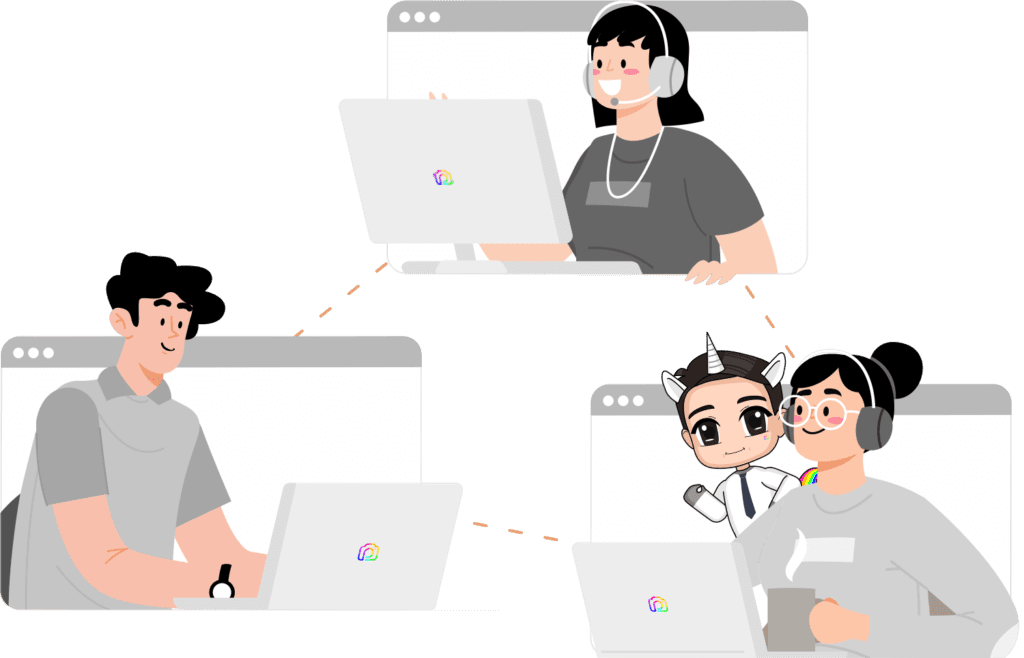 Keep learning with free resources
Trusted by over 50,000 small and large organisations

You made it so simple. My new site is so much faster and easier to work with than my old site. I choose the page, make the change and click save. Thanks, guys.

Wow, that was one of the quickest replies! I appreciate it. I currently don't need any change, but it's good to know you'll be able to assist.

Wow. I just updated my site, and it was SO SIMPLE. I am blown away. You guys are genuinely kickass. Thanks for being so awesome. High fives!
Stay connected to your customers
Start selling with PINC 360 today
Explore all the tools and services you need to start, run, and grow your business.