How our social media management service expands your online reach and enhances customer engagement
Want more captivating content and increased engagement on social media?
Boost your social media presence and customer engagement without dedicating full-time resources to traditional social media marketing efforts that take months to work
Discover the simple, effective ways to share your brand story on social media, seamlessly interact with your target audience and enhance your digital marketing efforts without expending full-time resources.

As one of the best social media marketing companies on the market, we focus on expert social media content creation and effective digital growth strategies to help you reach wider audiences and build stronger connections.
Craft engaging and compelling content for your social media campaigns.
Implement result-driven growth strategies.
Maximise your social media engagement through a tailored digital strategy.
Gain valuable insights into your social media performance with intelligent, comprehensive analytics that most social media marketing agencies do not infer.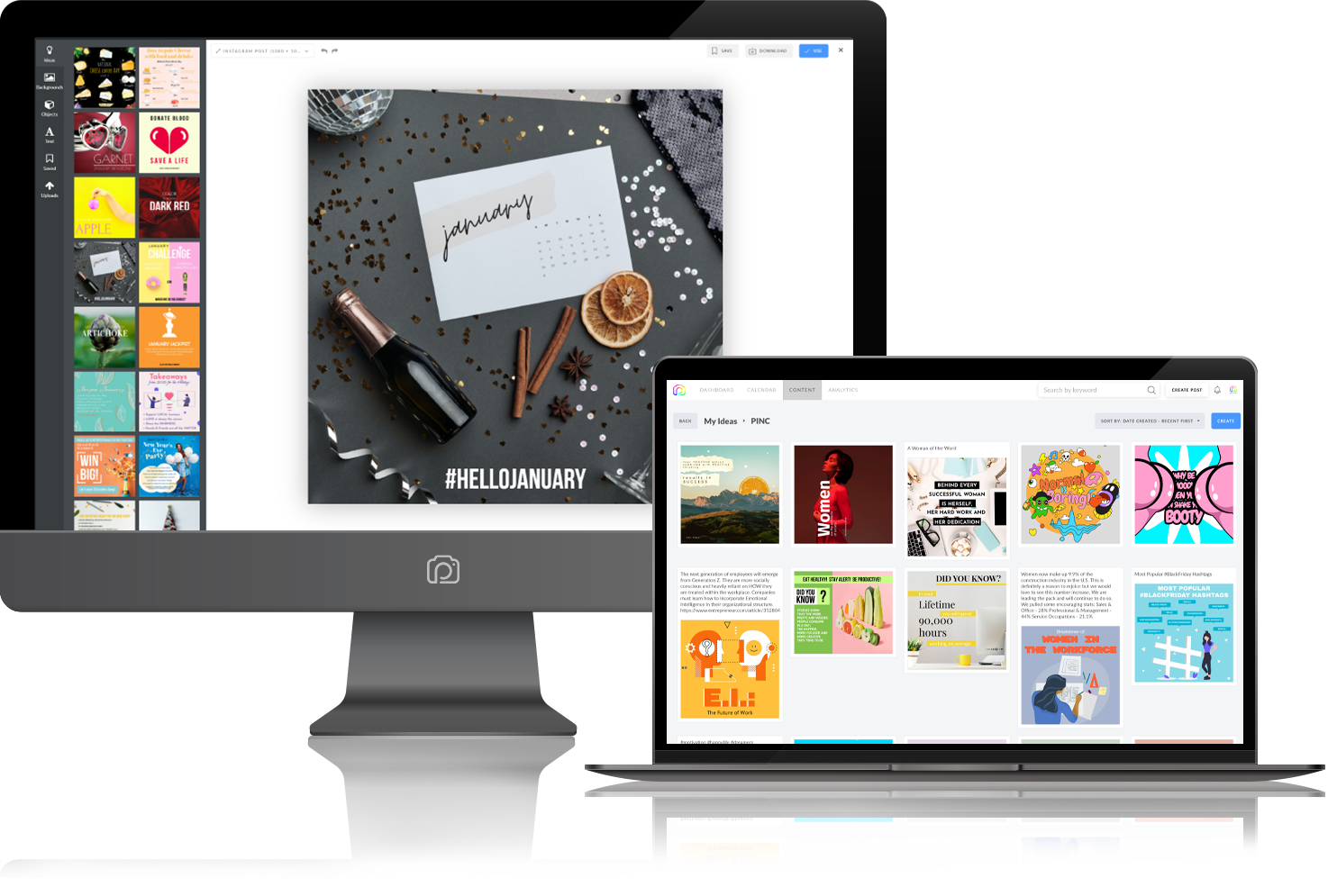 Social Media Content Creation
Engage your audience with custom-made content
Tired of figuring out the various algorithms of today's major social media channels? Break free from the tedious content creation cycle with our versatile content creation service tailored to your preferred social media app. Opt for customized, audience-focused content that speaks to your brand, letting you concentrate on running your business while we handle your digital storytelling.
Available for these social media platforms: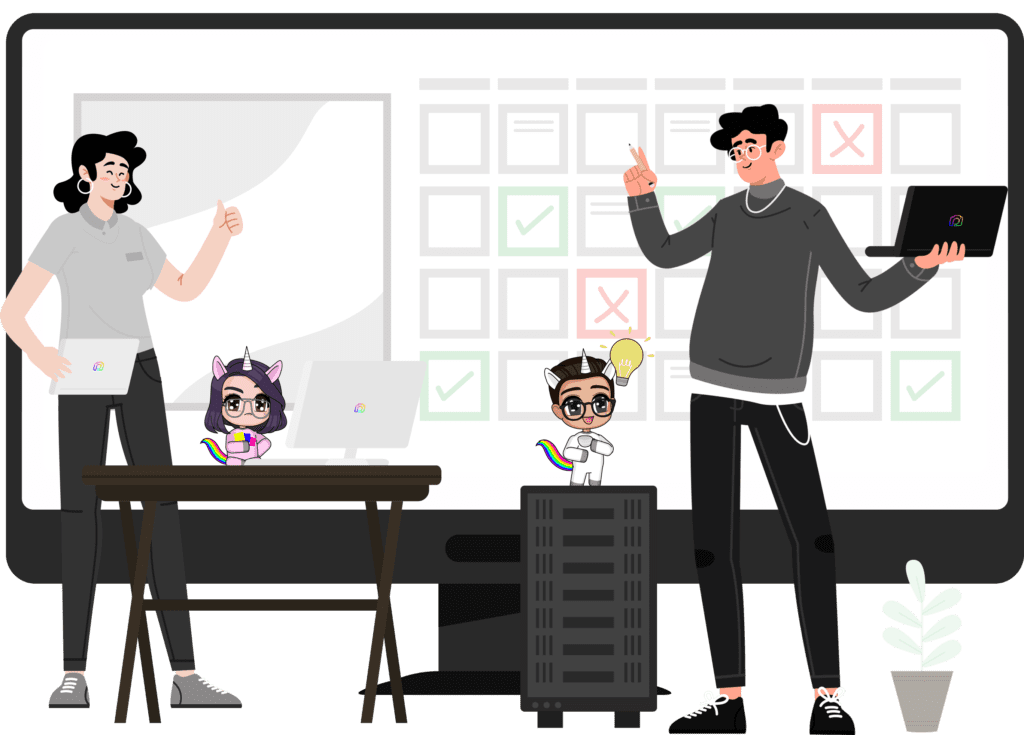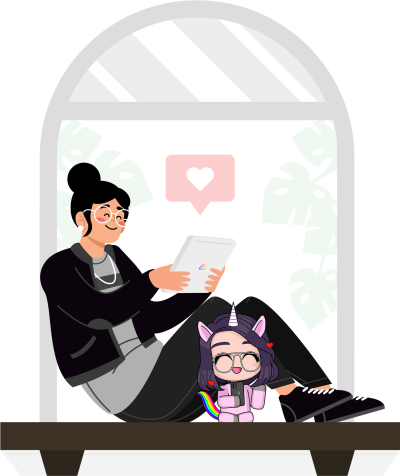 Instagram Growth Marketing
Supercharge your Instagram growth with strategic outreach
Our Instagram growth marketing strategy harnesses the power of Direct Messaging (DM), targeting the followers of similar accounts to yours and boosting your follower count organically. With smart, personalised audience targeting and a safe, Instagram-compliant method, witness a tangible increase in followers and leads effortlessly.
Instagram Engagement Marketing
Amplify your Instagram engagement
We offer a powerful and fully automated Instagram engagement marketing service, combining artificial intelligence and real people for genuine, organic growth. Our strategies involve engaging actions such as mass following, liking, commenting, viewing stories, and unfollowing, to get your account seen by 1,000s of relevant users each month.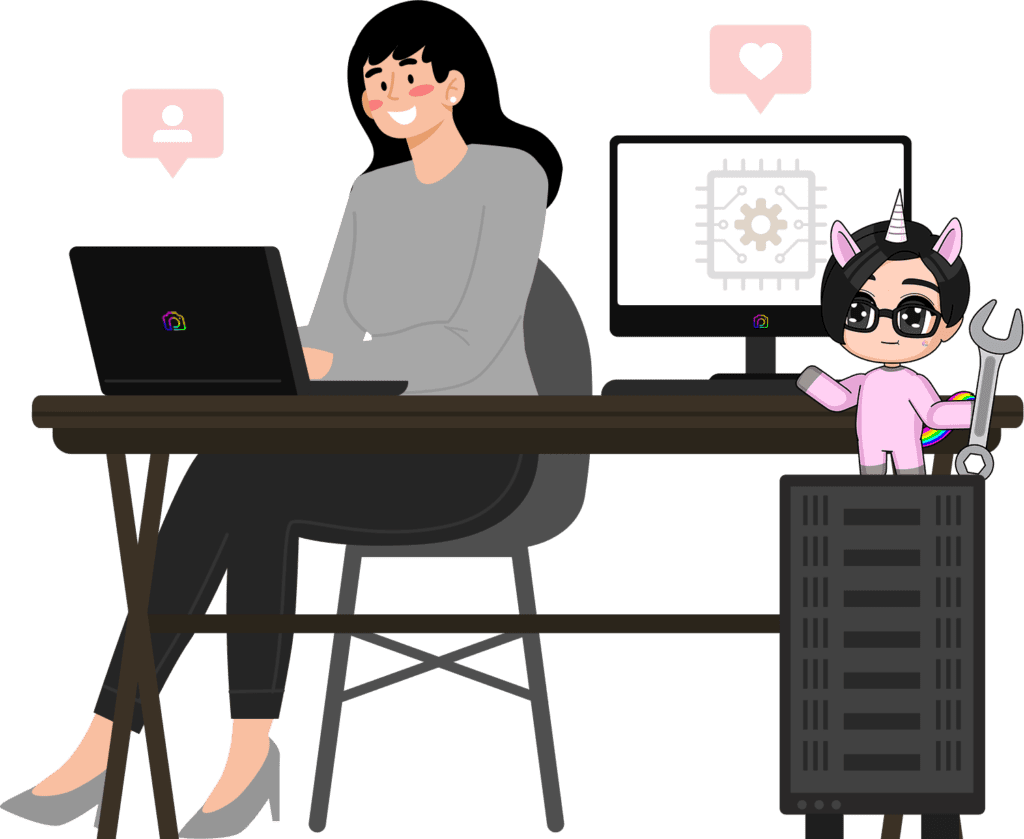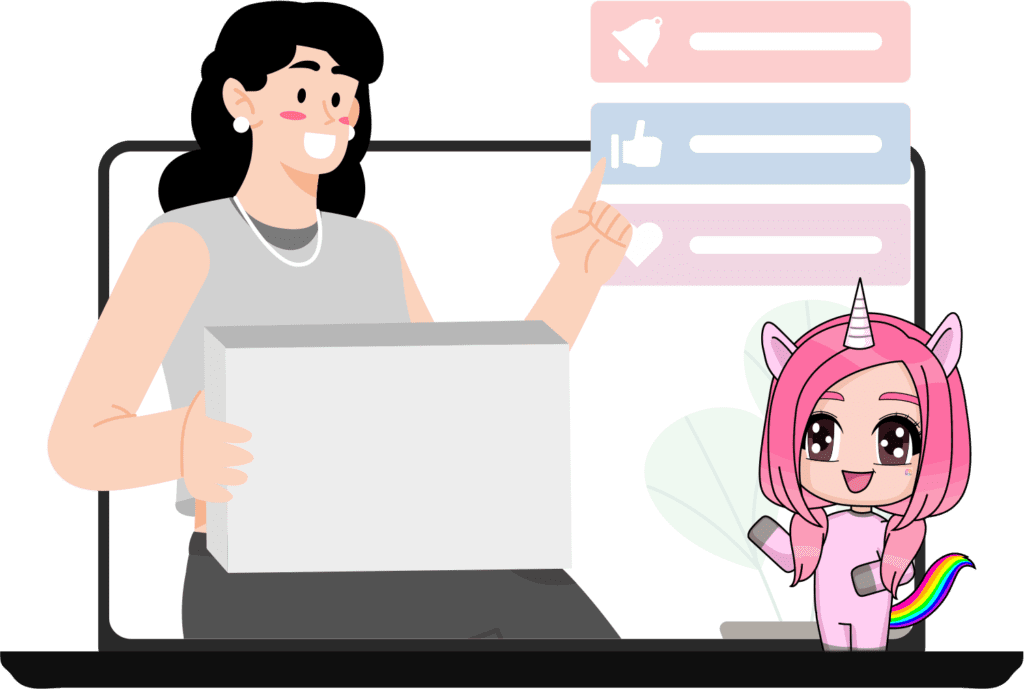 Instagram Loop Giveaway
Leverage the reach of celebrities and influencers
Something many social media agencies overlook is how to step into the limelight by utilising Instagram loop giveaways. By collaborating with celebrities, influencers, and athletes, we ensure your brand gets maximum exposure, thereby driving rapid growth in followers and engagement.
How our digital marketing solutions help your brand:
Skyrocket your presence across all your social media channels with PINC today!
Reach larger audiences with captivating digital content.
Increase brand loyalty and trust with engaging and personalised interactions on Instagram.
Expand your following with the best targeted-growth social media strategies.
Stand out in the digital marketing landscape across various social media platforms.
Boost qualified lead generation and direct traffic to your business site through enhanced community engagement.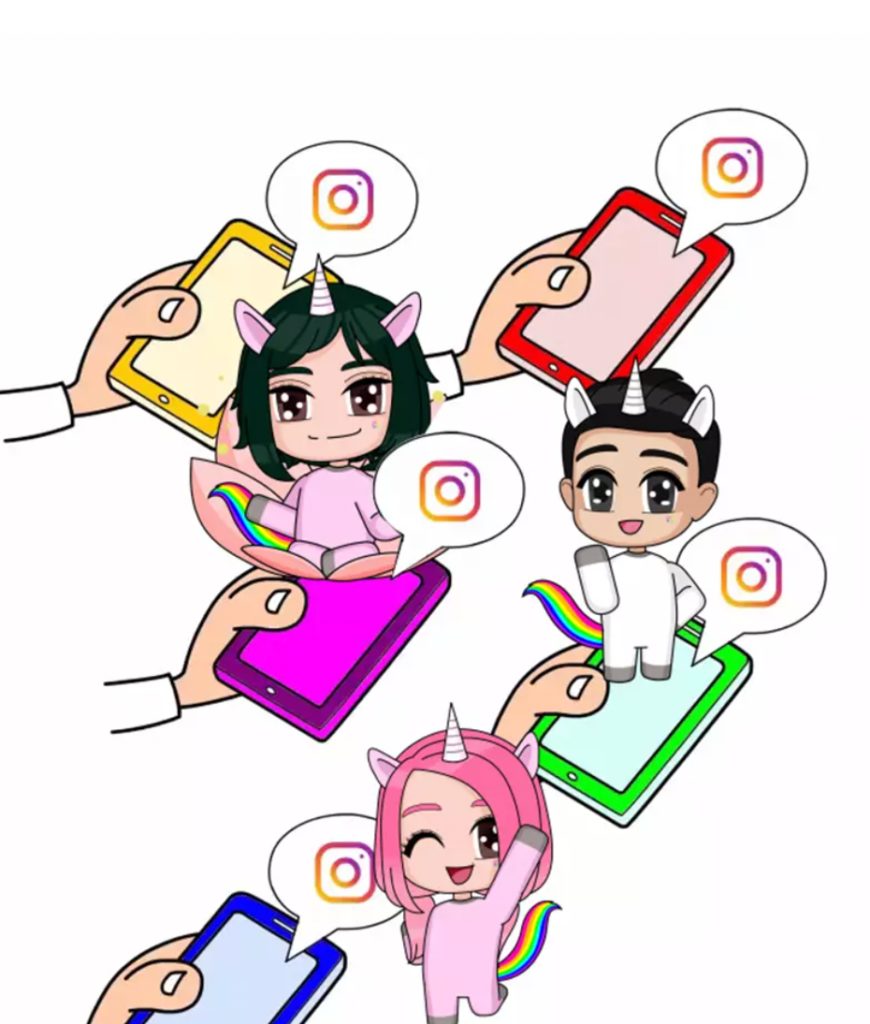 Other Digital Marketing Services You May Be Interested In