Elementor
From landing pages, e-commerce stores to full-blown websites - build it all with the world's leading drag-and-drop website builder.
Elementor was built for professionals – designers, developers, marketers, and entrepreneurs.
Build websites, create stunning landing pages, design a blog, customise your online store, and more – everything is within reach!
Drag-and-drop live editor
Build and customise every part of your website intuitively with Elementor's visual builder. No coding required.
100+ widgets
Achieve your design goals with a widget for every need, along with total customisation freedom.
Pixel-perfect design
Create flawless websites with custom positions, padding, margins, and global settings for colours and typographies.
Drag-and-drop live editor
Visualise and build
A complete website builder that offers pixel-perfect design yet produces 100 percent clean code. Take your design vision and turn it into a stunning custom-made website. Drag-and-drop any widget or section onto your canvas – no coding required.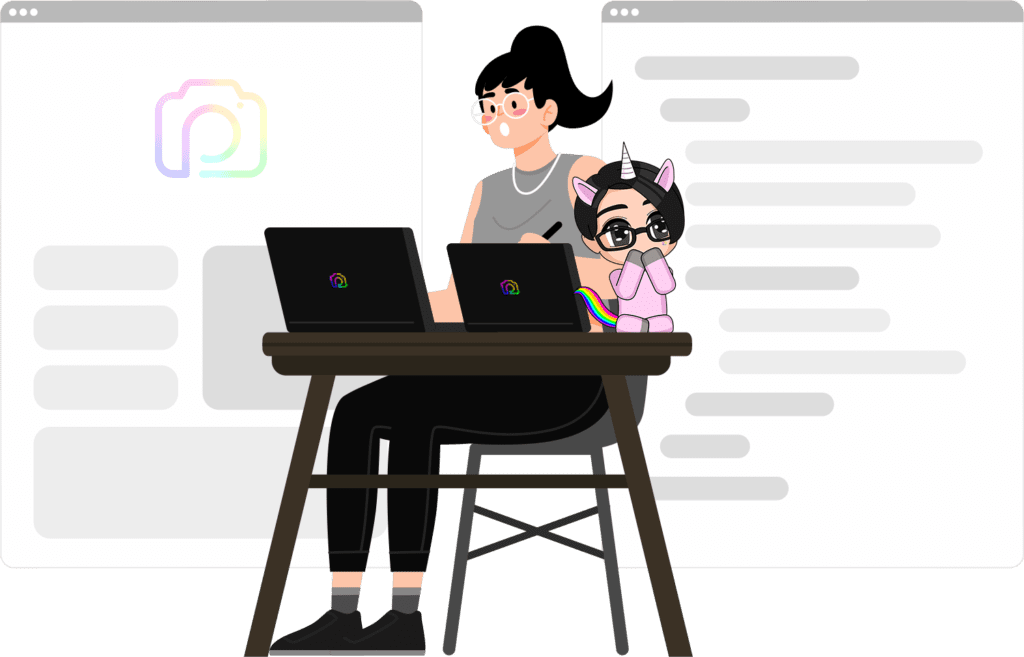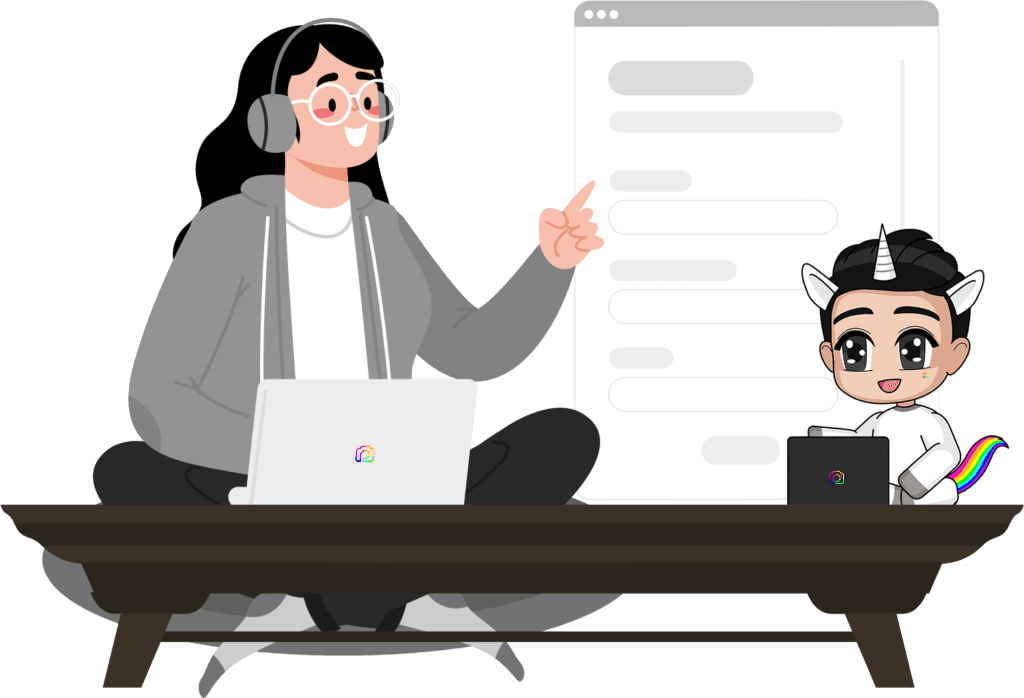 Marketing
Get more traffic, leads and conversions
Design forms visually, integrate them with your favourite marketing tools and generate more traffic, leads and conversions.
Development
Extendable and developer-friendly
Thousands of developers have contributed to the Elementor open source project, building themes, add-ons, and products, further extending the functionality.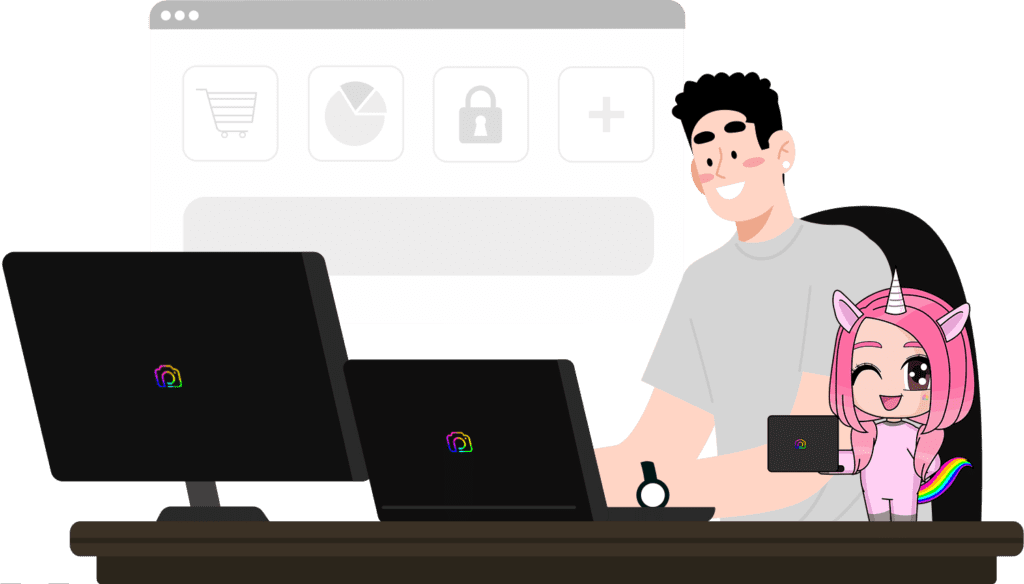 Elementor experts
A discovery network for pro users
Showcase your best work, discover leading web creators, collaborate and grow your business by hiring and getting hired by other experts.
Features you'll come to rely on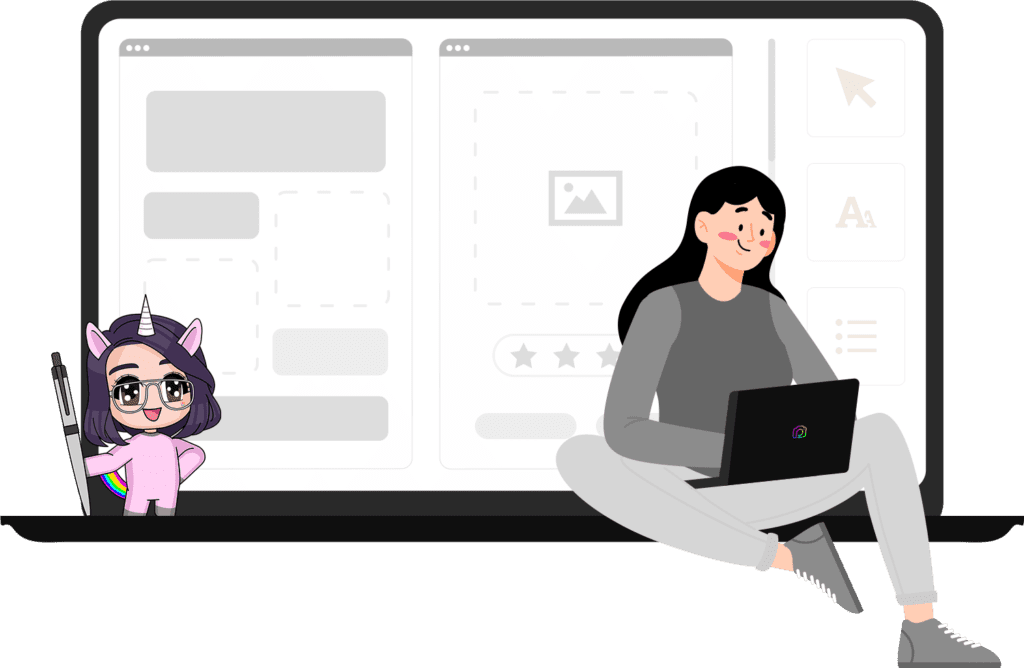 Theme builder
A visual guide to site building
Easily access and design each of your site parts - header, footer, product page and more - right within the Editor. Streamline your workflow, gain control, and enhance your results with the visual Theme Builder.
Pop-up builder
Start designing amazing pop-ups
Create pop-ups that stand out yet are completely consistent with the rest of your site design. Integrate content into your pop-ups to make them an integral part of your visitor's experience.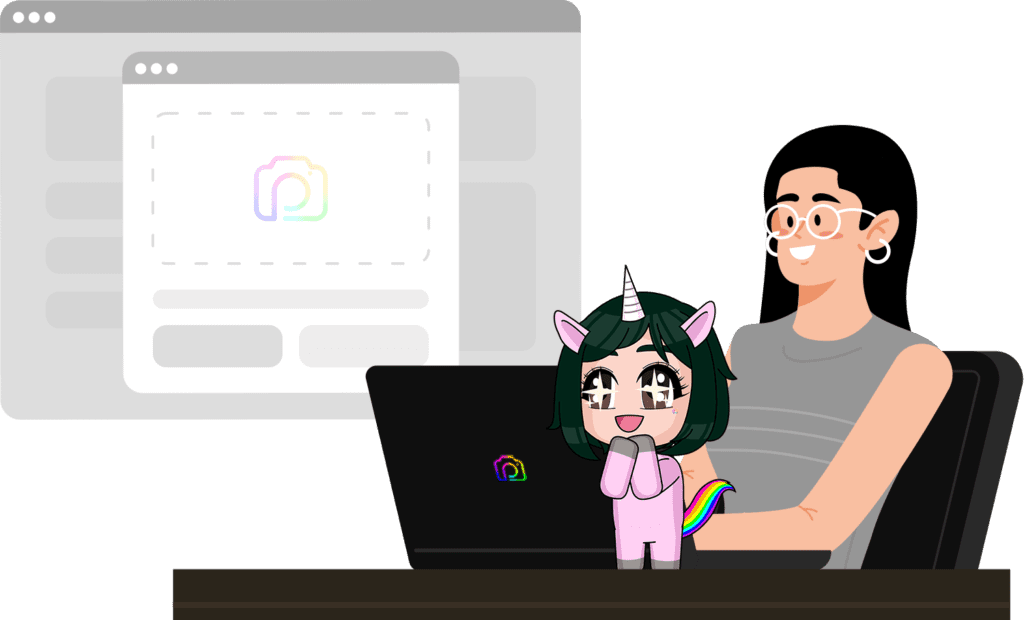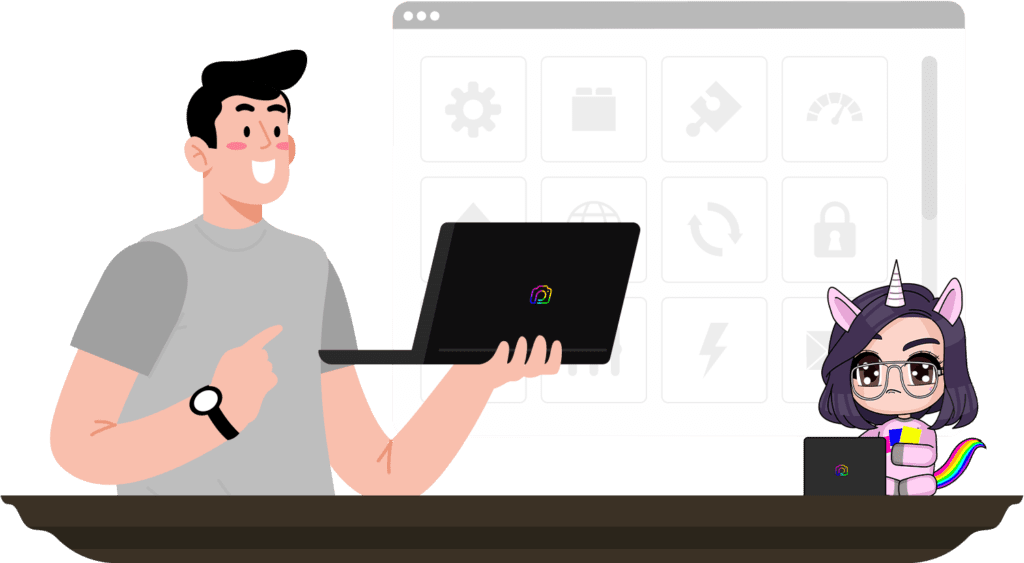 Widgets
Enjoy over 100 design elements
Take advantage of the complete set of dedicated tools that help you generate more traffic, leads, and conversions. You don't need dozens of plugins anymore.
Ecosystem
Works perfectly with any theme and plugin
Elementor works seamlessly with almost any theme and plugin, so you can continue to use your favourite tools and take your work to the next level.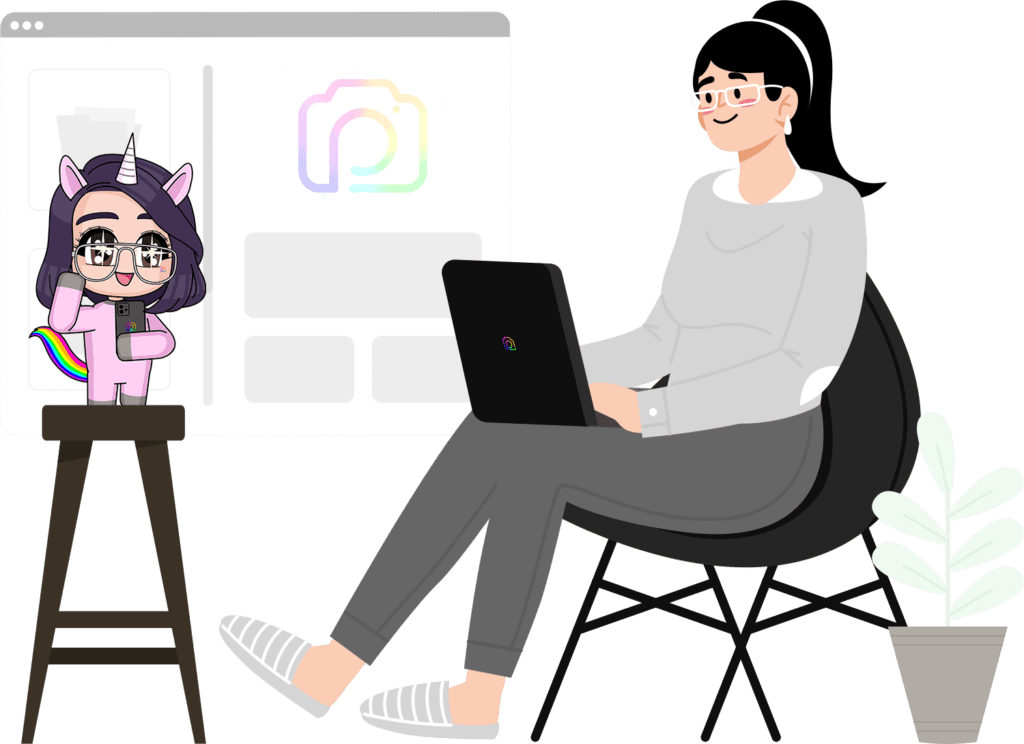 Global phenomenon
Elementor has crossed all boundaries and borders, reaching WordPress users around the globe. It's available in over 50 languages, offers complete RTL support, compatible with translation plugins like WPML and Polylang.
Take the best path forward
Customer support
Supported by real people

Customer support
Get the help you need - before, during, and after your trial.

Help centre
Search for useful articles and advice about starting a business.
Keep learning with free resources
Trusted by over 50,000 small and large organisations

You made it so simple. My new site is so much faster and easier to work with than my old site. I choose the page, make the change and click save. Thanks, guys.

Wow, that was one of the quickest replies! I appreciate it. I currently don't need any change, but it's good to know you'll be able to assist.

Wow. I just updated my site, and it was SO SIMPLE. I am blown away. You guys are genuinely kickass. Thanks for being so awesome. High fives!
Stay connected to your customers
Start selling with PINC 360 today
Explore all the tools and services you need to start, run, and grow your business.