Build Your Store
Build exactly the e-commerce website you want.
Selling online with your own e-commerce store has never been easier, faster, or more scalable.
WooCommerce is a customisable platform built on WordPress. Add the WooCommerce plugin to your WordPress site and set up a new store in minutes. Get secure payments, configurable shipping options, and more, out of the box.
Impress your customers with a beautiful store. If you're new, be guided by our new store owners guide.
Selling online has never been easier
Set up your store in minutes and bring your brand to life.
Drag-and-drop store builder
Choose from over 100 professional store themes. Customise colours, imagery, and fonts with ease.
Designed for mobile
All our themes are fully responsive; your customers get a consistent experience throughout.
Get paid quickly and securely​
PayPal and Stripe's payments allow you to accept credit cards instantly.
Customise and extend
From subscriptions to gym classes to luxury cars, WooCommerce is fully customisable. Add features and extend the functionality of your store with official extensions from our marketplace.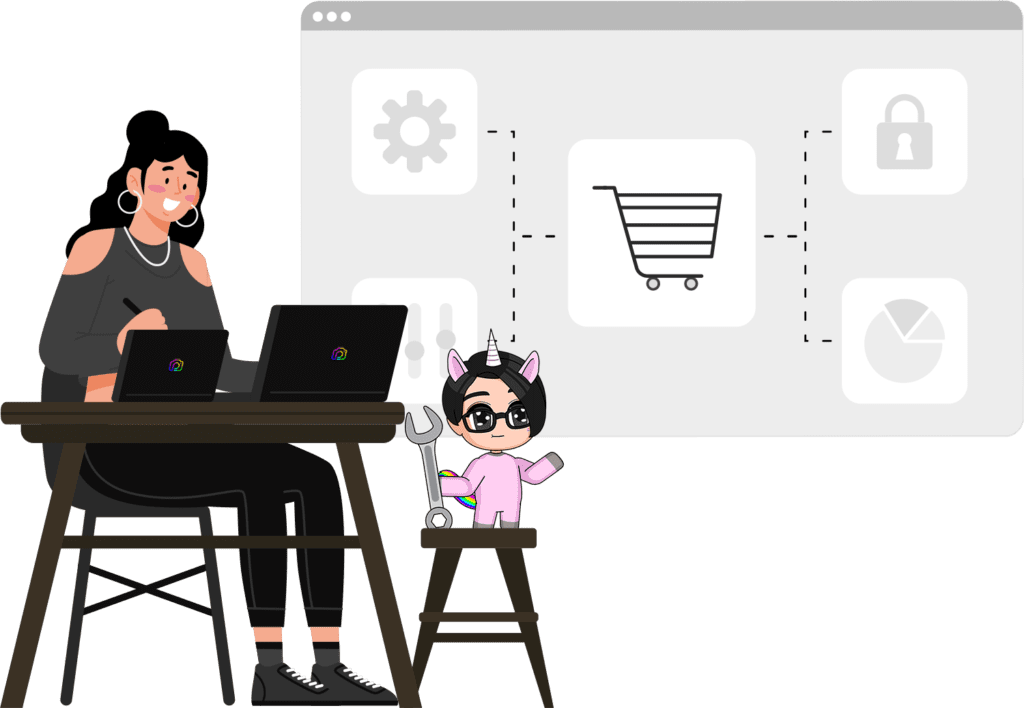 Run your store from anywhere
Manage your business on the go with the WooCommerce Mobile App. Create products, process orders, and keep an eye on key stats in real-time.
Optimised for growth
Leverage tools and insightful sales information to grow your business.
Comprehensive dashboard
Get a holistic and detailed view of your business to understand sales, orders, and audience better to tailor your products and marketing.
Marketing made simple
With our built-in SEO features, automated marketing, and free educational material, you will always be one step ahead of the competition.
Sell more, more often
Boost lifetime value and recurring revenue using apps built for WooCommerce.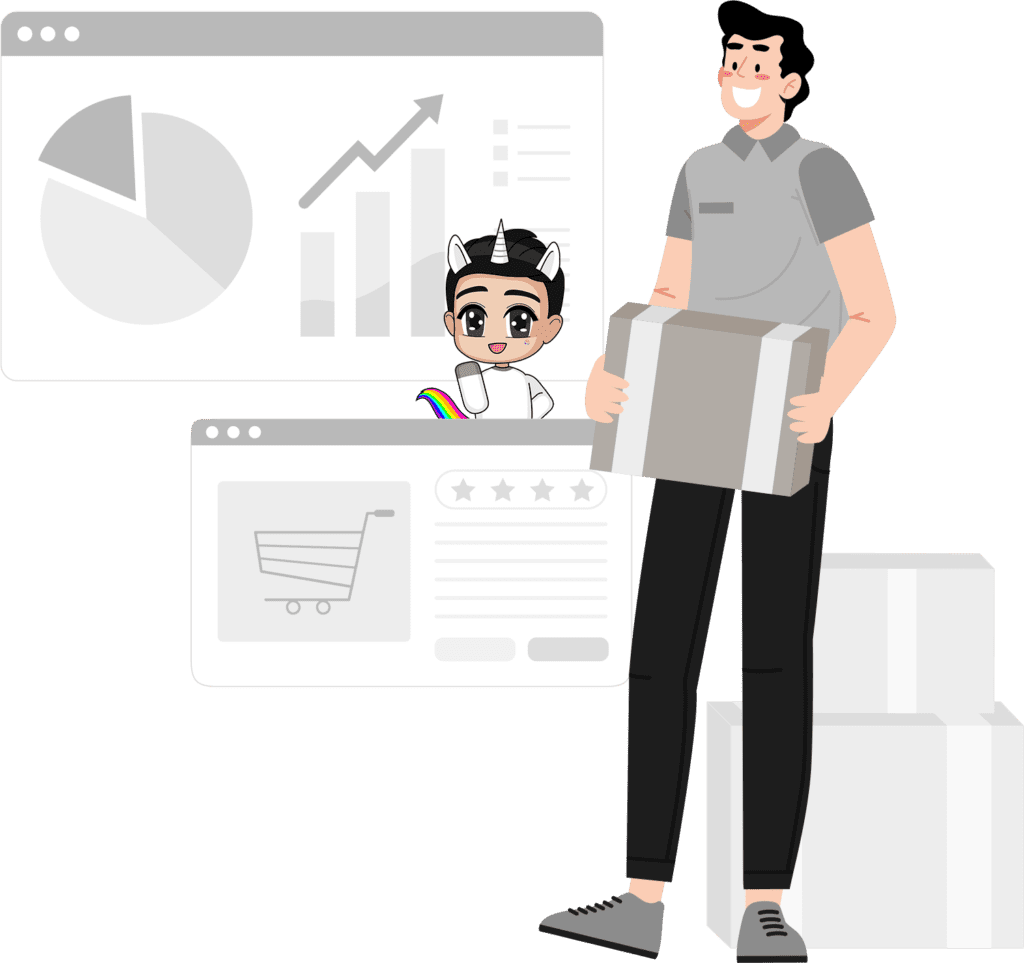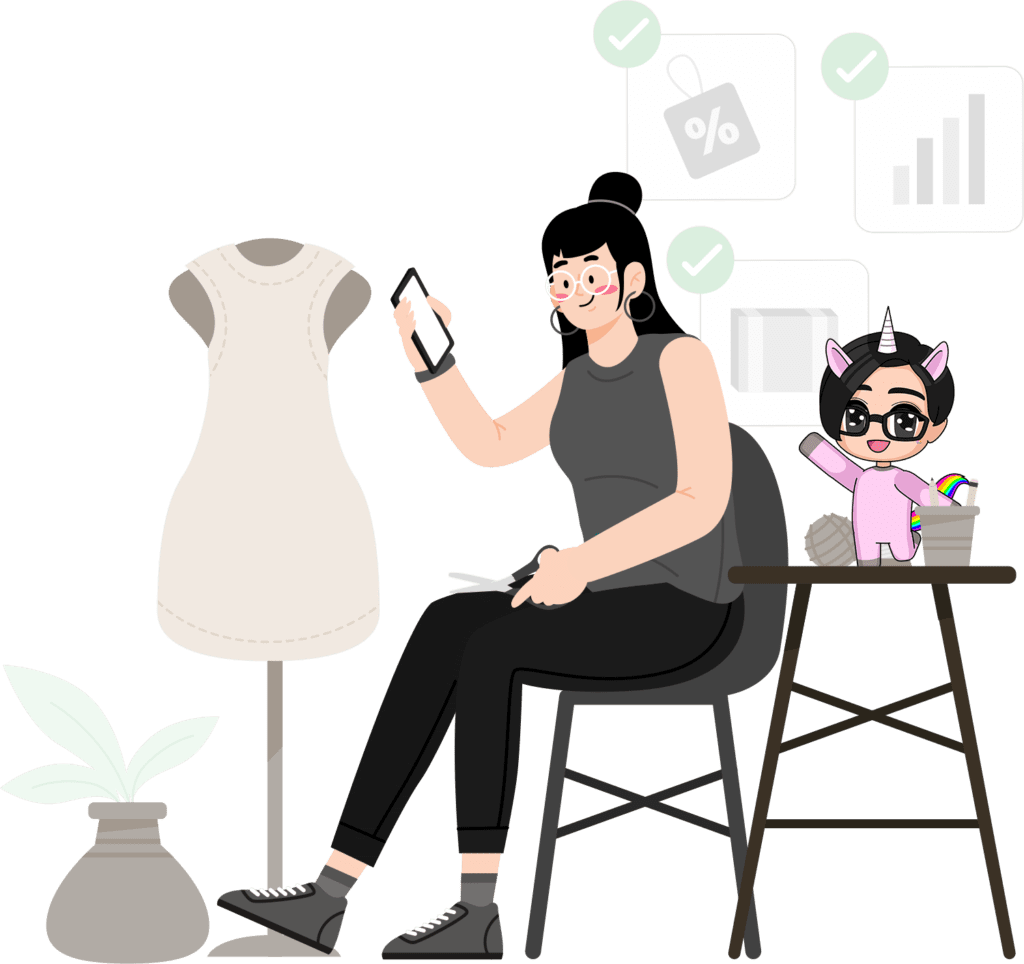 Your business, managed
Focus on the things you love, and let us handle the rest.
WooCommerce mobile app
Stay on top of everything, even when you're away, with the WooCommerce mobile app. You have live access to orders, fulfilment, analytics, and more, all from your smartphone.
All your inventory in one connected place
Never miss a sale. WooCommerce's inventory is synced across all your sales channels at all times.
Shipping that makes sense
Saving you up to 40 percent on postage. Send customers automatic tracking updates for peace of mind.
Do even more with WooCommerce plugins
Add features and functionality to your online store.

From drop shipping to social media marketing, our marketplace has over 100 plugins to help you start, manage, and grow your business.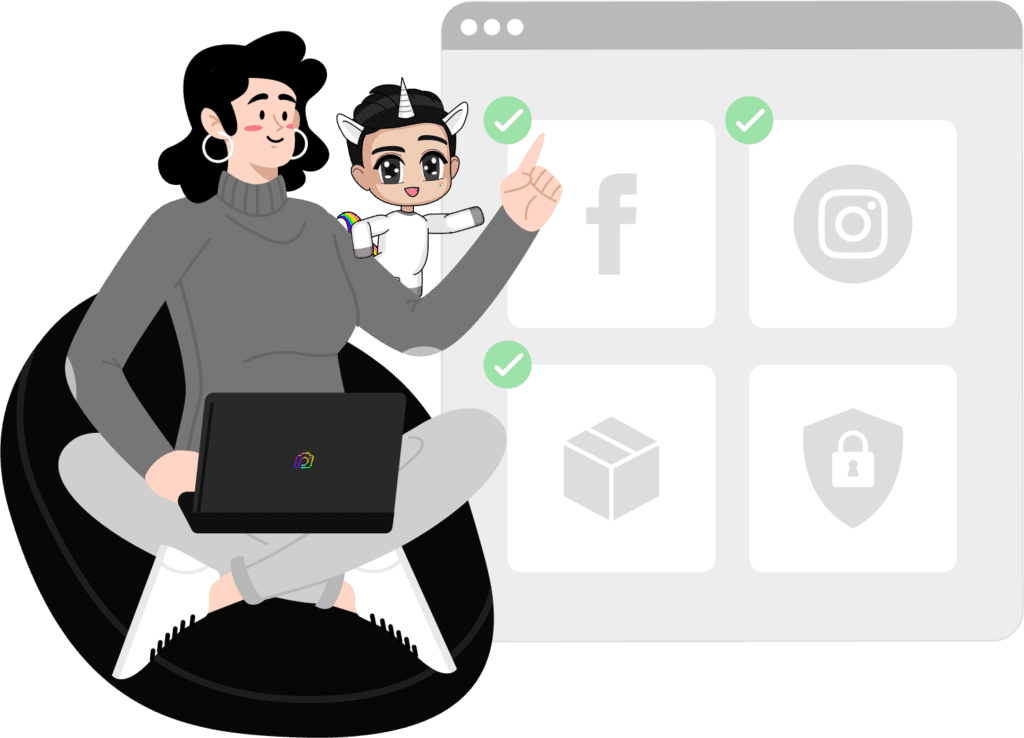 Take the best path forward
Develop without limits
WooCommerce is developer-friendly, too. Built with a REST API, WooCommerce is scalable and can integrate with virtually any service. Design a complex store from scratch, extend a store for a client, or simply add a single product to a WordPress site - your store, your way.
Learn with a global community
WooCommerce is one of the fastest-growing e-commerce communities. We're proud that the community's helpfulness and a wealth of online resources are frequently cited as reasons our users love it. There are over 80 meetups worldwide!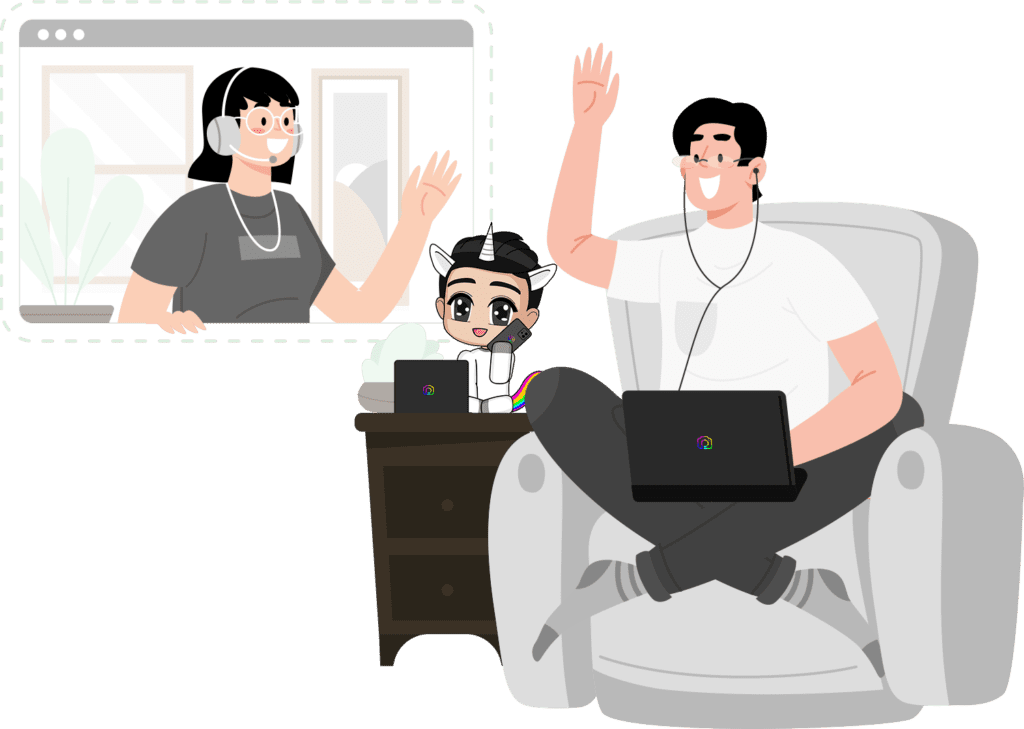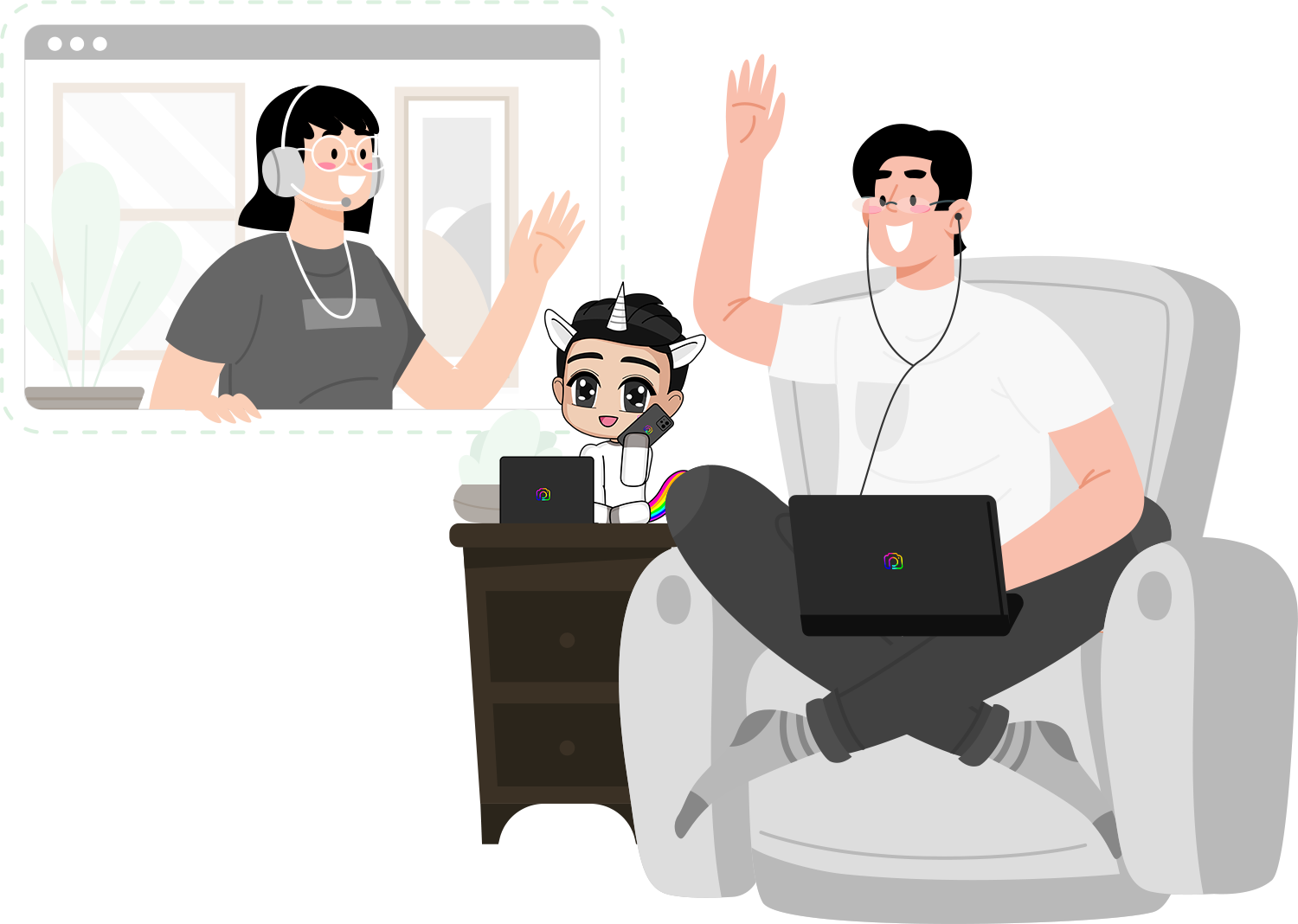 30-day money-back guarantee
Support teams across the world
Safe and secure online payment
Customer support
Supported by real people

Customer support
Get the help you need - before, during, and after your trial.

Help centre
Search for useful articles and advice about starting a business.
Keep learning with free resources
Trusted by over 50,000 small and large organisations

You made it so simple. My new site is so much faster and easier to work with than my old site. I choose the page, make the change and click save. Thanks, guys.

Wow, that was one of the quickest replies! I appreciate it. I currently don't need any change, but it's good to know you'll be able to assist.

Wow. I just updated my site, and it was SO SIMPLE. I am blown away. You guys are genuinely kickass. Thanks for being so awesome. High fives!
Stay connected to your customers
Start selling with PINC 360 today
Explore all the tools and services you need to start, run, and grow your business.