Instagram Loop Giveaway
Harness the massive power of celebrities and influencers to drive followers to your brand.
Drive growth with celebrity and influencer marketing.
In partnership with Massive, we utilise the power of celebrity, influencer and athlete marketing to drive growth to your brand through social media.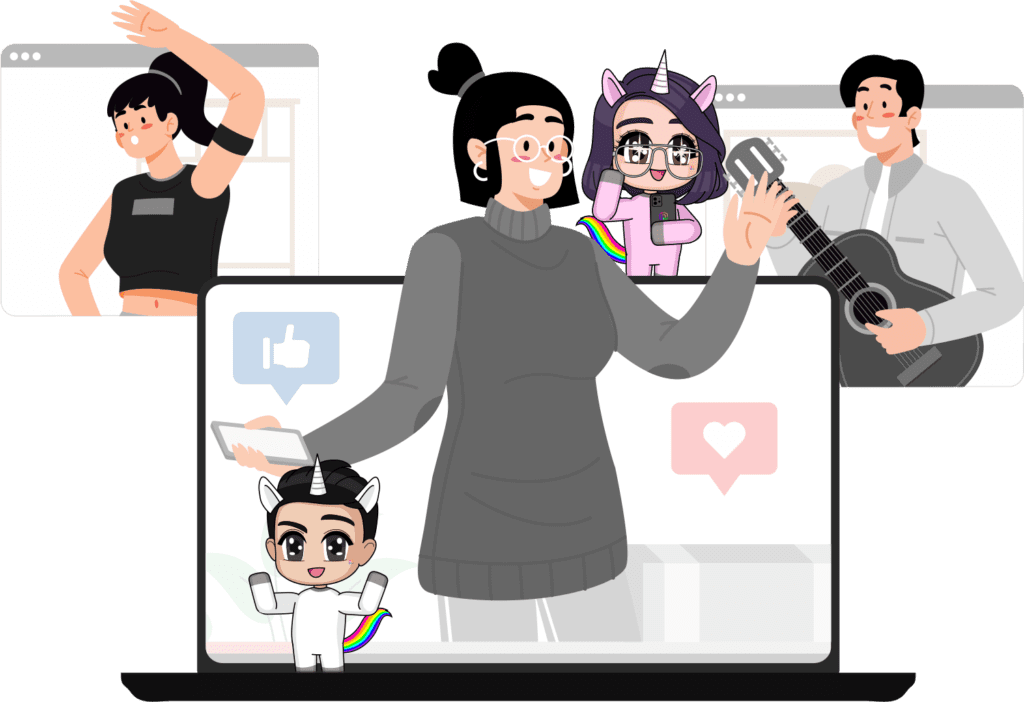 Our customers have been featured on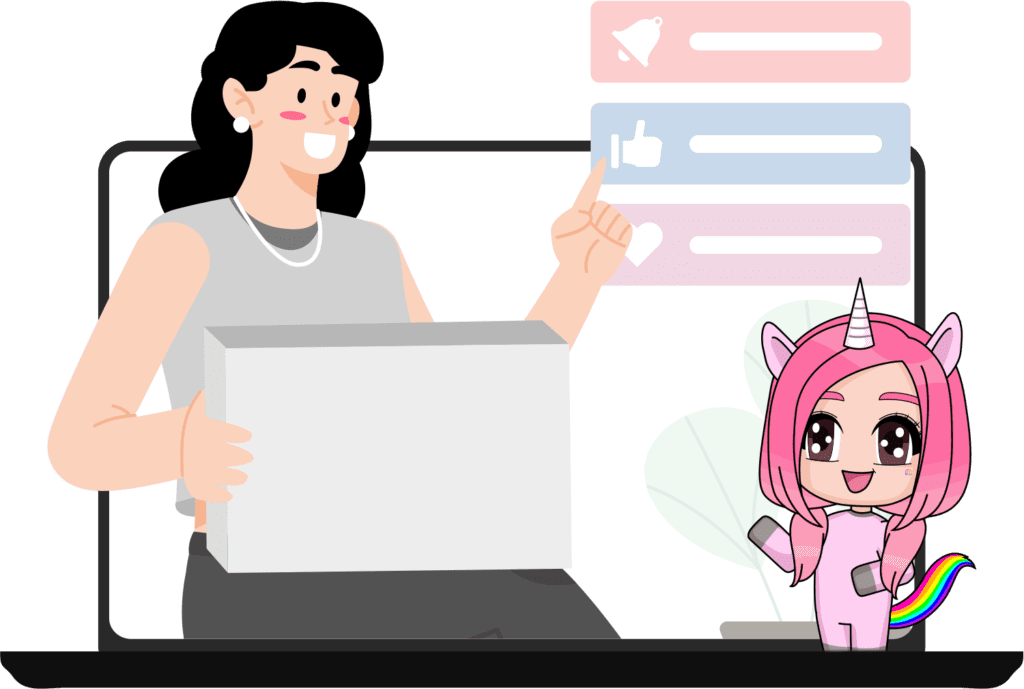 What is loop giveaway?
A loop is where a celebrity or influencer with a wide audience will post a giveaway on their Instagram page with the specific prize (cash or item).

For a chance to win the prize, their followers must follow your page.

We offer monthly placements in real mega-influencer giveaways, resulting in overnight growth of 1,000 to 150,000 real followers.
Growth method of
Celebrities, influencers, athletes and brands

No bots or fake followers

No automation

No password required

Real overnight growth

International or American audience
More followers
Through direct messaging, our "child accounts" are recommending your account to thousands of users. We do this by direct messaging the followers of similar accounts to yours. This personalised approach has proven to bring new followers to your Instagram page, guaranteed!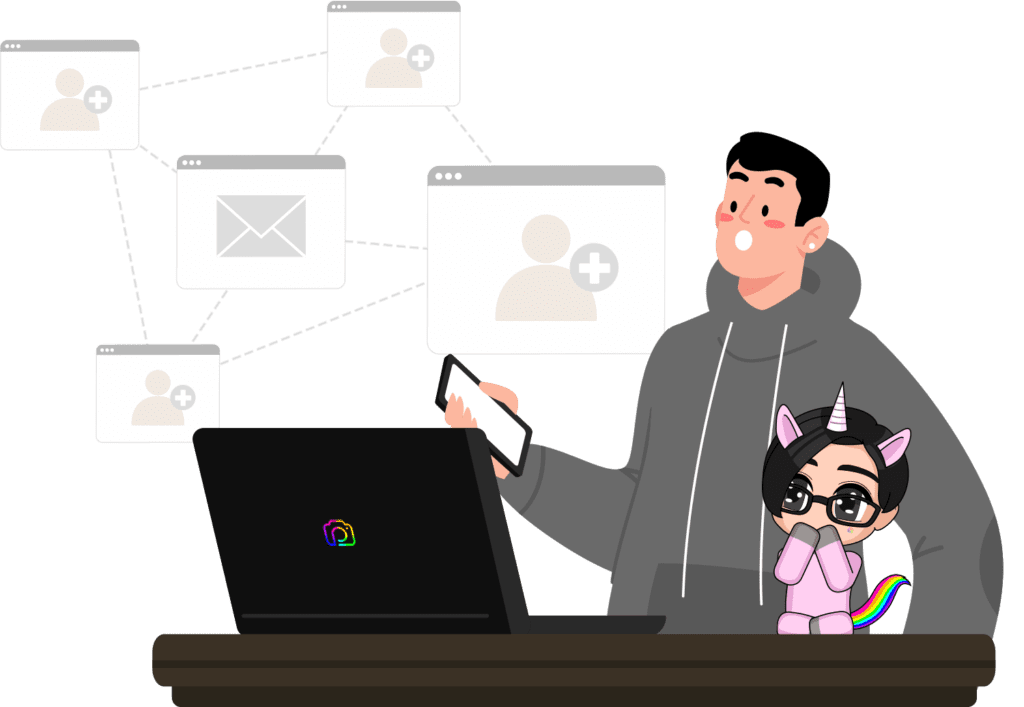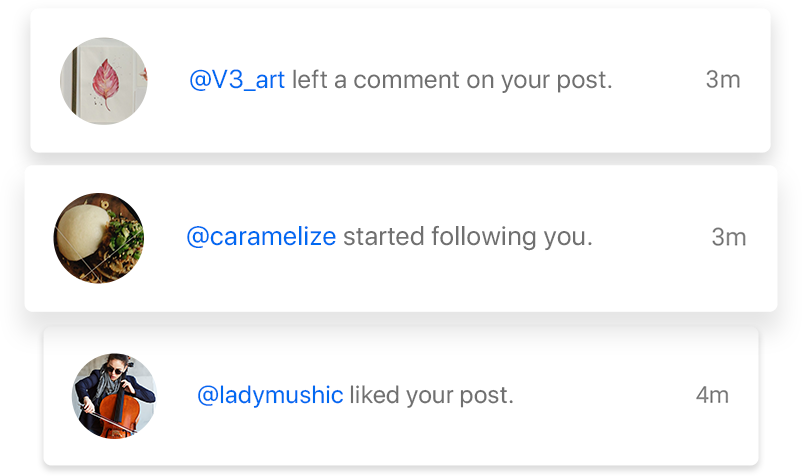 Authority building
We are essentially recommending your Instagram page, encouraging your ideal followers and customers to follow you; these users start to think of you as an 'authority' in your space. Hence, it will not only increase your follower base, improve engagement, and also, increase leads.
Exposure to 2 million Instagram followers.
Highly engaged followers.
Cowen leads the cast of the Netflix series FATE: THE WINX SAGA, a live-action adaptation and re-imagining of the wildly successful Italian animated franchise, WINX CLUB. She brings life to fairy warrior 'Bloom', whom the series follows as she adjusts to life in the Otherworld, learning to control her dangerous magical powers. At the same time, a looming peril threatens their very existence. The show rose to #1 on Netflix's top 10 movies and TV series feature upon launch and held the spot its entire first-week run.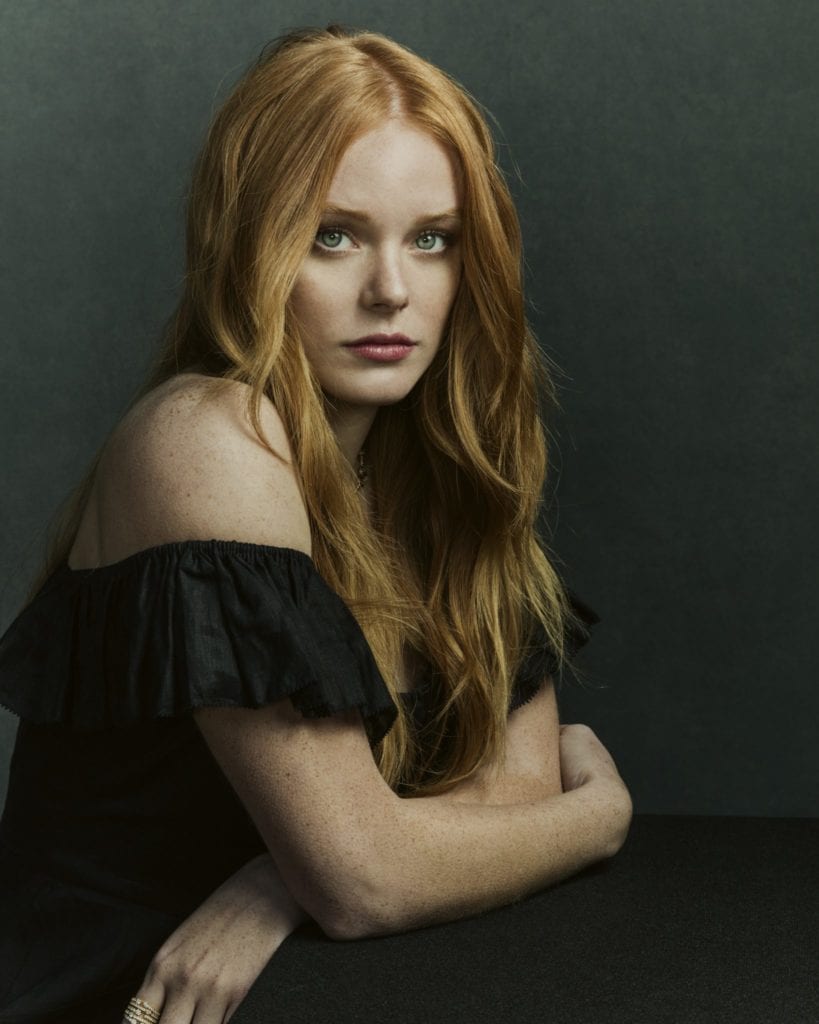 Want to get your brand involved?
Contact our team below to learn more.
Trusted by over 50,000 small and large organisations

You made it so simple. My new site is so much faster and easier to work with than my old site. I choose the page, make the change and click save. Thanks, guys.

Wow, that was one of the quickest replies! I appreciate it. I currently don't need any change, but it's good to know you'll be able to assist.

Wow. I just updated my site, and it was SO SIMPLE. I am blown away. You guys are genuinely kickass. Thanks for being so awesome. High fives!
Frequently asked questions