Business Name Generator
Create a business name and claim the domain.
Name your business in a few seconds.
Are you looking for a business name generator to help you develop a unique and memorable name for your company or website?
When choosing a business name, you must examine several factors, including if the domain name for your company is accessible, how brand-able the word is, and so on.
It's challenging to think about everything at once. This is where name generators for businesses come in handy.
Type the keyword or niche for your business domain into the name generator, and it will provide you with a list of related alternatives.
Search
Search the business name generator for domain availability instantly.
Select
Select from auto-generated name ideas for company domains.
Sell
Hop out of the business name generator and into your free trial.
Free tools
Generate a business name
Here are some of our favourite tools, all of which are free to use.
The name speaks for itself. Generate the perfect name for your business by typing in a keyword or keywords, then click generate!
Backed with powerful artificial intelligence that uncovers unique names for the chosen industry, you must enter the keyword that best represents your niche.
Once you enter the keyword, it'll display a list of brand names that you can buy. You can also mark names that you like and dislike. Then, when you hit the "Generate New Names" button in the end, Brandroot will improvise the suggestions and will come up with the most relevant names for you.
The process starts by asking you to select from an industry. Then, you can select the one-word keyword for your business, and you'll see a bunch of two to three words brand name suggestions.
Just click on the link, and it'd give you a name, refresh to view more!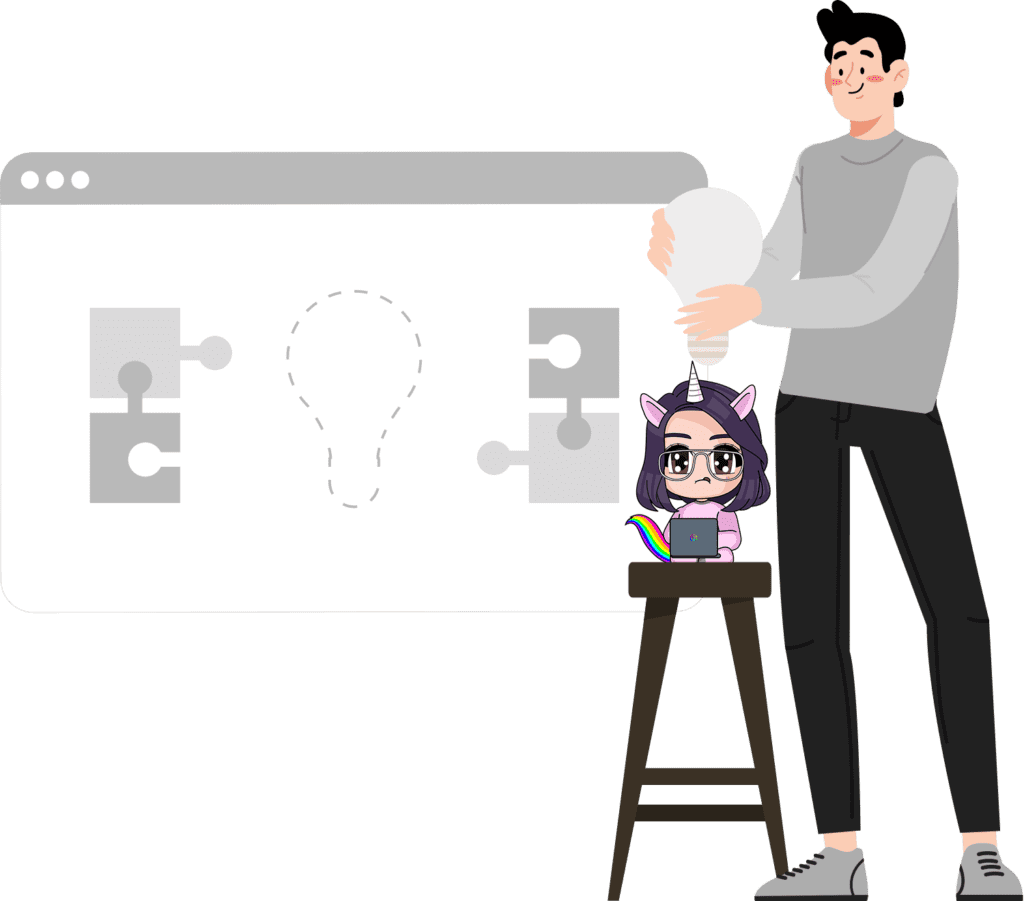 Take the best path forward
With you wherever you're going
One platform with all the e-commerce and point of sale features you need to start, run, and grow your business.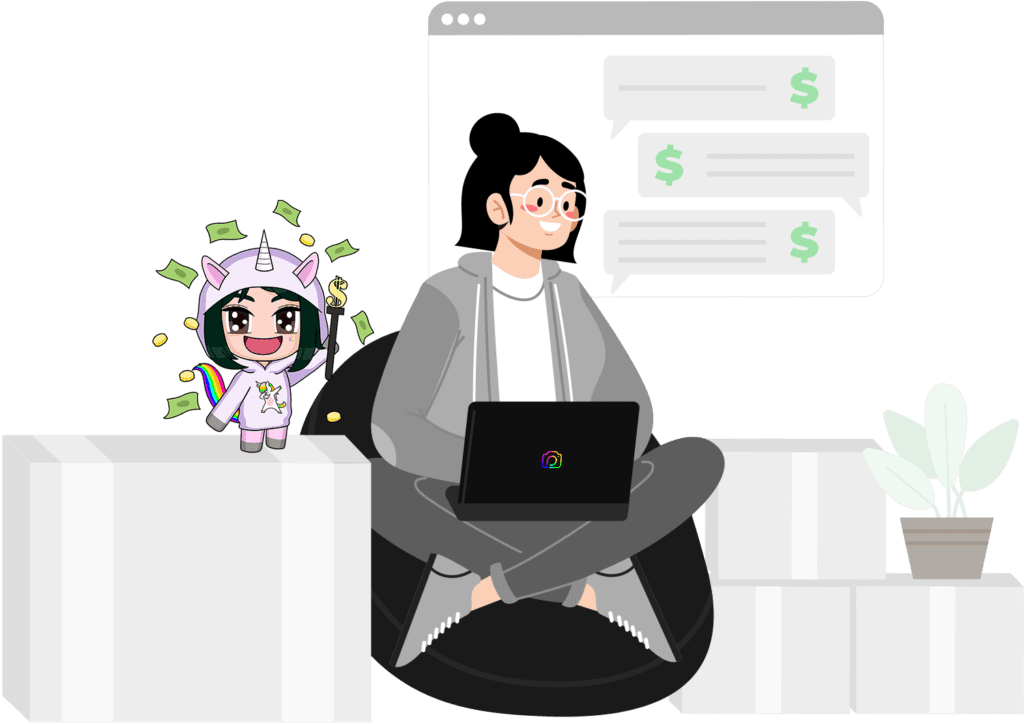 Sell everywhere
Use one platform to sell products to anyone, anywhere - in person with a point of sale and online through your website, social media, and online marketplaces.
Market your business
Take the guesswork out of marketing with built-in tools that help you create, execute, and analyse digital marketing campaigns.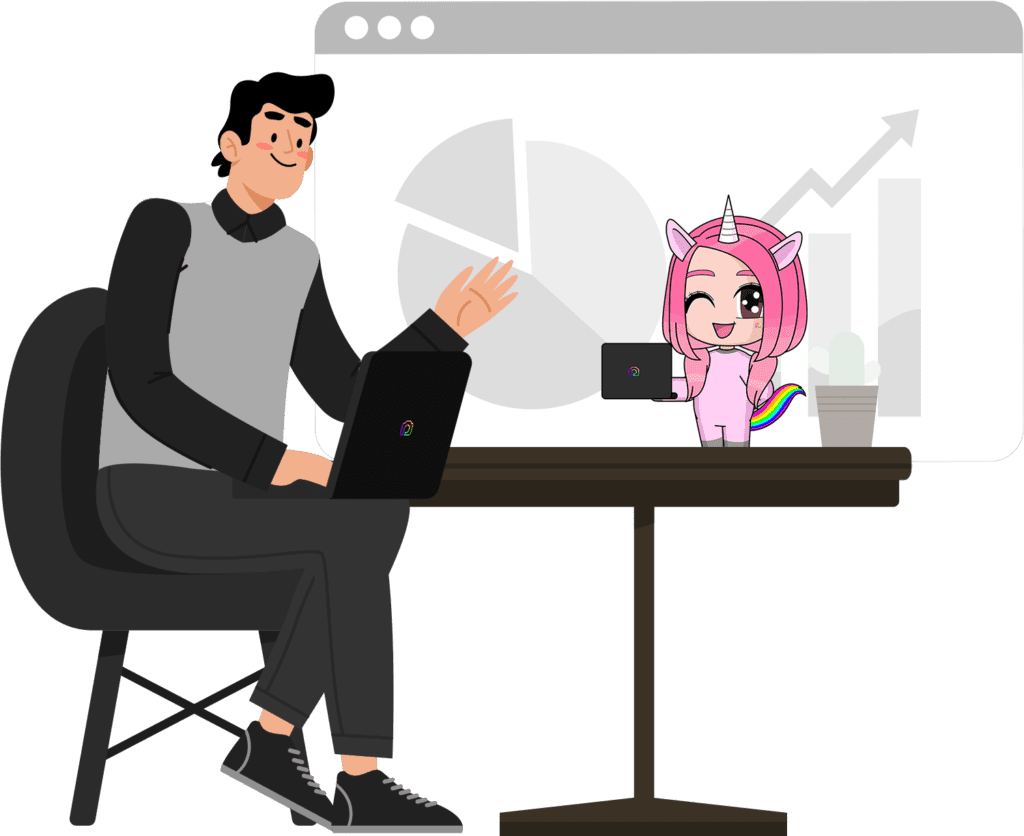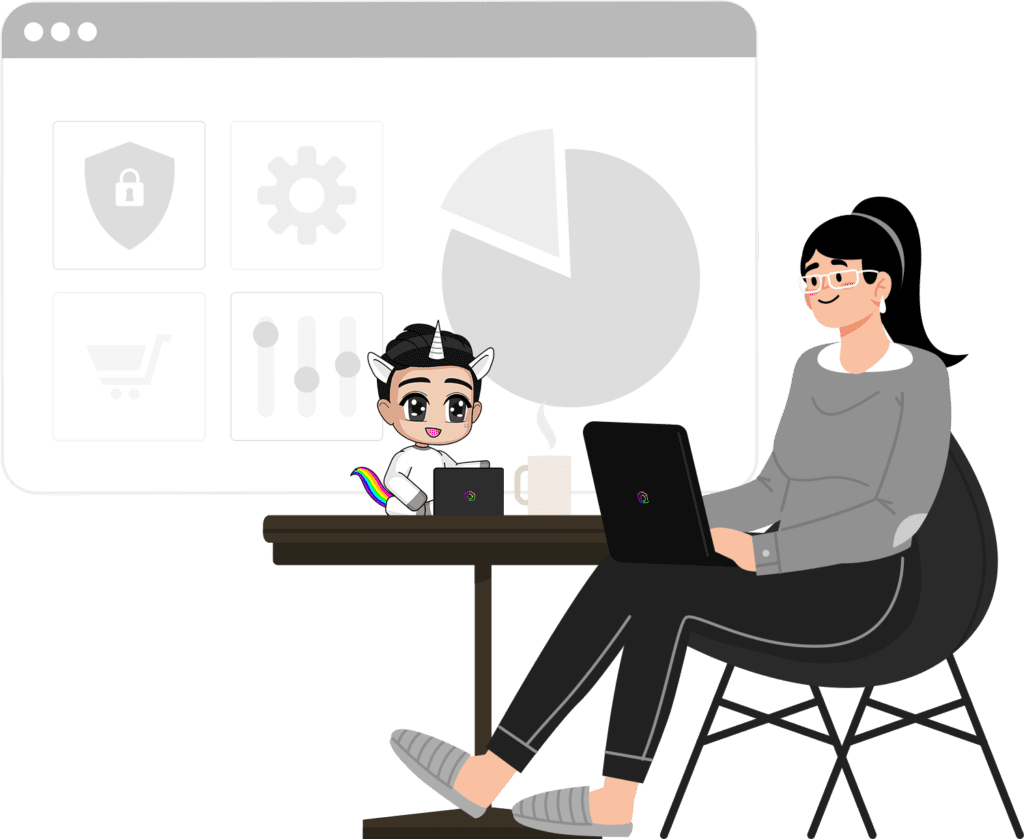 Manage everything
Gain the insights you need to grow - use a single dashboard to manage orders, shipping, and payments anywhere you go.
Keep learning with free resources
Customer support
Tailor-made for new business owners

Customer support
Get the help you need - before, during, and after your trial.

Help centre
Search for useful articles and advice about starting a business.
Trusted by over 50,000 small and large organisations

You made it so simple. My new site is so much faster and easier to work with than my old site. I choose the page, make the change and click save. Thanks, guys.

Wow, that was one of the quickest replies! I appreciate it. I currently don't need any change, but it's good to know you'll be able to assist.

Wow. I just updated my site, and it was SO SIMPLE. I am blown away. You guys are genuinely kickass. Thanks for being so awesome. High fives!
Stay connected to your customers
Start selling with PINC 360 today
Explore all the tools and services you need to start, run, and grow your business.