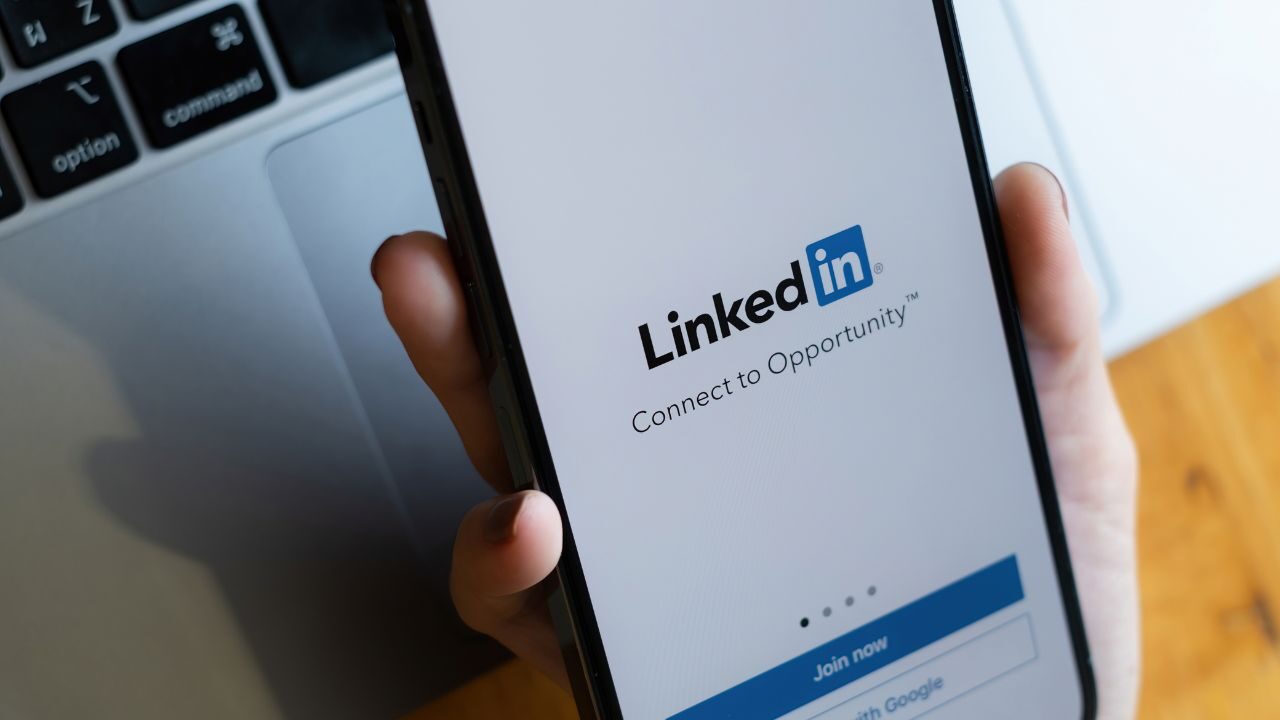 LinkedIn has emerged as a powerful platform that not only connects professionals but also serves as a potent tool for businesses to achieve growth and success.
Its unique features can lead to various advantages – refining your marketing strategy and opening up business opportunities – all of which can help drive your business growth in today's competitive landscape.
Read on to know more about how your business can grow using the platform today!
What is LinkedIn for business?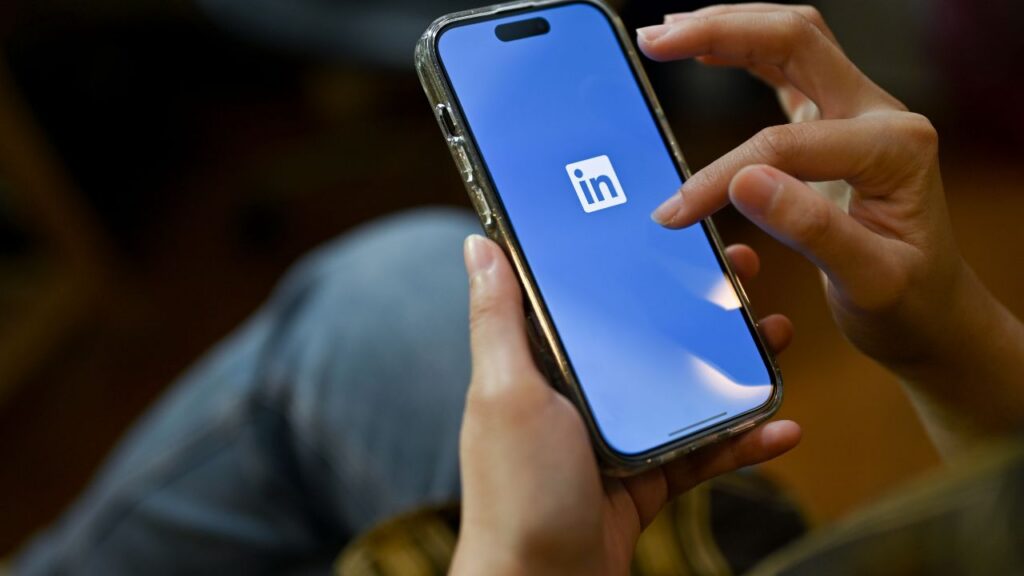 LinkedIn is a social media platform tailored specifically for professionals and businesses.
It offers a space where individuals and companies can showcase their skills, achievements, and products/services, fostering connections and collaborations within the business ecosystem.
What are the main advantages of using LinkedIn for business?
Lead Generation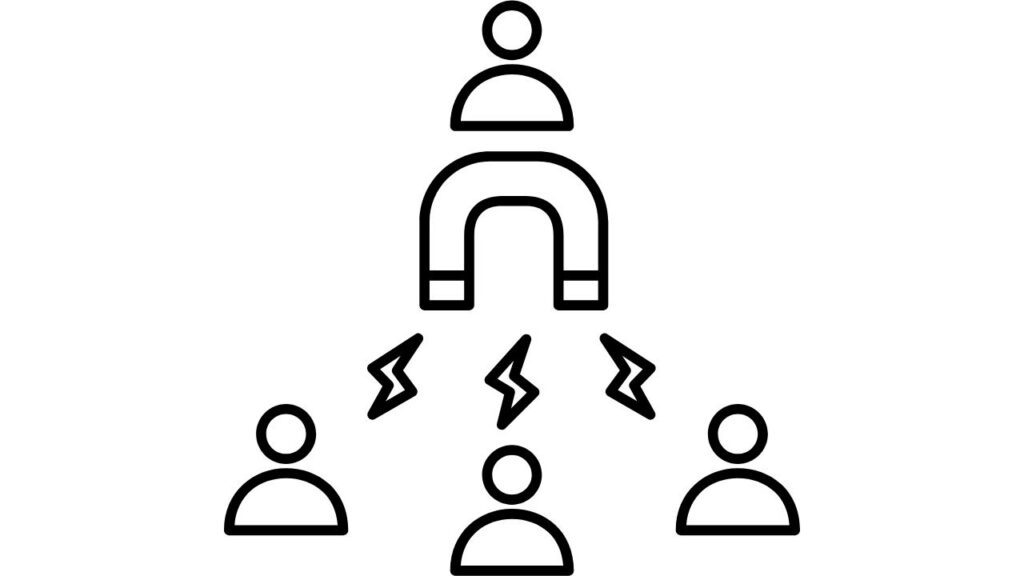 Imagine having a treasure map that leads you straight to potential clients, partners, and customers who are actively seeking what you offer.
Your LinkedIn profile is that map!
The platform's advanced search filters allow businesses to target specific demographics, industries, and job titles, increasing the chances of generating high-quality leads.
Brand Awareness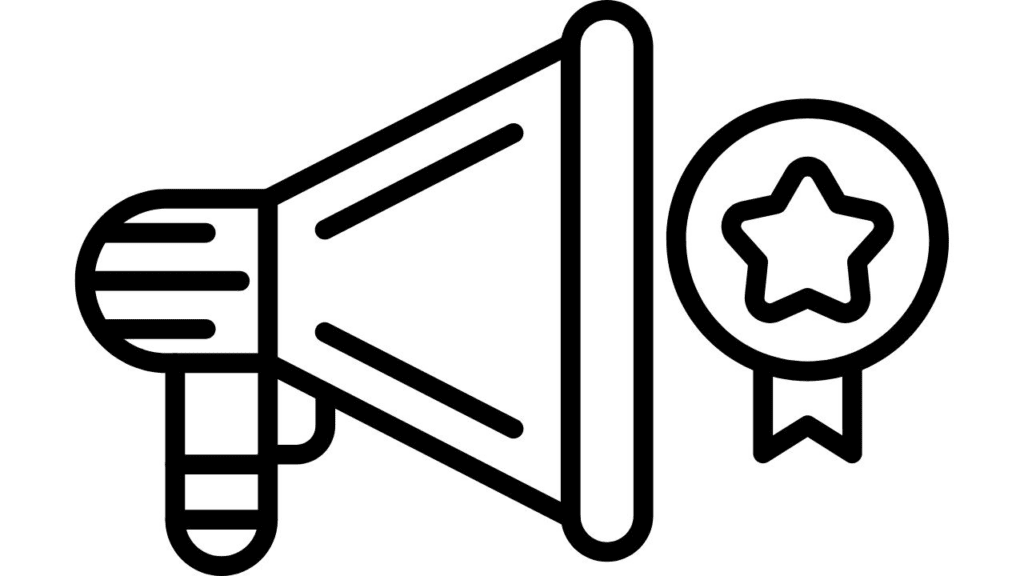 In the bustling market, you want to maintain an active and engaging business profile for enhanced brand visibility and credibility.
Sharing valuable content to other LinkedIn members, participating in relevant discussions, and showcasing company culture contribute to brand recognition and recall.
Your LinkedIn business page is where professionals gather to applaud your brand's achievements.
Talent Acquisition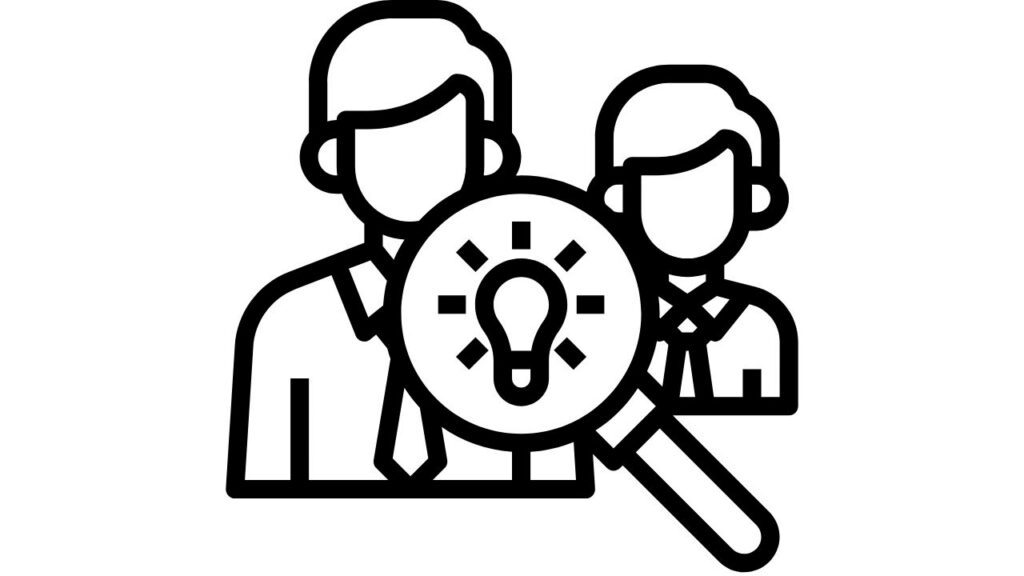 Every business needs a cast of talented individuals to bring their vision to life. By having your business page up at LinkedIn, you're not just hiring; you're casting for excellence.
Businesses can tap into this talent pool for recruitment purposes, reducing the time and resources spent on traditional recruitment methods.
Scout and recruit from a pool of professionals who are primed and ready to contribute their expertise to your grand production.
Networking opportunities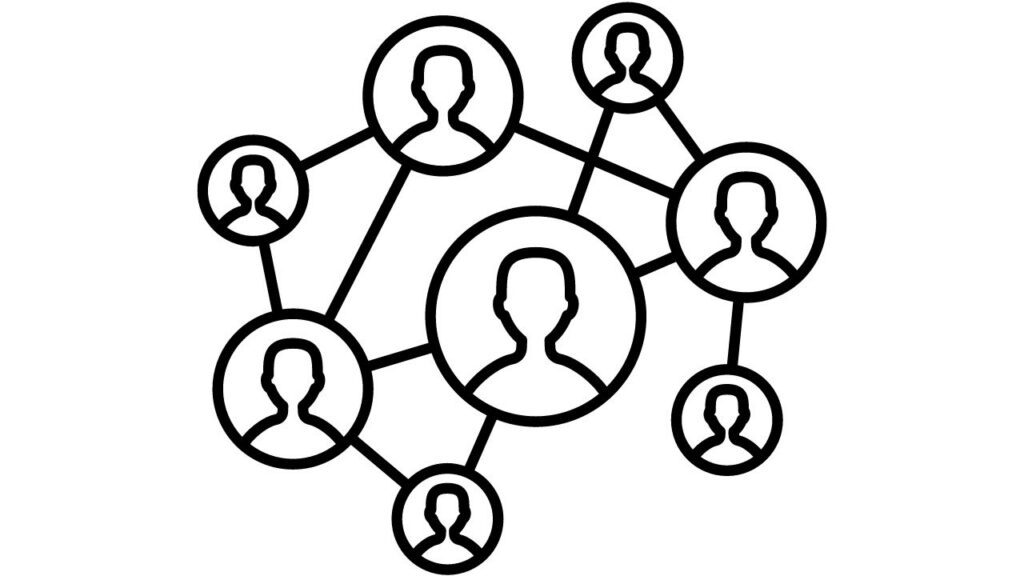 LinkedIn is the grown-up version of a playground, encouraging meaningful connections with other professionals and industry peers and connecting you with those who share your passion for success.
Forge relationships that go beyond just a virtual handshake – these could be your future collaborators, mentors, or partners who could give valuable insights that contribute to business growth.
From here, you can connect with their other social media platforms and take the conversation even further.
Thought leadership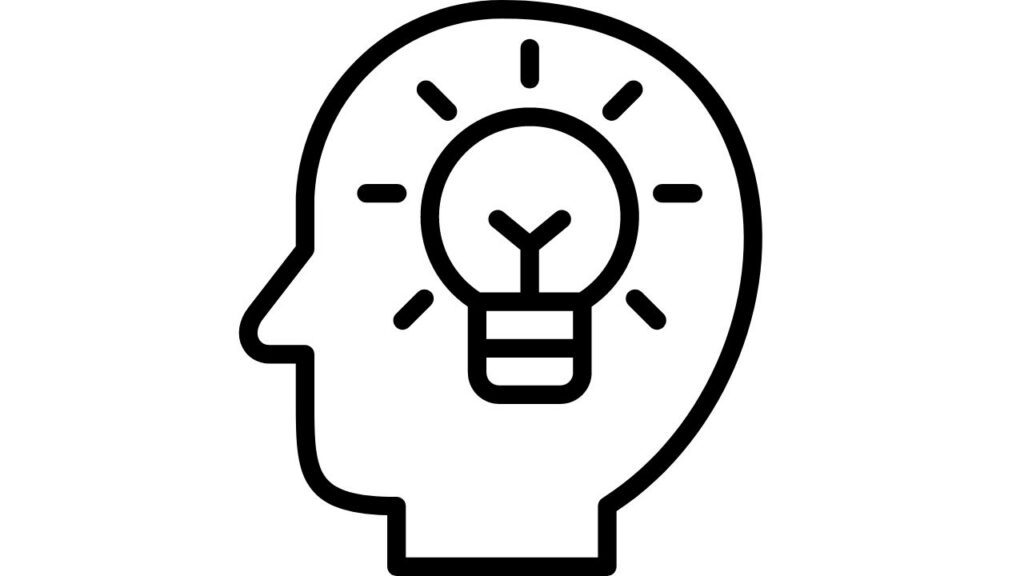 Sharing your insights, opinions, and industry wisdom elevates you from being a player to a thought leader in your field.
With your own LinkedIn group, you can engage in discussions, spark conversations, and command attention like a maestro leading a symphony of ideas.
Your audience will hang on to your every word, and opportunities will crescendo your way.
PINC's LinkedIn Lead Generation Service is Your Path to Predictable Growth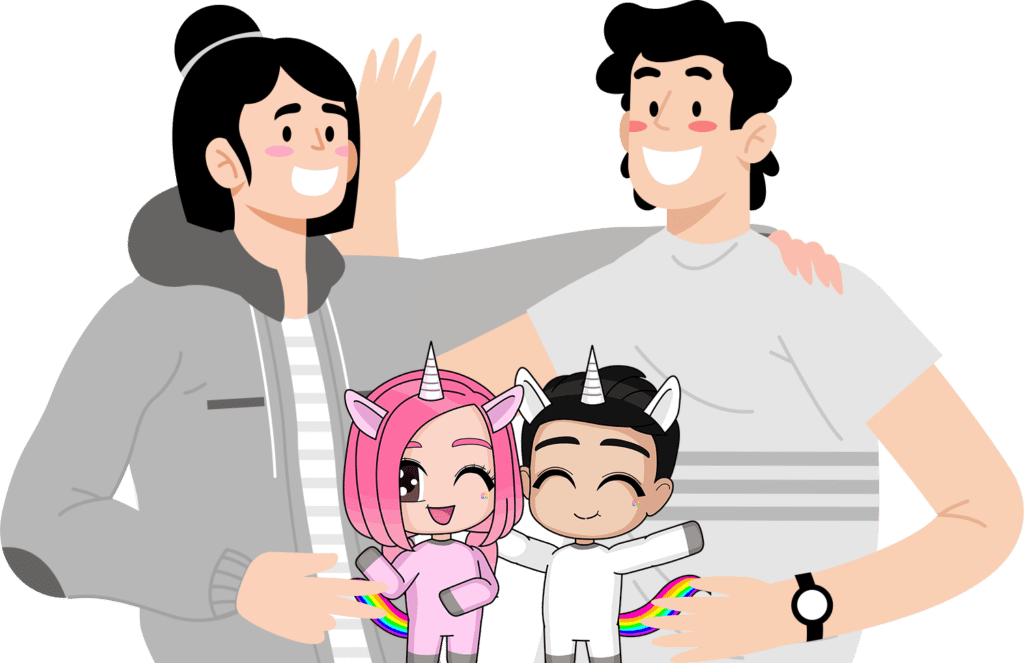 Traditional automated email marketing often results in emails going unnoticed or ending up in spam folders.
Unlike automated emails, LinkedIn connections enable a more personalized interaction, where potential leads can learn about your business in a context that's relevant to them.
This personalized touch significantly increases the likelihood of conversions and establishes a stronger foundation for building long-lasting business relationships.
Instead of just giving you LinkedIn marketing tips, we do it for you and leverage the platform to establish direct connections with our LinkedIn Lead Generation Service.
This not only ensures your message reaches its intended recipients but also opens the door to meaningful conversations and conversions.
Make the shift from impersonal automated emails to the power of LinkedIn connections with us today!
Watch your business growth accelerate through targeted lead generation, enhanced brand awareness, and meaningful networking opportunities.
Choose PINC's LinkedIn Lead Generation Service and get ready to propel your business forward!
Related Posts
In today's competitive business landscape, many big brands and influential individuals have shifted to the digital world via various website platforms. Choosing the right platform is crucial as it can significantly impact the overall success…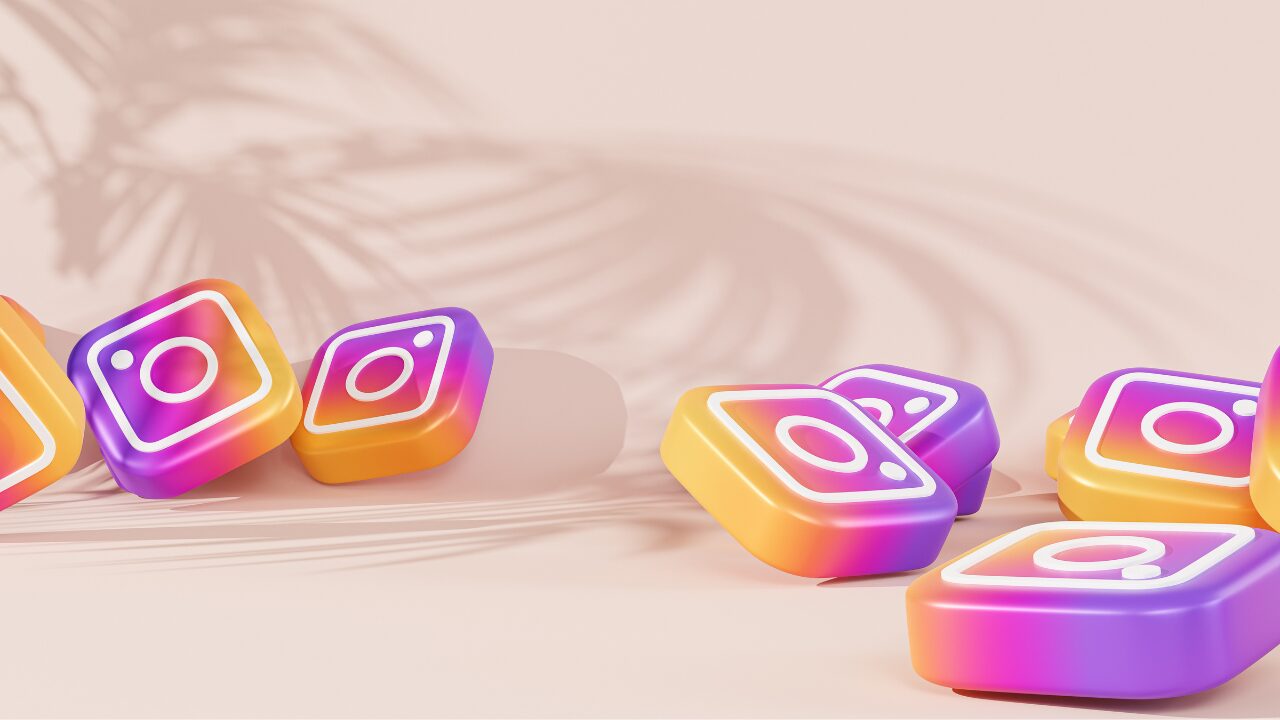 Amongst the various social media platforms available, the Instagram app has emerged as a powerhouse that offers a unique and dynamic space for brands to connect, engage, and ultimately drive growth. However, a top-quality Instagram…
Categories
Latest Posts