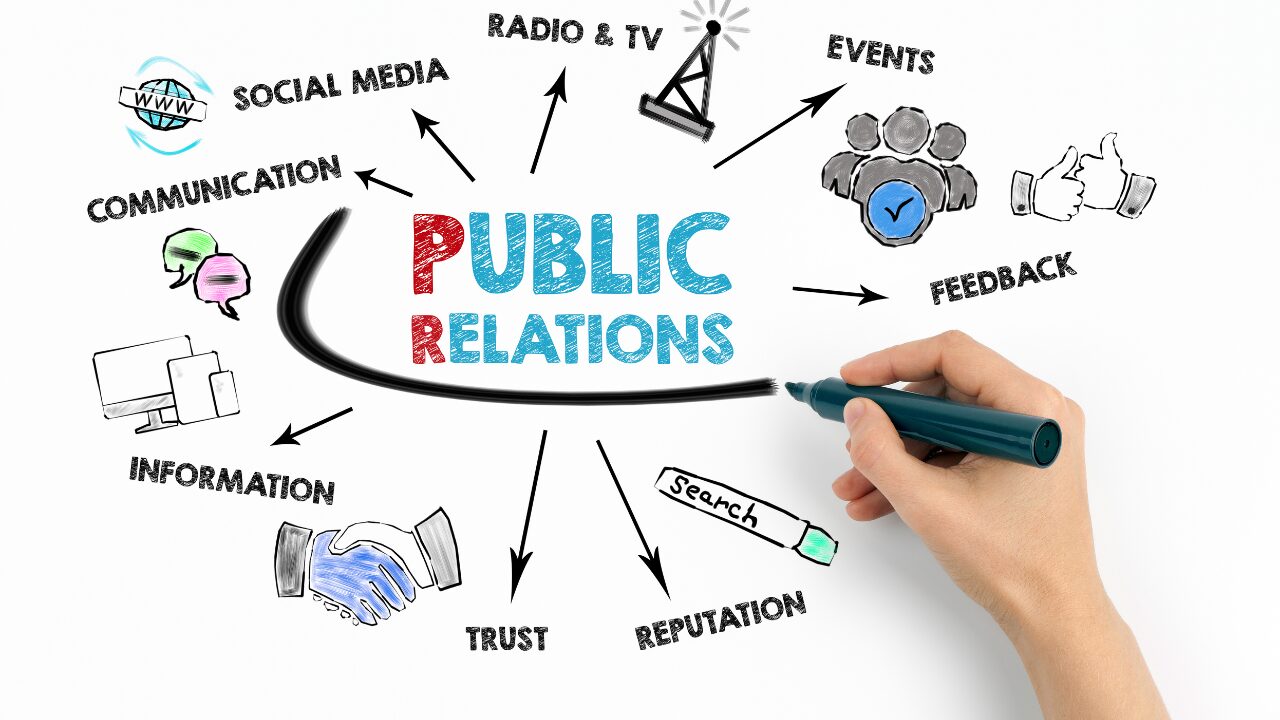 Ever wondered how big brands maintain their sparkling reputation or how politicians connect with the masses?
It's not just about what they say but how and who says it for them. In our rapidly changing world, understanding PR isn't just beneficial for businesses – it's essential.
Behind the scenes, public relations professionals greatly contribute to the organisation's overall success via strategic communication practices.
But why is public relations so powerful?
Let's dive into this quick guide and discover what PR is, why it matters, and how it might already be influencing your daily life.
What is Public Relations (PR)?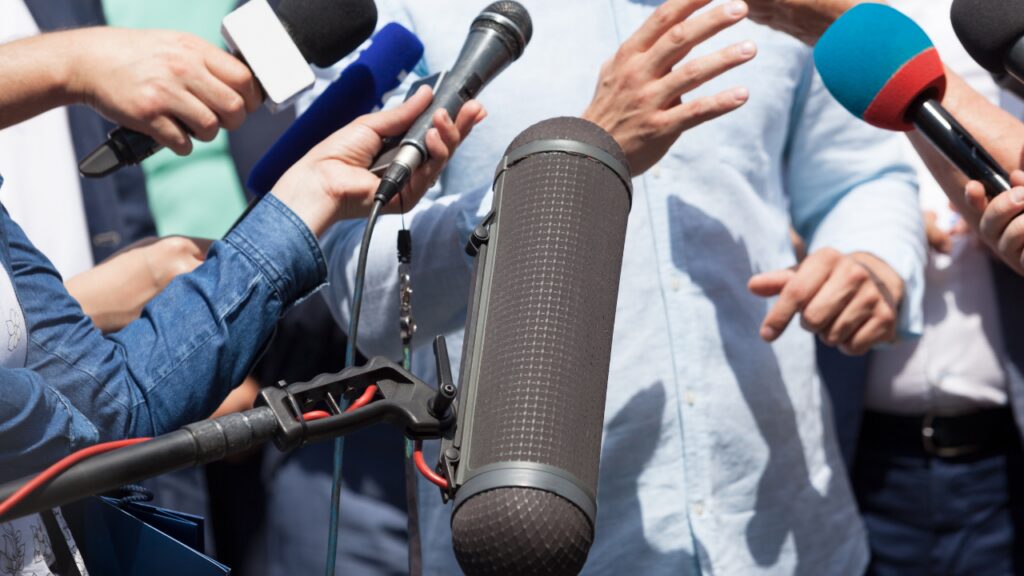 According to the Public Relations Society of America, Public Relations is a strategic communication process which builds mutually beneficial relationships between organisations and their target audiences.
It's far more than just press releases from businesses; public relations examples can be found across the spectrum, whether in a corporate setting where a new product is being introduced, a political campaign that needs to resonate with voters, or a non-profit organisation advocating for social change.
But behind every successful PR campaign are the PR professionals who make it happen.
These experts develop and execute strategies, work with media, and engage with the public to present their clients in the best possible light.
What are some types of public relations?
A public relations specialist can work in various branches, each with its specific focus and role:
Media Relations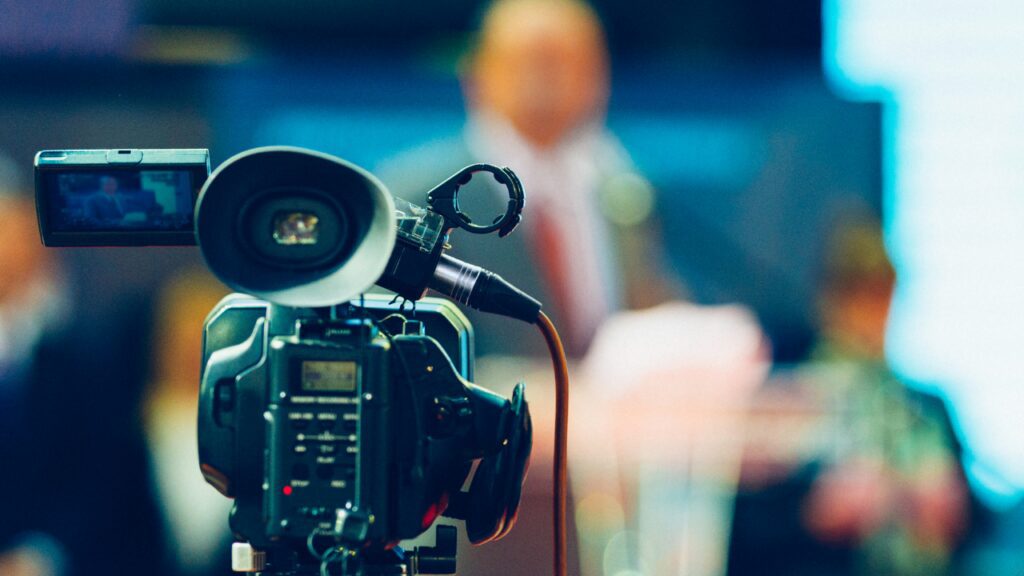 Media relations is the cornerstone of any effective public relations strategy. A public relations professional in this field manages relationships with media outlets, journalists, and reporters to secure positive coverage and manage the organisation's image.
Whether through press releases, paid media, interviews, or exclusive stories, media relations ensures that the organisation's message reaches the public in an accurate and positive light.
This symbiotic relationship between media and public relations managers is crucial in controlling narratives and reinforcing a positive public image.
Employee Communication/Internal Relations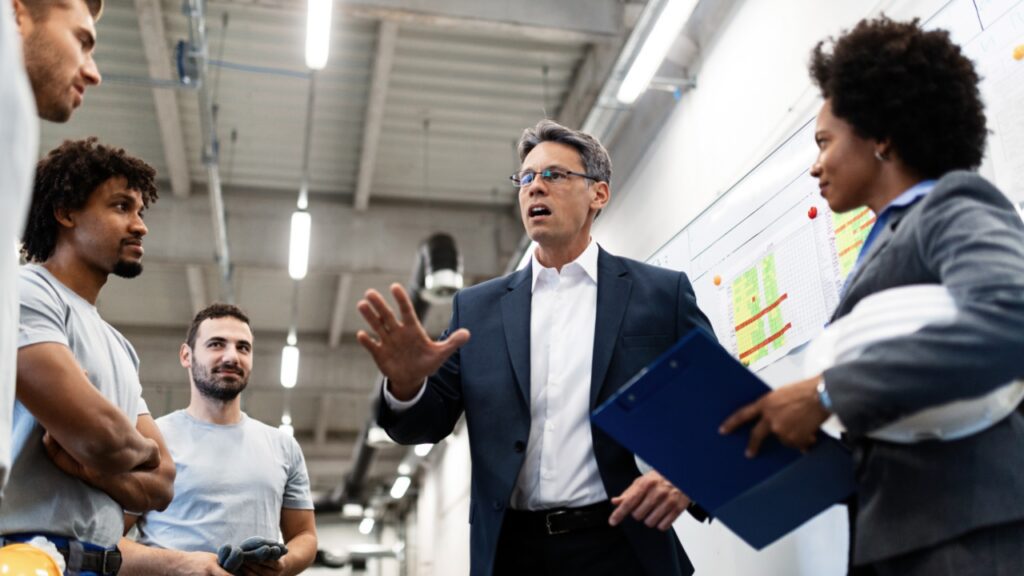 The success of an organisation is often directly linked to the satisfaction and engagement of its employees.
Internal relations focuses on establishing effective organisational communication, ensuring that employees are aligned with the company's values, mission, and goals.
PR specialists in this field create transparent channels of communication, foster a positive workplace culture, and integrate employees into broader marketing efforts, which may look like:
Internal newsletters
Employee town halls
Intranet communication
Recognising employee achievements
Government Relations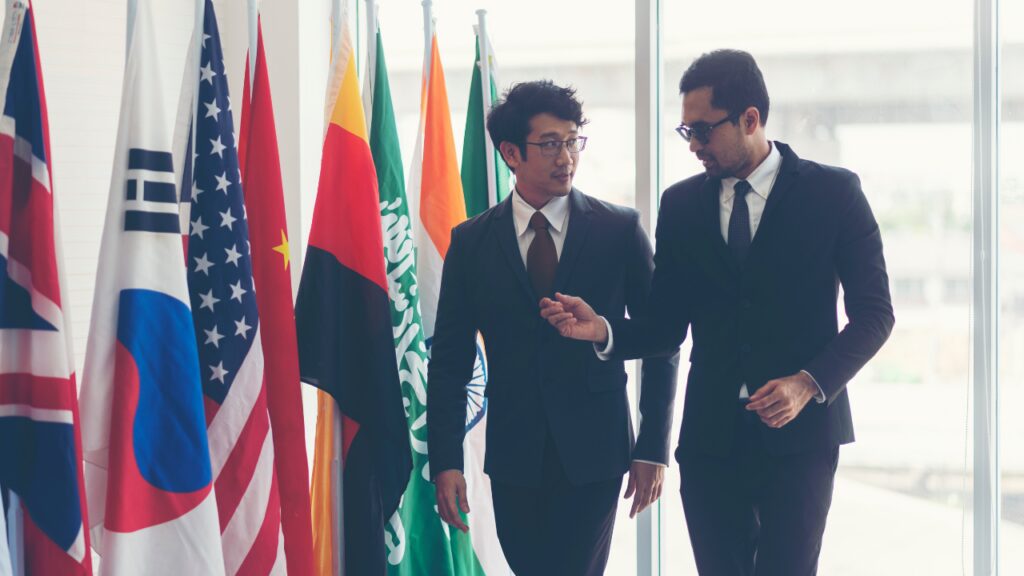 Government relations are focused on building bridges between an organisation and various branches of government, policymakers, and regulators.
Drawing insights from political science, public relations specialists develop strategies to communicate the organisation's interests and align them with governmental objectives and public policy, such as:
lobbying for specific legislation
participating in public consultations
working closely with elected officials
advocating for policies aligned with the organisation's goals
By understanding political dynamics and effectively engaging with governmental entities, an organisation can position itself as a responsible and cooperative entity within the political landscape.
Investor Relations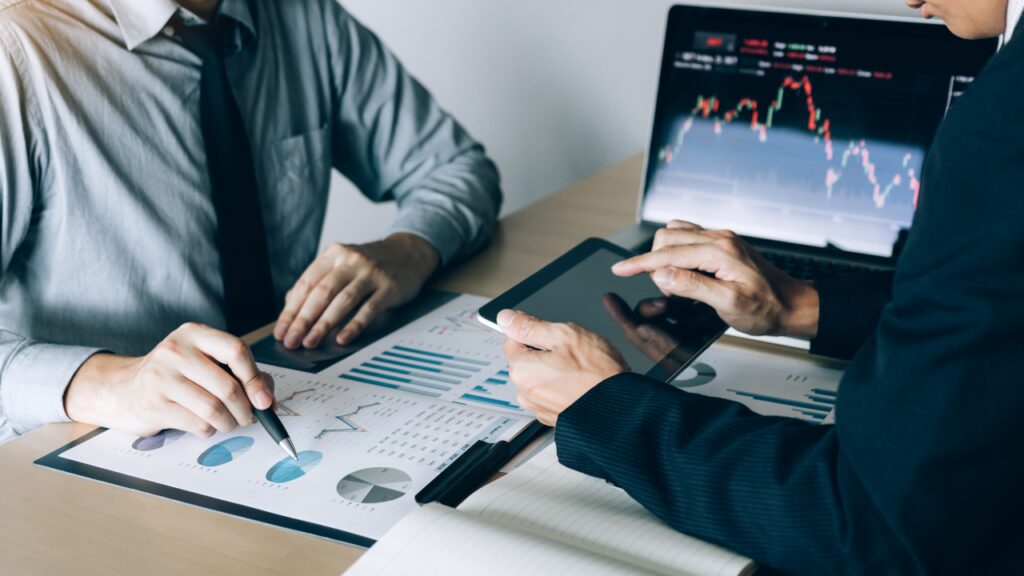 Investor relations blend finance, communication, and marketing to engage with a company's financial community.
Public relations professionals in this field work diligently to provide shareholders and investors with accurate information about the company's financial standing and prospects.
Transparency, consistency, and strategic use of traditional and paid media are essential in building trust and supporting the organisation's valuation in the market.
Customer Relations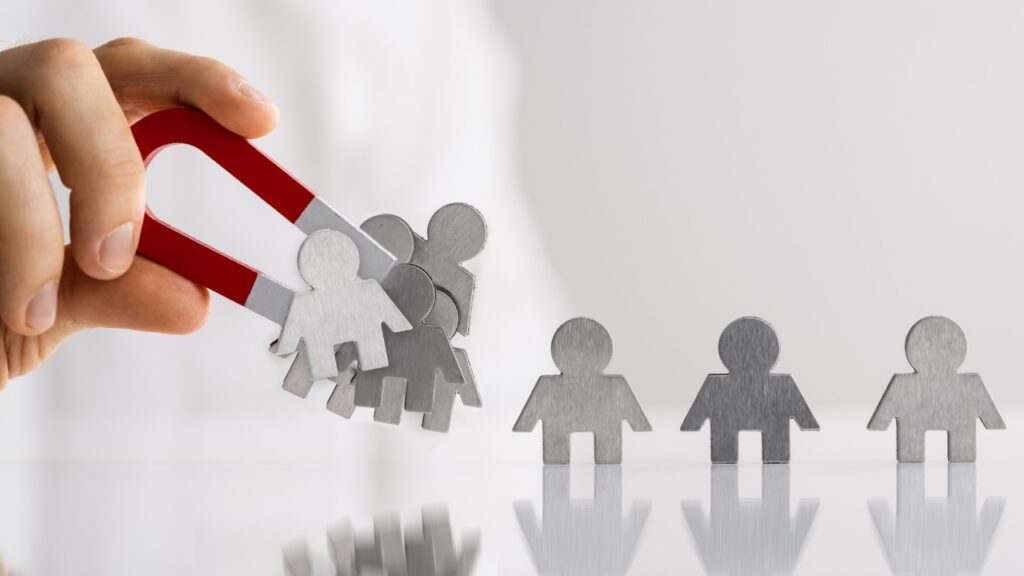 In the age of the informed consumer, connecting with prospective customers is vital for any business.
Customer relations focuses on building and maintaining customer relationships through various channels, ensuring customers feel heard, valued, and satisfied.
Community Relations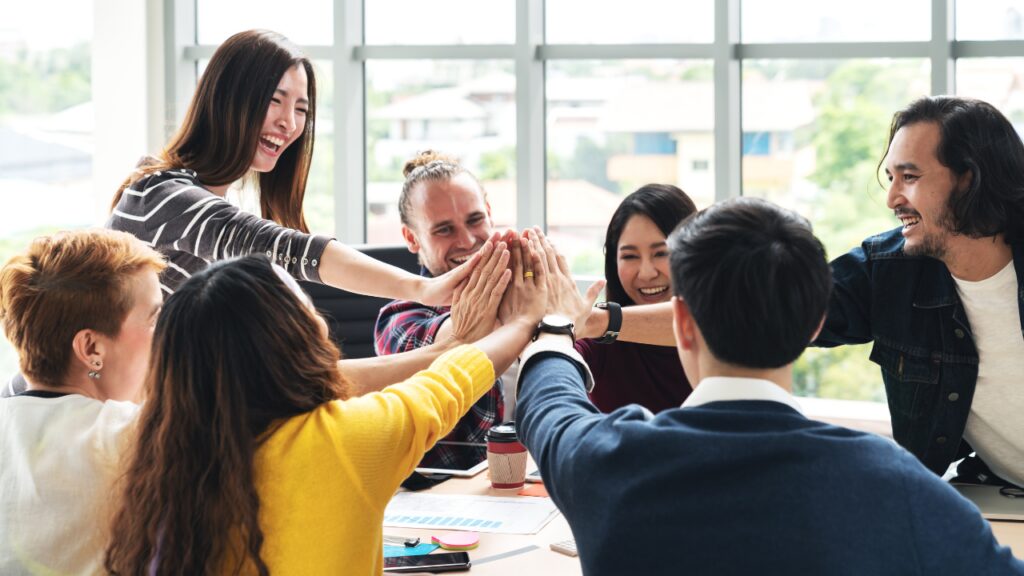 An organisation's relationship with its local community can be a powerful asset. Community relations aims to build and foster positive relationships with the community through various outreach programs, sponsorships, and local engagements.
PR professionals in this field collaborate with local leaders, non-profits, and community members to create initiatives that resonate at a grassroots level.
What are the benefits of public relations?
Crisis Management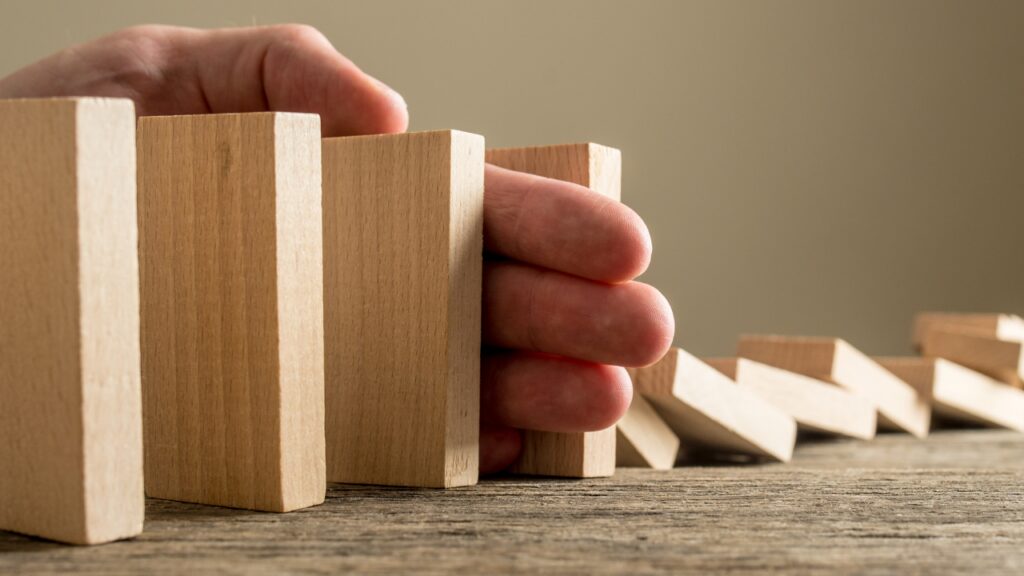 In times of crisis, PR becomes a critical tool for damage control. A well-handled crisis can even enhance an organisation's reputation, demonstrating resilience, accountability, and integrity.
A crisis can tarnish a reputation quickly, whether it's a product failure, negative media attention, or a global event affecting operations.
Effective PR tactics help frame the organisation's response, manage media inquiries, and communicate with stakeholders to minimise damage.
Reputation and Credibility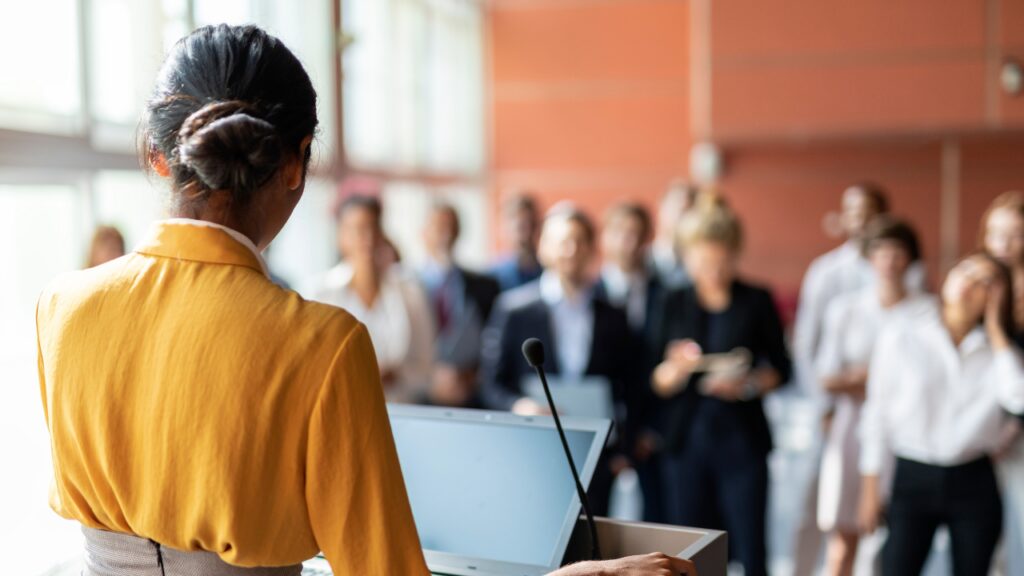 At the heart of PR lies the art of crafting and safeguarding reputation.
Through strategic messaging, media relations, and constant monitoring, PR professionals ensure that an organisation's values, mission, and successes are at the forefront of public perception.
Positive PR efforts lead to an enhanced reputation, which, in turn, builds credibility among stakeholders, from customers to investors.
Strengthened Stakeholder Relationships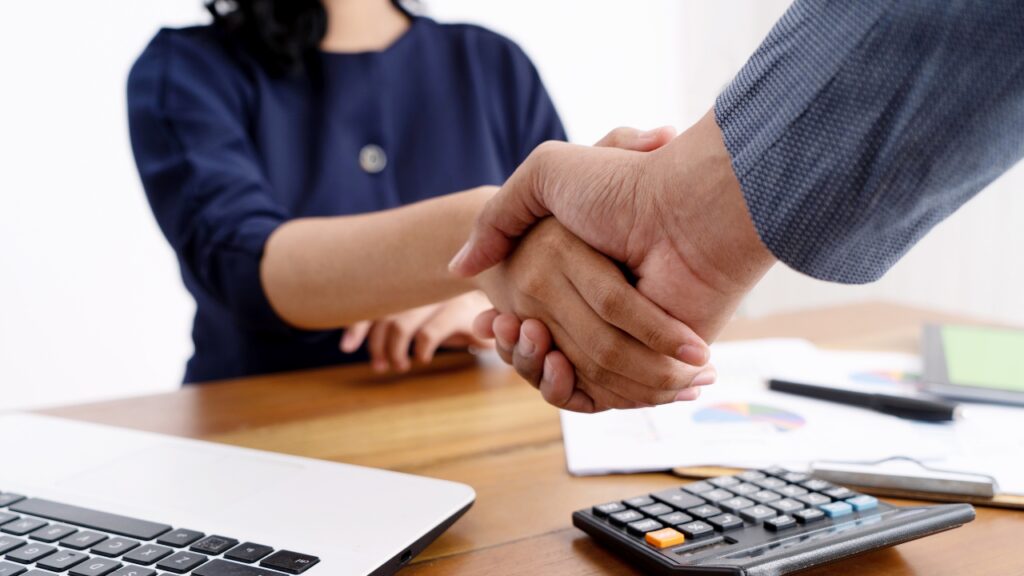 Effective PR nurtures relationships with diverse stakeholders, including customers, investors, employees, and communities.
Open and meaningful communication fosters loyalty, support, and engagement, driving long-term success via mutually beneficial relationships:
With customers: Public relations helps understand their needs and preferences, enabling more personalised interactions and service.
With employees: Public relations ensures that they feel informed, valued, and aligned with the organisational goals, fostering loyalty and productivity.
With the community: Public relations creates avenues for collaboration and goodwill, reflecting a commitment to social responsibility.
How do you plan successful public relations campaigns?
Step 1: Define Your Goals and Identify Your Target Audience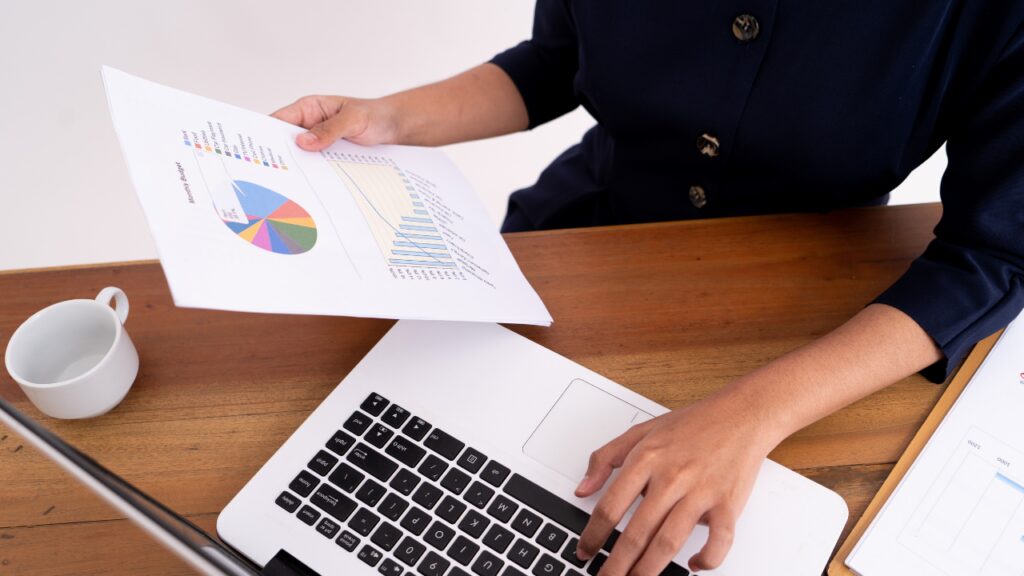 Begin by setting clear and specific goals to achieve the aim of your campaign. Ask yourself: Are you looking to increase brand awareness, launch a new product, promote an event, or establish thought leadership?
Next, identify the audience you want to reach with your campaign. Understanding your target audience helps you tailor your messaging to resonate with them effectively.
Step 2: Craft a Compelling Message
Develop a concise and compelling message that aligns with your goals and resonates with your target audience. Your message should highlight your unique value and address your audience's needs or concerns.
Step 3: Create Engaging Content and Pick the Right Channel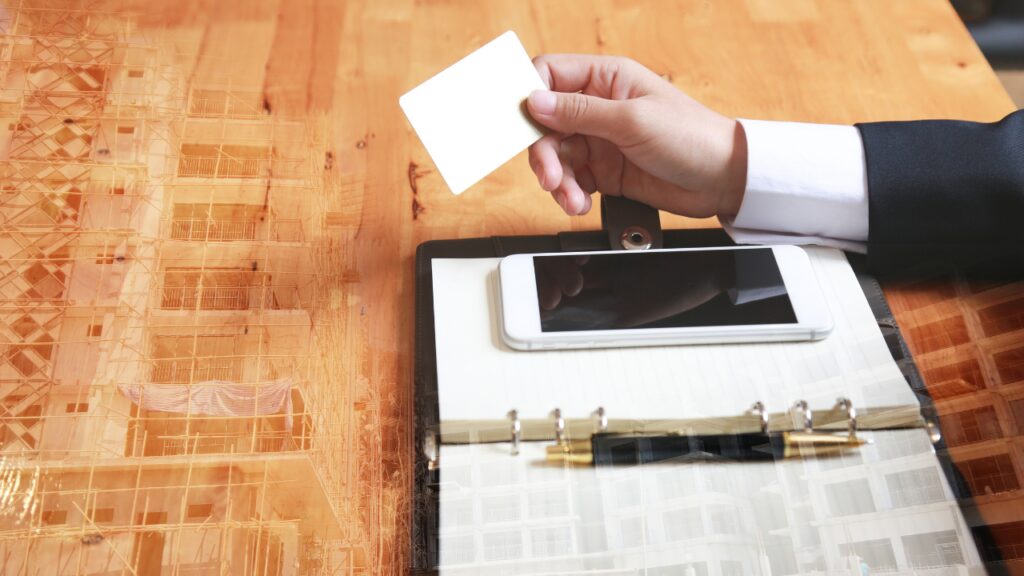 Create content that communicates your message effectively and engages your audience. Consider where your audience is most active and engaged.
You should select the most appropriate communication channels to enact your PR strategy and messaging, which can include:
press releases
articles
infographics
videos
social media posts
Step 4: Develop a Media List to Engage
Compile a list of relevant media outlets, journalists, bloggers, and influencers who cover topics related to your campaign. Reach out to them to pitch your story and offer interviews.
Building relationships with these individuals can help secure media coverage and increase your campaign's reach.
Step 5: Write and Distribute Press Releases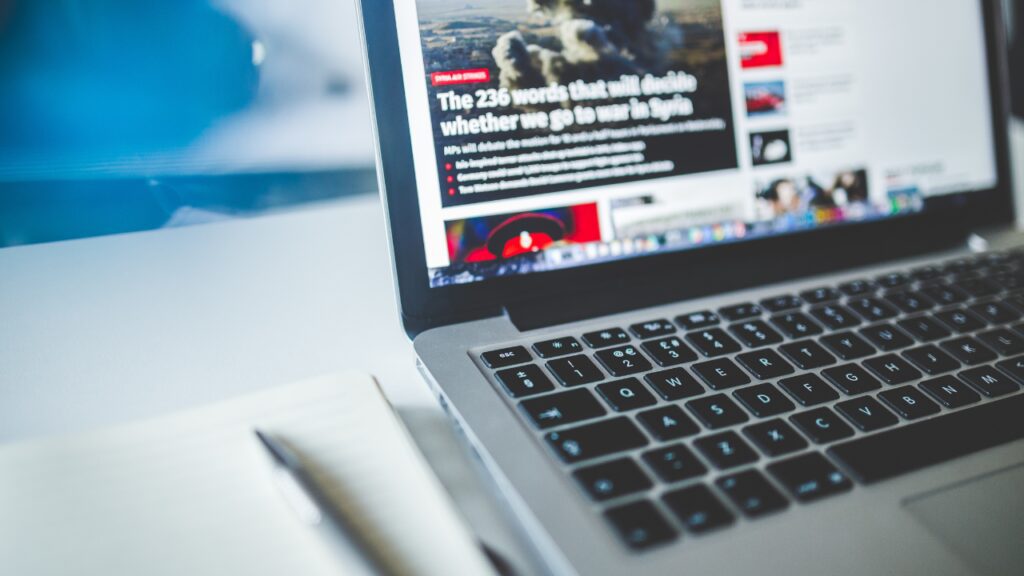 Craft a well-written press release that introduces your campaign and highlights its significance. Use your social media platforms to distribute your campaign content, engage with your audience, and encourage them to share and participate.
Must-haves for a successful press release
To ensure your press release stands out and gets the attention it deserves, ensure that it has the following:
A clear and concise headline
Contact information
Engaging introduction and informative body
Visual content and quotes
Fact-checking and following Associated Press (AP) style guidelines
Step 6: Measure, Evaluate and Learn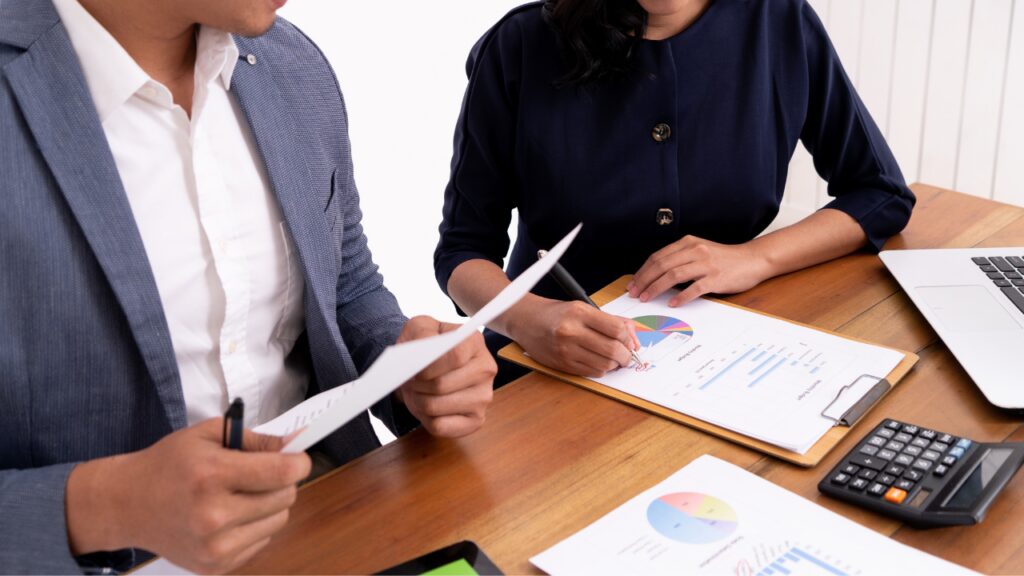 Monitor the progress of your campaign by tracking metrics such as media coverage, website traffic, social media engagement, and audience interactions. Analyse the results to assess your campaign's effectiveness and identify improvement areas.
Once your campaign ends, evaluate the outcomes against your initial goals. Learning from your experience will help you refine your approach for future campaigns.
Simplify Your Path to Powerful PR with PINC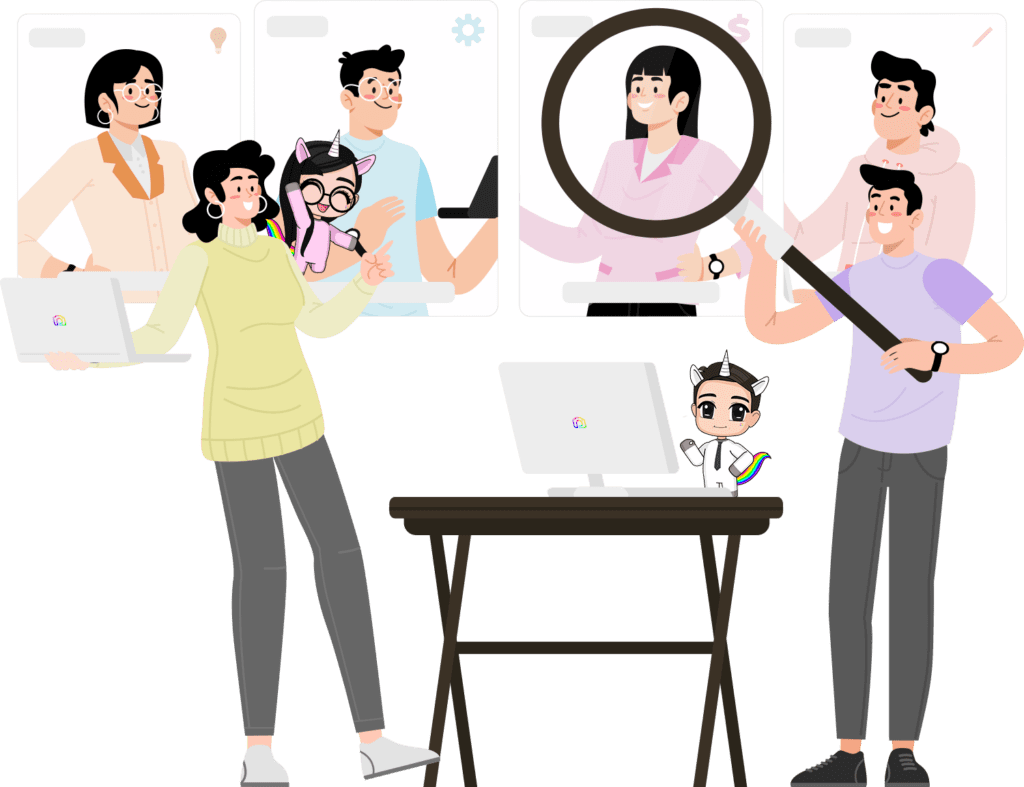 In a world where perceptions shape realities, Public Relations (PR) is a vital beacon guiding organisations to success.
From crisis handling to relationship building, the multifaceted nature of PR can seem overwhelming. However, the complexity need not be a barrier to harnessing its potential.
At PINC, we understand your business's unique dynamics and your audience's specific needs. We make public relations for businesses easy and stress-free by providing tailored solutions that resonate with your brand's voice and values.
With our seasoned public relations team, we take the guesswork out of PR, crafting strategies that align with your goals and navigating the ever-changing communication landscape with finesse.
Ready to transform your public image and build meaningful connections?
Connect with PINC today and discover how we can create a public relations strategy that's as unique and dynamic as your business.
Related Posts
In today's competitive business landscape, many big brands and influential individuals have shifted to the digital world via various website platforms. Choosing the right platform is crucial as it can significantly impact the overall success…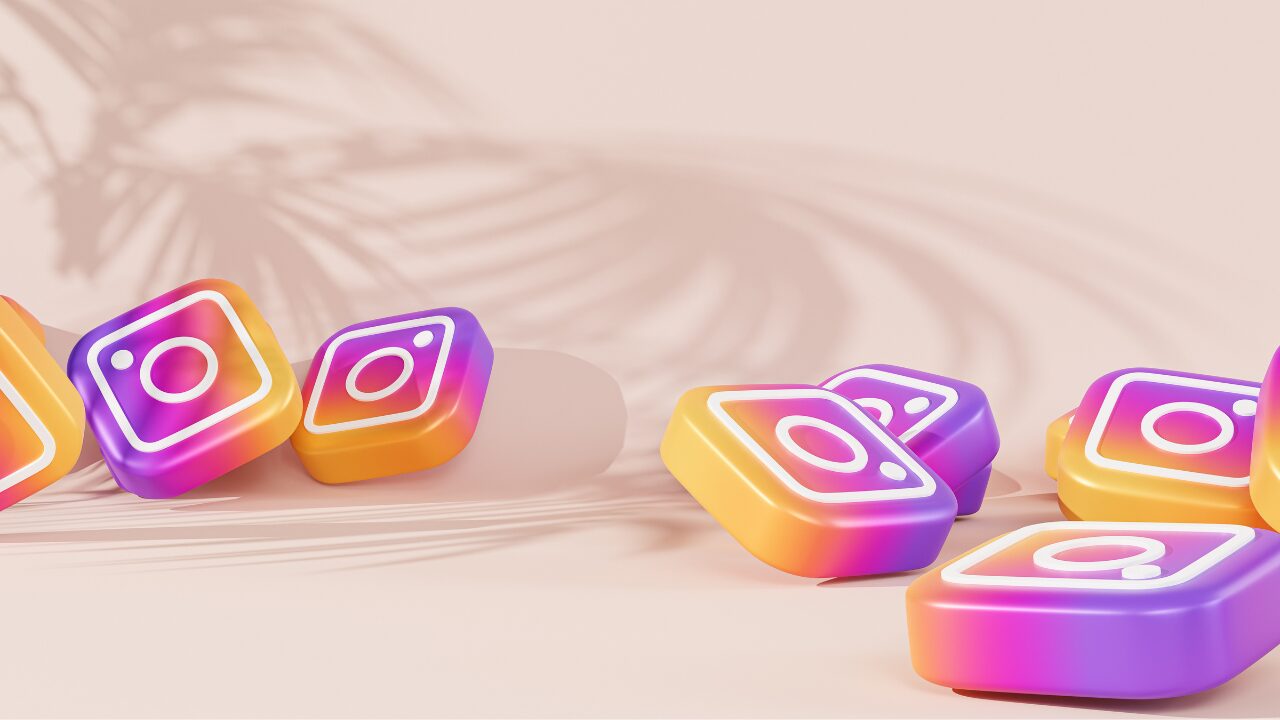 Amongst the various social media platforms available, the Instagram app has emerged as a powerhouse that offers a unique and dynamic space for brands to connect, engage, and ultimately drive growth. However, a top-quality Instagram…
Categories
Latest Posts