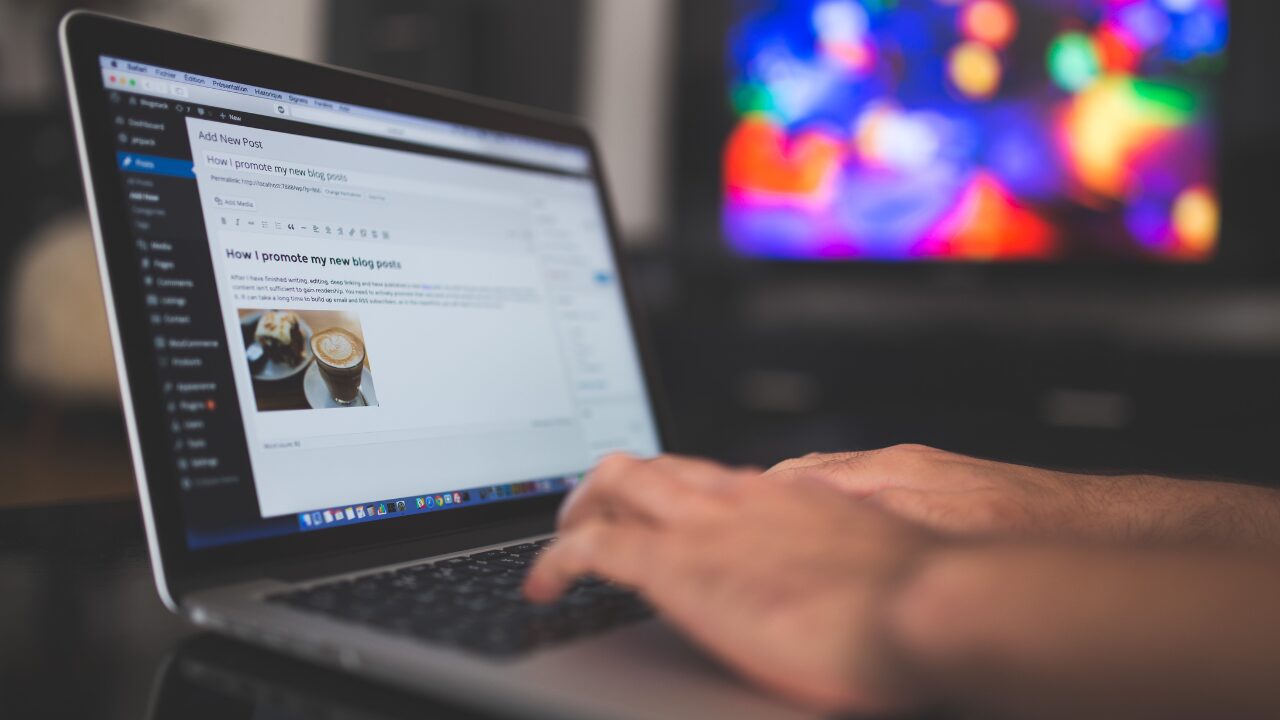 WordPress is the go-to platform for many entrepreneurs and businesses to create and manage a powerful and functional business website.
But just having a blog or e-Commerce store on WordPress isn't enough to grow your brand how you want. To elevate your website and establish yourself as an industry leader, you need the secret ingredient: Plugins.
WordPress plugins are magical little add-ons that elevate your website's capabilities and refine user experience to perfection.
In this article, we'll explore the best WordPress plugins essential for your business website's success.
What are WordPress plugins?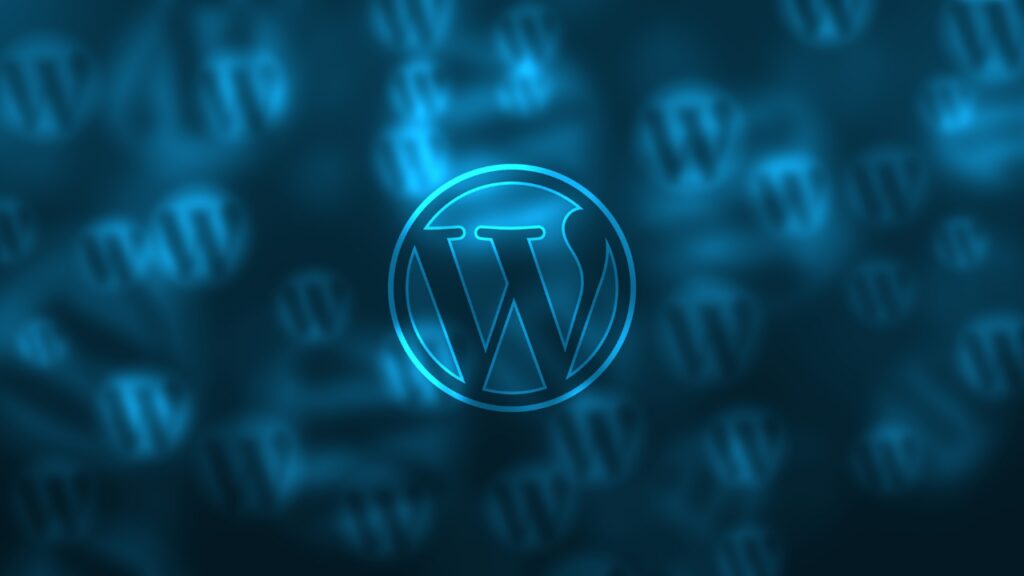 WordPress plugins are add-on modules that extend the functionality of your website without requiring you to write code from scratch. These plugins can be easily installed and activated to customise your website according to your needs.
They are like apps for your website, offering features like contact forms, search engine optimisation, e-commerce capabilities, and more to WordPress users like you.
Why are WordPress plugins important?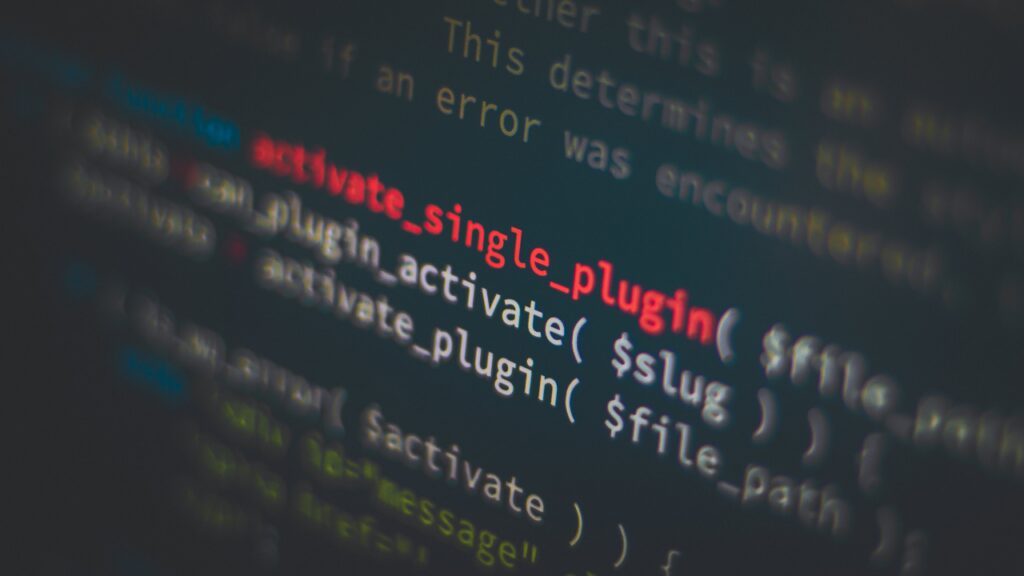 WordPress plugins are integral components that seamlessly expand the capabilities of a WordPress website, offering a dynamic range of enhancements beyond its core features.
These software add-ons contribute to the platform's versatility and are accessible through the WordPress dashboard, the central hub for managing various facets of a website.
From improving SEO, enhancing the design, optimising performance, or integrating e-commerce solutions, each plugin for WordPress offers a seamless way to achieve your goals without complex coding.
Best WordPress Plugins in 2023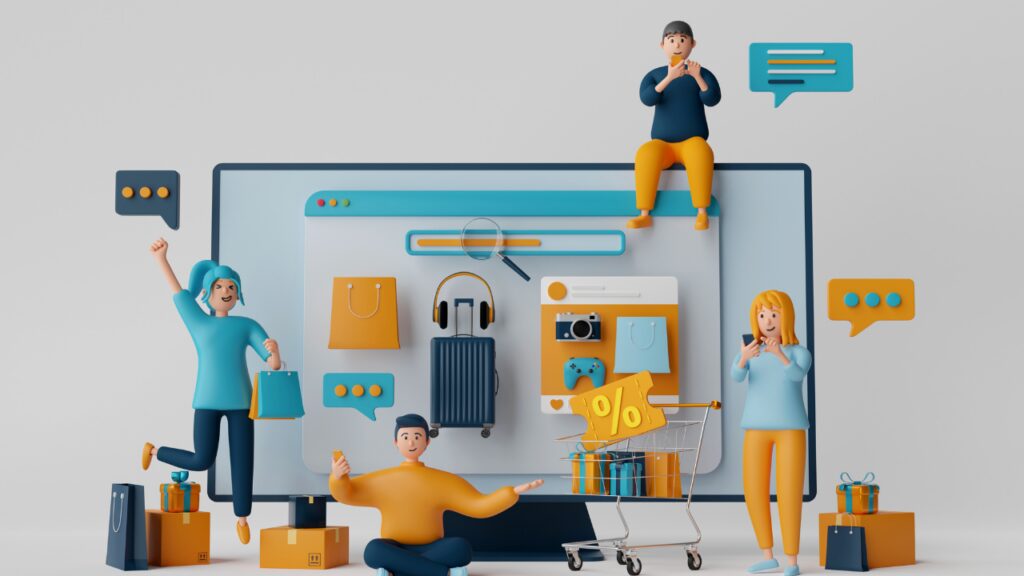 A WordPress plugin can come in a free or paid version.
A free WordPress plugin is often developed by the WordPress community and can be found on the WordPress plugin repository.
Meanwhile, paid versions of plugins cater to WordPress users seeking specialised, advanced features. Sometimes, these premium WordPress plugins also come in a free version (albeit with basic features).
Whether you need a free plugin or a premium version, here are some of the best WordPress plugins you need to check out today.
Design custom layouts and pages for your WordPress site without any coding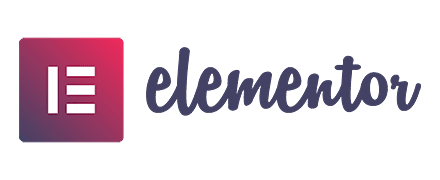 The design of your website speaks volumes about your brand, and Elementor Pro ensures it says all the right things.
Features
While the free version of Elementor grants you access to a basic drag-and-drop builder, limited widgets, and basic templates, the Pro version elevates its offerings to:
✅ Customisable widgets: Craft more complex elements like sliders, pricing tables, and testimonials.
✅WooCommerce integration: Access to tools that help you design personalised e-commerce experiences.
✅Theme builder: Customise your own WordPress theme, including headers, footers, and single posts.
✅Responsive editing: Create designs that work flawlessly on all devices.
✅WooCommerce builder: Design personalised e-commerce experiences.
✅300+ pre-designed templates + exclusive access to premium templates when you subscribe to Unify: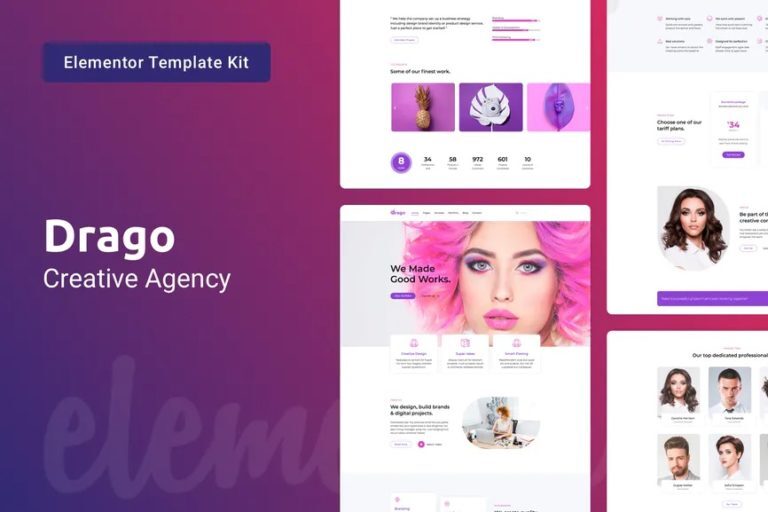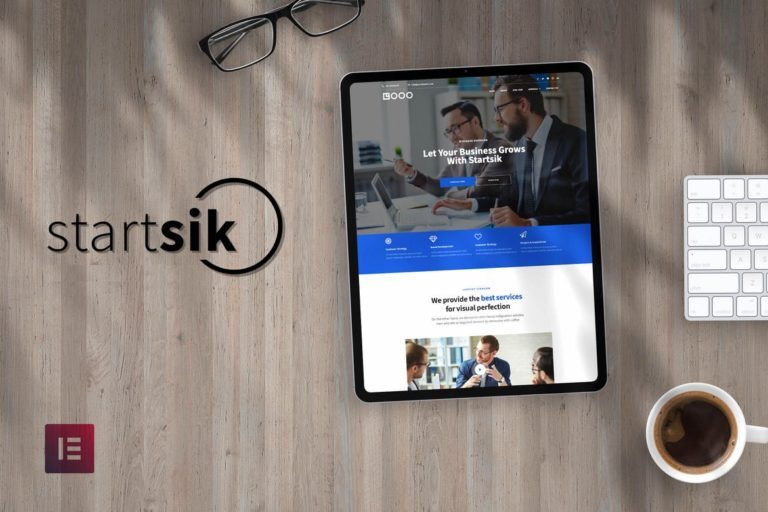 SmartCrawl Pro
Optimise on-page SEO and improve rankings on search engines

SmartCrawl Pro helps optimise your content, titles, keywords, and descriptions to ensure your site ranks well on search engines like Google.
Features
Here's why this premium plugin is a must-have for anyone serious about SEO:
✅Keyword auto-linking: Convert keywords into links automatically.
✅Real-time SEO checkup and reports: Regular monitoring and actionable insights.
✅URL redirection: Redirects URLs to prevent broken links.
✅Integration with Moz: Connects with Moz tools for more in-depth SEO analysis.
Defender Pro
Enhance the security of your WordPress site and protect it from potential threats

The free version provides basic security scans and limited login protection, while Defender Pro is like having a 24/7 digital security guard.
It provides robust protection against hackers and malware, scans for vulnerabilities, and implements effective security measures.
Features
✅Two-factor authentication: Enhanced login security.
✅Audit logging: Keeps track of all user actions.
✅IP blocking: Control who has access to your site.
✅Blacklist monitoring: Alerts if your site is on any blacklist databases.
Beehive Pro
Track and analyse visitor behaviour and site performance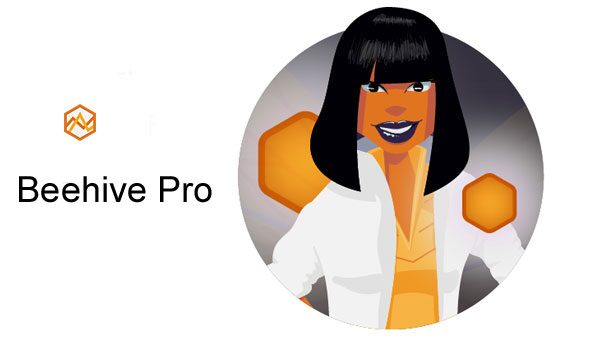 Looking for insightful analytics? Understand your audience better and tailor your content to suit their preferences with the advanced features of Beehive Pro!
Beehive Pro connects your site with Google Analytics, granting you access to user data within your WordPress dashboard.
Features
✅Google Analytics integration: Connect multiple Google Analytics accounts.
✅ Customisable dashboards: Tailor your analytics dashboard to your needs.
✅Statistics per post/page: Individual insights for each page or post.
✅GDPR compliance: Ensures user privacy.
Forminator Pro
Create and manage various types of forms

Whether you need a simple contact form or a complex quiz, this plugin provides an intuitive way to create and manage them.
Features
Collect data, engage your audience, and more easily with Forminator Pro:
✅Polls and quizzes: Engage users with interactive content.
✅Integration with popular apps: Connect with email marketing services, storage solutions, etc.
✅Calculations and logic: Apply advanced form features like calculations and conditional logic.
✅Accessibility Standards Compliance: Inclusive for all users.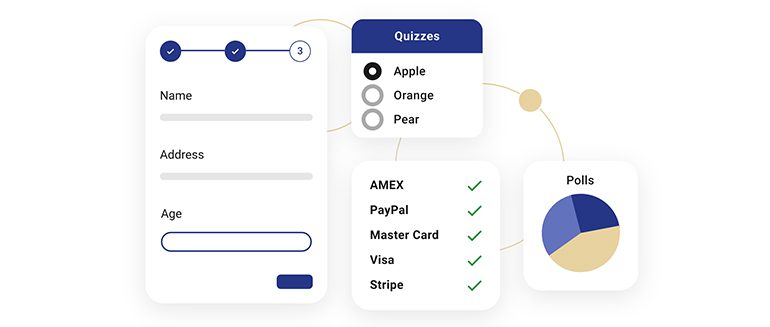 Hustle Pro
Implement marketing strategies like pop-ups and email opt-ins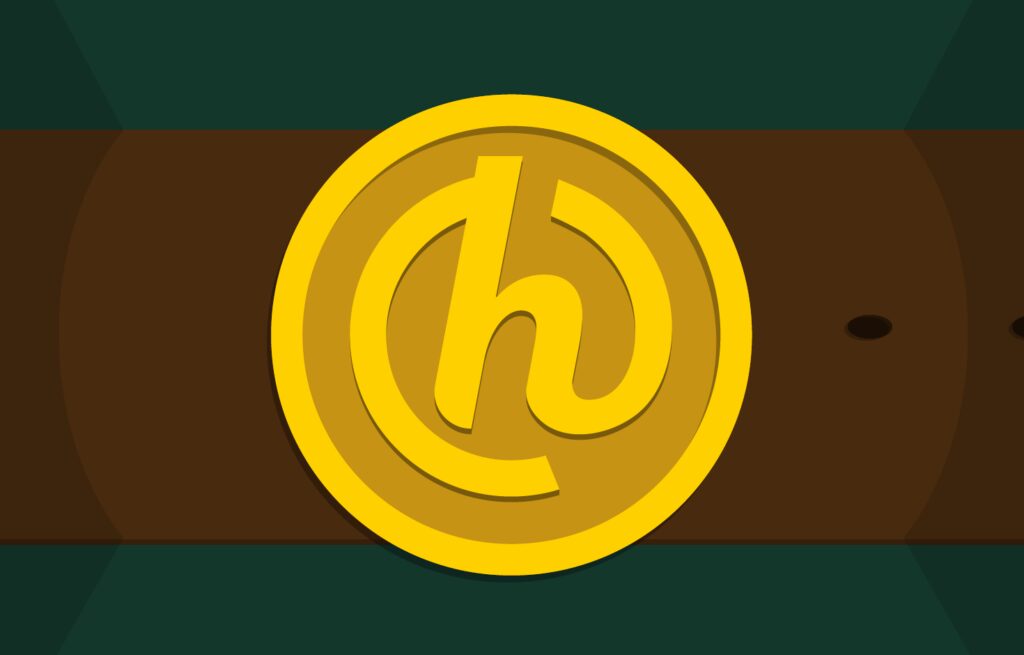 Want to convert visitors into loyal customers? It's all about building relationships, and Hustle Pro can help you start the conversation.
Features
✅A/B testing: Experiment with different versions to see what works best.
✅Time and exit-intent triggers: Customise pop-ups' behaviour.
✅Behaviour tracking: Understand how users interact with your forms.
✅Full design customisation: Style pop-ups to match your site.
✅Email opt-ins: Capture leads and grow your mailing list.
✅Conversion analytics: Track and analyse conversion rates.
Shipper Pro
Migrate or clone WordPress sites between different servers or domains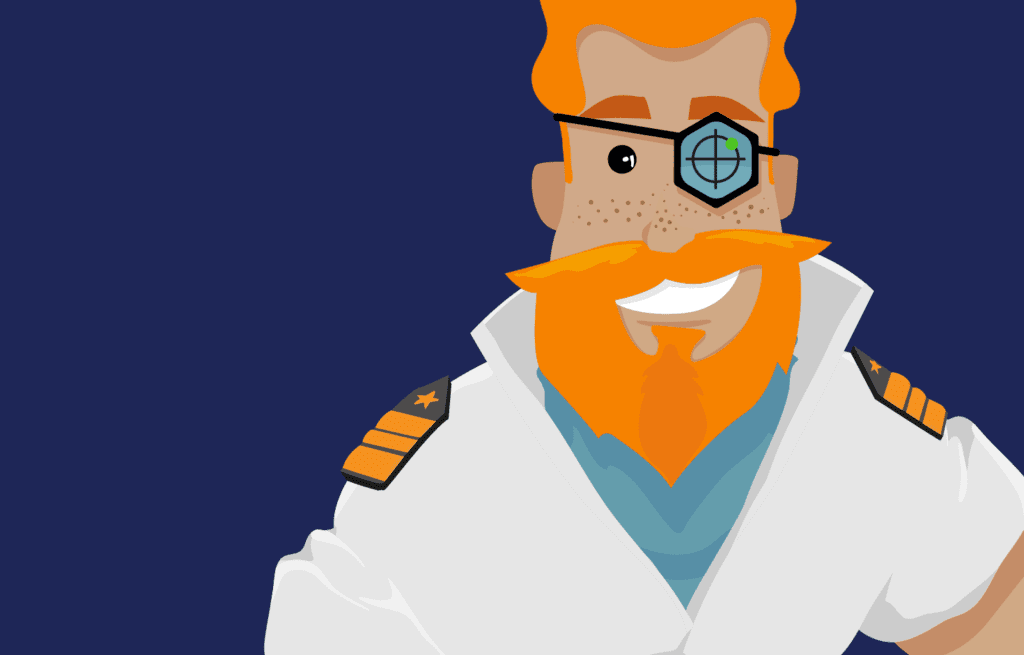 If you're migrating or cloning a site, Shipper Pro is a life-saver for developers and site managers. It makes the daunting task of moving a website effortless and error-free.
Features
✅Multi-site support: Move multiple sites effortlessly.
✅Database replacement: Safe replacement of old URLs.
✅Email notifications: Get updates on migration status in real time.
✅Pre-flight check: Ensures compatibility before migration.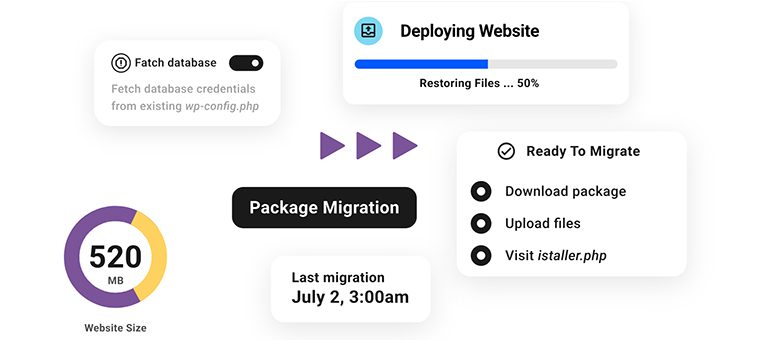 Dokan
Create a multi-vendor marketplace for vendors to sell their products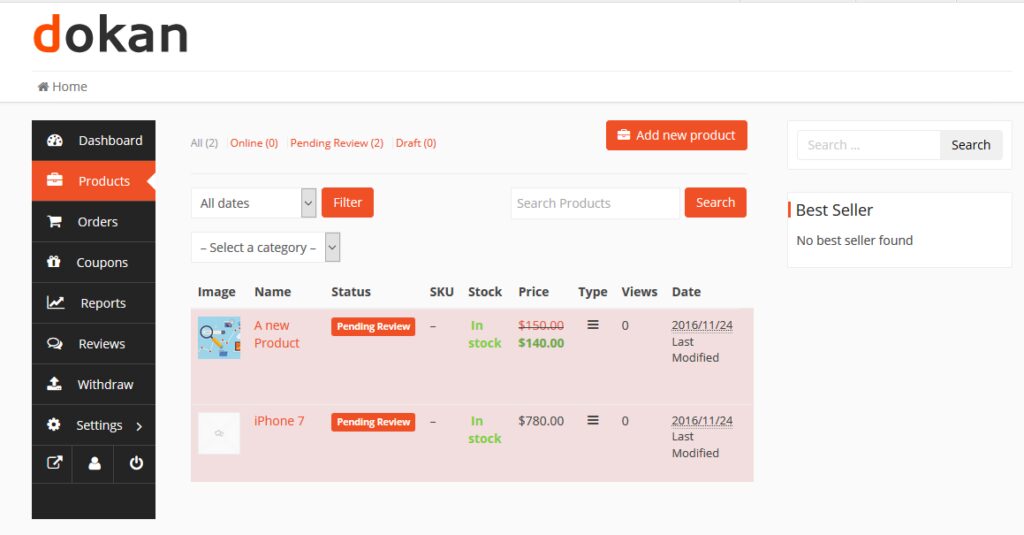 Running a multi-vendor marketplace?
Dokan is your go-to solution, providing a feature-rich platform that enables vendors to sell and manage their products easily; think of it as your virtual shopping mall.
Features
✅Front-end dashboard for vendors: Manage everything from the front end.
✅Multiple commission types: Set various commission levels for vendors.
✅Product reviews: Manage and display customer reviews.
✅Vendor profile completeness: Track and encourage complete profiles.
LearnDash
Create and sell online courses on your WordPress site

Create, sell, and manage online courses with the powerful Learning Management System (LMS) that is LearnDash.
Features
✅Dynamic content delivery: Drip-feed content over time.
✅Quizzes and exams: Assess students with custom quizzes.
✅Certificates and badges: Offer rewards for course completion.
✅App integrations: Connect with various e-commerce and community plugins.
Paid Membership Pro
Create a membership site with premium content and subscription levels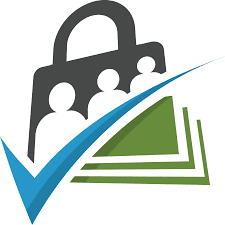 Have you ever considered offering exclusive content to your subscribers?
Paid Membership Pro is here to make that happen. This versatile plugin enables you to create and manage a membership site with various subscription levels.
Features
✅Content restriction: Restrict access to specific posts, pages, or products to create an exclusive experience for your members
✅ Customisable Membership Levels: Create various membership packages.
✅Discount Codes: Offer special pricing with customisable discount codes.
✅Recurring subscriptions: Implement regular payment cycles.
✅Secure payment gateways: Supports various payment methods, including PayPal.
✅Custom reports: Analyse member activity and revenue.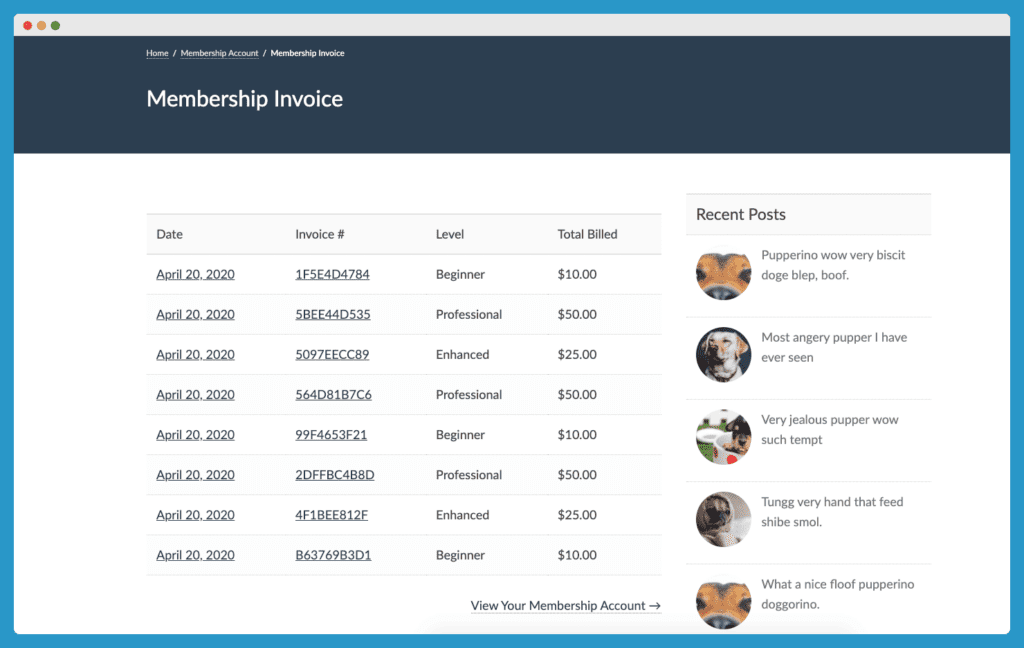 BuddyBoss
Build an online community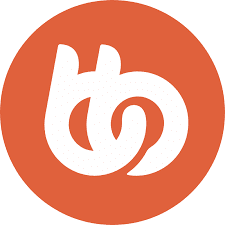 Building an online community can be challenging, but BuddyBoss is designed to make it an enjoyable experience.
Think of it as creating your social media platform within WordPress. Whether you want to develop a community around a specific hobby, business network, or support group, BuddyBoss can be customised to suit your needs.
Features
✅Social groups: Users can create and manage private or public groups.
✅Private messaging: Enable private conversations between users.
✅Member connections: Foster relationships within the community.
✅Profile management: Users can create and customise detailed profiles.
✅ Personalised feeds: Users can see updates, friendships, group memberships, and more in a Facebook-like feed.
✅Forum integration: Seamlessly integrates with bbPress for forum management.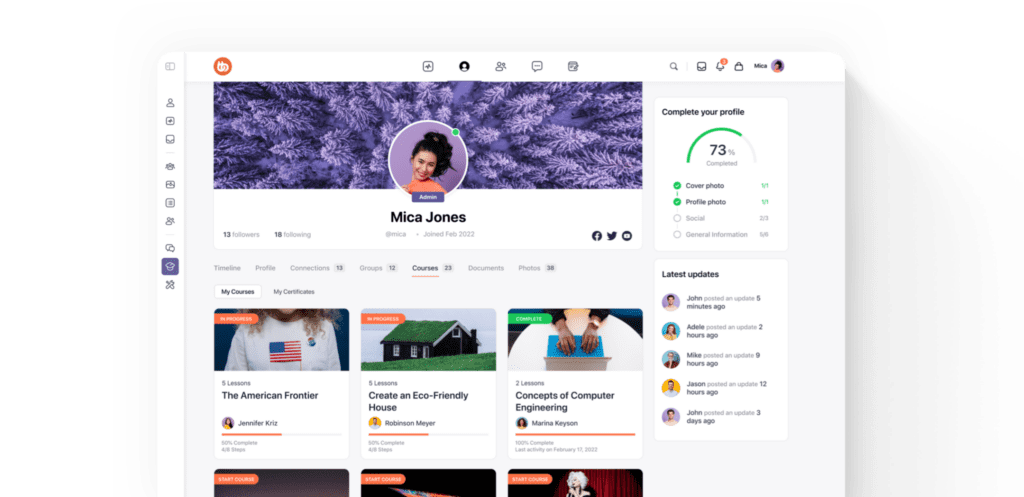 Affiliate WP
Set up an affiliate marketing program for business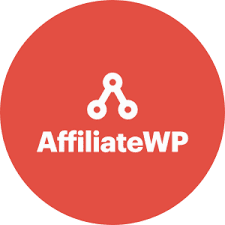 Affiliate marketing can be a powerful way to increase sales if you sell products or services online.
Affiliate WP allows you to track affiliate referrals reliably, view reports, and pay affiliates directly on your site. It's fully integrated with popular eCommerce platforms like WooCommerce, and the setup is a breeze.
By leveraging the power of affiliate marketing, you can grow your brand and reward those who help spread the word.
Features
✅Real-time reporting: Track visits, referrals, and earnings in real-time.
✅e-Commerce platform integration: Seamlessly integrates with various platforms to track referrals on virtually any eCommerce site.
✅Custom referrals: Affiliates receive unique URLs or coupon codes; you can even allow them to create custom ones.
✅Manual or automatic payouts: Pay your affiliates manually or set up automatic payments.
✅Add-ons: Tailor the functionality of this plugin for your business needs, from lifetime commissions to tiered affiliate rates.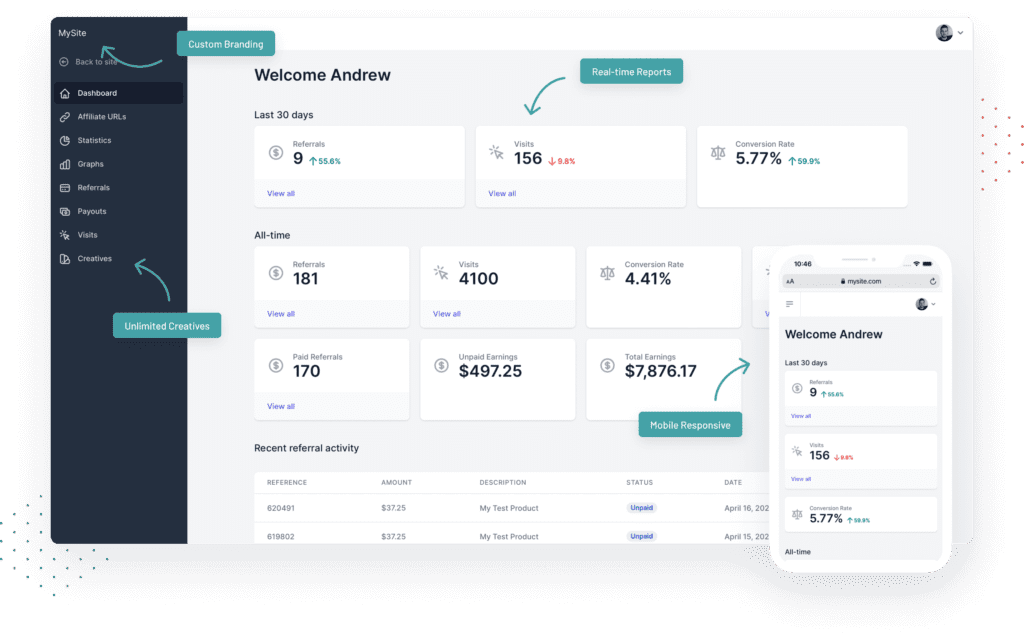 Ready to take your business website to the next level?
Say hello to Unify, your comprehensive solution for all things WordPress!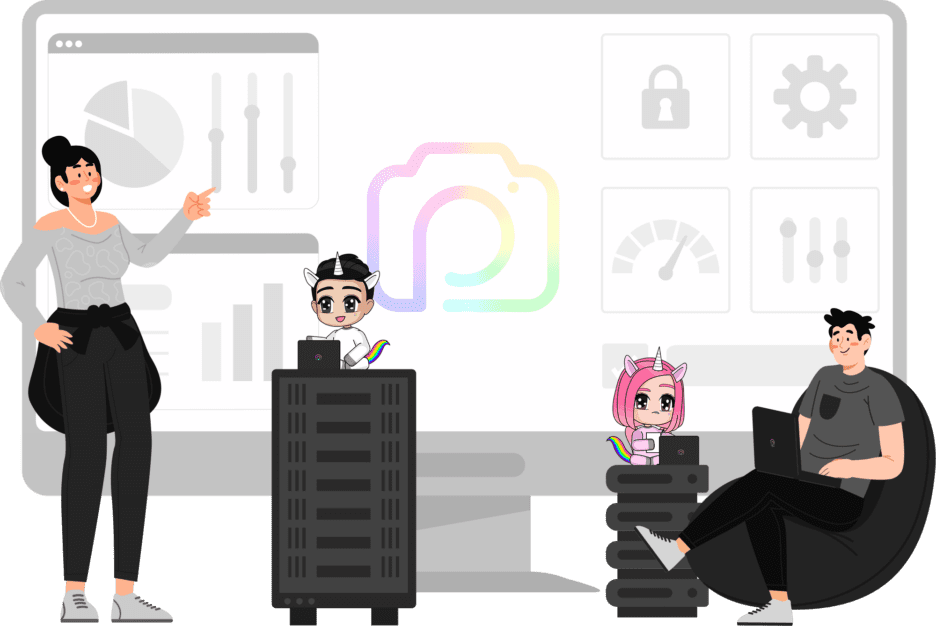 The world of WordPress plugins offers an extensive array of possibilities for enhancing, customising and scaling your business website. Yet, finding and managing a wide variety of plugins can be a challenging task.
That's where Unify by PINC comes into play.
Unify simplifies the process, giving you access to all these plugins and more in a single powerful dashboard:
Hosting
Site Management
Website Performance
Premium Plugins
Automated Updates
Security Scanning and Auditing
Performance Scanning and Improvements
Track and Optimise SEO
Backups, Uptime Monitoring, and Analytics
and more!
Ready to take your website to the next level? Embrace the full power of WordPress and elevate your business with Unify. Select a plan, complete the form, and your website and hosting will be up and running within two working days.
Unify your vision, and unlock success.
Contact us today!
Related Posts
In today's competitive business landscape, many big brands and influential individuals have shifted to the digital world via various website platforms. Choosing the right platform is crucial as it can significantly impact the overall success…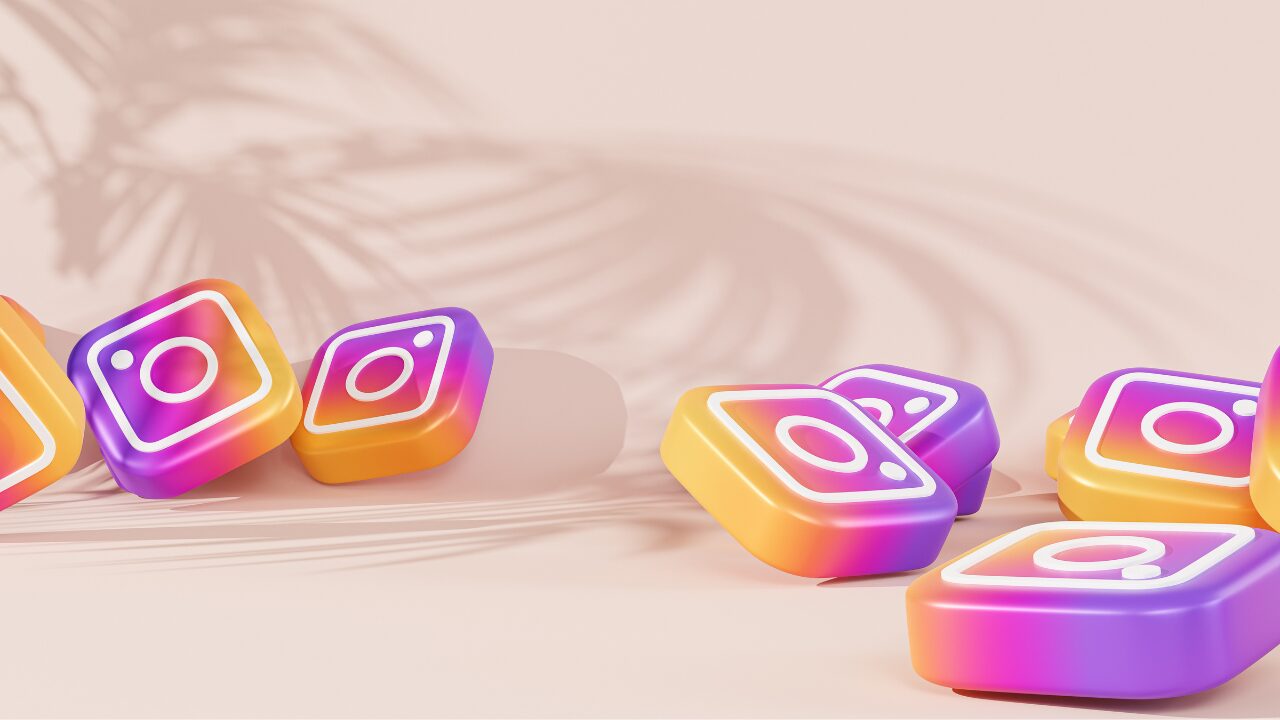 Amongst the various social media platforms available, the Instagram app has emerged as a powerhouse that offers a unique and dynamic space for brands to connect, engage, and ultimately drive growth. However, a top-quality Instagram…
Categories
Latest Posts