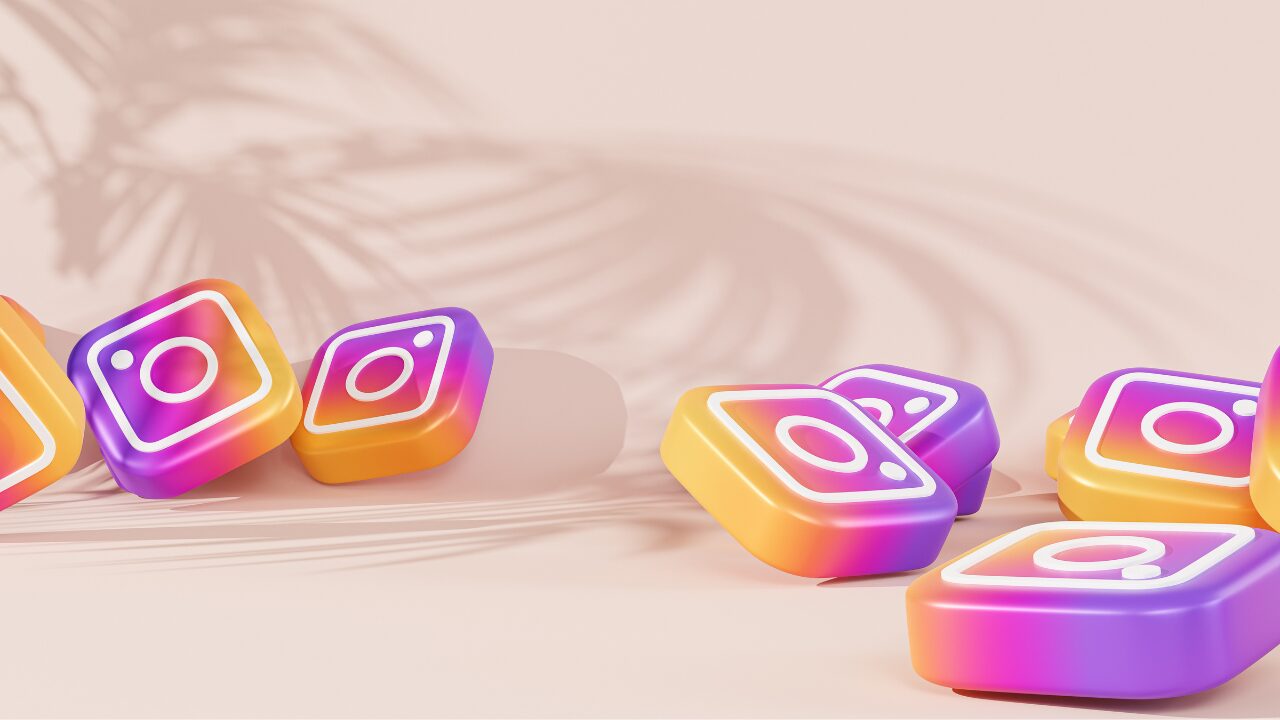 Amongst the various social media platforms available, the Instagram app has emerged as a powerhouse that offers a unique and dynamic space for brands to connect, engage, and ultimately drive growth.
However, a top-quality Instagram strategy goes beyond paid Instagram ads and a pretty Instagram feed; it involves a strategic approach that combines creativity, data analysis, and a deep understanding of your target audience.
This article will allow you to recognise the key signs of a top-quality social media marketing strategy and unlock its immense potential.
What are the benefits of a good Instagram marketing strategy?
Enhanced Brand Awareness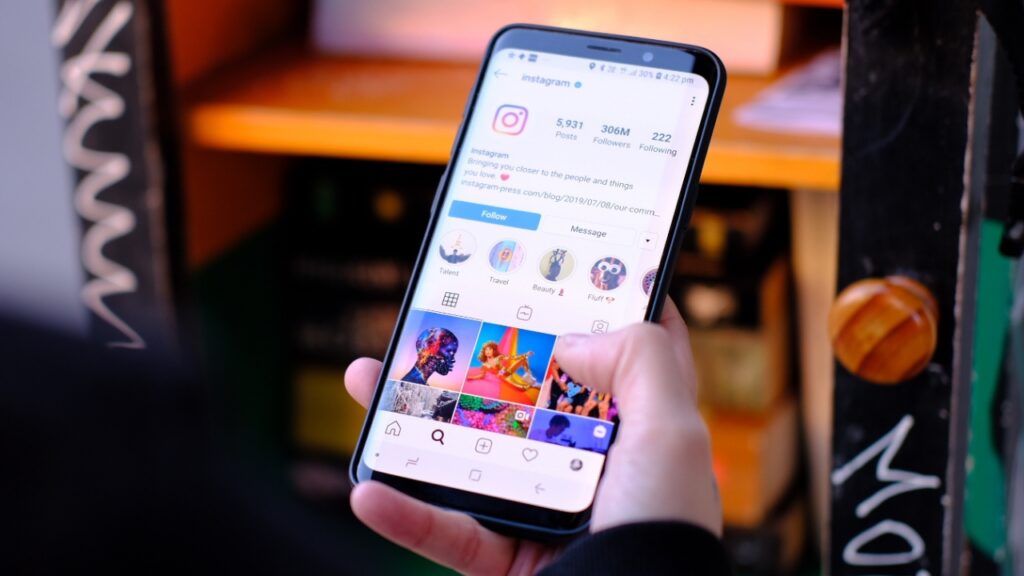 At its core, Instagram is a visual playground where captivating content captures the attention of millions.
A well-crafted marketing strategy ensures your brand's content stands out amidst the visual noise.
Through a consistent and eye-catching Instagram feed, each Instagram post can leave a lasting impression on users, leading to heightened brand awareness and recall.
Deeper Audience Engagement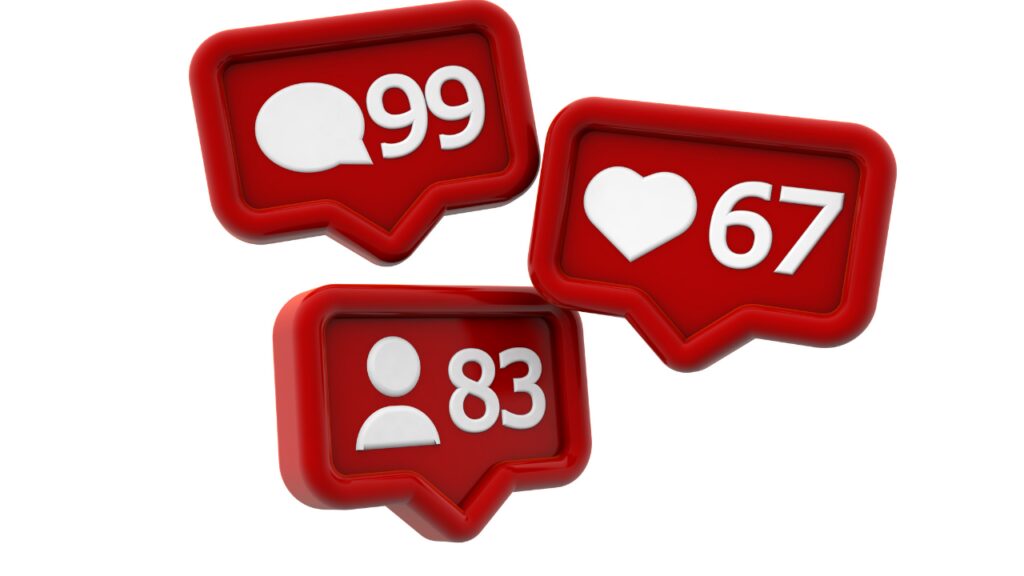 A good Instagram marketing strategy goes beyond superficial metrics and delves into meaningful engagement.
By creating content that resonates with your Instagram followers' interests and values, you can encourage likes, comments, and shares.
This two-way interaction fosters a sense of community and connection, creating a loyal following that actively participates in your brand's journey.
Increased Website Traffic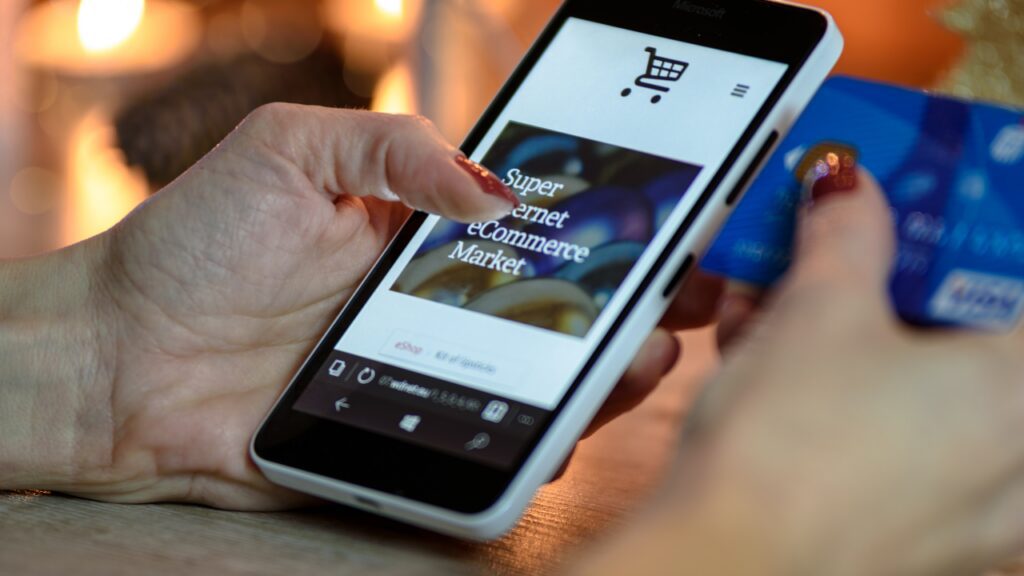 The strategic integration of Instagram shopping tools like "swipe up" in Stories and shoppable posts allows businesses to drive traffic directly to their websites.
A solid marketing strategy utilises these features effectively, guiding Instagram users to your website where they can explore your products or services further.
What are the signs of an effective Instagram marketing strategy?
Strategic use of hashtags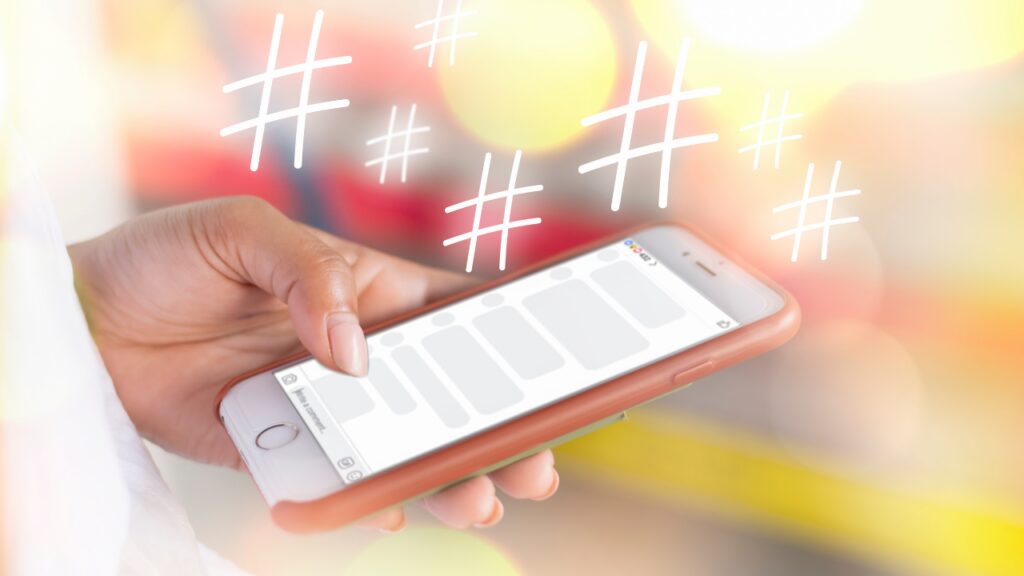 Hashtags are the bridges that connect your content to relevant audiences, as brand creatives are important to your Instagram marketing strategy.
Conduct thorough research to identify trending and industry-specific hashtags that enhance your discoverability. This way, you can ensure your pick of Instagram hashtags will amplify your reach.
It would help if you also created branded hashtags, allowing your followers to tag their posts. This creates a comprehensive collection of media related to your brand.
You can even include them in your Instagram bio to encourage more usage.
Take the guesswork out of hashtag research with our social media services!
Compelling content mix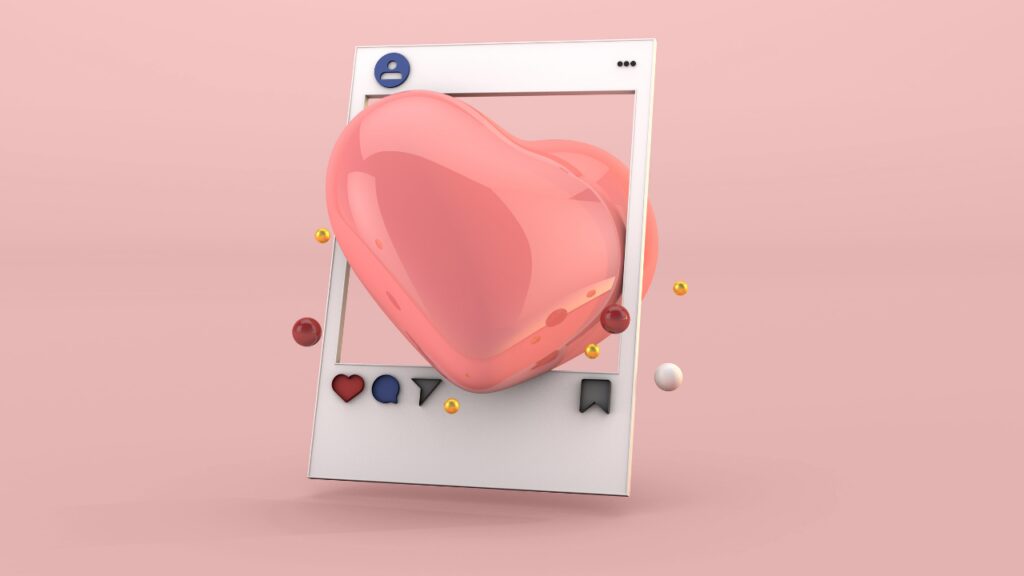 High-quality content is the cornerstone of any successful Instagram strategy.
This includes visually appealing images, engaging videos, captivating captions, and interactive features like polls, quizzes, and stories.
Additionally, boost your Instagram account with user-generated content! Encourage your followers to share photos and videos of your products or tag your account in their Instagram stories.
Struggling with creating new content every day? Try out our social media content creation service!
Use of stories and reels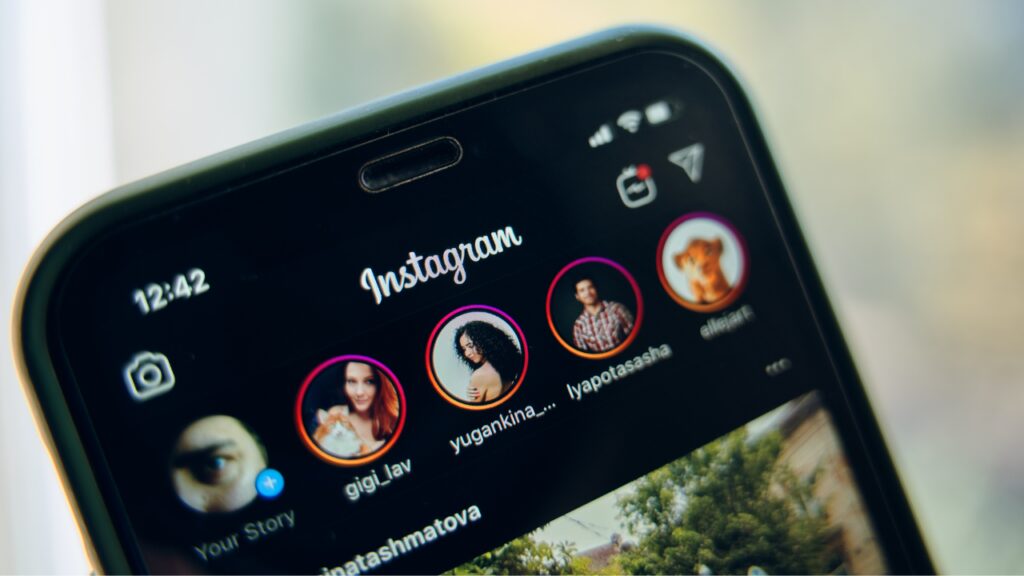 With the increasing popularity of ephemeral content, Instagram Stories and Reels have become essential tools in the marketer's toolbox.
And the reason for it? They get engagement!
A brand that leverages these features effectively communicates its message in a concise and attention-grabbing way.
Whether it's a candid behind-the-scenes glimpse of your Story or a captivating and engaging 30-second mini-tutorial, these features can drive higher engagement rates and keep followers coming back for more.
Create captivating content that resonates with our content creation services!
Exciting giveaways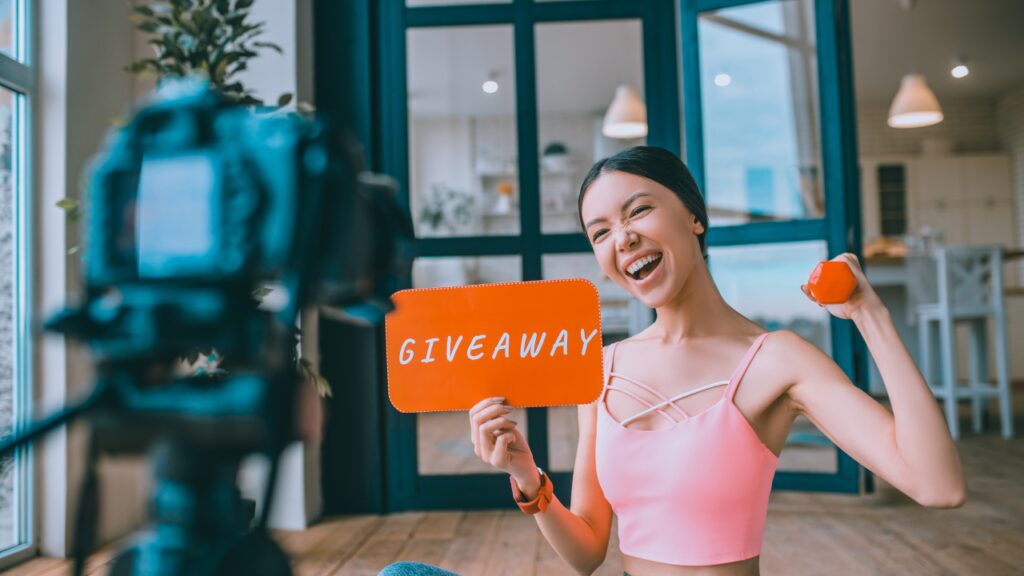 Who doesn't love free stuff? Giveaways are a brilliant way to boost visibility and engagement and increase your followers.
Brands that regularly organise enticing giveaways – while ensuring they're relevant to their audience – increase their reach and create a sense of community and gratitude among their followers.
One innovative example is loop giveaways, where several accounts collaborate to create a 'loop' of giveaways. Participants must follow each account in the loop and engage with posts, often leading to exponential reach and engagement
Create your own stress-free loop giveaway with PINC today!
Influencer collaboration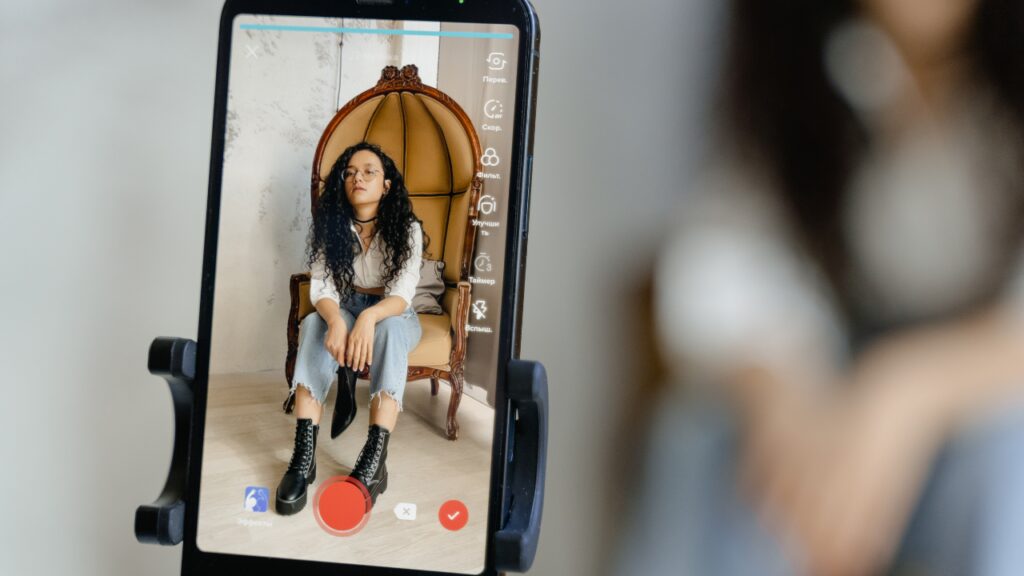 The best way to increase the reach of your Instagram business profile is by collaborating with credible Instagram influencers.
But remember that influencer marketing is much more than just paying someone with a huge following to post about your product; you need to identify influencers whose values align with yours and whose followers match your target audience.
Doing so would create authentic, organic and relatable content that can increase the awareness of your brand.
Find the right influencers for your brand with PINCfluence!
Follower engagement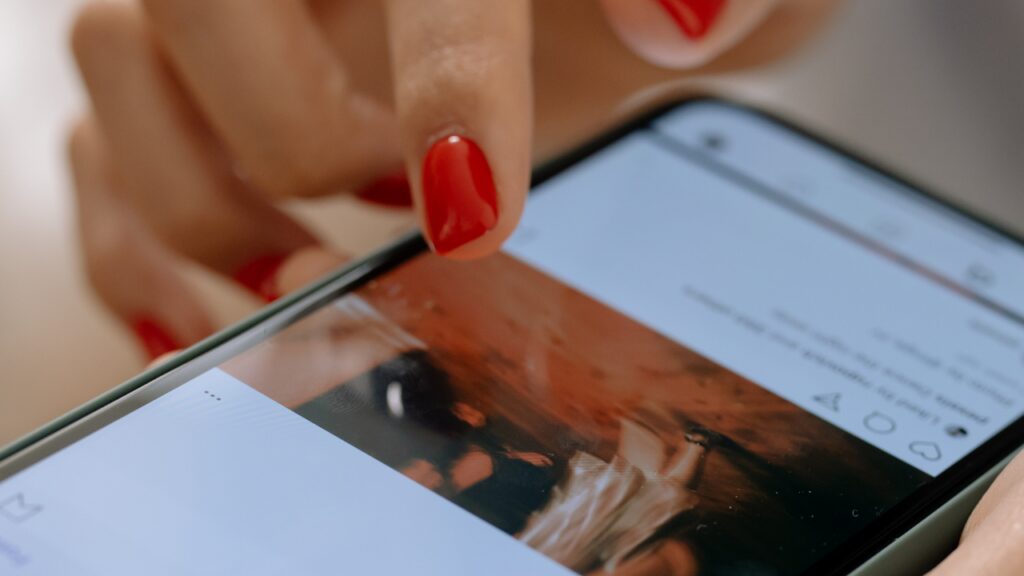 Engagement is the heart and soul of Instagram. Brands that take the time to respond to comments, acknowledge mentions, and engage with their followers on a personal level stand out from the crowd.
It's not just about numbers; it's about building genuine relationships and cultivating an engaged community. This will show that your brand values its audience's input, leading to increased loyalty and engagement.
More importantly, it could help prospective customers to start a conversation with you which can greatly influence their buying decisions.
Ensure that your account is seen by real people and not bots with our Instagram Engagement Marketing!
Sliding into DMs – the right way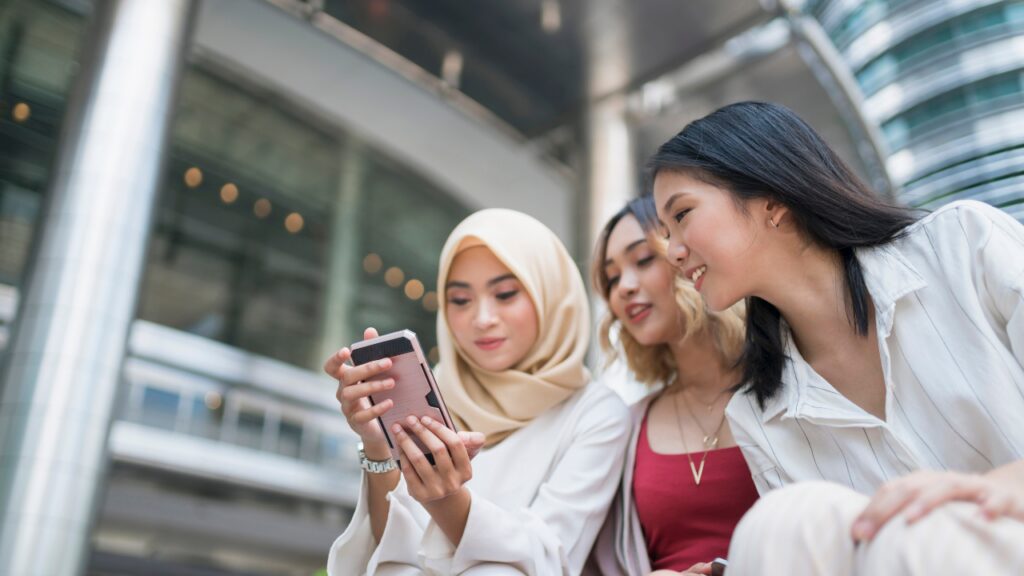 Direct Messages (DMs) on Instagram offer a more personal way to connect with followers, potentially turning a casual follower into a loyal customer.
DM is a powerful tool to gain new followers and potential customers, generate more leads and build authority for your Instagram business account.
However, DMs shouldn't be used just to push sales. Instead, a good DM growth strategy engages in genuine conversations, address concerns, and offers solutions.
Take the hassle out of DMing with our Instagram Growth Marketing strategy!
Easy Instagram marketing tips you can implement now!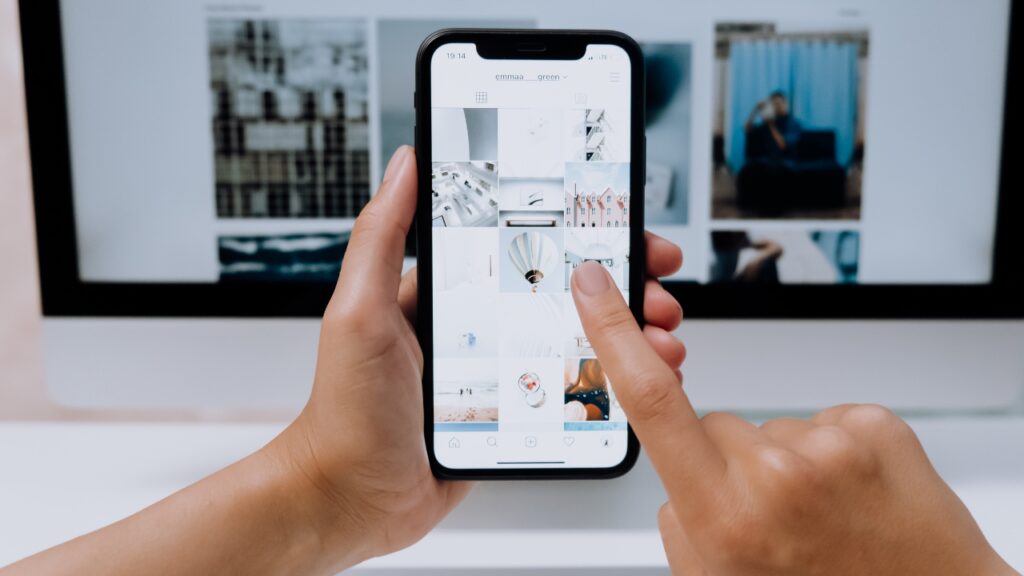 Switch to a professional account for your Instagram profile to enjoy the marketing tools available.
Optimise your Instagram business profile with a recognisable logo or image and write a concise bio explaining what your brand offers.
Use readily available aesthetic templates for your Instagram posts, stories and reels to create a cohesive feed.
Get creative with your Instagram captions to encourage audience interactions.
Use trending music for your Instagram videos or reels for increased reach.
Make Your Instagram Growth Easy and Stress-Free with PINC
Harnessing the power of Instagram is not merely about following trends; it's about building genuine relationships, understanding your audience, and creating engaging, relevant content.
But if you're looking for a tailored solution that takes the guesswork out of Instagram marketing, you're in the right place.
Specialising in social media management, we make digital growth on Instagram a breeze with personalised strategies that align with your brand's unique needs.
Ready to elevate your Instagram game? Let us take the reins so you can focus on what you do best: growing your business.
Book a FREE consultation and see how we can make your Instagram flourish like never before!
Related Posts
In today's competitive business landscape, many big brands and influential individuals have shifted to the digital world via various website platforms. Choosing the right platform is crucial as it can significantly impact the overall success…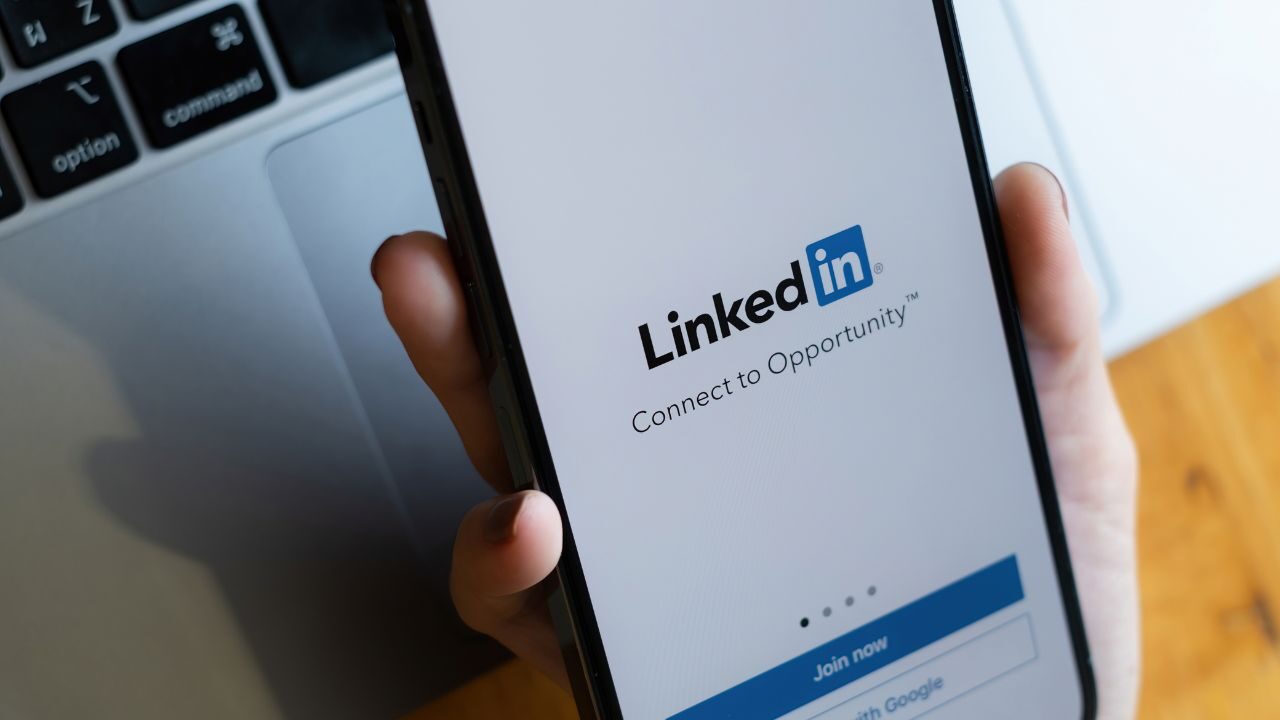 LinkedIn has emerged as a powerful platform that not only connects professionals but also serves as a potent tool for businesses to achieve growth and success. Its unique features can lead to various advantages –…
Categories
Latest Posts