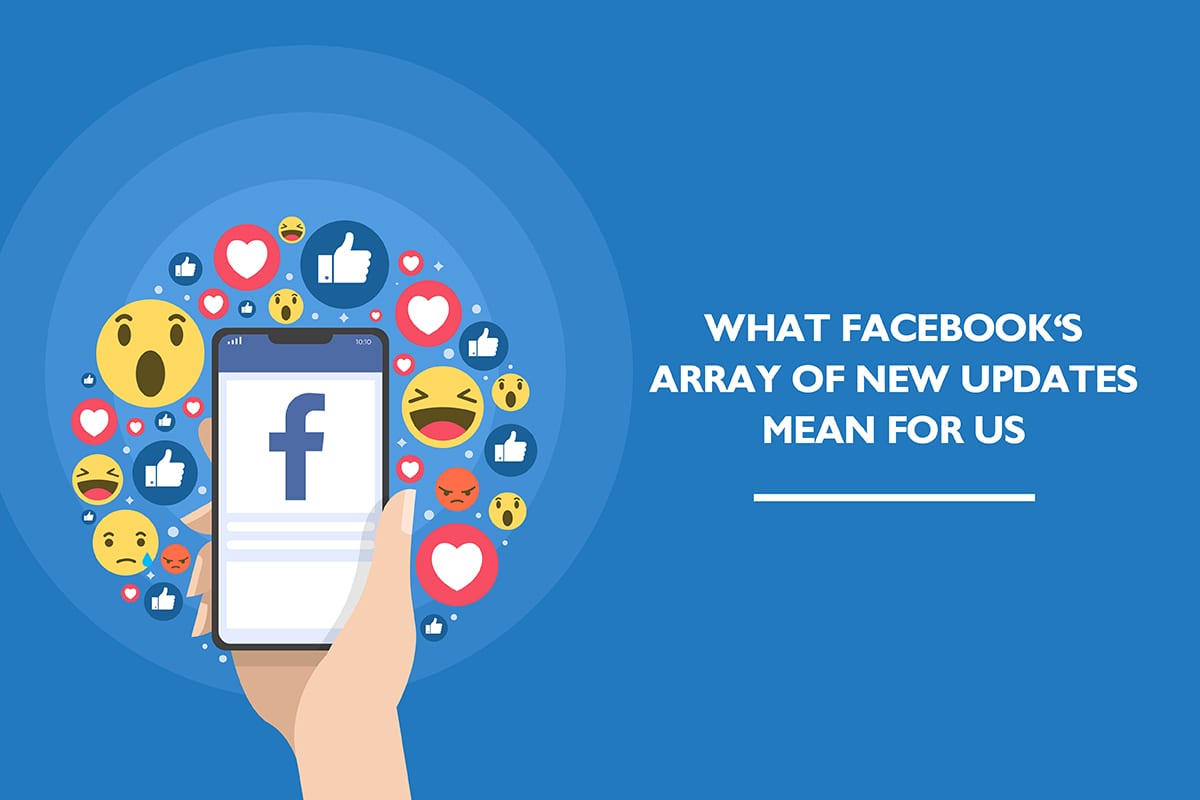 From humble beginnings as a social network within a university to a global network which now brings more than millions of individuals closer to each other at a time, Facebook has certainly experienced numerous updates throughout its existence. But the latest set of updates it brings to the table as of late could have an impact on your social media strategies. Here are a few things that you should keep an eye out for.
Responding to Instagram messages via your inbox on Facebook
If you haven't yet gotten social management software to save costs, we're pretty sure when it comes to Instagram at least, you've managed so far by being able to respond to comments via your Page inboxes. But it has gotten even easier as Facebook now allows you to even respond to private messages on Instagram. This also coincides with their initiative to integrate their platforms; Messenger, WhatsApp, and Instagram Direct creating a cross-platform ecosystem which lets users across different platforms communicate with one another.
Augmented reality ads
'Is this the real ad? Or is this fantasy?' The lines have now been blurred with the introduction of Augmented Advertisements on Facebook. It intends to foster strong relationships with users by letting them interact with different products on Facebook, giving them the opportunity to experience how these products can be used, and also for them to visualise how it can become an extended part of their daily lives.
Redesigned pages on mobile
While it may seem like a minor update, it is obvious that user experience (UX) is one of their priorities; evidenced by their overhaul of Facebook business Pages on mobile. They state that the new redesign now makes pages easier to navigate and understand, thus giving users more incentive to drive action from their part.
Video creation kit
Always had a nick for creating videos but never went to film school? Well, it's time to give the videographer in you a creative outlet through Facebook's new video creating the kit. Users are now able to use their photo assets to create mobile-optimized videos. If you're too lazy to start from scratch, templates with text options are also provided.
Self-serve brand lift in test and learn
Time to see what it's like from the other side. Facebook's new self-serve options now allow users to understand how Facebook Ad campaigns might influence the perception users to have towards your brand, allowing to tailor your ad campaign to suit your target audience as much as possible.
Shopping on Instagram Stories
Instagram Stories have been around for a while now, and while they're a great way for you to stay updated on what your friends are up to, or to catch a glimpse on what your favourite celebrity is doing; stories have been made more engaging now that you are able to shop via Instagram Stories.
Through this form of product tagging, users are now able to add product stickers into their stories, creating a more engaging and interesting experience. Not only that, users viewing your stories will get to know more about your products, and they will also be encouraged to make a purchase on your mobile site because all they have to do is click right through.
Speak with us here and let us help you determine what works best for you!
Related Posts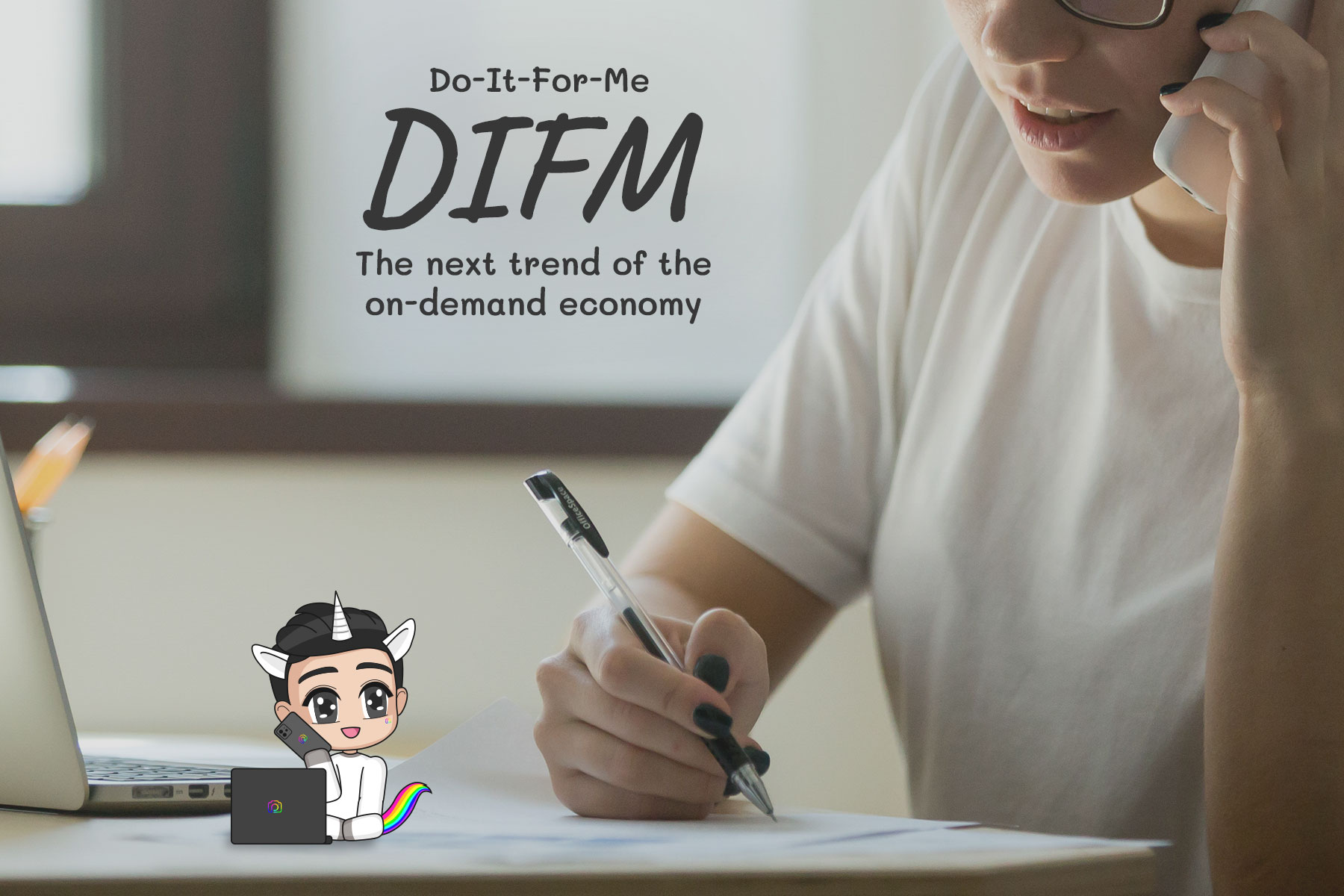 DIFM (do-it-for-me) solutions have always existed as a viable business strategy as it utilises the scaling efficiency of leveraging existing resources. When used strategically, combined with various DIY (do-it-yourself) tools, business owners can fully maximise…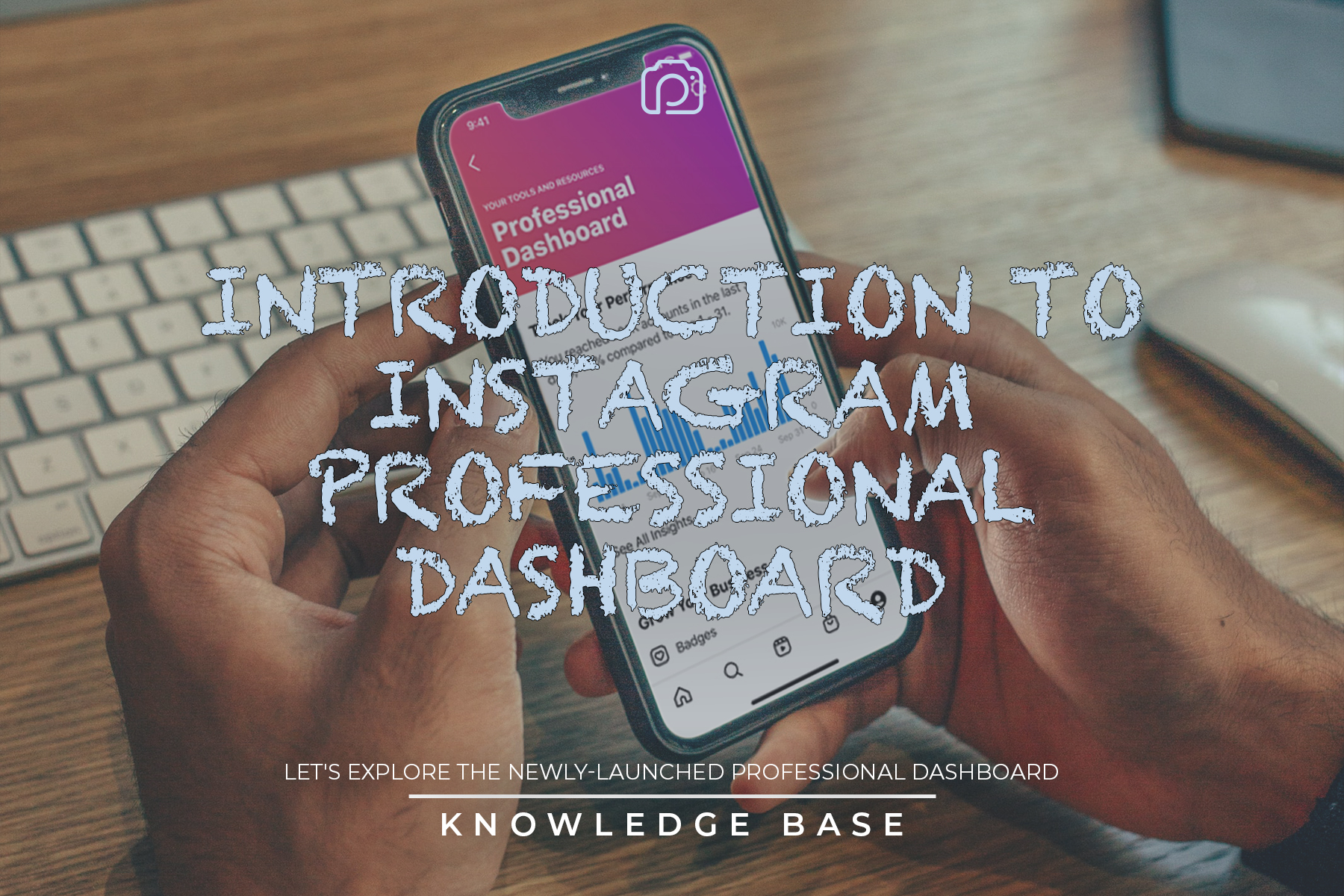 Instagram is known for being one of the most prominent apps in this day and age with approximately one billion unique active users every month. Over the years, there have been significant changes in Instagram….
Categories
Latest Posts