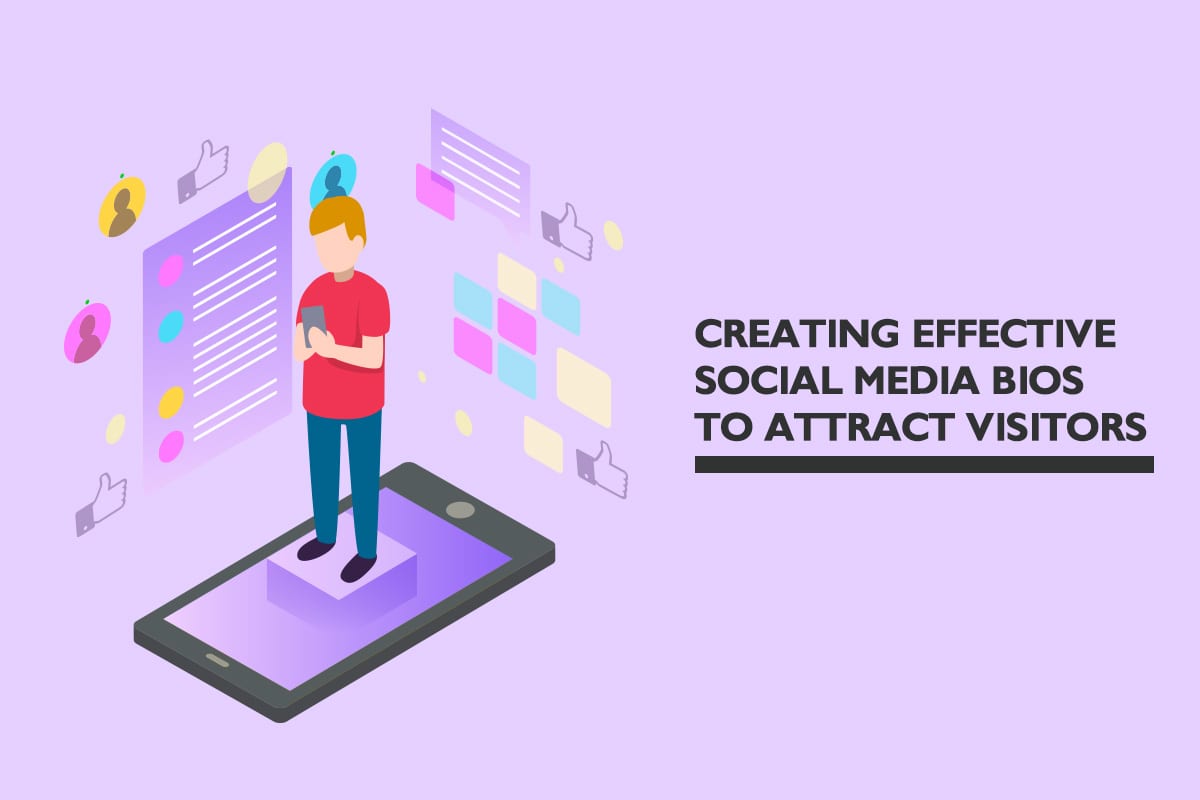 A social media bio can be likened to a resumé or any piece of introductory document. It has to be clear, concise, coherent, and not to mention it should also be easy on the eye and appealing enough to any new visitors. But would make a visitor stay? It's common knowledge to everyone, but sometimes easier said than done. So here are a few ways on creating an effective social media bio to attract visitors.
Leave no space unfilled
First things first, fill in any field that involves your own information, because you want your visitors to know who you are and what is it that you do. Create as complete a profile as possible by providing links to your other social media channels, landing pages etc. You could also highlight your accolades to make your profile stand out more.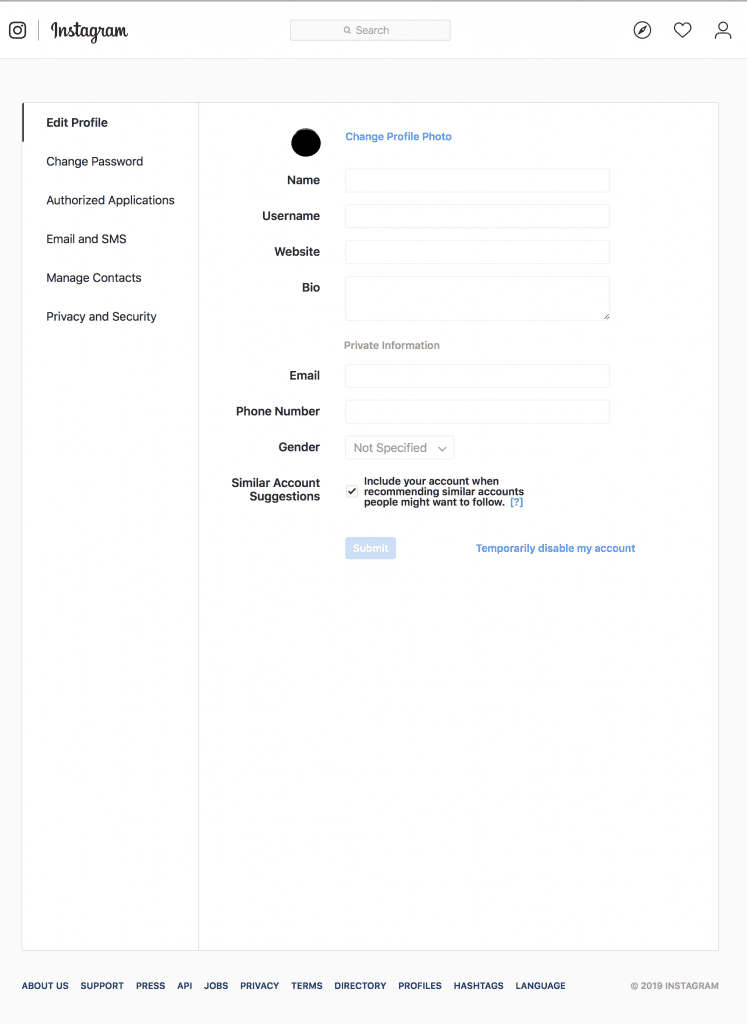 Use high-quality profile pictures
A high quality image is much more important than you think. Even if it may appear tiny on certain social networks, a good or bad image will leave an indelible mark in the visitor's eye. Whether you know it or not, it could be "make or break" when it comes to attracting a visitor.
Another helpful tip is to create a coherent and consistent theme for your images across all platforms. That way, each unique visitor is less likely to be confused and will be able to follow what's on your profile better.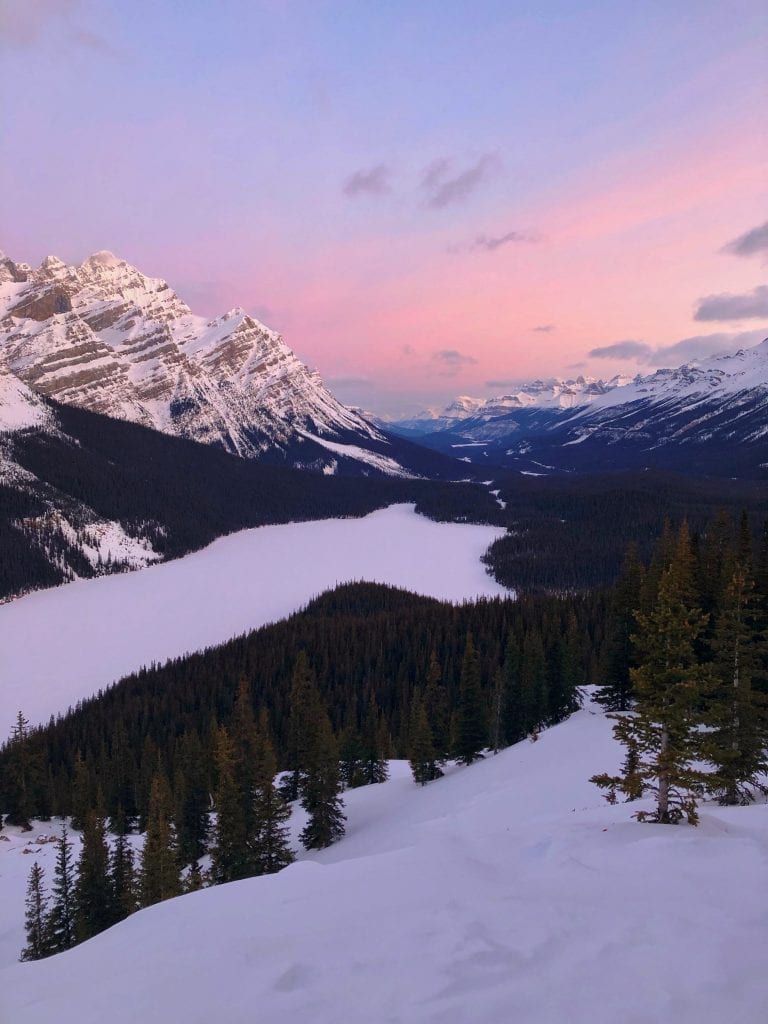 Keywords, keywords, keywords
Optimising the information within your bio for search engines can do you a whole lot of good; as it gives visitors a reference for their search terms, allowing for more nuanced searches. However, be sure to avoid stuffing keywords into your bio else it looks like it was written by a machine.
By this we mean making your information specific such as 'brand management agency in Singapore' rather than 'brand management agency' alone, as it gives visitors a location to associate with a local customer base.
Attract with your cover photo
That horizontal row across your social media profile is highly valuable space, as you could use it to your advantage and give visitors an immediate visual reference. Use it to show off your branding, brand personality, or as an opportunity for you to promote any events or products you may have. It's one of the most strategic areas within your profile which you could use to increase your profile's visibility.
Depending on the occasion, use your cover photo to either promote a new product, create a seasonal greeting, make visitors aware of other sister platforms, or just a brief introduction on what your brand is all about. Take it as another opportunity for you to create your brand and draw in more visitors.
Linking to other platforms
Generate more exposure to your other channels or landing pages by utilising any fields provided for you, and fill it up with links that will navigate your users to other platforms of your brand. Successfully execute this and you'll be able to create an overarching brand image you can impress upon your visitors.
Don't be afraid to strut it!
Your social media bio is an excellent platform for you to highlight any significant achievements you have accrued over the years. Use this to give your visitors the 'wow' factor and as a means of outlining the value proposition of your brand to visitors and customers alike. This gives them a reason to explore more of your bio and possibly convert them to one of your long term visitors.
Insert a CTA
Not only do social media bios play a role of introducing yourself to your visitors, but it can also be another way of engaging your visitors, and getting them to want to know you better. Add a CTA such as a link to your latest content, upcoming promotions and events, or even a free trial to your product or service that entices them to click through further. Bear in mind however, that if the links are too long, visitors may be put off by the inconvenience of having to sift through them. The solution? Make your profile neater and more accessible by using URL shorteners such as Bitly.com, Goo.gl, etc. and also to make them easily shareable on social media.
Speak with us here and let us help you determine what works best for you!
Related Posts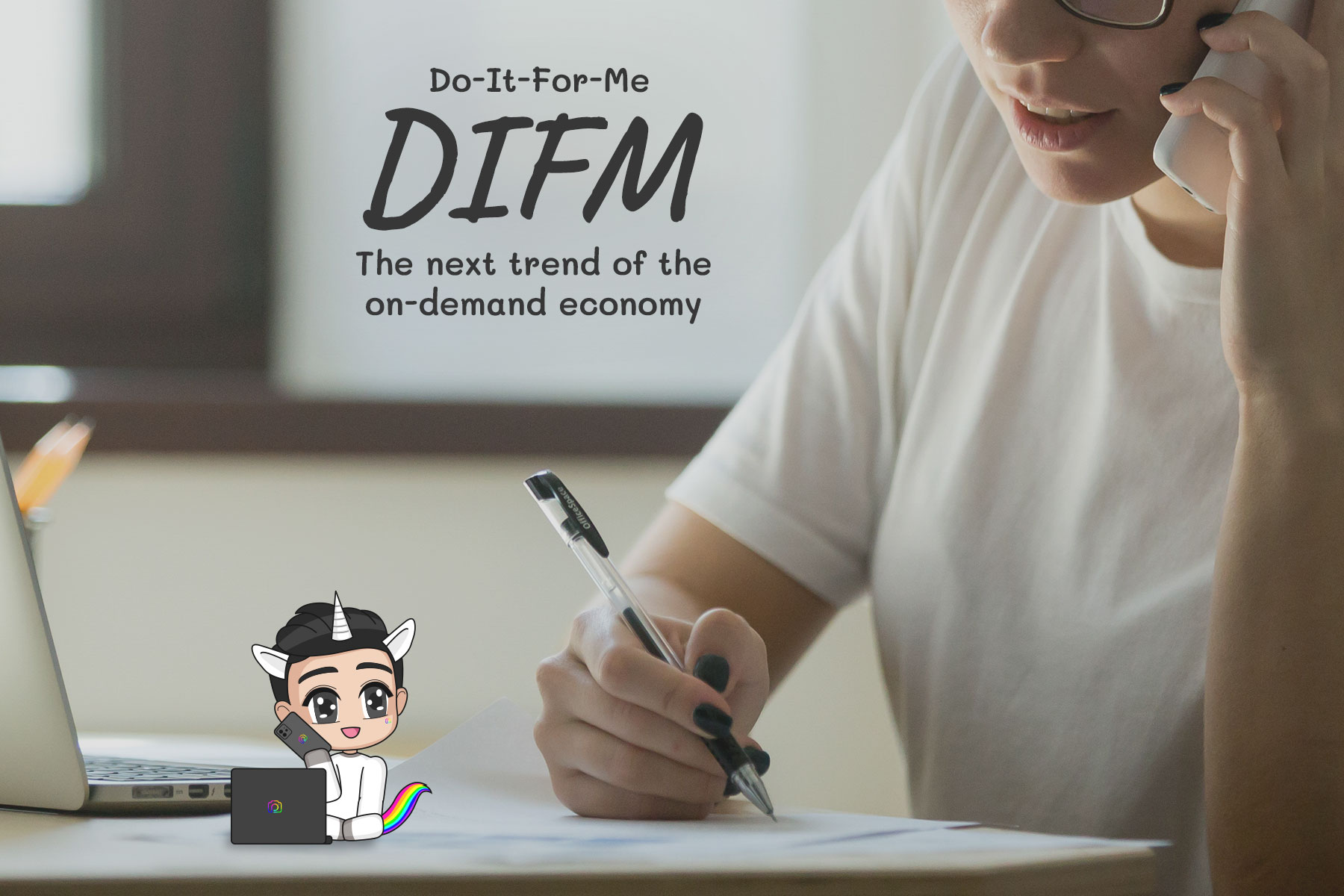 DIFM (do-it-for-me) solutions have always existed as a viable business strategy as it utilises the scaling efficiency of leveraging existing resources. When used strategically, combined with various DIY (do-it-yourself) tools, business owners can fully maximise their operations and output with proper time management. The recent comeback trend on DIFM solutions may also be partial because…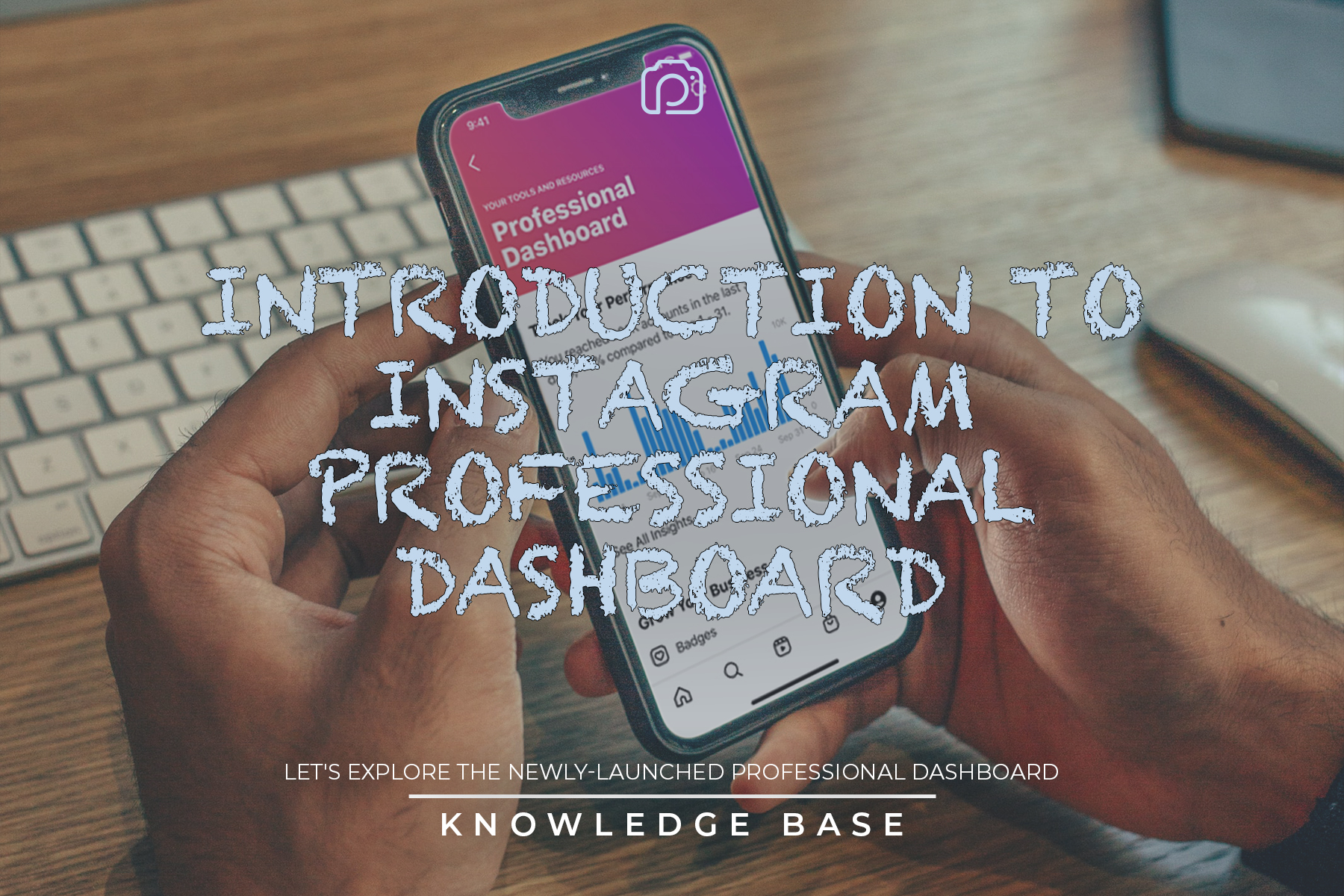 Instagram is known for being one of the most prominent apps in this day and age with approximately one billion unique active users every month. Over the years, there have been significant changes in Instagram. From a simple photo-sharing platform in 2010, it has been constantly evolving over years adding new features that its users…