Using influencer marketing to leverage Instagram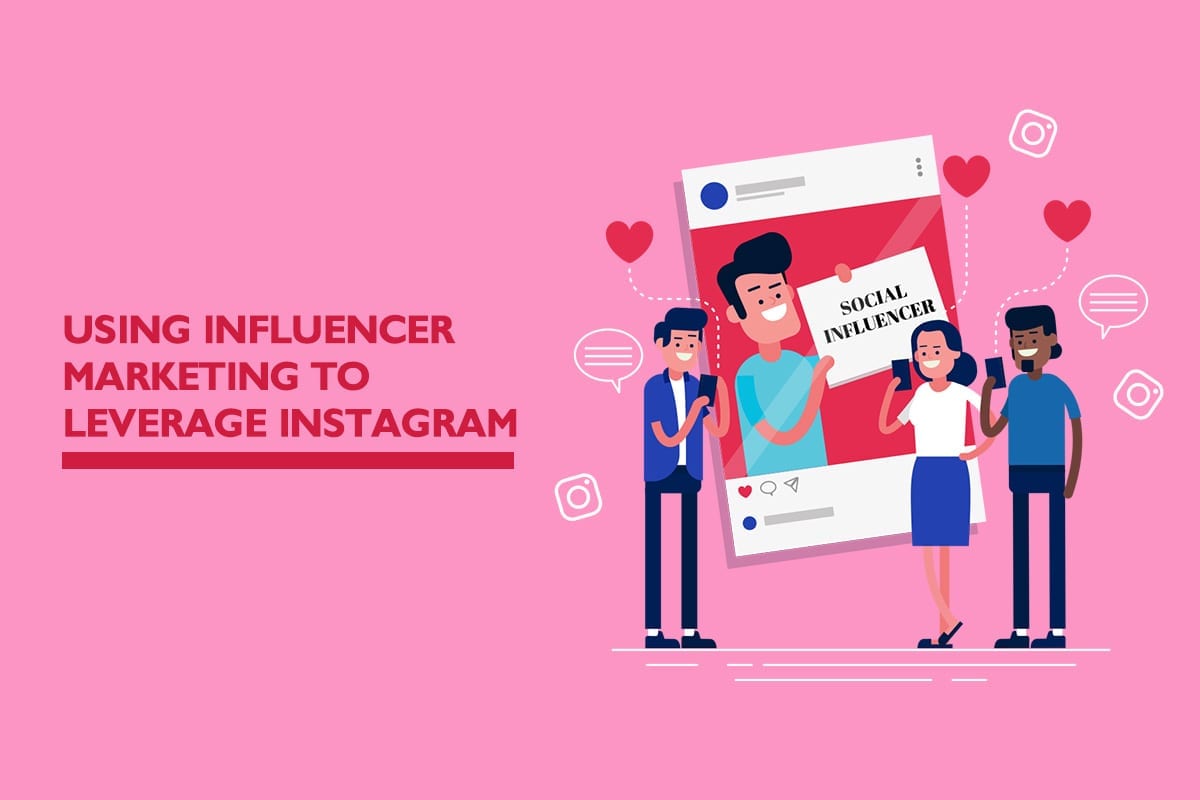 What do you get when you when you put a rapidly emerging trend, i.e. Influencer marketing with one of the biggest social media platforms i.e, Instagram? The end result is a completely new and unrecognisable marketing landscape from the future.
Influencer marketing on the rise
In 2017, influencer marketing was projected to generate over USD 1 billion, and is predicted to experience significant annual growth thereafter. By 2020, it is projected to become an industry worth up to USD 8 billion. From being a small space with only a minute amount of players, influencer marketing has certainly come a long, long way.
As we've mentioned previously, a key characteristic of influencer marketing is the unprecedented level of trust it provides. The barriers once characteristic of traditional advertising practices have been abolished as users are now being introduced to a brand from a trusted source (an influencer) on a casual platform – Instagram.
Since it's a recommendation coming from one of your trusted influencers, it comes across as a more genuine and sincere form of WOM, or Word of Mouth marketing.Basically it feels just like a friend raving to you about how you should try out that new pair of Nikes, or how that corner-lot ice cream store serves the tastiest ice creams on the planet.
More importantly however, is the promise of greater reach with less of the cost.
Expend less resources, yet acquire a good reach
What do we mean? Brands benefit greatly from this as it gives them uninhibited access towards an influencer's audience, meaning they would gain access to target markets for a fraction of the costs than what they would pay for a traditional advertisement. Partnering an influencer places your brand in the eyes of a pool of users already interested in your niche, and to sweeten the deal, partnering an influencer which receives high engagement on IG will definitely leave a lasting impression!
Pull it off consistently, and followers alike will hold those influencers as an authority to said topic, making themselves more welcoming to their recommendations. And on a platform as big as Instagram, it can be an excellent channel to promote your brand and products!
Instagram, a platform of choice
With a great deal of visual references, Instagram is undoubtedly one of the most prominent visually oriented platforms out there. And as far as the numbers are concerned, Instagram is currently the best platform for brands to quickly achieve outreach towards new audiences.
Adding to it's list of accolades; it is also the best channel for social action – acquiring engagement rates of 3.21 percent. A 50 percent increase over the average 1.5 percent across all other social networks. It's emphasis on visuals can be considered as one of the factors users are more likely to share, comment and like content on the platform. It is also a platform frequently used and used mainly, by the younger demographic group. The numbers are all saying positive things about the platform, and it's for this reason influencer marketing and Instagram go exactly like beans in a pod.
Speak with us here and let us help you determine what works best for you!
Related Posts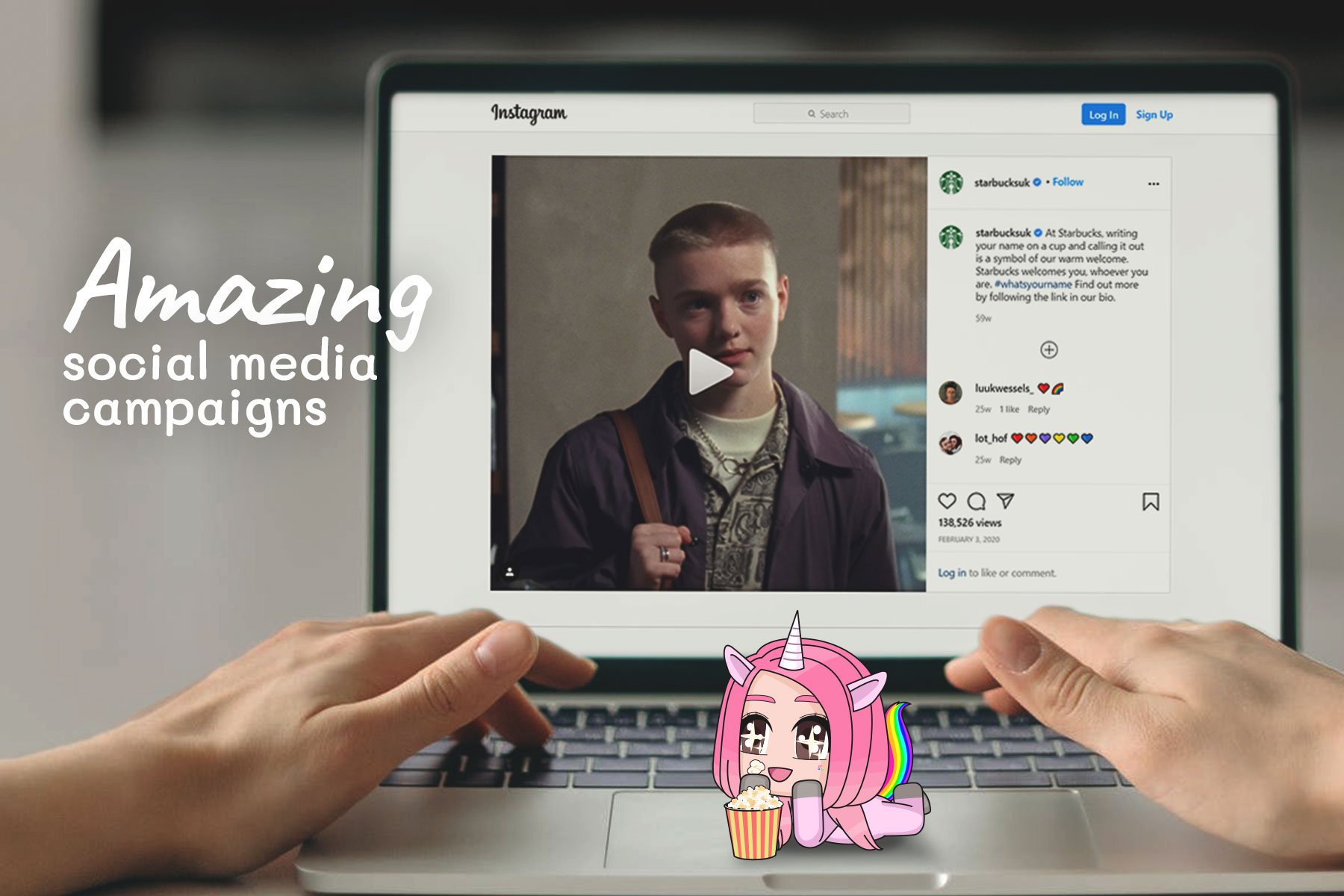 As a marketer, social media campaigns are one of a few great ways to promote your brand or market your product or services. It's for the best that you keep your social media content postings…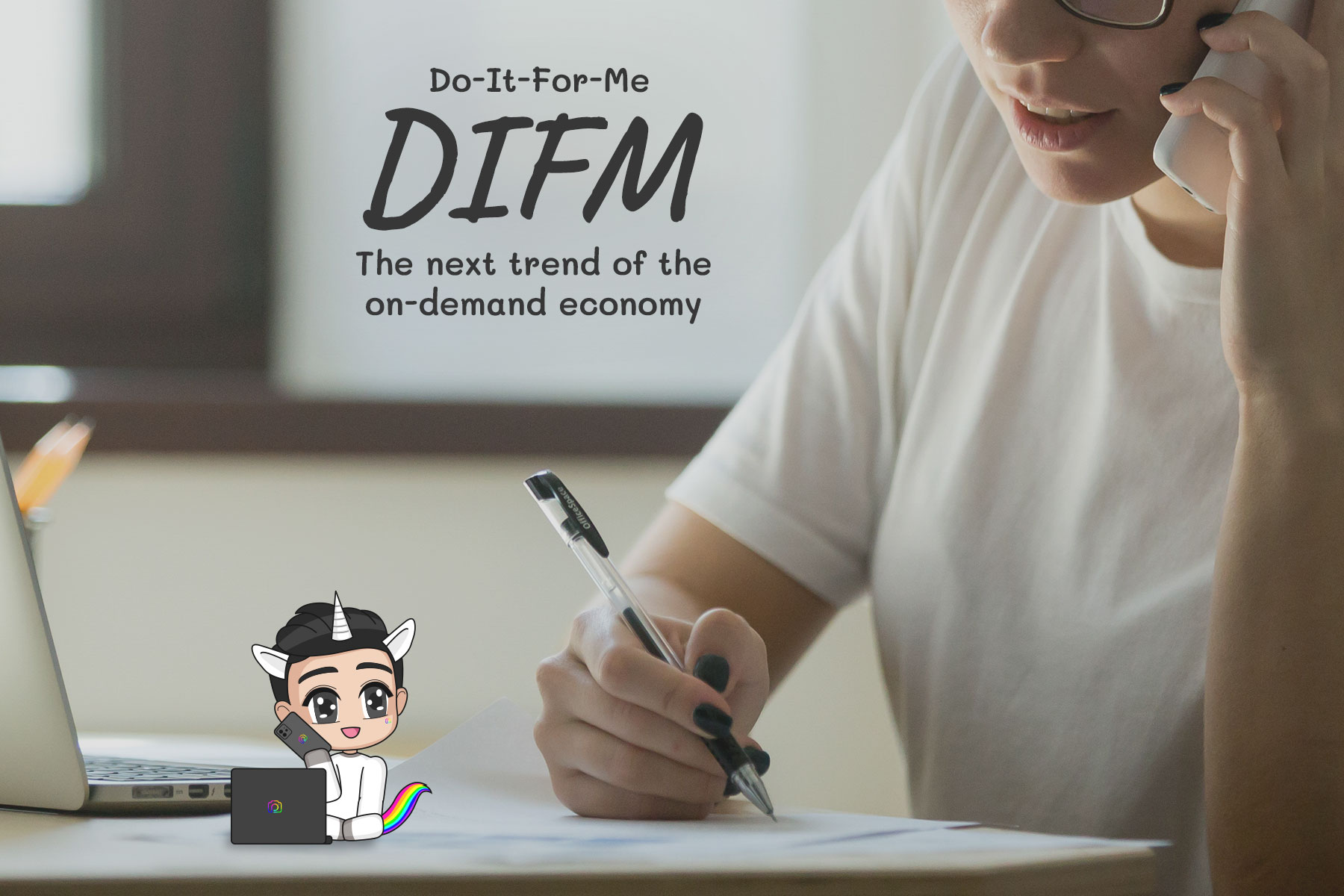 DIFM (do-it-for-me) solutions have always existed as a viable business strategy as it utilises the scaling efficiency of leveraging existing resources. When used strategically, combined with various DIY (do-it-yourself) tools, business owners can fully maximise…