GET STARTED WITH A FREE 7 DAYS TRIAL
DEMO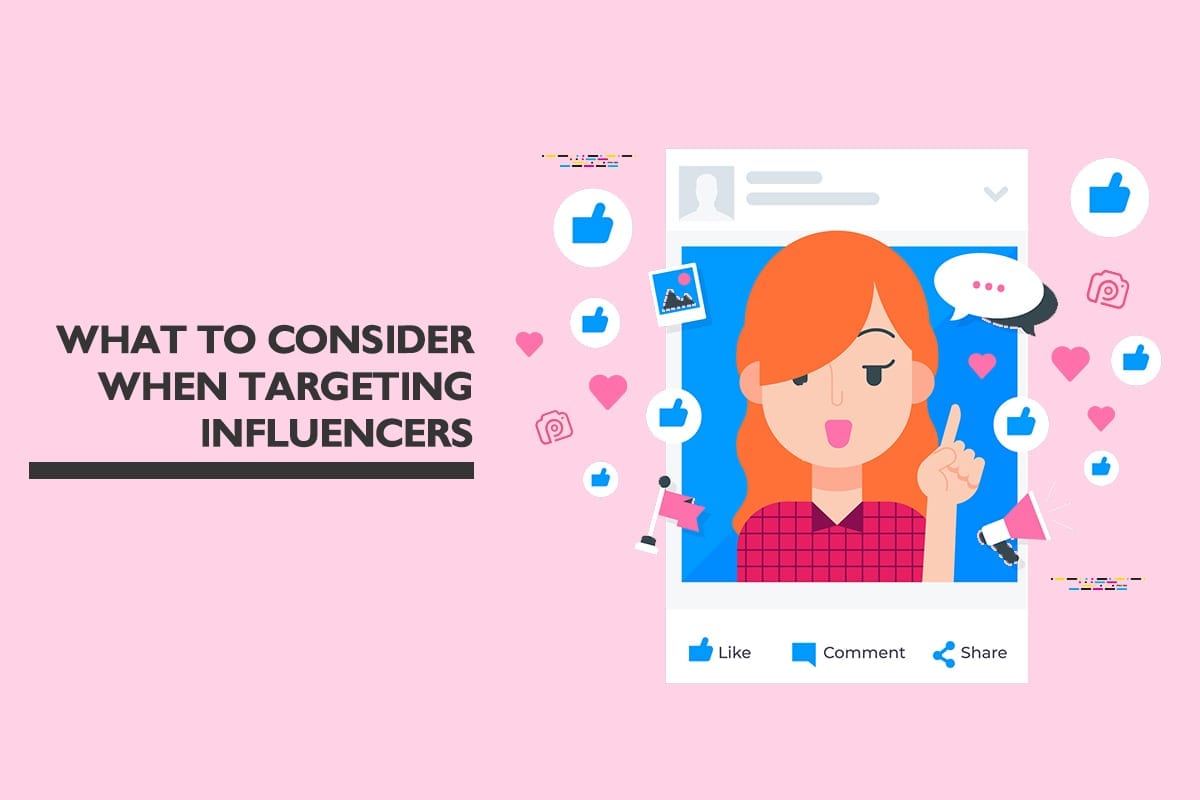 Influencer marketing is now rapidly becoming one of the most prolific ways of advertising as it expresses a tone of voice absent from traditional marketing practices – genuine, with a sense of authenticity that doesn't sound like a message spoken out by a robot.
As successful a method as it may be, there are a few things which should be taken into consideration when it comes to collaborating with your influencer of choice.
Choosing the right influencer for your brand
Influencers typically have a loyal following among their fanbase because people listen to people they trust. Just one mention from an influencer is enough to get the word out to hundreds or even thousands more. However, like any approach in life, you need to consider what your strategy would be when targeting the ideal influencer for your brand.
Every strategy would typically involve:
– Identifying an influencer
– Reaching out to them
– Them sharing your content
But to really get the most out of your efforts, always bear in mind three things when choosing your ideal influencer – Context, Reach and Actionability.
Context
It refers to the relevance of what said influencer does and how it aligns to your brand. This is because every influencer is inherently different from one another, hence for your brand too. For example, despite Selena Gomez's 58 million followers, getting her to tweet about your latest anti-virus software probably wouldn't bring in much sales; probably because most teenagers might not be that interested in anti-virus software. Hence, context is key.
Reach
It is all about sharing content and getting all those positive recommendations out to the masses, ensuring that it doesn't fall on a deaf ear. If you had Selena Gomez to tweet about your new line of feminine clothing to her 58 million followers, then just maybe, you might experience a bump in sales.
Actionability
This is about an influencer's ability to spur action within their audience, leveraging on their reach and their audience's contextual alignment to do so. Rather than impose a hard-sell, influencers are all about giving you the choice of what you want to follow – Twitter, Instagram, Facebook – and vice versa. With this contextual fit, more follower engagement and discussion can be had.
Now it's time to think about the persona of your targeted influencer when it comes to promoting your brand. Depending on what it is you are promoting, sometimes a quirk and fun feeling suits the mood, but on other occasions a more sophisticated and classy feel may be more appropriate. Here are a few criteria which you can consider:
Personality type
Would you need an authoritative figure, an informer, an activist or an entertainer to promote your content?
Genre
Choose one or two. Examples include technology, fashion, travel, marketing, etc.
Niche
Depending on what niche you may be targeting, this could be a few. For example, automobile enthusiasts, fitness enthusiasts etc.
Topics
Pay attention to what your ideal influencer talks about on social media, by referencing their topics, it would not be a surprise as to why yourself and your ideal influencer are such a good fit.
Type of reach
Are you after site traffic or social media followers? Does the influencer blog actively? What are the requirements of your campaign? I.e. is it visually driven? Also consider what channels would be most suitable for you, and once you've done that it's time to think narrow down the channels and number of followers on those channels.
Speak with us here and let us help you determine what works best for you!
Related Posts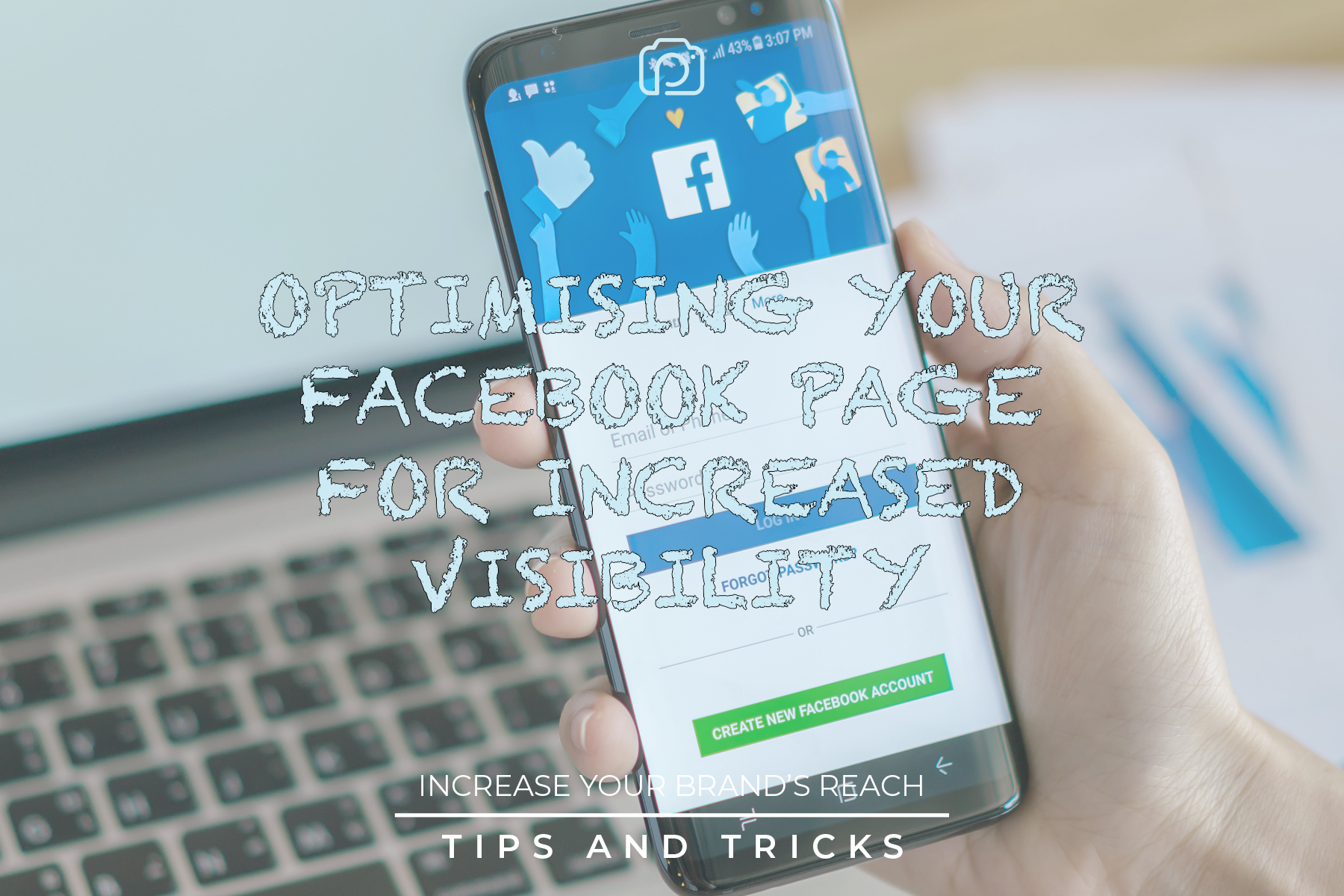 To gain traction in the online community, it is not enough to simply get a Facebook page set up and hope for people outside of your circle to like your posts. You need to go…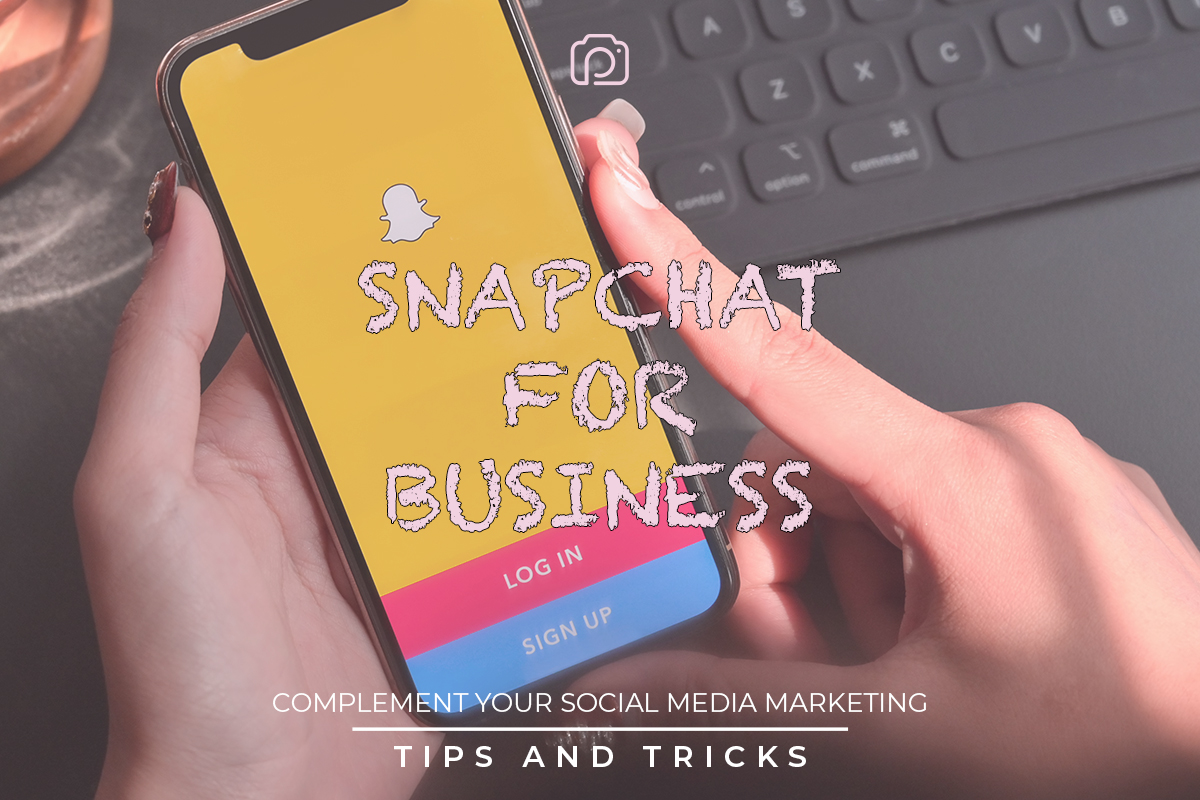 Hey, there. Easy on ruling out Snapchat from your social media marketing strategy. There are over 218 million active users on this popular platform as of January 2020, making it one of the top 15…
Subscribe to Our Blog
I want the latest update in...
Archives
Categories
Latest Post

21st September 2020

3

mins read