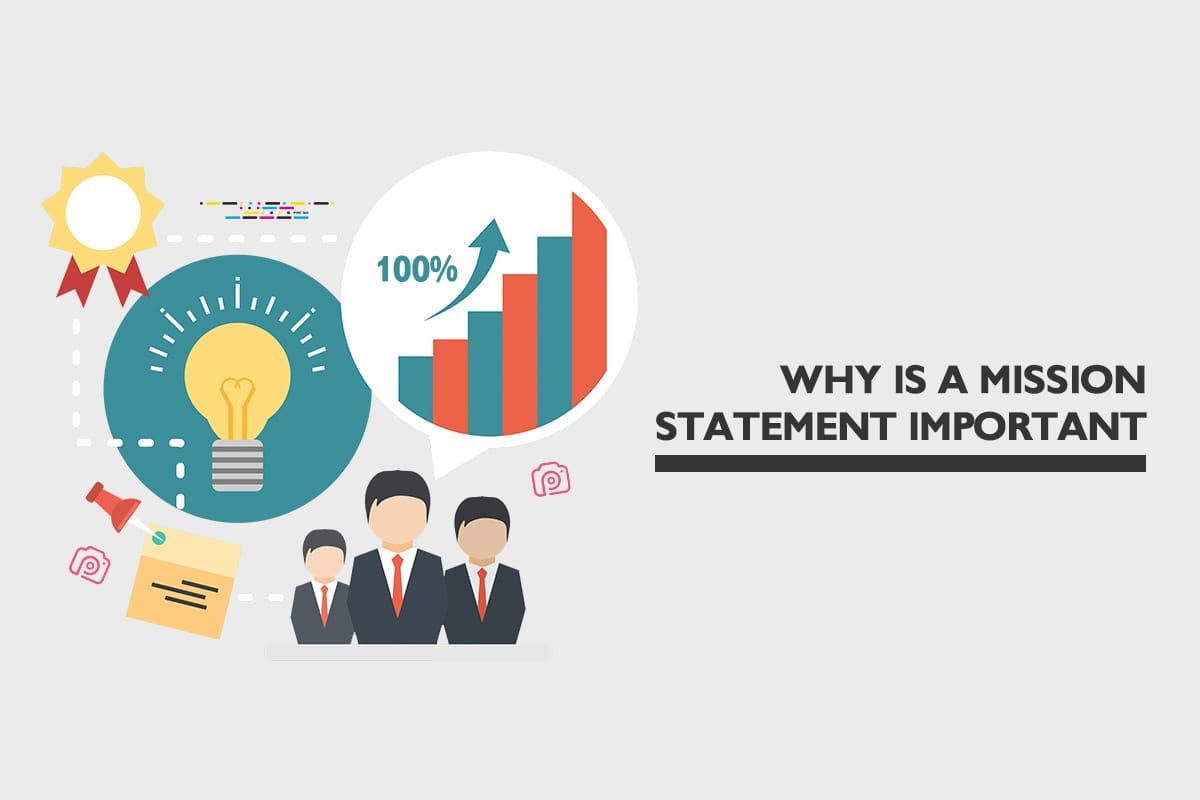 Establishing goals and targets is a necessary step that any type of brand needs to prioritise from the very moment they start. Why is this? Because it's like a road map: it gives you a sense of direction and a greater understanding of what is that you want to achieve through your brand–it's a vital element that makes all our efforts a lot more worthwhile.
This is why that a mission statement is so important: it gives you the direction and purpose that you need in order to develop your brand in many different aspects. So here we are going to explain you several tips about how to establish a mission statement and how you can you seize it to the fullest:
Always make it part of your strategies and performance
One common mistake that a lot of people make is just writing the mission statement on paper and let it be. This is profoundly wrong because your mission statement should establish what you want to achieve with your brand and that should become part of said brand's MO, which is paramount to give you a much more focused and determined approach to all the things that you do.
A mission statement should be exciting and attractive
A mission statement defines what your brand is all about and it's going to present you to the world by basically saying "This is who we are, this is what we do". Therefore, you should put a lot of effort into making it fresh, exciting and attractive to your target audience, thus showing a more personal and dedicated approach.
Avoid using too many technical words
As we have said before, your mission statement is going to present your brand to the world and this is why that it has to be written in a simple manner, without a lot of technical words that may affect the flow of the writing and might make it less appealing in that regard.
There is a key difference between mission and vision
This confusion tends to be a lot more common than you may imagine, but it's important to comprehend that mission is all about what you want to achieve in the present while a vision is what you want to achieve in the future.
It's going to require improvements and changes as time goes by
If you do things right, your brand is going to improve and get better as times goes by, so it is important that your mission statement does as well. Make sure to update it, to make it better and continuously adjusting to what you want to convey about your brand throughout the years.
A mission statement is important because it's going to give your brand a purpose and a direction that is going to be very significant as the years go by, so make sure to work on it, and implement it in several aspects of your marketing strategies and that way you are going to get a lot of success in the process.
Speak with us here and let us help you determine what works best for you!
Related Posts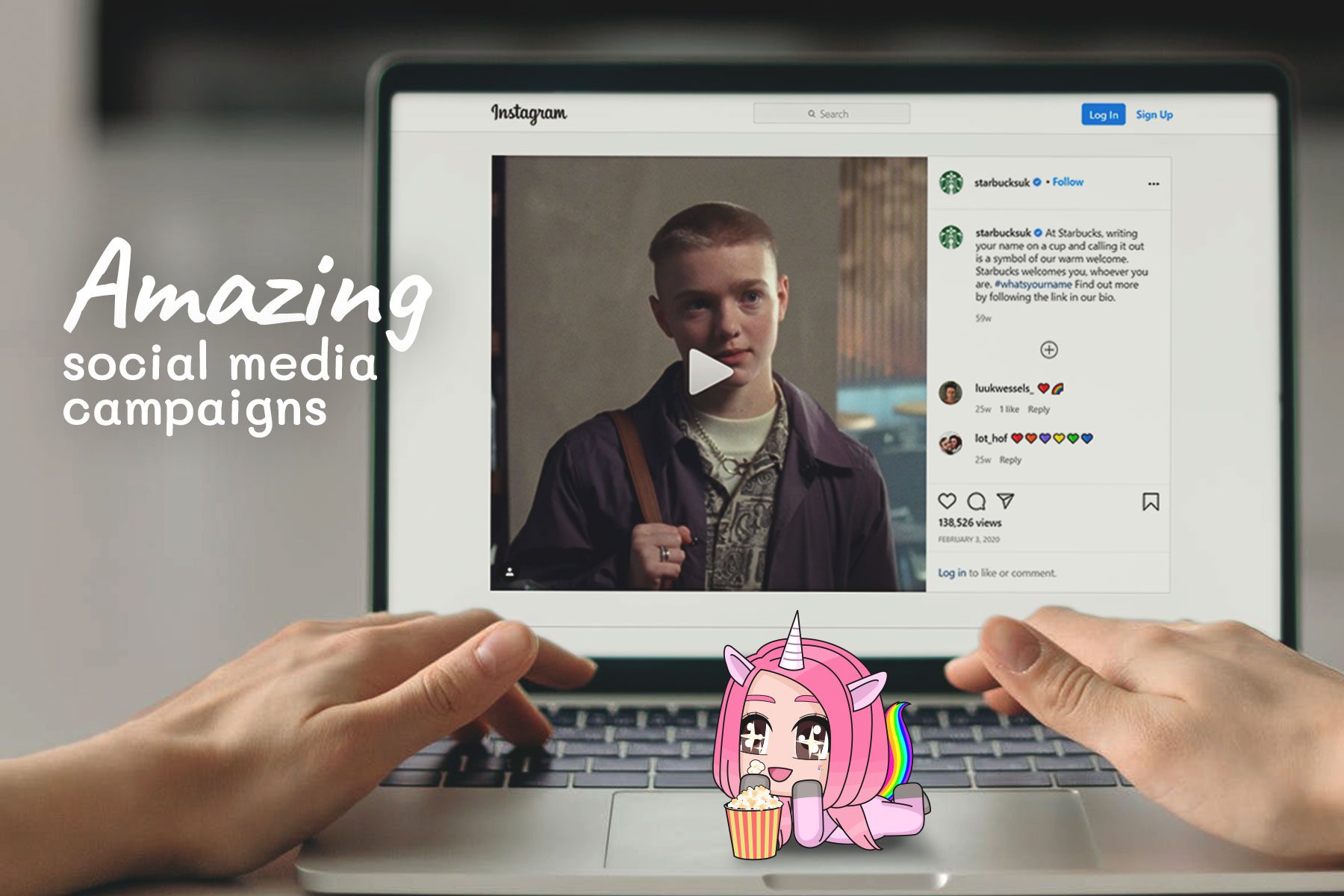 As a marketer, social media campaigns are one of a few great ways to promote your brand or market your product or services. It's for the best that you keep your social media content postings…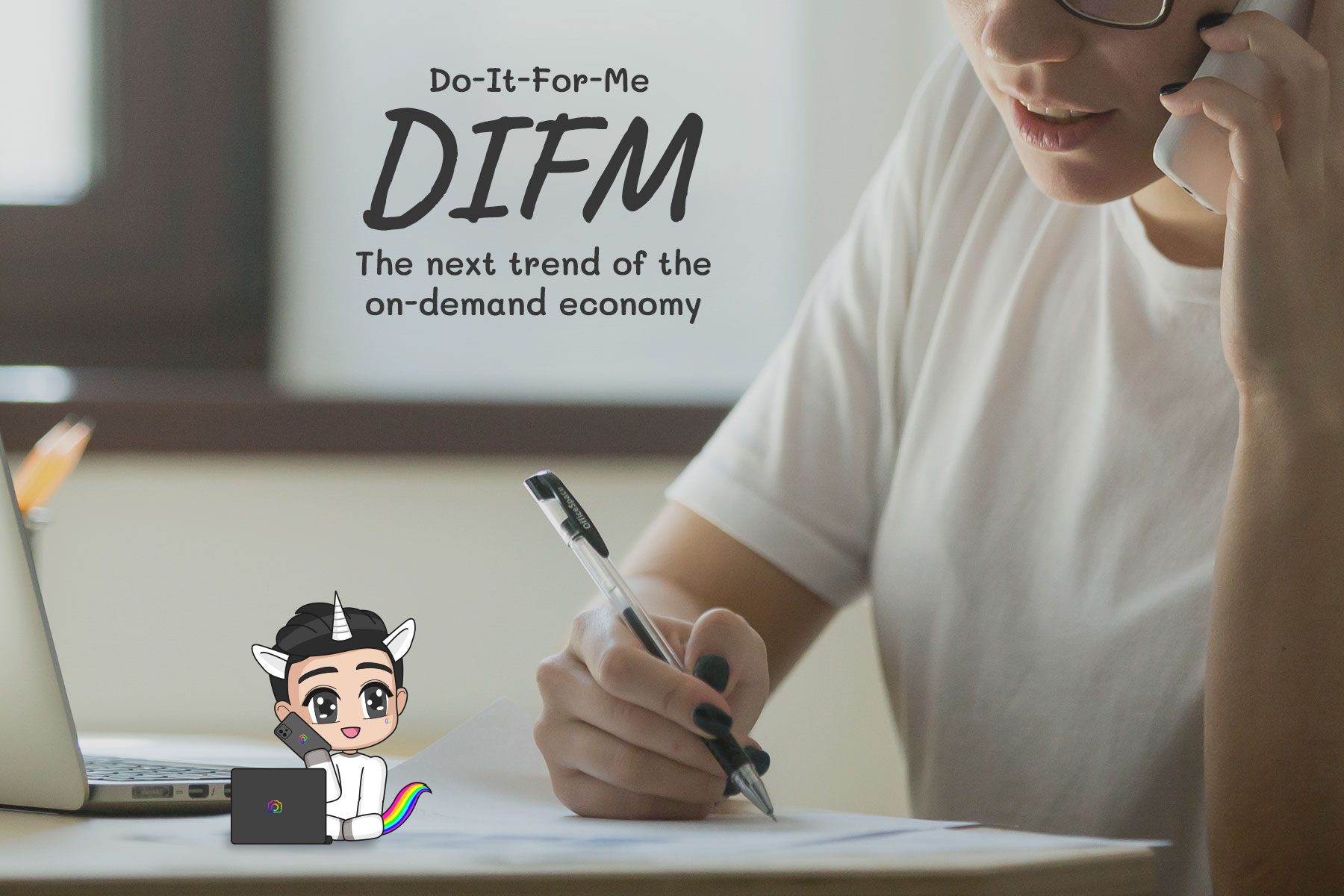 DIFM (do-it-for-me) solutions have always existed as a viable business strategy as it utilises the scaling efficiency of leveraging existing resources. When used strategically, combined with various DIY (do-it-yourself) tools, business owners can fully maximise…