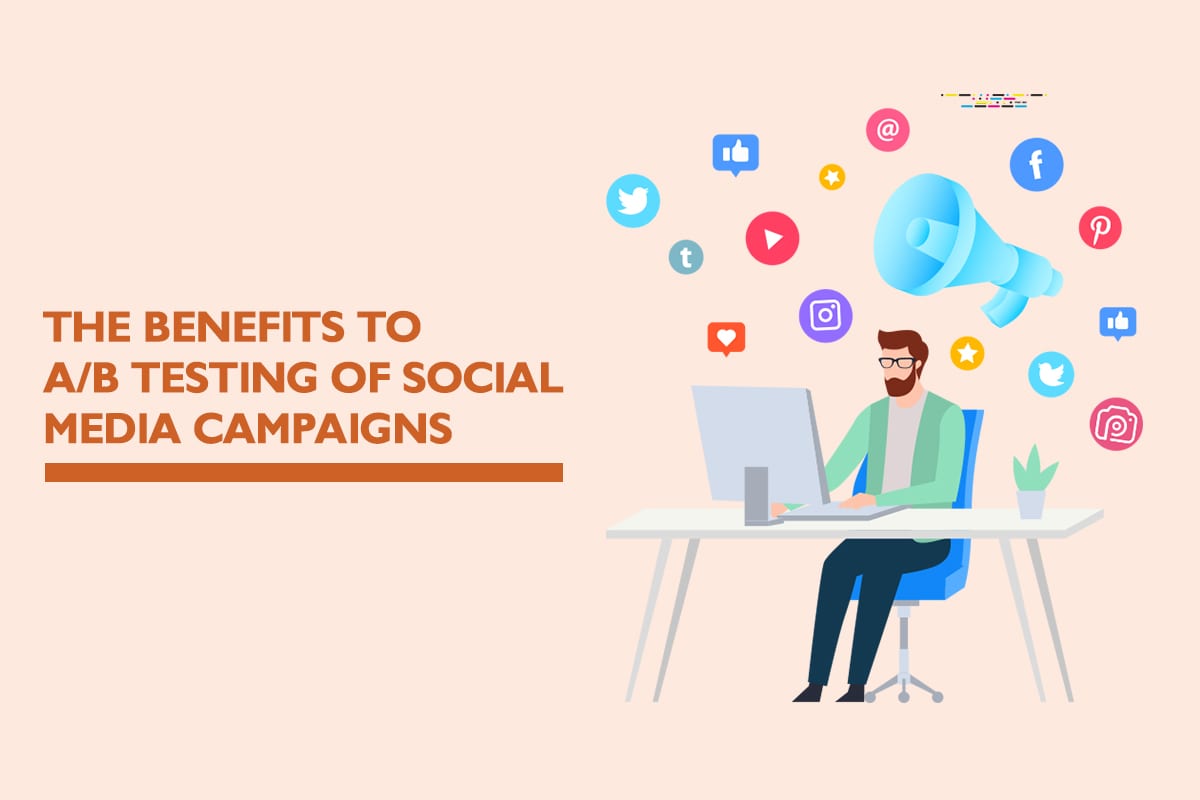 Maybe version 1 works best, maybe version 2 may be slightly better, but you're on the fence about which realistically yields good results. A/B testing is the practice of using different variations of online experience to determine which performs better by presenting each version to users at random and then analyzing the results.
It's a good practice because it allows you to determine what changes should be made and what changes are actually yielding results.
"If you aren't testing, you don't know how effective your changes are. "You might have a correlation but no causation." – Kyle Rush, VP of Engineering at Casper
But if you think A/B testing might be a little tedious, here are a few reasons why you should test your social media campaigns.
Enhanced user engagement
Every element of a page such as the subject line, CTA forms, layout, languages and colours etc. can be tested to see how users respond to them. By testing them one at a time, you will be able to determine which affected the user's behaviours and which didn't. The end result is a more nuanced page or app which is optimised for the user, making your page/app more intuitive for them, and a greater likelihood of generating leads.
Lower bounce rates
A/B testing allows you to identify what keeps users on the page/app. By identifying what makes them linger around, you'll be more than likely to capitalise on the value of your content to attract users, ultimately leading to a conversion.
Ease of analysis
The results of A/B testing are linear – there is a clear winner and a clear loser.
"In the past, A/B testing metrics were just raw numbers and you'd have to interpret them to make a decision. "Now services like Optimizely make the decisions for you with stats engines following best practices." – Kyle Rush, VP of Engineering at Casper
While many A/B testing services no include more sophisticated statistical analysis for users with varying levels of spreadsheet expertise, the final task of comparing those two experiences are still underwhelming in complexity.
Quick results
If you're pressed for time and still need some data to go about, even a small sample size from an A/B test is able to provide actionable results to determine what changes are more likely to attract and engage users. Doing so can allow you to make quick and short order optimisation for new apps, websites and low converting pages.
Improved content
Just like the features around the page/app, ad copy; as an example, requires a plethora of improvements to demonstrate to users. Hence, the process of creation, evaluation and elimination will lead to a more refined final version for the end-user.
Those are just a few reasons to how A/B testing would benefit your social media campaigns. After all, there is always room for improvement.
Speak with us here and let us help you determine what works best for you!
Related Posts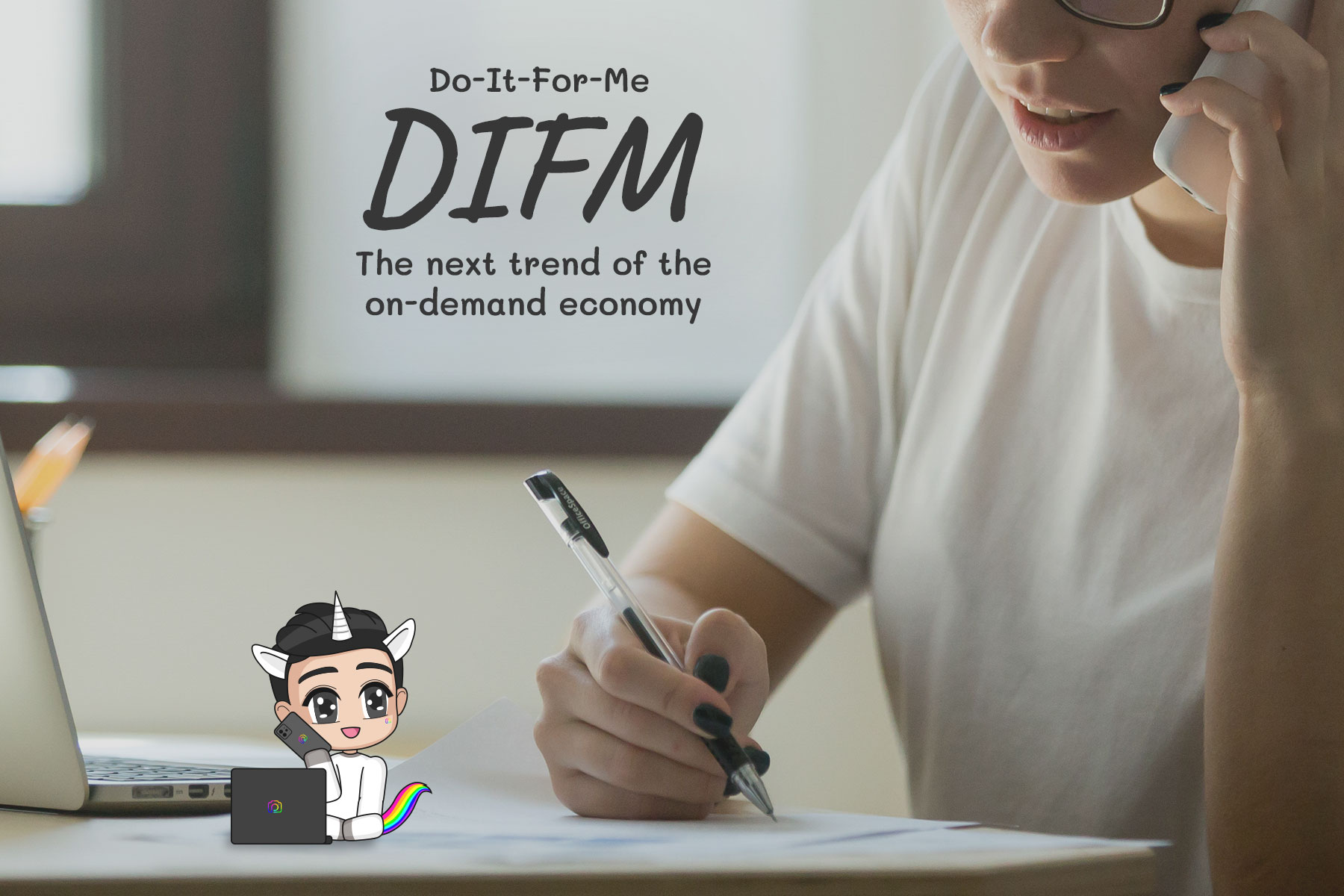 DIFM (do-it-for-me) solutions have always existed as a viable business strategy as it utilises the scaling efficiency of leveraging existing resources. When used strategically, combined with various DIY (do-it-yourself) tools, business owners can fully maximise…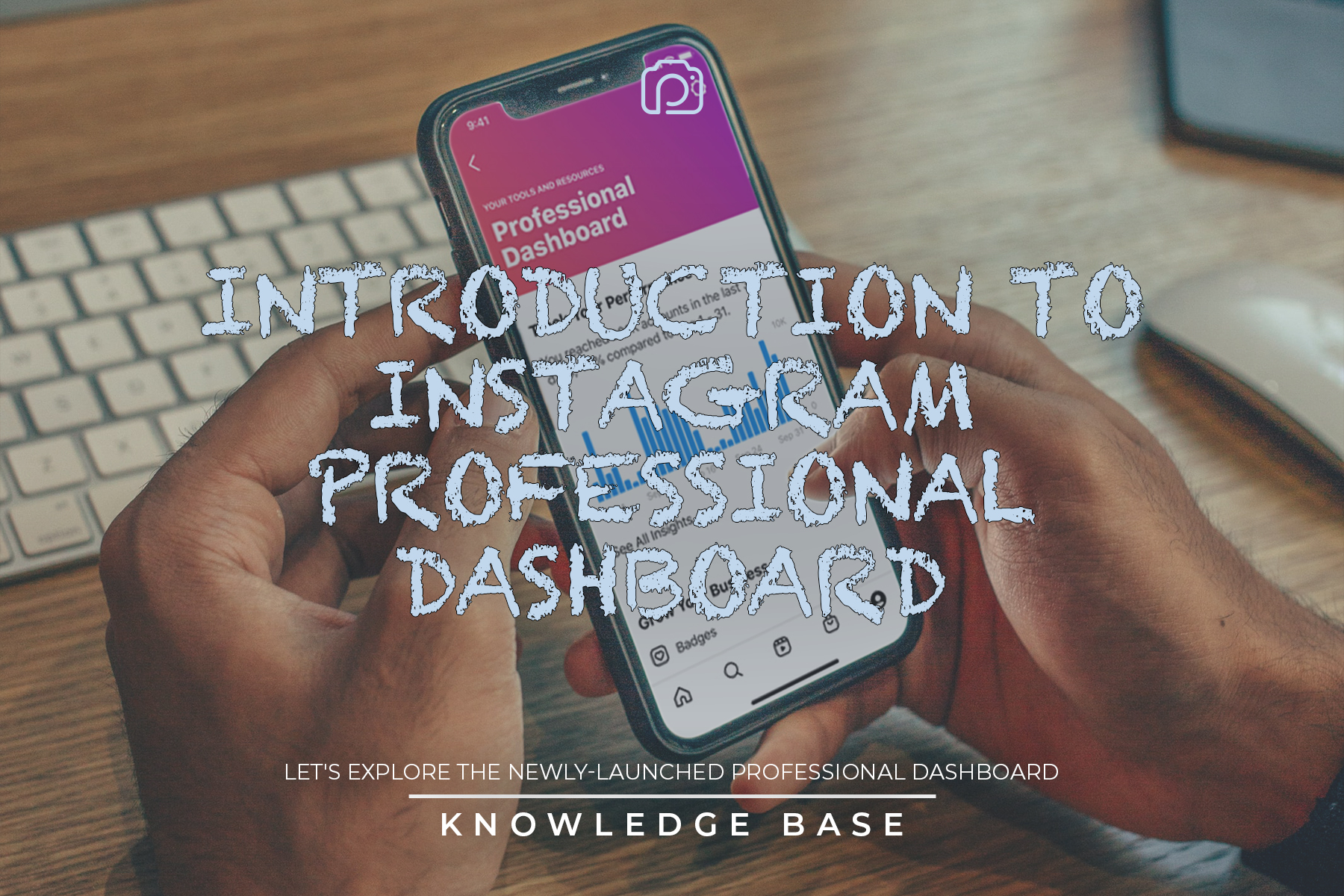 Instagram is known for being one of the most prominent apps in this day and age with approximately one billion unique active users every month. Over the years, there have been significant changes in Instagram….