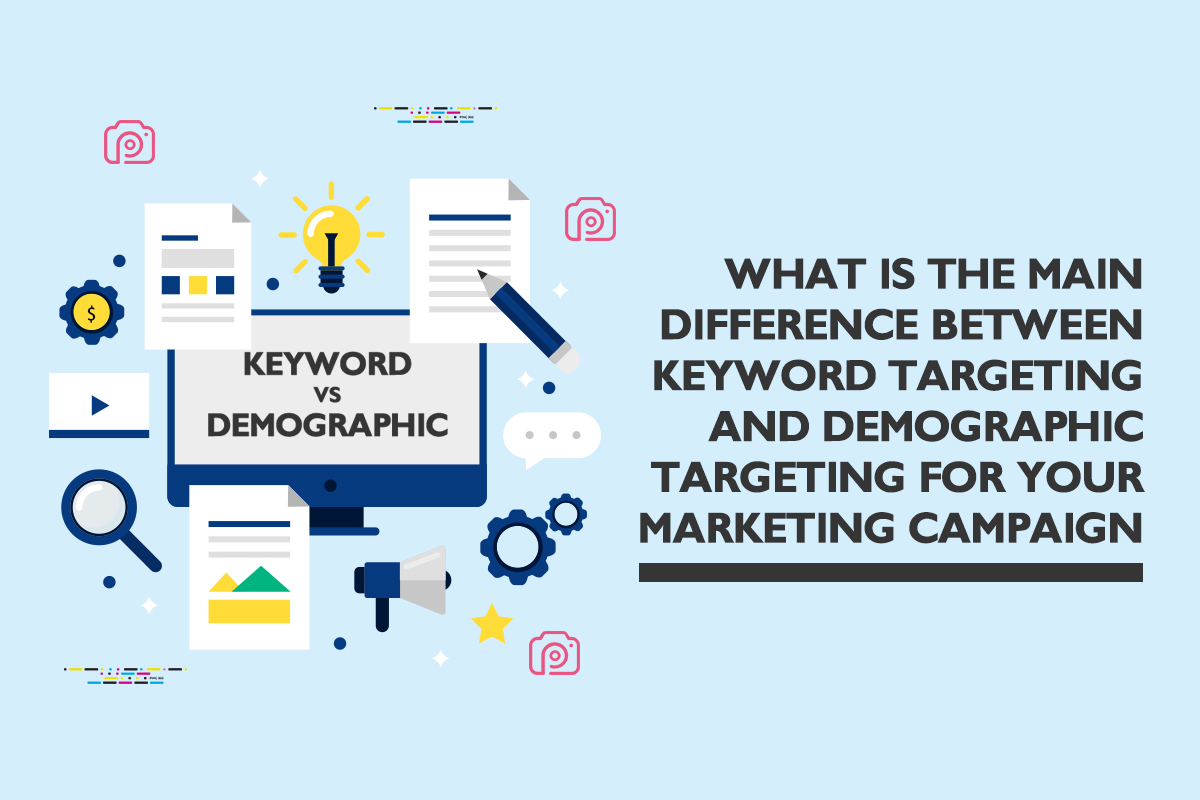 Ranking high on Search Engine Ranking Pages (SERP) is every website's priority. To achieve that you'll certainly need to consider what approach to take to achieve the best results, and two of the most common approaches are keyword targeting and demographic targeting. So what are the differences between the two?
Keyword targeting
Keyword targeting is when an ad gets shown right next to users who search your keywords or when users make a visit to your webpage containing the keywords you are targeting. How it works is when a user enters a keyword(s), a search engine results page appears with both paid ads and organic listings. If a website has an ad widget, then upon clicking on a result in the organic listing, your display ad will be shown in via that ad widget. But if they found their way to your website which contained the keywords you want to target, your display ad will still be shown if the website has an ad widget. In short, the premise for keyword targeting is to target high ranking keywords. High ranking keywords are more generic terms and are slightly more expensive to target. However, there are certain benefits to aiming high ranking keywords.
Users now have another way of finding your website
Once SEO providers start working for you, keyword research is one of the first things they do. This is important as this process identifies which keywords users are most likely to search if they need your business. Another important thing to note is that these users have already shown interest towards your product because they have used the keywords related to your niche, targeting these keywords would certainly bring them closer to your website.
It enhances your brand awareness
Aiming for high ranking keywords gives you an excellent spot for your brand on Google. If your website ranks high within search results amongst your competitors, it can give the brand the credibility boost it needs so that people will know more about your website. The significance of this is that your target customers are using high ranking keywords, which could mean significantly more business for you.
What is worth noting that these high ranking keywords do not come easy. But the upside to this is that a position within the high ranking keywords could cement your place amongst your competitors as a superior product compared to theirs.
Demographic targeting
Demographics can be defined as the parameters used to segment a targeted audience into more specific groups. Common traits include gender, age, income, marital status etc., and depending on these traits the audience is further divided into more specific groups for refined and accurate targeting.
Advertisers use these demographic traits to identify the size of members sharing a common trait. Thus, an advertiser would know that a campaign made for that specific group of individuals is only served to the group that contains those traits at which the campaign is targeted. This means that demographic segmentation gives advertisers the ability to identify the potential type of audience for ads, where that ad should be positioned and whether a product/service is meant for that group of a population with similar traits.
Only paying for the customer you want
A huge benefit from demographic targeting is that you are only paying for the customer you seek. The difference between demographic targeting versus SEO and other methods of search advertising, is that demographic targeting is more specific, whereas the latter is more general – SEO is akin to casting a large net over an audience, whereby demographic targeting casts a smaller net which gives you higher quality leads.
Greater follow up with less of the cost
One other benefit to demographic targeting is that it allows you to track who is influenced by your advertisement, therefore making your next decision a more informed one. It also costs significantly less while yielding better leads, although the effectiveness of this strategy may vary from industry to industry.
Speak with us here and let us help you determine what works best for you!
Related Posts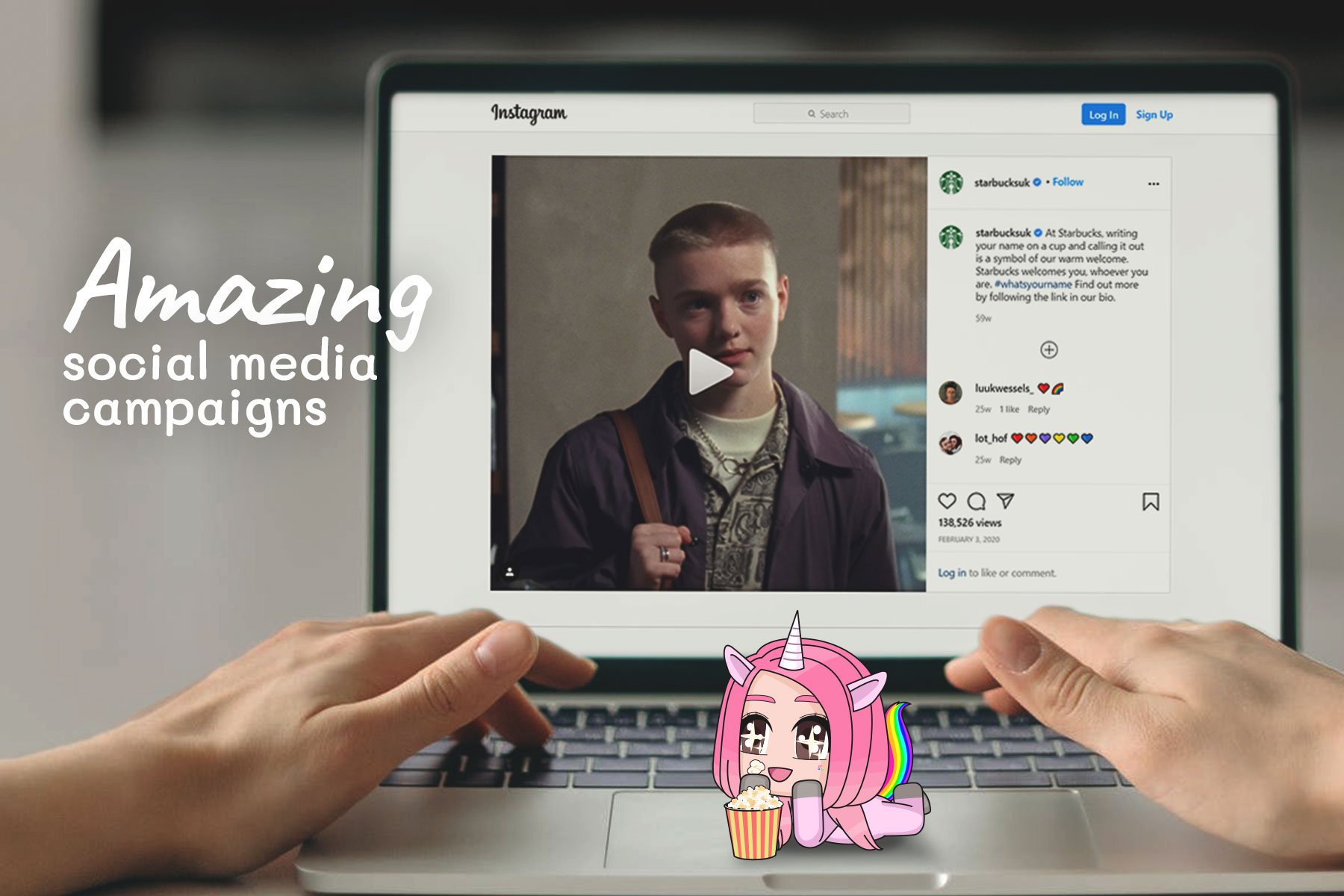 As a marketer, social media campaigns are one of a few great ways to promote your brand or market your product or services. It's for the best that you keep your social media content postings…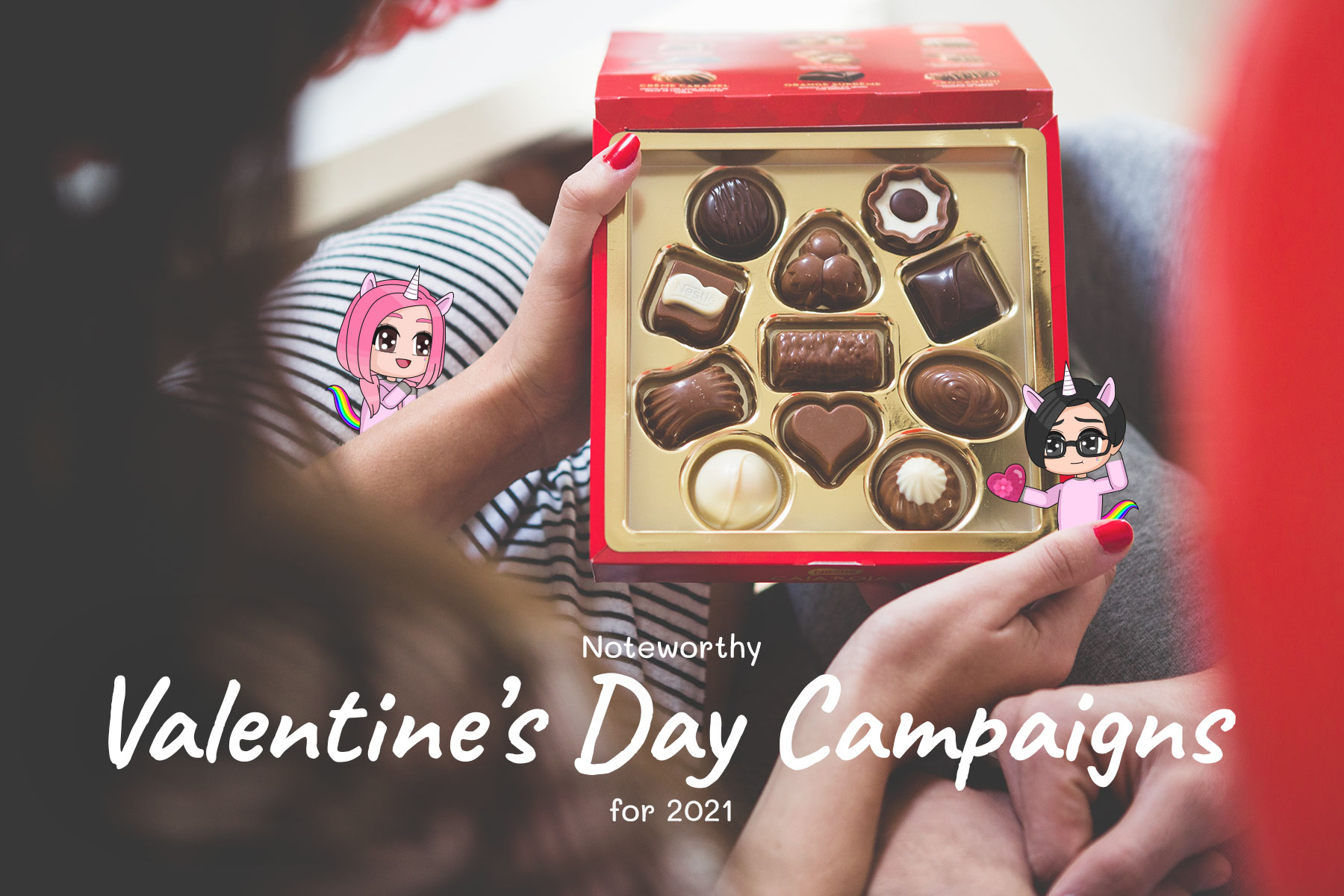 A day where guys burn their savings like a bullet train and girls sharing about their unique Valentine date experiences on social media, Valentine's Day is celebrated both on a personal and a corporate level….
Categories
Latest Posts