Should you focus on SEO or paid advertisements for your online marketing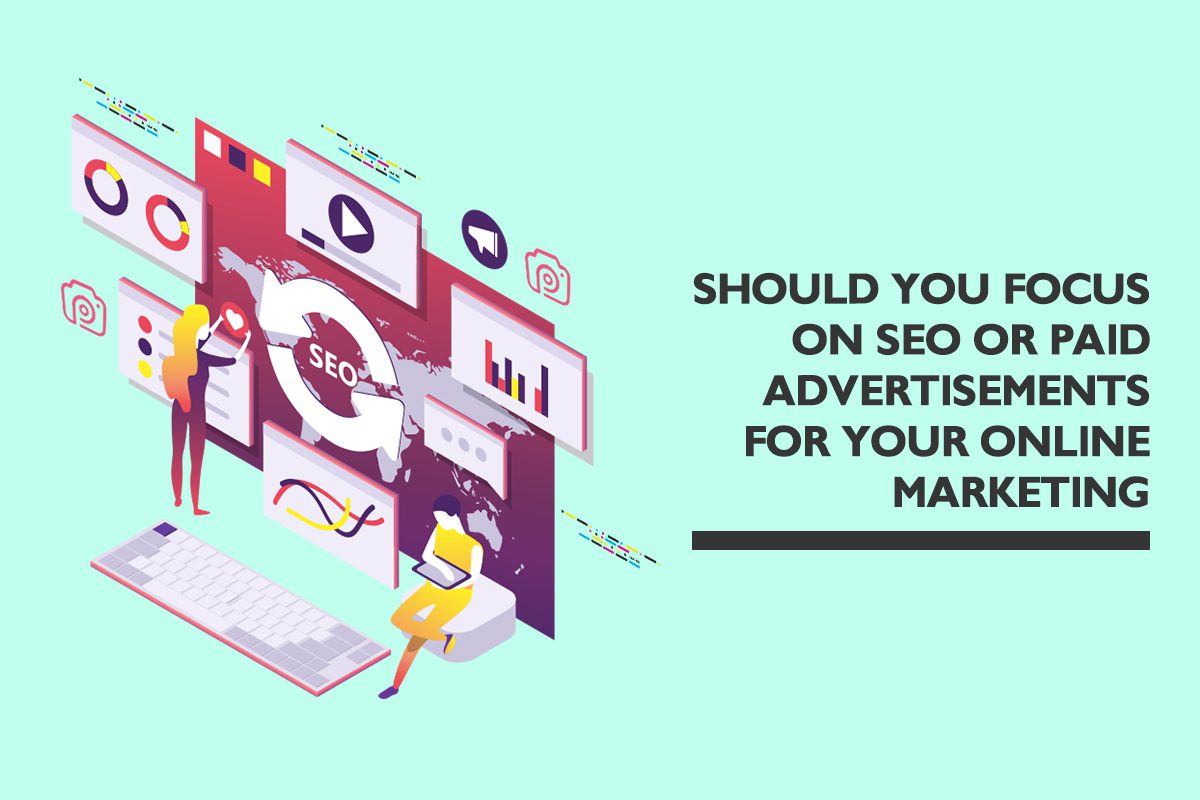 The use of Search Engine Optimisation and Paid Ads have their own benefits. But oftentimes the benefits may not be obvious, and it takes some time to see it's extent.
One good way of gauging whether SEO or paid ads would suit your strategy is to understand your prospective customer base and then determining which suits your strategy the most. To get an even clearer understanding, let us dive into the pros and cons of each tool.
Search Engine Optimization (SEO)
Branding
SEO can improve your branding by having your product centered around queries related to your business area. As users keep searching for your products and discover the association between searchers with those conducting research which could lead to a purchase, you will eventually become an authoritative voice around said given topic.
Credibility
If users see that your site returns a result within organic searches, said results can positively influence your perception towards an audience seeking your services. This would bring the added benefit of having a strong reputation and approval within your target audience, as users mostly trust reviews and organic results more than they do advertisements.
Sustainability
Organic traffic does not disappear should your SEO practices be interrupted, much less when marketing spend is reduced. Unlike paid ads, traffic can disappear in an instant once the funding ceases.
Improved click-through rates (CTR)
Organic results are more credible than a highly placed paid ad. As users tend to perceive them more positively than paid advertisements in general.
Drawbacks
However, visibility in organic search takes a while to achieve. Organic traffic may be slow to come by, and desired keywords could sometimes be dominated by power players within the industry. More so, you would need to develop content assets to achieve good organic visibility. Finding a strategy to achieve high organic ranking can be quite complex, as sustainable link building can be difficult to master, thus requiring a strategy along with expert support. Another downside to this nurturing user into a purchase. While it is a cornerstone activity in digital marketing, it may not be suited for all business.
Pay-Per-Click (PPC)
While generally being less well-received than SEO, PPC has certain advantages too, namely in terms of flexibility.
Agility
If you're looking to test a new product or new message but time is a concern, PPC allows you to get quick feedback on a new product launch by letting you run a short ad campaign.
Marketing intelligence
Get all the data you need. Unlike organic which conceals keyword data for privacy, the paid search brings no such restrictions. When used alongside analytics software such as Google Analytics, you can easily identify what keywords convert at what percentage and at what cost; allowing you to feed data into SEO marketing to inform all other advertising and improve results across the board.
A/B testing
PPC lets you test ads, call-to-action-buttons and landing pages easy to determine where the best results are, informing you of what actions to take to improve your marketing endeavors.
Targeting
PPC puts you ahead of the pack and in the eyes of potential customers, as ads can be targeted via demographics, search keywords, devices, audiences, etc. based on previous visits. It is significantly more specific compared to organic traffic.
Drawbacks
But PPC comes with its own set of pitfalls. It comes at a price but it could easily cost you an arm and a leg. Paid advertising requires constant funding to generate leads. Once the funds dry up, so does your lead generation. Moreover, bidding wars with other advertisers could also drive your costs up. Since you are eating into your competitor's share of the pie. Another issue is imitability. PPC strategies are easy to copy, and a competitor could easily run ads alongside you, meaning that your entire funnel can be easily evaluated by your competitors.
SEO vs PPC
While both methods have their benefits, the ideal strategy is to incorporate both aspects into your online marketing strategy. As it would bring benefits such as:
– Keyword and conversion data from PPC which can be fed into organic search (SEO).
– The total volume of traffic can be increased by targeting clicks in paid and organic for high-performing keywords.
– High-cost keywords, high-volume or important low-converting keywords can be moved from PPC to organic search.
– A/B testing of ad copy and landing pages can be fed into organic listing and landing pages.
– Remarketing allows you to stay in front of visitors after an initial touch via organic search and customize messaging around their engagement with your site.
– Testing keyword strategies in PPC before committing to long-term SEO strategies.
– Targeting users at all stages of the customer journey from research to comparison to purchase with commercial keywords.
– Increasing confidence and awareness by having organic and paid visibility.
It takes the optimization of both paid and organic to improve results in each channel. While it takes some time to develop an optimal strategy, incorporating SEO and PPC is just the beginning of developing a holistic search engine strategy.
Speak with us here and let us help you determine what works best for you!
Related Posts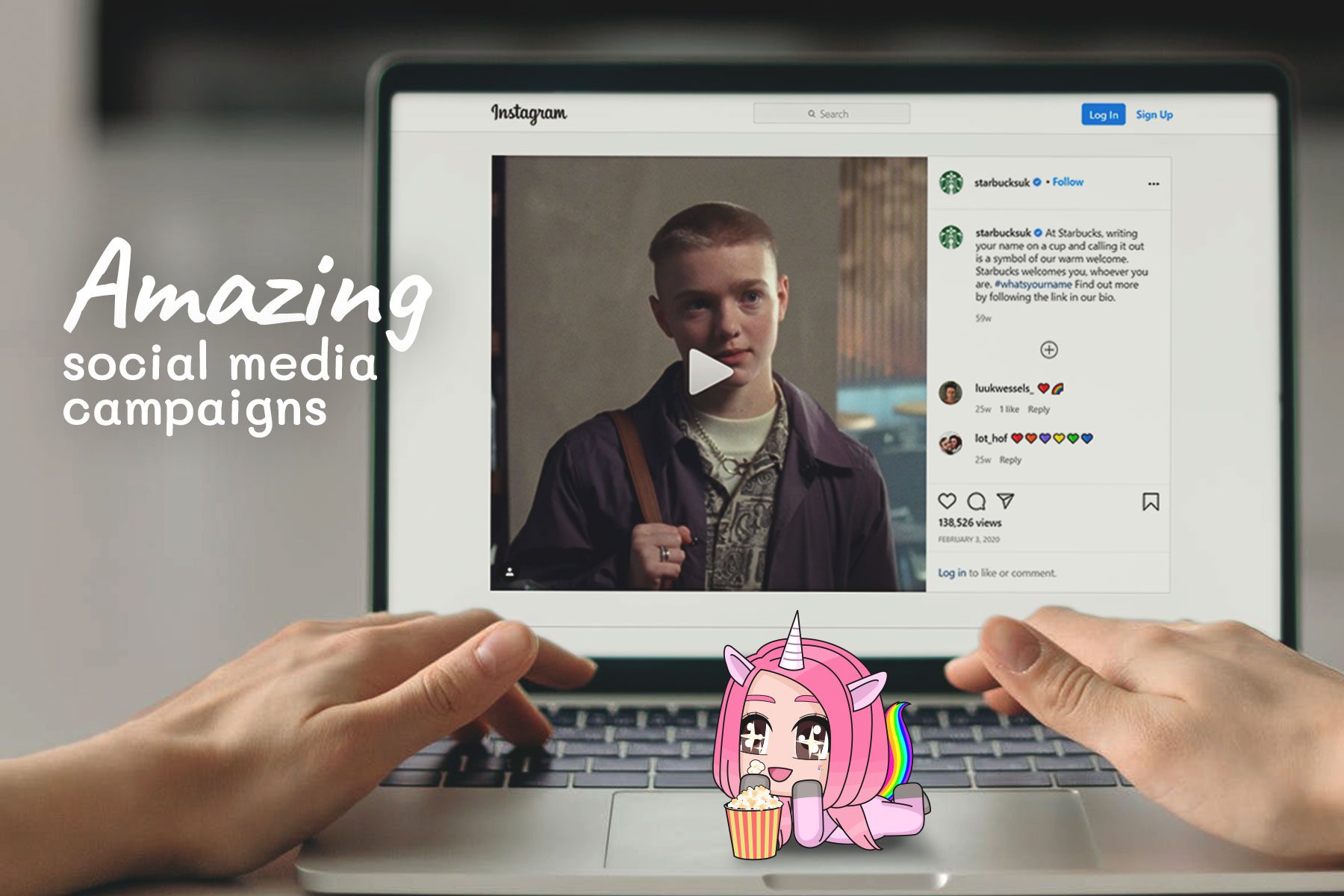 As a marketer, social media campaigns are one of a few great ways to promote your brand or market your product or services. It's for the best that you keep your social media content postings…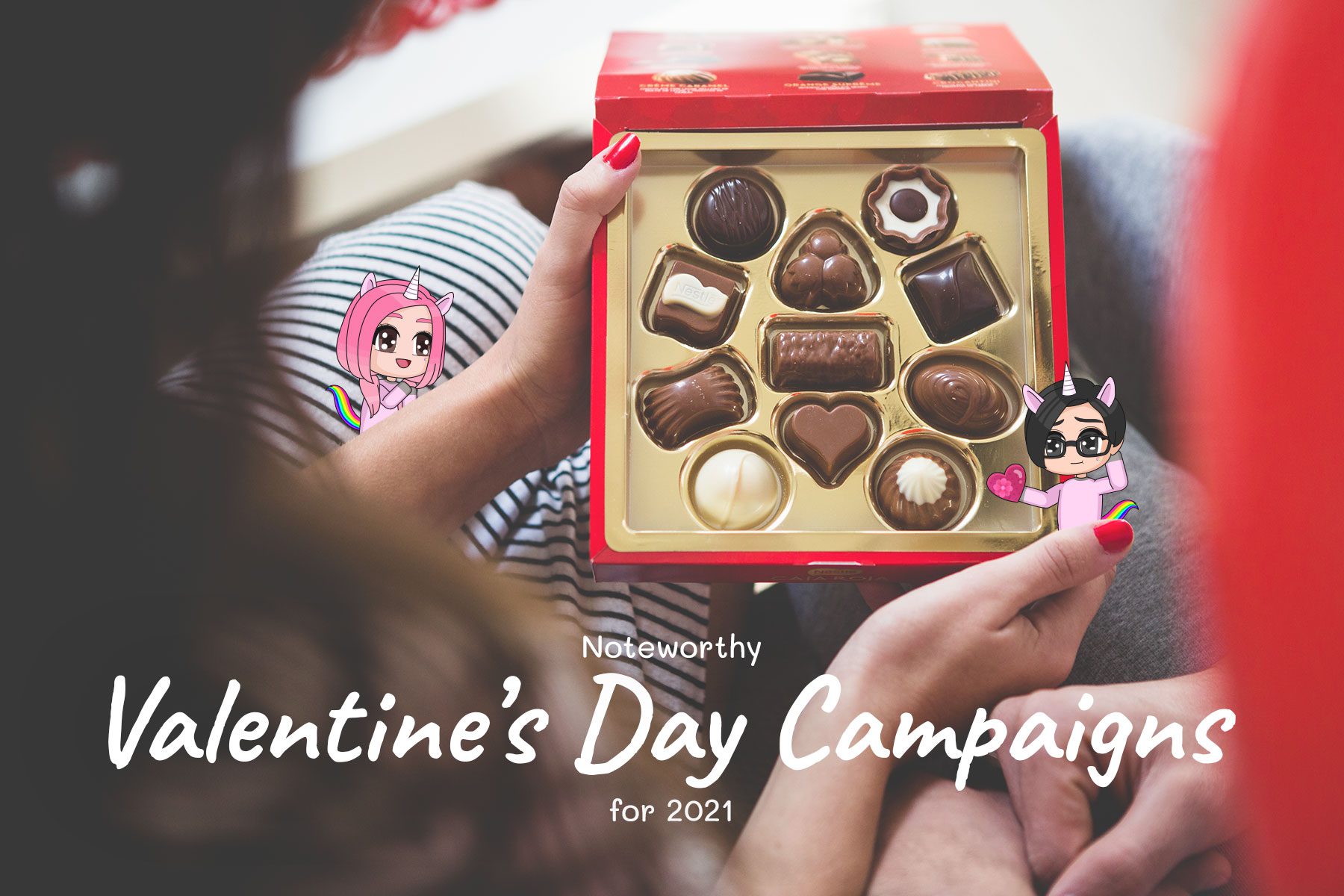 A day where guys burn their savings like a bullet train and girls sharing about their unique Valentine date experiences on social media, Valentine's Day is celebrated both on a personal and a corporate level….