How Influencer marketing can be incorporated for effective brand reach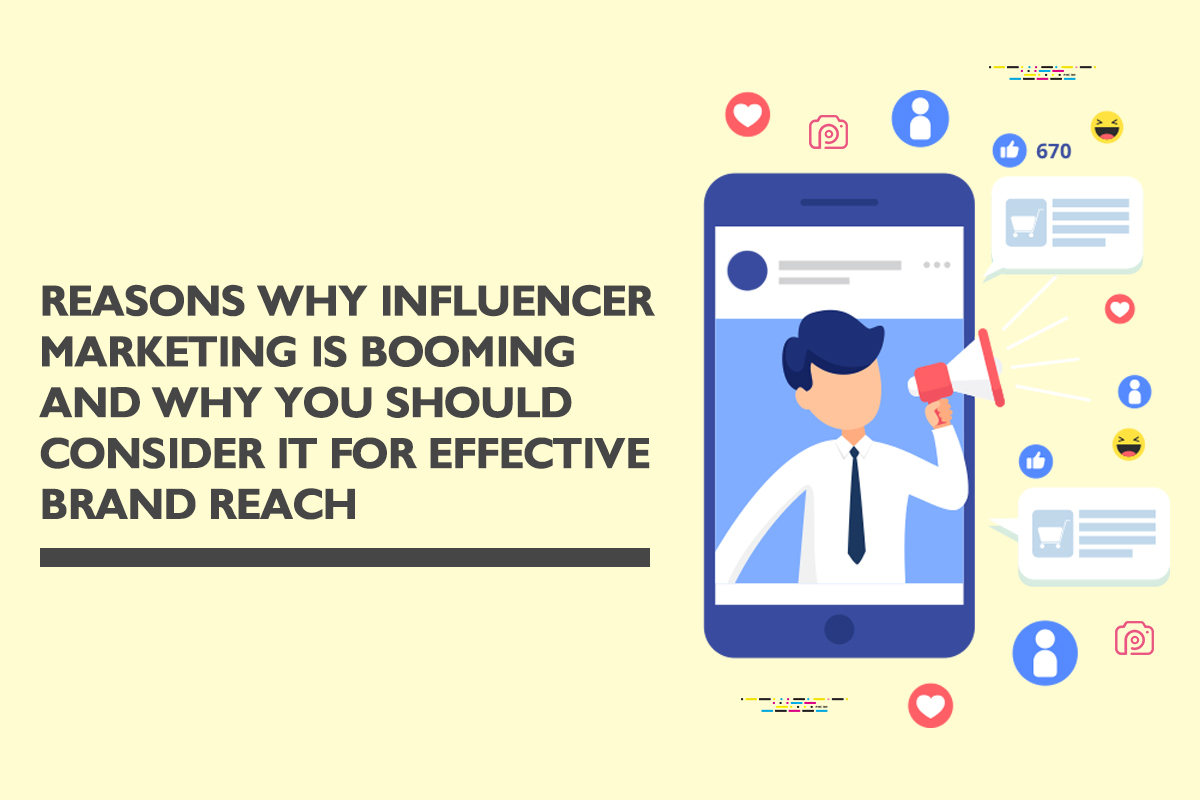 Brand awareness and brand reach are but two of the many things which a successful business seeks. Given that influencers typically have a huge following consisting mostly of millennials, the rising trend of millennials looking up to influencers for lifestyle choices and opinions is becoming increasingly prevalent.
Thus it is obvious that influencers wield the potential to impact the decision making and habits of millennials. Also worth noting is that an influencer typically hails from a content creating background similar to most segment of their audiences, they would be more able to relate to their audience and do a better job at persuading them. Not to mention that influencers have a particular niche which represents their expertise.
The biggest benefits of using influencer marketing to increase brand reach are as such.
Reaching out to wider segments of an audience
Influencers are the gateway for your brand to reach their audience outside of your existing audience. As a result, generating brand awareness and brand reach is much easier as word about your brand spreads throughout an influencer's follower bases.
Greater credibility for your brand
Influencers possess a developed relationship of trust and loyalty with their followers. Therefore the association of your brand with a specific influencer will provide your brand with the credibility it deserves, making consumers more willing to try out your product or service. As influencers themselves hail from a background of content creating for particular niches, any brand they support would easily gain credibility. A demonstration of their expertise within their niche is also an excellent way of building credibility and building up the reputation of your brand.
Easy word of mouth marketing for your brand
Word of mouth marketing (WOM) travels far especially on social media. Since an influencer possesses a significant following, their social media activity would be highly visible. As such, the brands that they root for will more than likely generate discussions and conversations; highlighting the power of collaboration with brands through impactful campaigns. When done successfully, word about your brand can travel far, generating an immense reach and awareness.
These are just a few benefits on what influencer marketing can have towards your brand reach, and with the right steps, you can get a great deal out of this relationship.
Pick the right influencer for your brand
This is a top priority, picking the most suitable influencer to associate your brand with will allow you to provide credibility and clarity to your influencer marketing strategy. Follow up this strategy by tracking their engagement by tracking their metrics within the industry. Look beyond their vanity metrics and ensure you're partnering an influencer with higher engagement levels rather than a huge following, but with mediocre engagement levels.
The next most important thing to keep in mind while making a choice about which influencers to bring on board, is to measure their engagement levels. Without making the mistake of judging them by their vanity metrics, you need to dig a little deeper. It makes sense to partner with an influencer who has stronger social media engagement, than one who has a stronger follower base but mediocre audience engagement levels.
Study the content of the influencers you have shortlisted for the influencer marketing campaign. Pick the influencers whose content you liked the most and can associate with.
Focus on creating engaging content
Leverage all the content creation capabilities of an influencer by creating content that engages users the most. The opportunities are endless – collaborate with them and utilise their knowledge of their audience to generate fresh influencer marketing content that will attract users to your brand.
Using user-generated content to enhance brand reach
Not only does this facilitate user engagement, but it also acts as a catalyst to inspire action in their audience base. As an influencer holds the power of compelling their audience to join in and share their content via a hashtag, picture, comment etc. That said, followers will be driven to create and share content, with an influencer's promotion of said content bringing more awareness and visibility to your brand.
Those are just a few benefits of what influencer marketing can do to enhance your brand reach.
Speak with us here and let us help you determine what works best for you!
Related Posts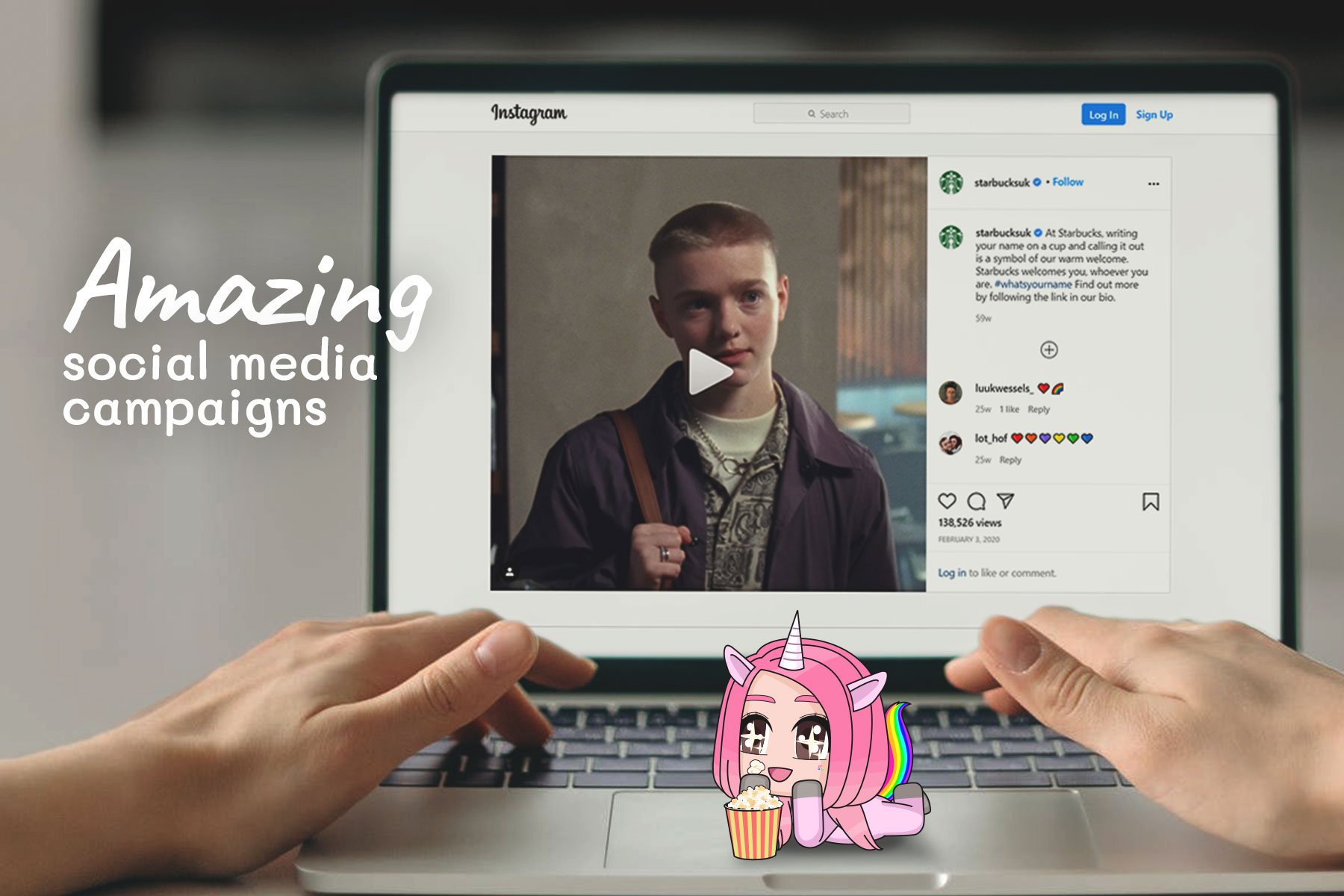 As a marketer, social media campaigns are one of a few great ways to promote your brand or market your product or services. It's for the best that you keep your social media content postings…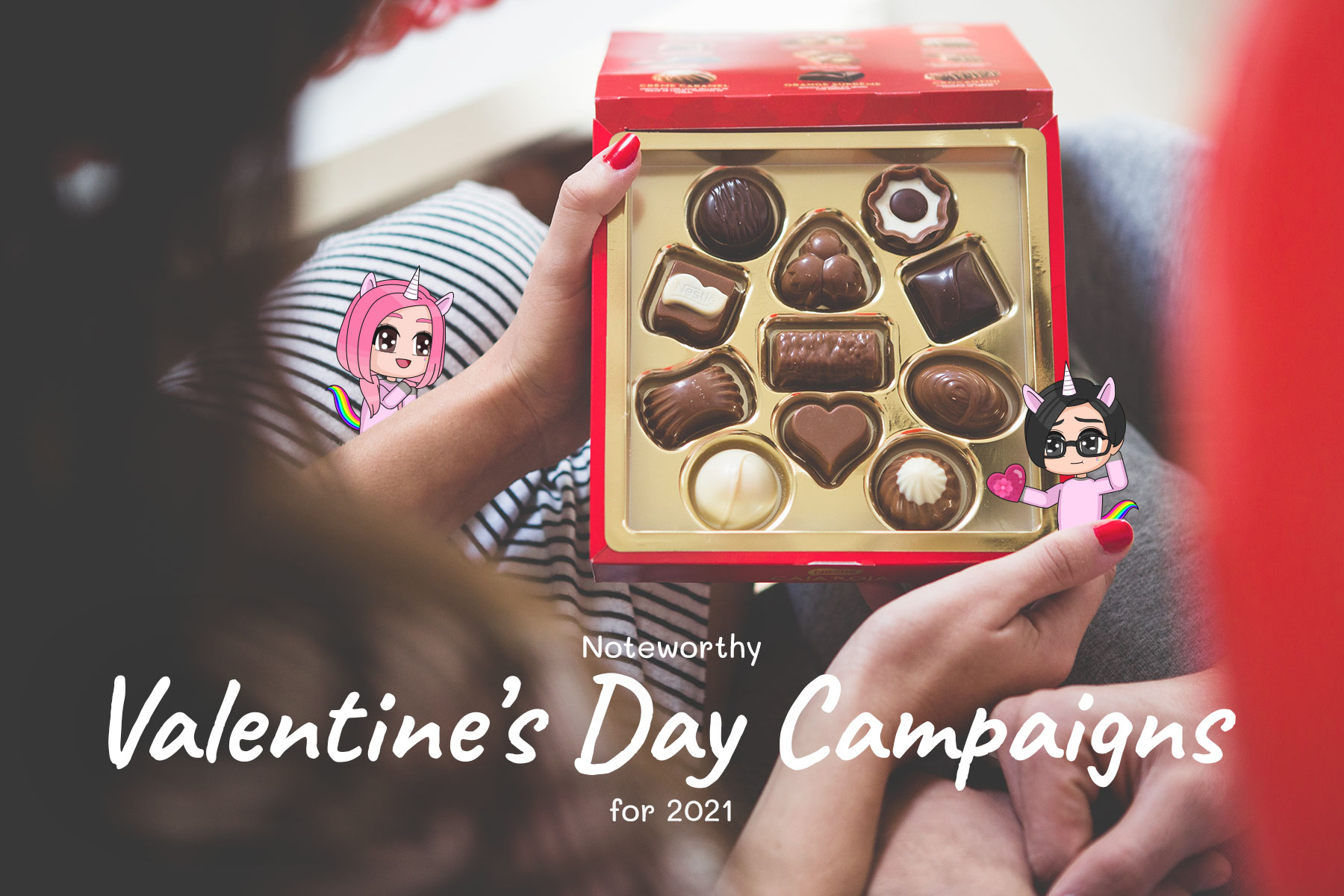 A day where guys burn their savings like a bullet train and girls sharing about their unique Valentine date experiences on social media, Valentine's Day is celebrated both on a personal and a corporate level….
Categories
Latest Posts