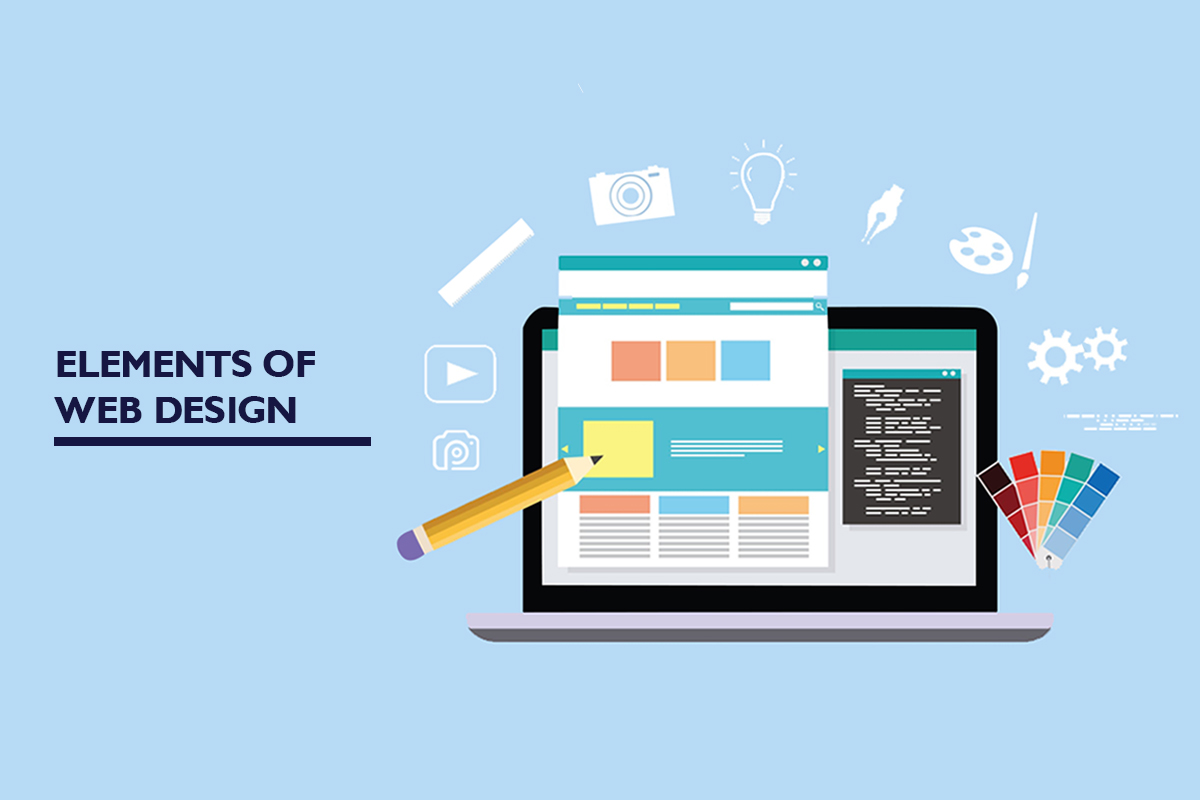 So you've gotten a few pointers on the importance of web design, if you've not seen it yet, then click the link here.
But another factor which seals the deal is what constitutes web design – i.e. what are the things that you should bear in mind?
Easy navigation
Navigation is an important aspect when it comes to retaining leads. Think about it, if a website is unintuitive and your prospective leads have to struggle to find information, chances are they won't stay for long. Therefore, helping your users find their way around your website would significantly increase the likelihood of retaining them.
Always remember that users in this digital era has a short attention spans, thus directing them quickly to the information they need via the use of simple and self-explanatory navigation tools. Include broad headings encompassing numerous subtopics, and prospective users landing on your page will be more likely to engage with it.
Companies are quick to integrate visual elements because they help improve engagement on a website. In fact, customers are 10 times more likely to interact with a video than text.
Quick load times
As we've already established that modern users have short attention spans, the last thing you need on your website is slow loading times. Page speed is crucial in quickly providing fast load times, allowing your users to quickly access the information they need. Because if you make them wait too long, they'll lose interest and probably just jump ship to your competitor's page.
Check your speeds using Google PageSpeed insights to determine how quickly your site is actually loading, where you can then use the information obtained to make further improvements. If not, outsource this aspect of page speed to a digital marketing company; allowing you to have the best of both worlds in running your business and having a quick loading page.Adequate use of visuals
As powerful as visuals can be in attracting eyes to your website, too much of a good thing can be a bad thing. While visual elements help in adding variety to your website by breaking up text, visual elements can be easily abused; leading to a crowded and cluttered website.
In this sense, moderation is key. A balance of video and visual content goes a lot longer than squeezing in visuals for the sake of it.
By using visual elements with a purpose – integrating an image or video alongside a block of text which further explains your service, prospective visitors are more likely to intrinsically engage with your content because it gives them a point of interest to interact.
In short, tactful decisions towards the use of visual elements can allow you to get significantly more mileage than going through the rote motion of incorporating visuals to your website.
Optimised design
As the mobile landscape expands, optimisation is just one of the important things to get right. One of your prospective users will likely be accessing your website from either a smartphone, tablet, laptop, or desktop computers.
When your website is responsive and optimised, users can access your website more easily because it adapts to the platform which they are on. Achieving this would give your users a positive experience as it keeps them engaged and interested in your website, so regardless of which platform they're on, the experience will always be excellent.
With the growth in mobile devices increasing day by day, responsive design is more important than ever. Your audience will access your site from a multitude of devices, including smartphones, tablets, and desktop computers.
If you want these leads to remain on your site, then you must ensure that each user always has a positive experience.
Quality copy
Nobody likes visiting a website and reading copy riddled with errors. Therefore it is extremely important that whenever you include information on your site, your copy is immaculate.
To get best results, ensure your writing style aligns with the style of your website for coherency and consistency. Good copy not only attracts new users to your website, but it can also be the key ingredient in converting your potential leads to loyal customers.
More importantly, make sure that your content is able to provide users with the necessary information they need; otherwise why would they be visiting your site?
Implementing Call To Action (CTA) buttons
You've succeeded in attracting new users, but what should you do to prompt them to take action? That's what the CTA button is for.
Guide your users towards converting by having them proceed to the next step, whether its signing up or subscribing to a service, a well designed CTA button should fit into your design but also stand out on the page, becoming the most salient item on your website.
Improve your CTA button's visibility by using a bright yellow button, and integrating CTA buttons into your website's design will also drive better results on your page.
A well-designed CTA button will get your audience to proceed to the next step. These buttons fit into your design but stand out on the page. Your audience's eye immediately goes to these buttons.
Speak with us here and let us help you determine what works best for you!
Related Posts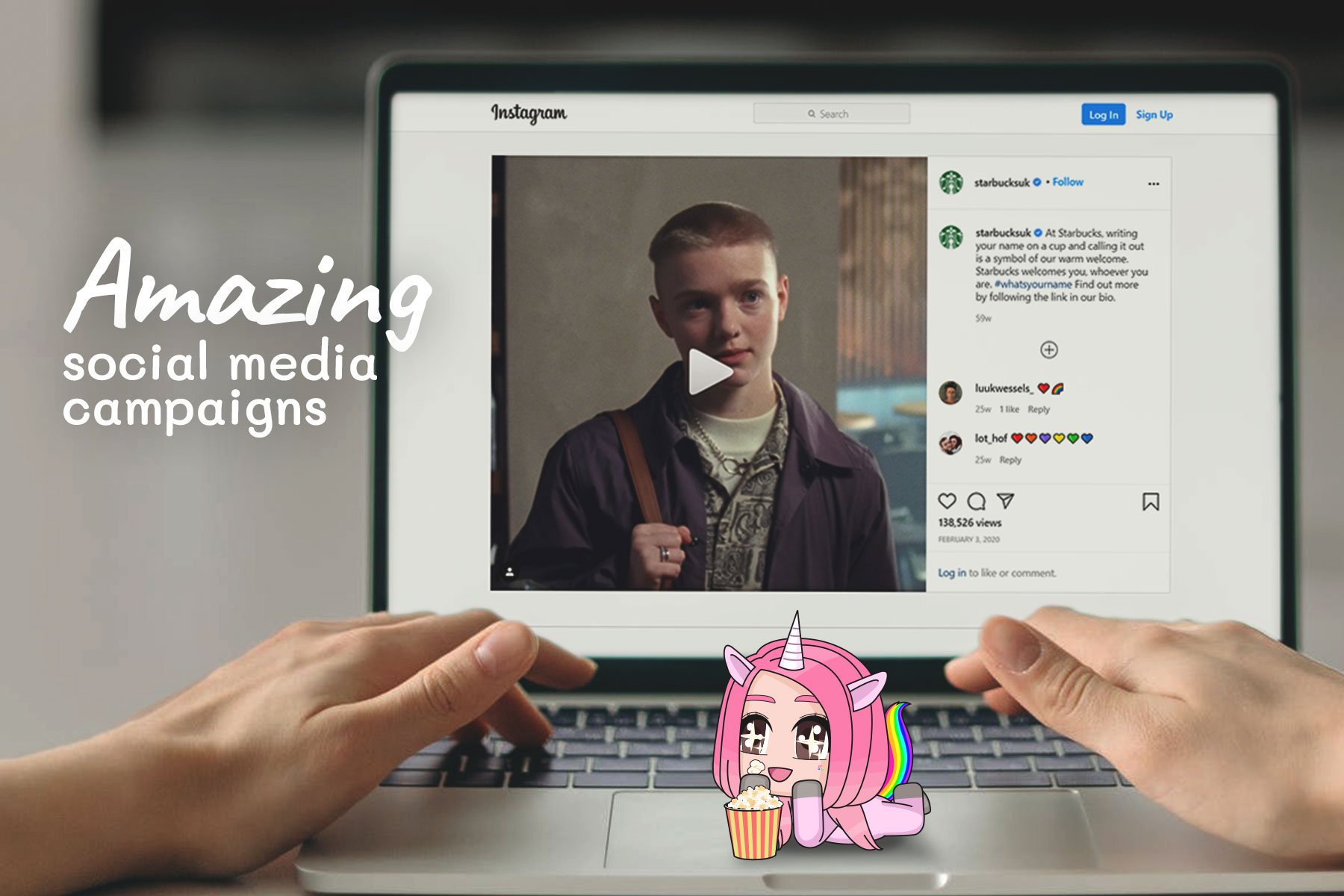 As a marketer, social media campaigns are one of a few great ways to promote your brand or market your product or services. It's for the best that you keep your social media content postings…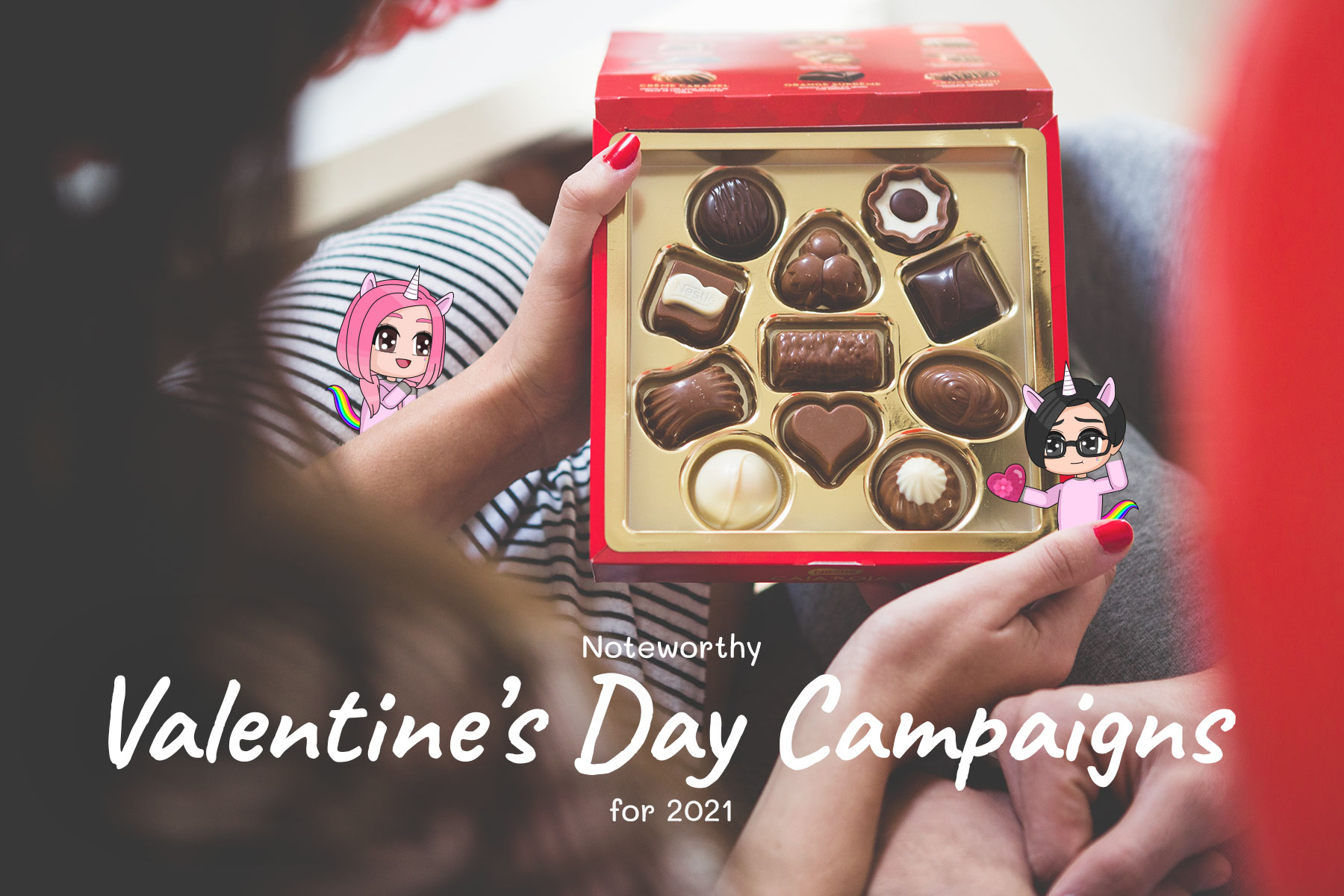 A day where guys burn their savings like a bullet train and girls sharing about their unique Valentine date experiences on social media, Valentine's Day is celebrated both on a personal and a corporate level….
Categories
Latest Posts