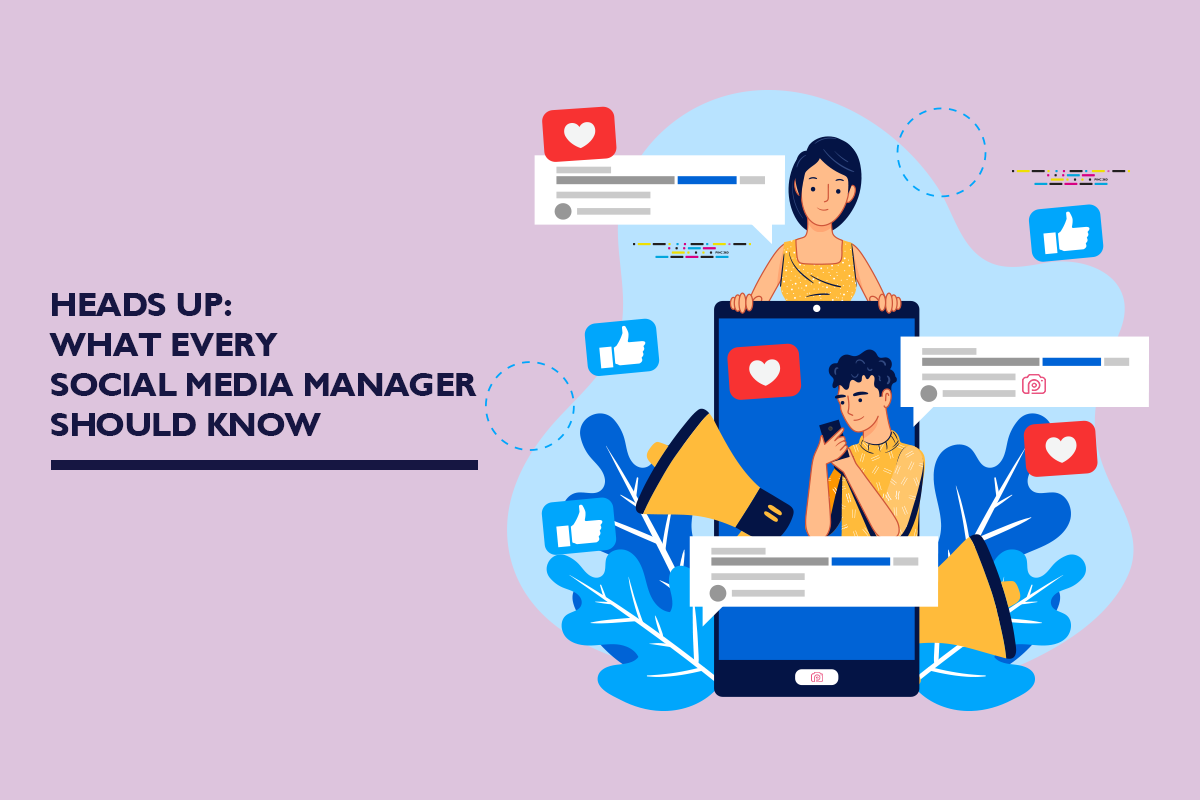 Social media has always been a dynamic landscape. It refuses to remain static. Year after year, trends change and things become even more sophisticated.
Staying ahead of the game means one thing: you have to feel the so-called pulse of the public and act accordingly. As a guide, here are some things every social media manager should take note of.
Word-of-mouth influencers
The power of influencers can no longer be denied. They can make or break a business, a service, or a product. Gone are the days when brands stick with traditional celebrities. They don't limit themselves to those with millions of followers. They actually go for nano influencers whose followers are "only" in the thousands. Recent market research would prove that nano influencer endorsements actually translate to higher sales. This is a practical way to do marketing since you get excellent engagement on one hand while saving up on cost on the other.
Alternative platforms
Sure. Instagram. Facebook, Twitter, and LinkedIn have always been around and social media managers should have all these covered. However, do not limit yourselves to the proverbial Big Four. There are other social media platforms that are making their presence in a big way. There are Pinterest and TikTok, for example. They have consistently reported a growing number of users across the globe. Social media managers should be able to read this trend and use it to their advantage.
Gamification
Who wouldn't love to take a chance and play? Social media managers should have regular promotional activities that will surely catch the attention of the virtual public. The best thing with gamification is that you can think out of the box. Be as creative and as engaging as you can possibly be. With awesome prizes and unique mechanics, you can undoubtedly capture the attention of your target audience.
Safety
Responsibility is a HUGE thing for any social media manager. It's certainly not fun all the time. You have to make sure that you have strict safety guidelines that will protect both your entity's name and your clients. One essential thing to look into is the safety of the children. It is very easy to lure young kids to do this or that. It should be the social media manager's responsibility to share content that will not, in any way, endanger people particularly minors.
Privacy
This has become a hot issue of late since social media giants like Facebook and Twitter have been summoned by the US Senate to answer questions related to privacy. As social media managers, do not wait for the powers-that-be to take notice. Make sure that you have guidelines that will uphold your customers' privacy. If you provide services that store essential data, then you have to get the word out that tight security protocol is in place. Prevent any situation that you would be placed in the line of fire. If you want to grow your base of clients, then you have to gain their trust. Putting a premium on privacy protection will definitely do the trick.
These are just five essential things that every social media manager should know. By keeping these in mind, you'll be well on your way to achieving better engagement and a visible increase in following.
Related Posts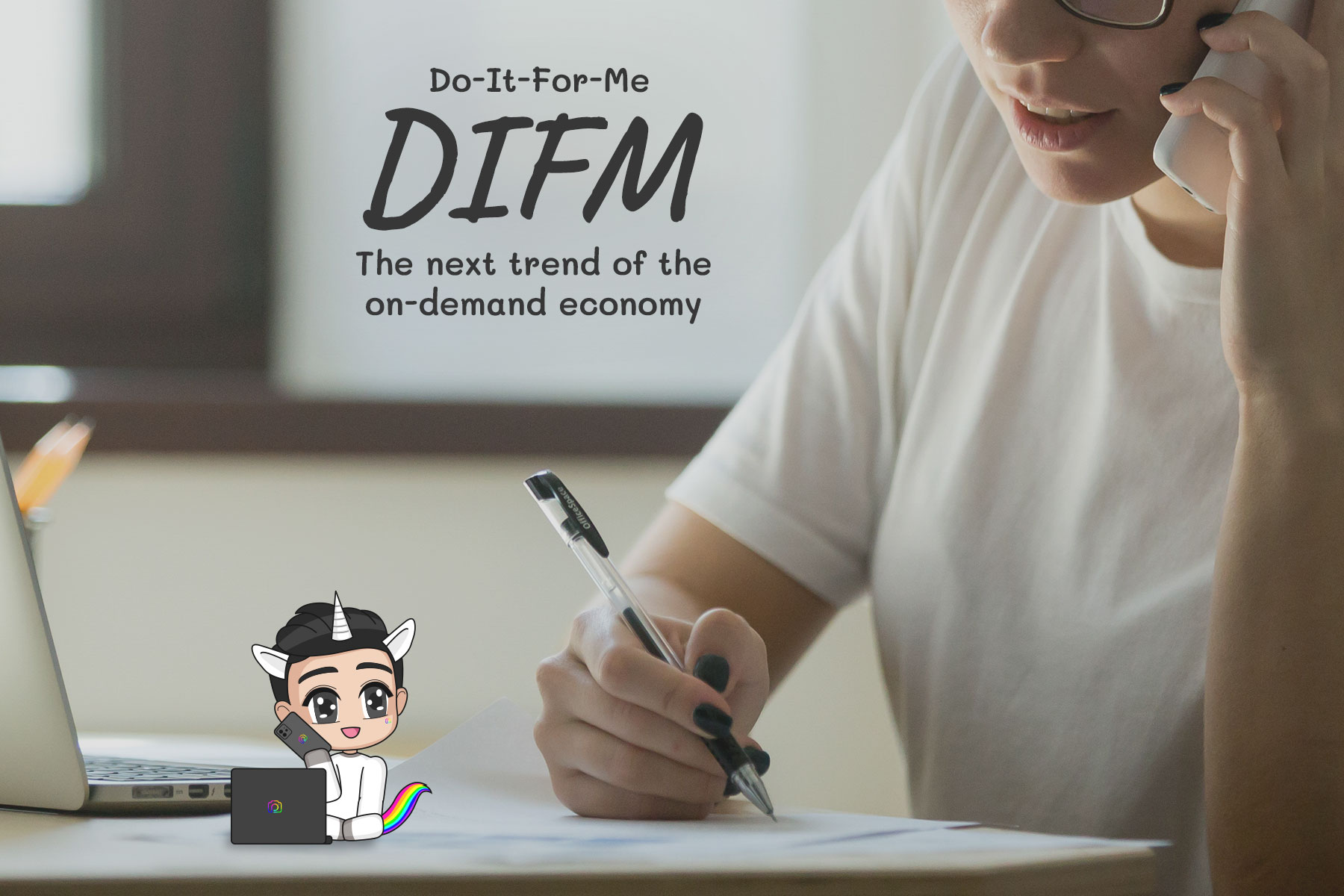 DIFM (do-it-for-me) solutions have always existed as a viable business strategy as it utilises the scaling efficiency of leveraging existing resources. When used strategically, combined with various DIY (do-it-yourself) tools, business owners can fully maximise…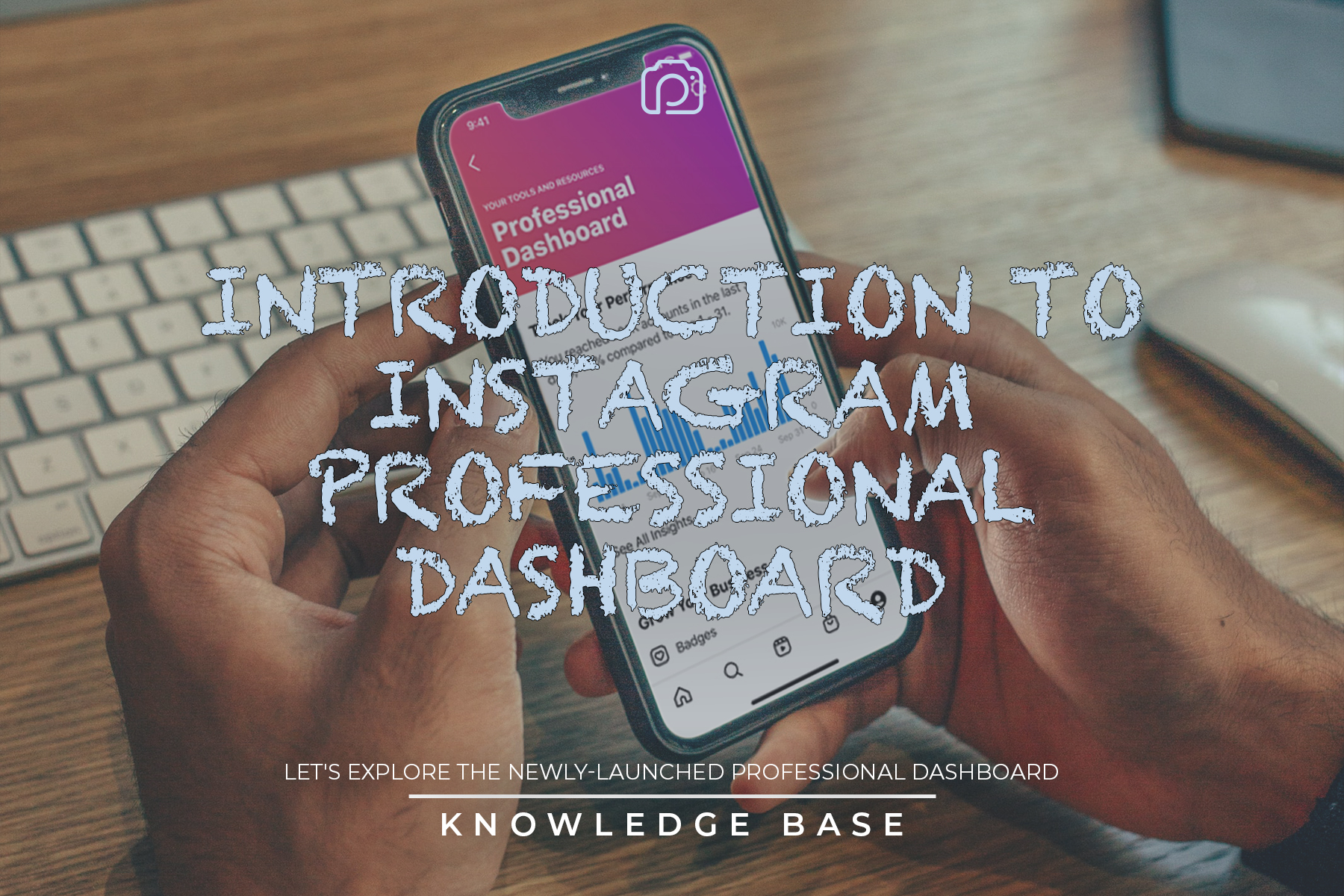 Instagram is known for being one of the most prominent apps in this day and age with approximately one billion unique active users every month. Over the years, there have been significant changes in Instagram….
Categories
Latest Posts