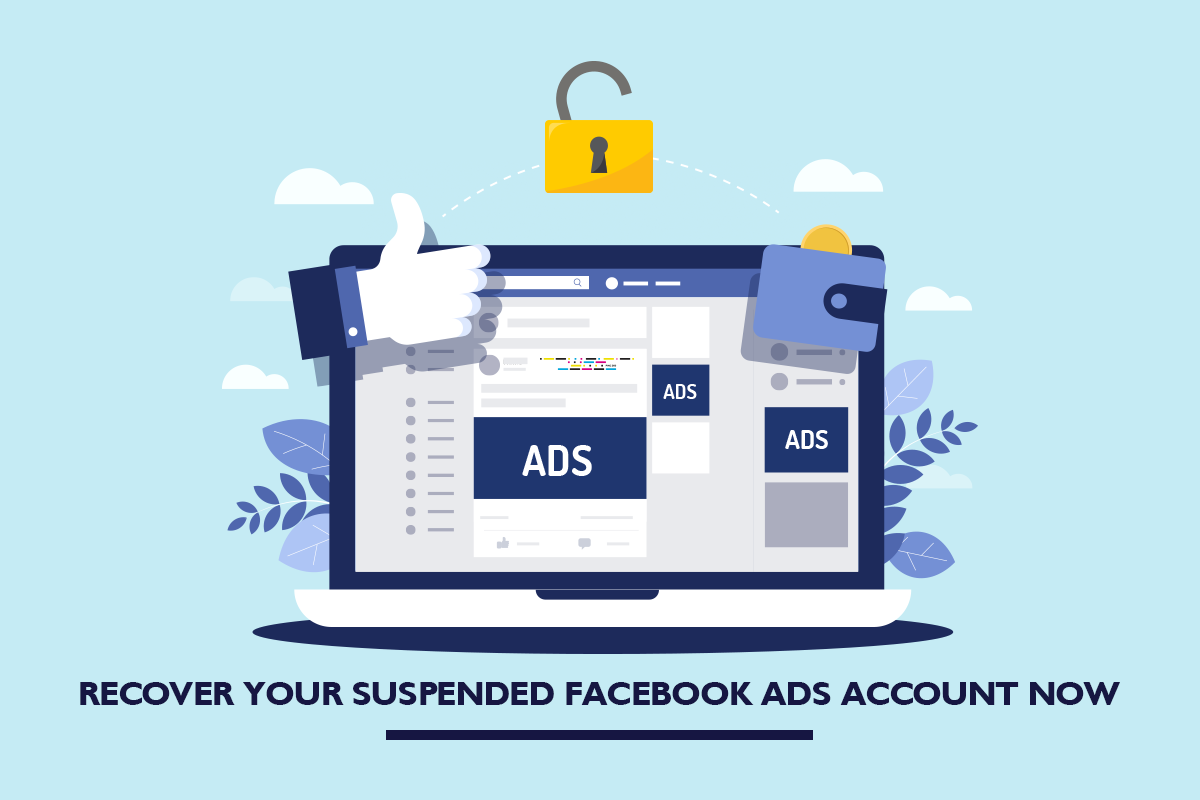 It happens.
Slowly and steadily, your Facebook Ad Account is starting to generate a lot of buzzes. Then, boom! You can no longer access it because your account just got suspended.
What to do? Oh, what to do?
Don't panic. We've got your back. Here are some things you can do to get your Facebook Ad Account going again!
Why was my Facebook Ad Account suspended?
Of course, the first question you should answer is why was your account suspended in the first place? The two most common concerns are:
Violation of Facebook's advertising guidelines
Negative feedback
What to do
Don't worry. A suspension of this sort does not mean the end of the world. Here's what you can do provided that you already know the reason behind the suspension!
Read up. You've got to be up to speed with the latest Facebook Ad Account policies. This way you don't make any violations in the future.
Appeal. You will be notified once your Facebook Ad Account is suspended. It will also give instructions on how to appeal your case. Make sure you address the reason why your account was suspended.
Chat. You can access Facebook instant chat to get more information on your account's status. Just click on the question mark icon on the upper right side of your account and click either "Need more help?" or "Help Center". The instant chat box will appear by then.
Appeal some more. Take it to the next level. Fill up a complaint form detailing your current situation.
Once you've done all these, you'll have to wait for Facebook's decision whether to reinstate your account or not.
If it does get reinstated, remember that Facebook does not suspend accounts for anything. And usually, it's the fault of the Business Manager (in this case, unfortunately, it's you). So do what you have to do to prevent this from happening again – know the policies, get legal help to draw up your terms, use different banking details, take responsibility.
If you do all these, you will no longer have to worry about your Facebook Ad Account being suspended ever again.
Not sure how to start? At PINC 360, we provide Facebook ad management as one of our marketing solutions. Connect with us to find out more.
Related Posts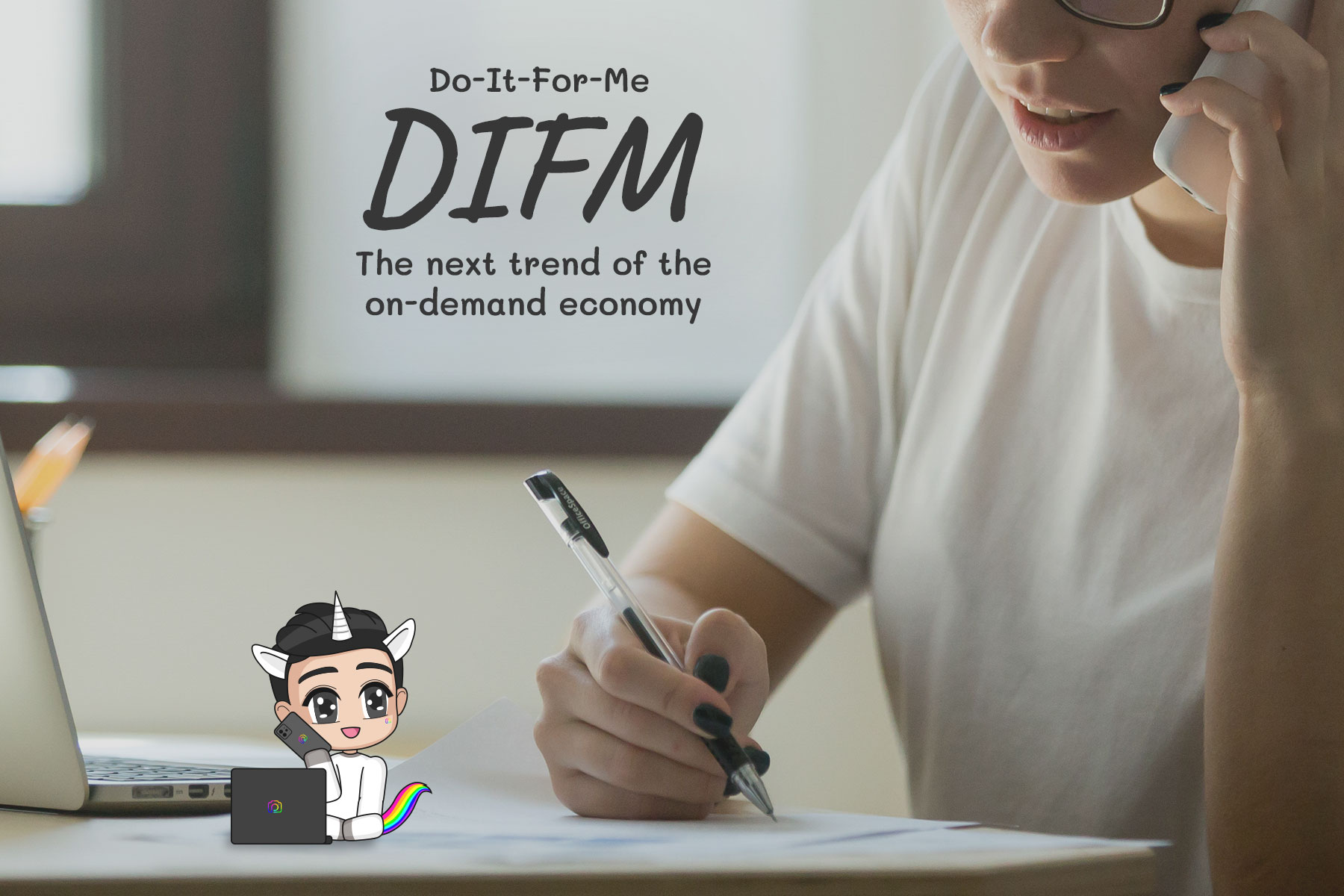 DIFM (do-it-for-me) solutions have always existed as a viable business strategy as it utilises the scaling efficiency of leveraging existing resources. When used strategically, combined with various DIY (do-it-yourself) tools, business owners can fully maximise…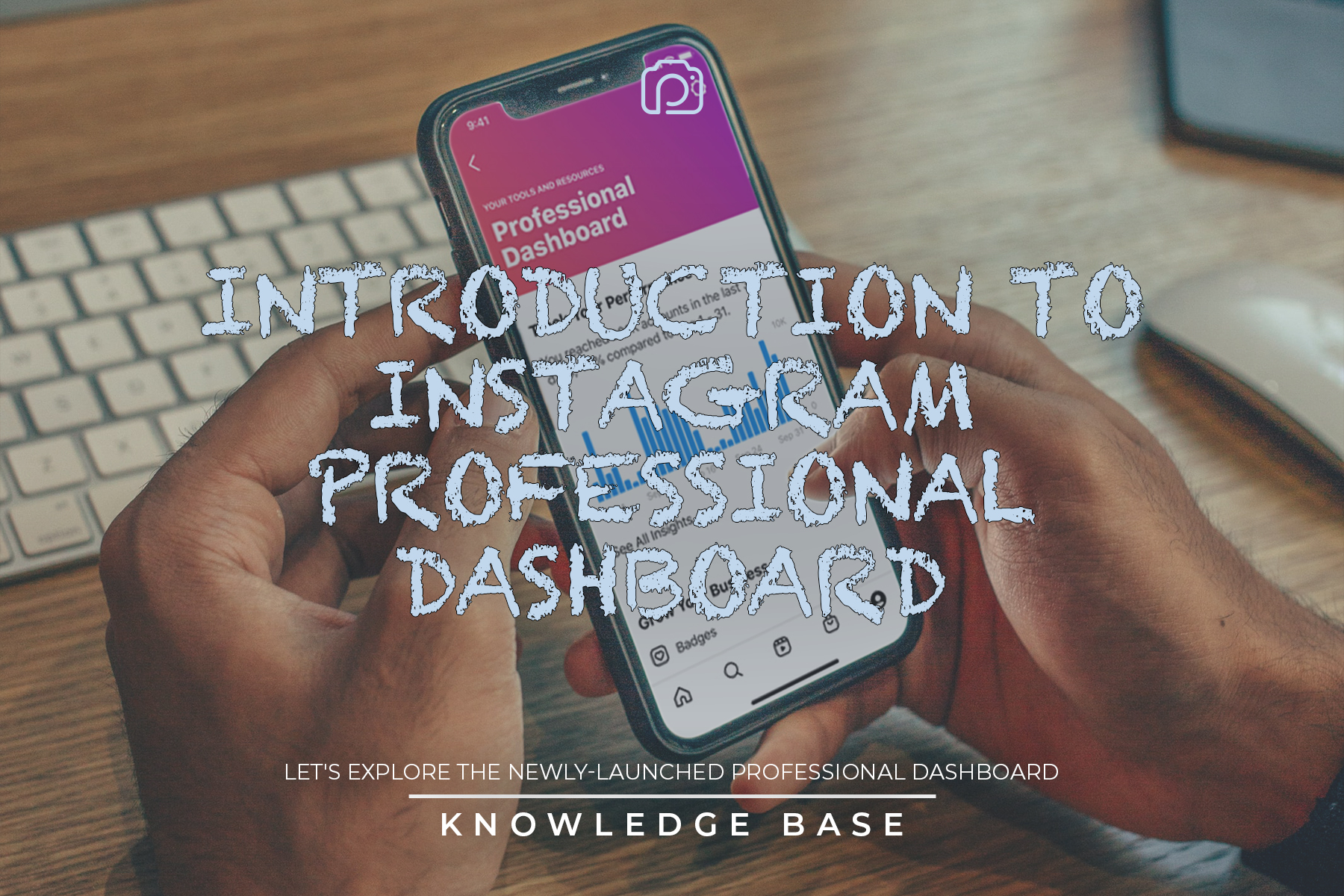 Instagram is known for being one of the most prominent apps in this day and age with approximately one billion unique active users every month. Over the years, there have been significant changes in Instagram….
Categories
Latest Posts