Reset: What SMEs can do in the time of COVID-19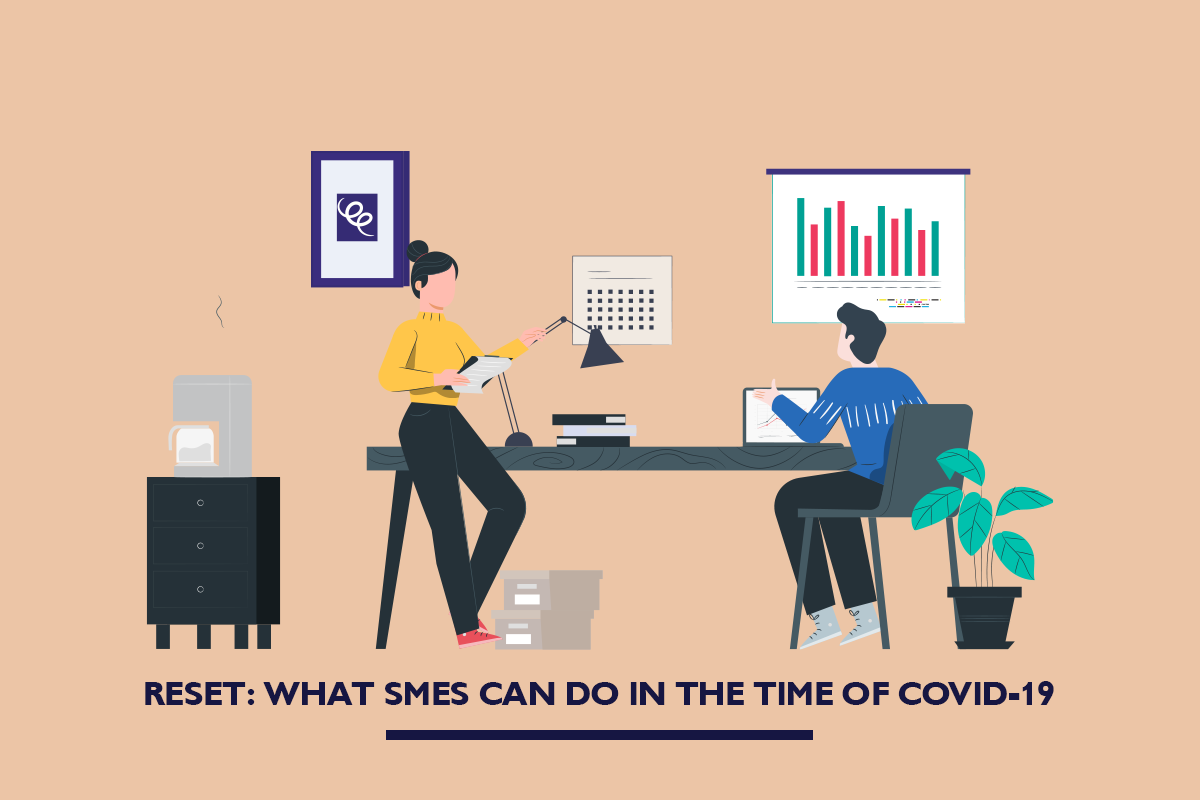 SMEs took a big hit during the pandemic. If you're a business owner, you're definitely feeling the economic crunch.

Instead of panicking, take this time as an opportunity to reset. As they say, out with the old, in with the new. Here are some innovations SMEs can do in the time of COVID-19!
Change your business mindset. Everybody is talking about the new normal and it's high time that you should catch up, too. The usual is so last season, well, literally and figuratively. Change is the keyword here so you have to first answer the most basic of questions: Is your business open to change? A resounding YES implies two things: one, that you are willing to take risks; and two, that you are ready to put in the work. Think about your yes as the first step in a journey of a thousand miles.
Restructure. This is probably the most difficult thing to do but you have to confront it head-on. Will you have to reorganise your business structure? Can certain functions be fused? Will there be people that you will have to let go? These are all heavy decisions to make but you have to overcome this hurdle so you can proceed to implement your planned innovations.
Innovate. The big thing now is employees on WFH (work from home) mode. Teleconferencing platforms like Zoom all but dominated the internet as people quarantined at home. Online engagement is at an all-time high with people opting to get their wares online rather than risk their safety offline. E-commerce exploded big time. What innovations are you going to implement? Strategise which will go best for your business.
Deliver. Time to implement your plans! It cannot be emphasized enough that the usual no longer works. Businesses that went online stood a better chance of surviving compared to brick-and-mortar shops that refused to budge. The key question here is how will you reach your market? This should be the focus of all your innovations.
Market. All your efforts will amount to nothing if people won't know about it. Engage your audience with sound digital and social media marketing strategies. Get influencers on board. Have interesting promotions. Have your business on full blast online through varied social media platforms. Focusing your energy on effective marketing equals better engagement equals product patronage.
This is where PINC360 comes in! We have so much experience in marketing in the digital age that we have a feel of which works and which won't. We are here for you! Hop on to www.pinc360.com and let's start innovating!
Related Posts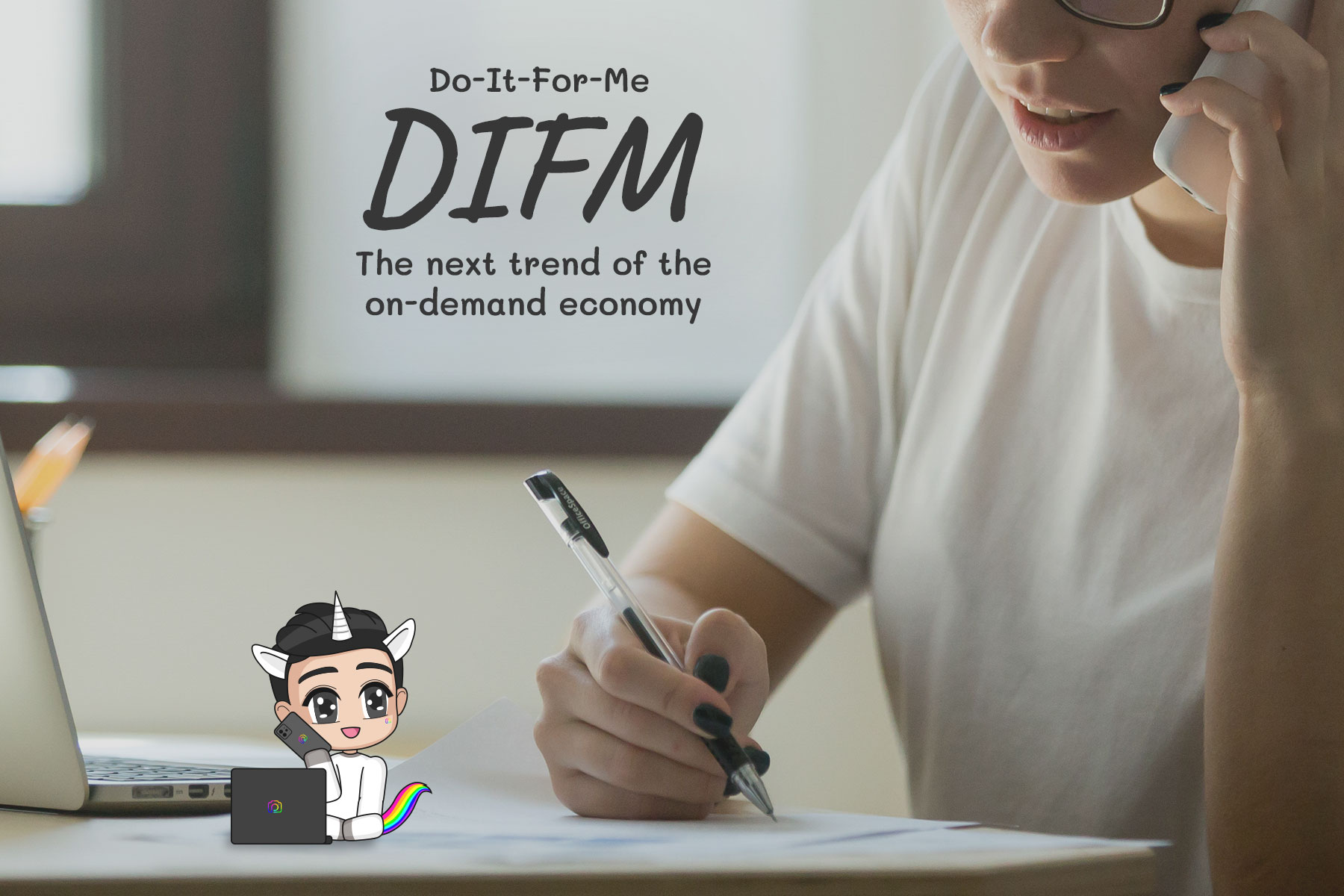 DIFM (do-it-for-me) solutions have always existed as a viable business strategy as it utilises the scaling efficiency of leveraging existing resources. When used strategically, combined with various DIY (do-it-yourself) tools, business owners can fully maximise…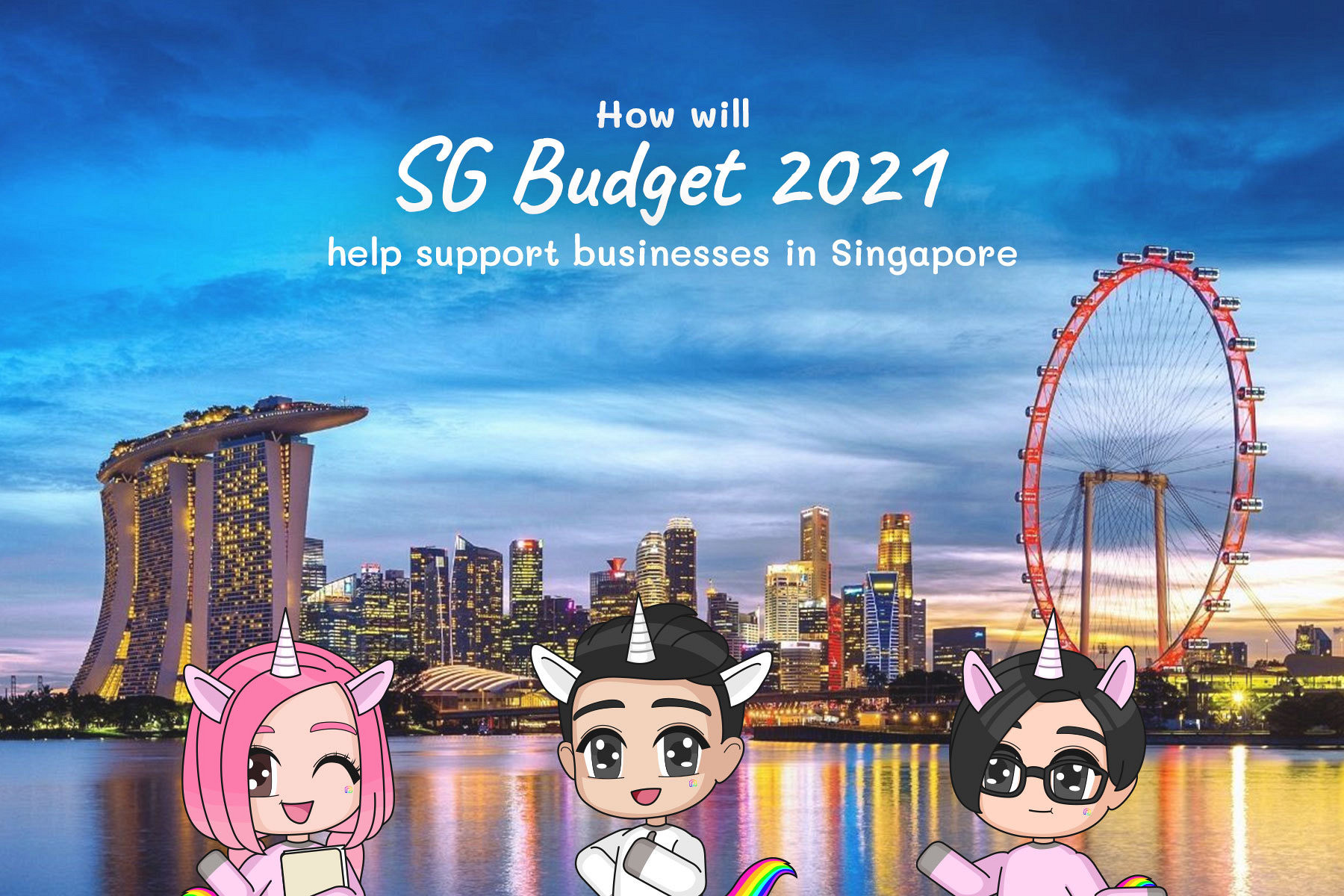 The Government of Singapore is devoted to helping the companies in Singapore through short-term challenges while partnering with them to develop the capacity to be better prepared for recovery. At each stage, with every scale…
Categories
Latest Posts