Running a business in the time of COVID-19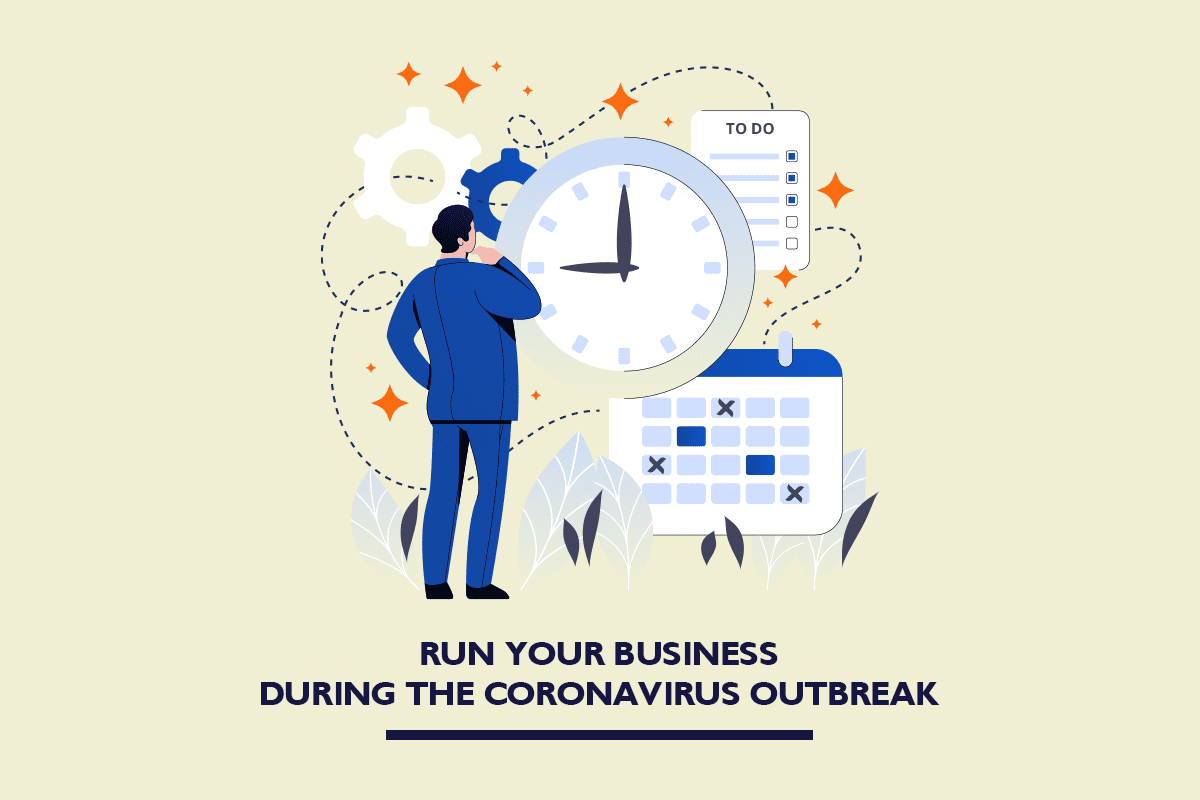 Businesses took a hit due to the Coronavirus outbreak. Experts are saying that the global economy is hurtling towards the worst recession in our lifetime. That is why finding the proverbial silver lining is essential if you want your business to survive. Here are five things that you can do while running a business in the time of COVID-19.
Innovate. Businesses who brought their wares online have a better chance of survival compared to brick-and-mortar shops who do not. Time to innovate! Take advantage of social media. Integrate technology in the way you do business. Use the virtual market to reach out to your clients. Social distancing may be the norm for a while so you can no longer rely solely on face-to-face customer interaction.
Learn from the experts. While at home on quarantine, discover ways to accommodate the so-called new normal. There are many free webinars that you can take part in so you can gain more insight into running your business in the time of COVID-19. From gaining access to government grants and loans to utilising technology, experts are on hand to help entrepreneurs struggling to get by in such crazy times.
Know what help you can get. Governments are making sure that their respective economies will stay afloat no matter how bad it may get. To do this, they recognise the importance of supporting local businesses. There are quite a number of initiatives by the government that you can gain access to in order to help your business. There are available grants and loans that you can use as you take the necessary measures to ensure the survival of your business. Oh, we also provide technology development as a solution, drop us a message to know more!
Strategise. Things will eventually return to relative normalcy. Take this time to better strategise both in the short-term and the long-term. Make sure the plan encompasses the current norm of wearing masks, constant disinfecting, and social distancing.
Prepare for the future. Outbreaks like this may happen again. This is why we've got to prepare for even the most outrageous but potential outcomes. Countries who are currently doing well are those that prepared long before others caught up. Those that are currently struggling are countries that took the pandemic too lightly thinking that they can just ride it out.
No matter how bleak running a business in the time of COVID-19 may become, there is always hope. Businesses that will survive this are those run by people who are ready to buckle down and do the work so go get going.
Not sure how to start? At PINC 360, we provide the social media management as one of our marketing solutions. Connect with us to find out more.
Related Posts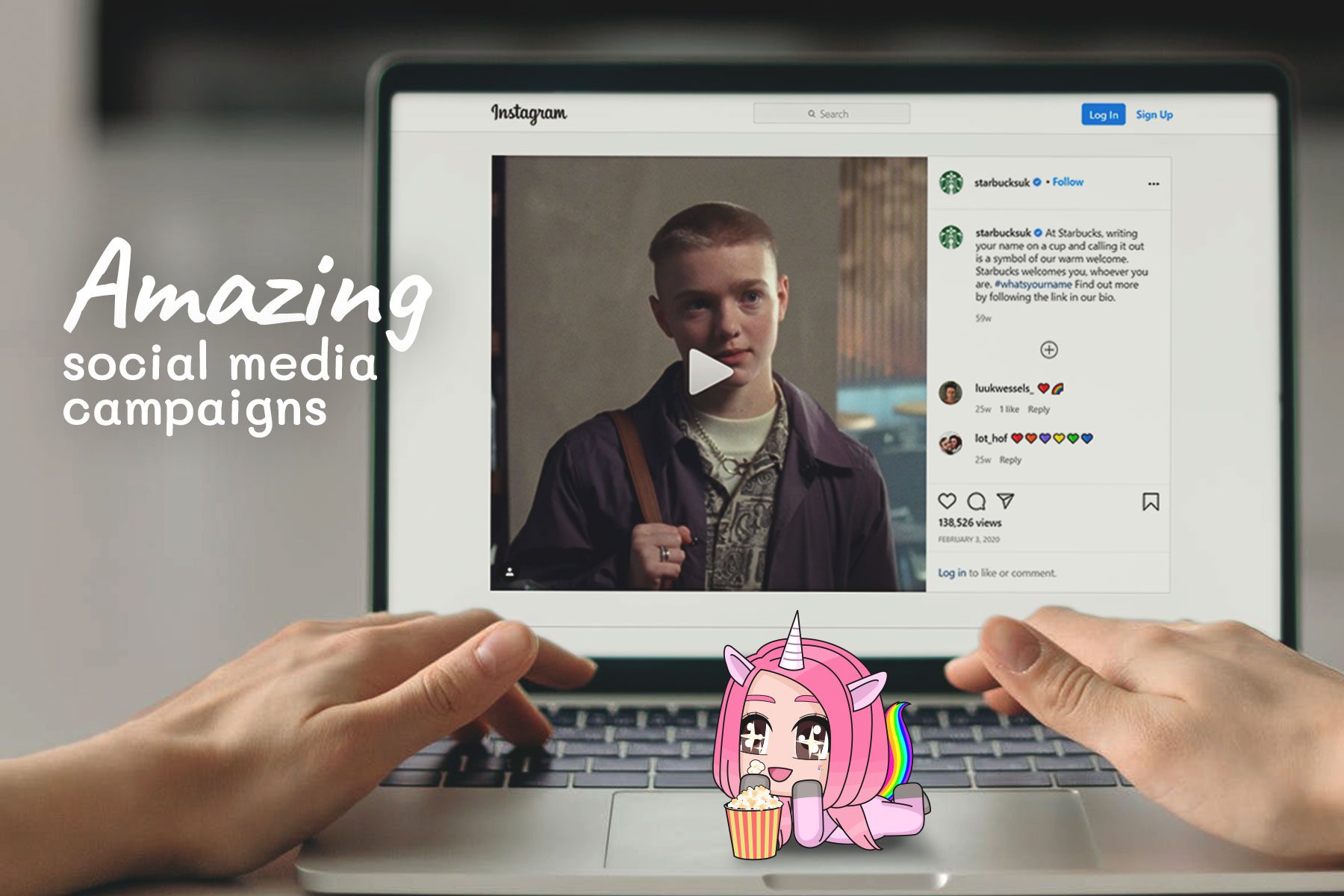 As a marketer, social media campaigns are one of a few great ways to promote your brand or market your product or services. It's for the best that you keep your social media content postings…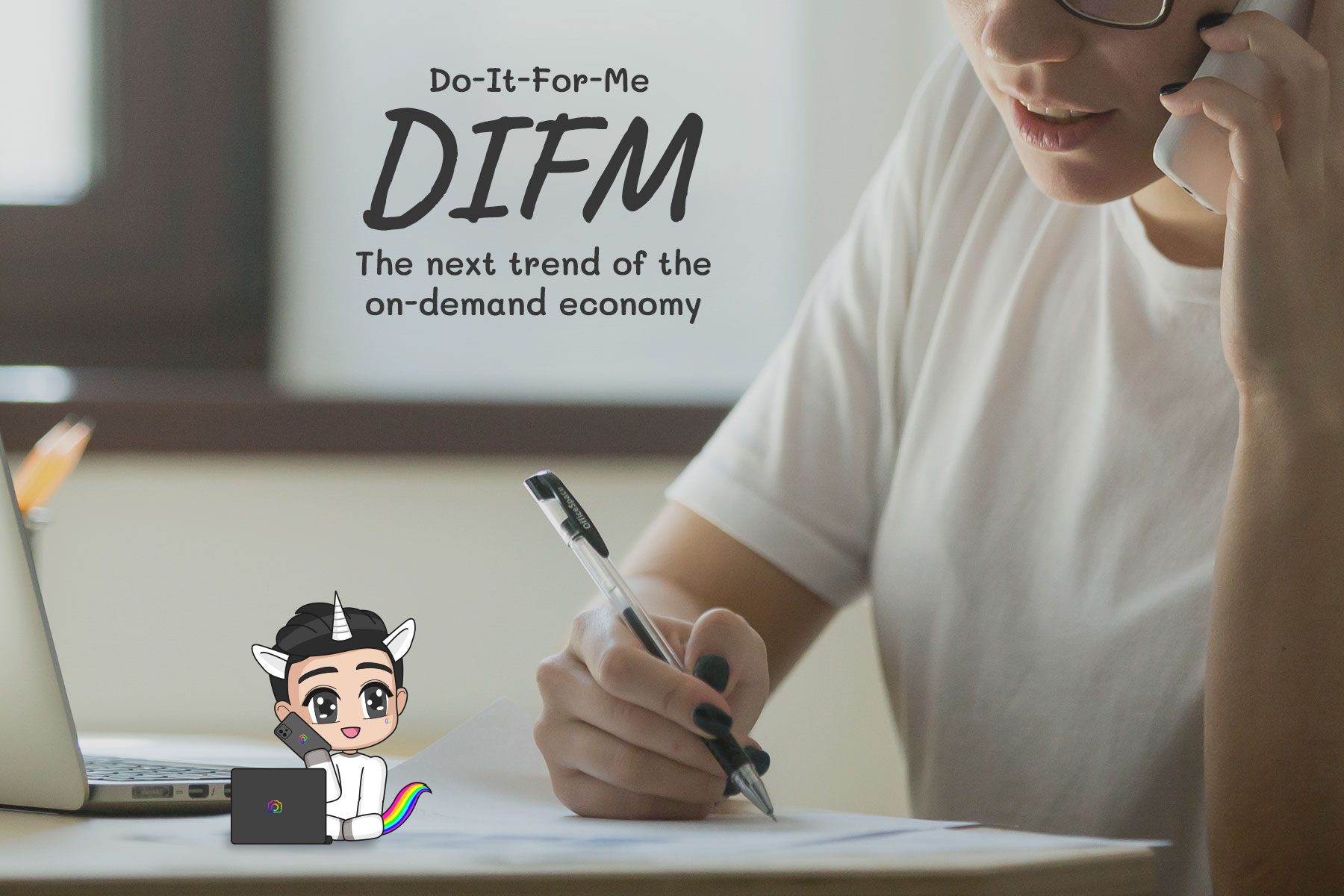 DIFM (do-it-for-me) solutions have always existed as a viable business strategy as it utilises the scaling efficiency of leveraging existing resources. When used strategically, combined with various DIY (do-it-yourself) tools, business owners can fully maximise…