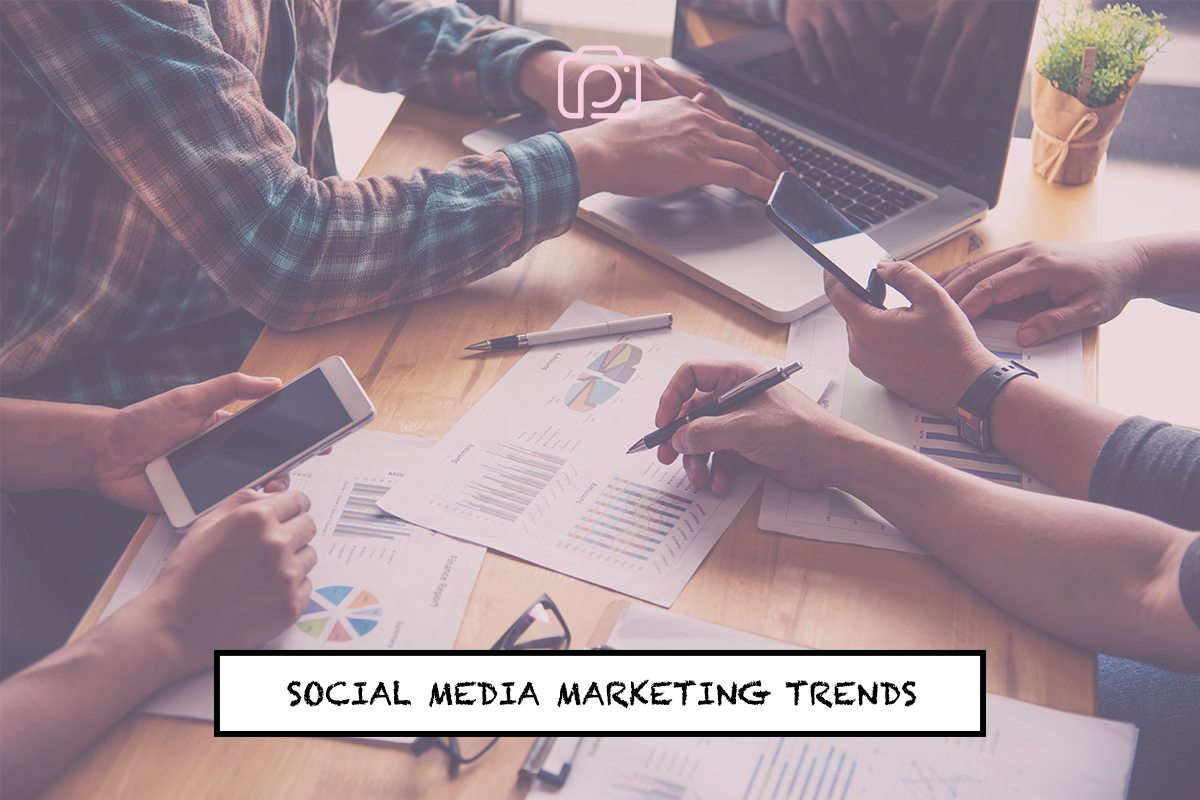 With brick-and-mortar shops feeling the pinch of the pandemic, more and more businesses are going online. As the virtual market gets a little too crowded, it's time to get ahead of the curve and stand out. Use social media marketing to your advantage! Here are five trends to look out for:

Niche marketing. You don't have to be everywhere, every time. Spreading yourself too thinly in the vast expanse will drain you of both energy and money. Find your niche market and expand there. Quality engagement trumps quantity because while the latter generates a lot of buzzes, the first translate to actual sales. Be wise with the audience you would like to target and grow a relationship with them. Good, old word of mouth will propel your business forward.
Gen Z appeal. Remember, you're no longer just marketing to millennials. Welcome to the world of Generation Z – kids who are very opinionated, tech-savvy, super-fast, adept with social issues, creative – but with an attention span of a goldfish. In a couple of years, they will occupy the largest chunk of the market. Make sure your campaigns are catchy, quick, and current. Keep up or you might just miss the moment.
Social responsibility. If there's anything good that came out of such unnerving times, it's that people started to care more. Campaigns with a social responsibility aspect get a lot of media mileage. Market trends seem to point out that consumers gravitate towards products and services that give back. Your business does not only have to be all about returns. By giving, sharing, and caring, you get to receive so much more.
Go mobile. Many have become dependent on their phones. Need food? There's an app for that. Need fresh produce? There's an app for that. Need a ride? There's an app for that. You will surely win more customers when you optimise everything you do for mobile phone users.
Influencer marketing. Influencers have also evolved with the times and their marketing potency has not diminished one bit. Engage with them. Build a relationship with them. A simple photo with your product on their table will go a long way. Now, all you have to do is to find the right people who best represent your brand.
PINC 360 is here for you! With our new Social Media Management platform, we can help you better manage, schedule and distribute your social media postings; and generate the reports to better understand your social media growth!
Let's talk about social media marketing, drop us a message!
Related Posts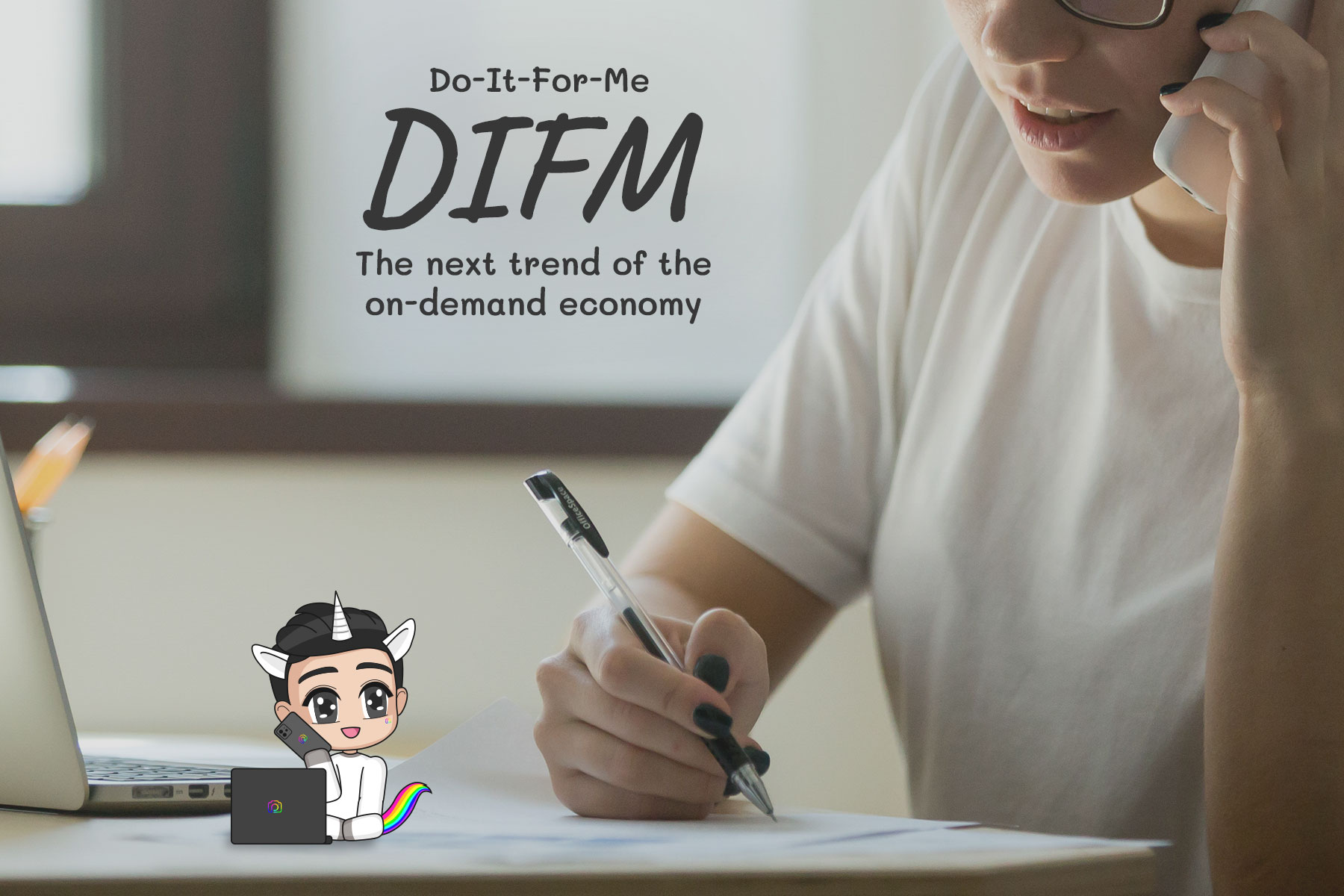 DIFM (do-it-for-me) solutions have always existed as a viable business strategy as it utilises the scaling efficiency of leveraging existing resources. When used strategically, combined with various DIY (do-it-yourself) tools, business owners can fully maximise…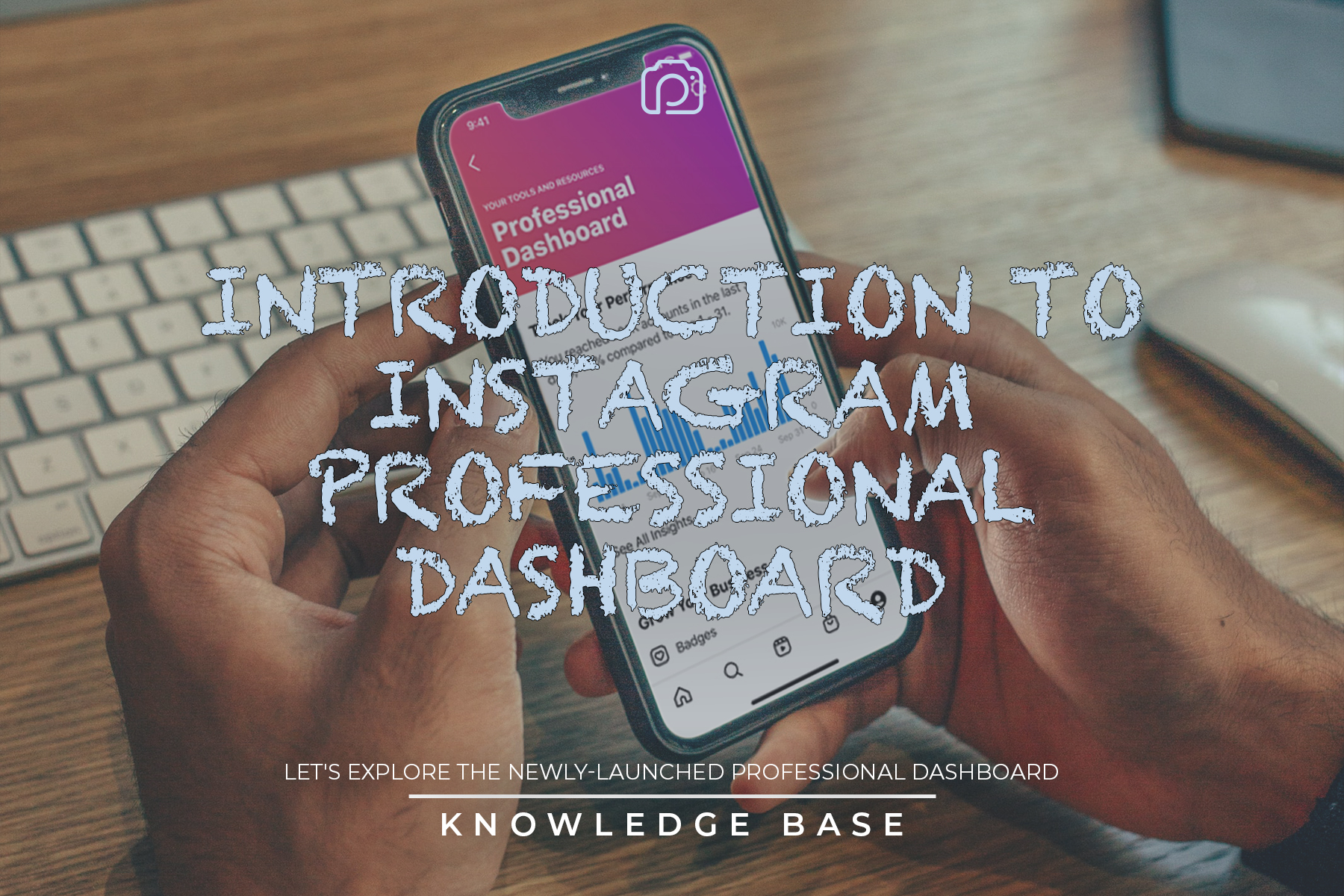 Instagram is known for being one of the most prominent apps in this day and age with approximately one billion unique active users every month. Over the years, there have been significant changes in Instagram….
Categories
Latest Posts