GET STARTED WITH A FREE 7 DAYS TRIAL
DEMO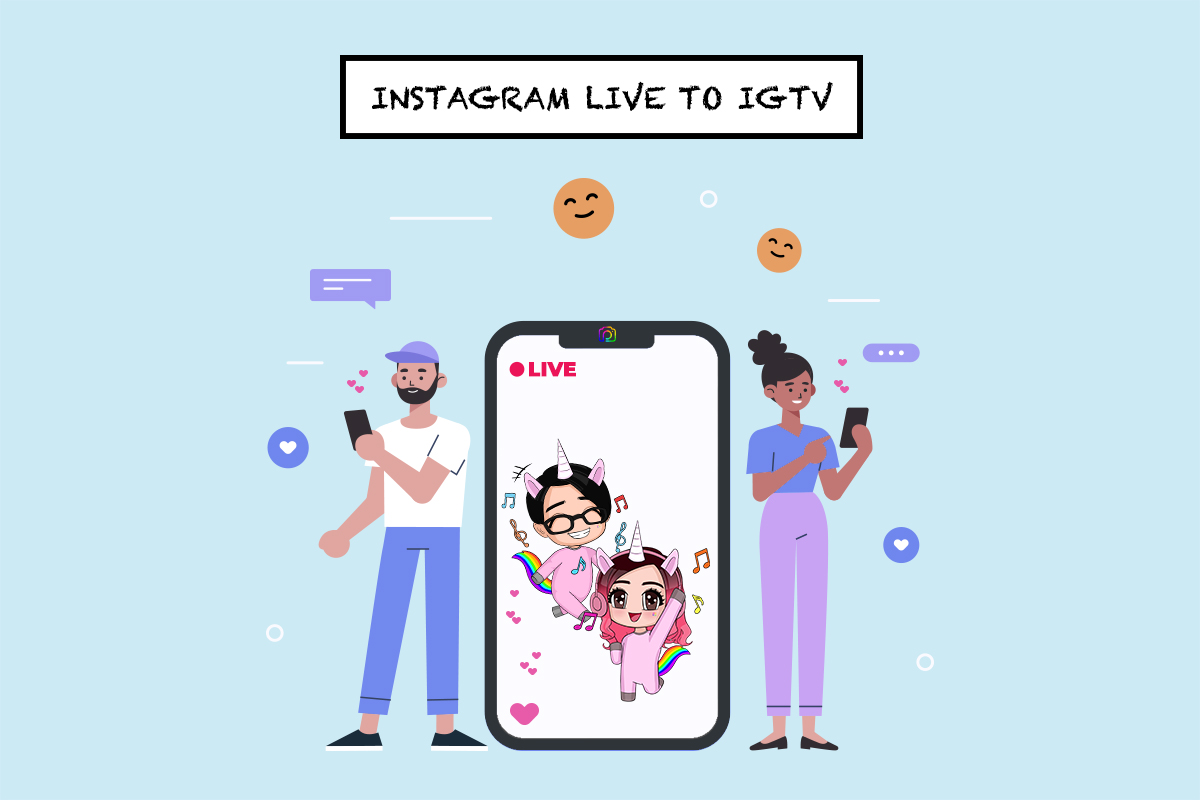 In one of Mark Zuckerberg's live addresses, he announced a major update for Instagram – now you can share live broadcasts to IGTV!

With online engagement at its highest levels in recent years, this is definitely welcome news.
Now, you can build your business IGTV channel a lot better thanks to this brand-new feature.
So how does it work?
Before we go to the steps, let's first remember that with Instagram Live, you can broadcast an event or a product reveal available for viewing for 24 hours. By going from Instagram Live to IGTV, you get instant media mileage boost!
Now, let's proceed with the how-tos.
First, as soon as the broadcast is over, tap on Share to IGTV found at the bottom of the screen.
Second, select a cool cover photo that best summarises what your video is all about. Make sure it's current and eye-catching to attract more viewers!
Third, publish on IGTV as you would and voila! Your Instagram live broadcast is now on your IGTV channel.
Isn't that amazing?
Before you explore the awesome possibilities with this brand new feature, here are some things to take note of: You can no longer edit once your video is published on IGTV. If you want to fix something, you have to go the regular route, that is, to save your broadcast, edit the video, and upload on IGTV.
Instagram Live and IGTV are independent platforms. Comments on IGTV won't come out on Instagram Live.
Don't be shocked when the number of viewers goes down when you publish your broadcast on IGTV. This is because the viewer counter resets as soon as your video is shared on IGTV.
It's all about engagement so this Instagram Live to IGTV update is a beneficial development. Want to boost your Instagram presence, dr and let's talk about social media marketing. Grow your audience even more by signing up for an account on www.pincstyle.com.
Related Posts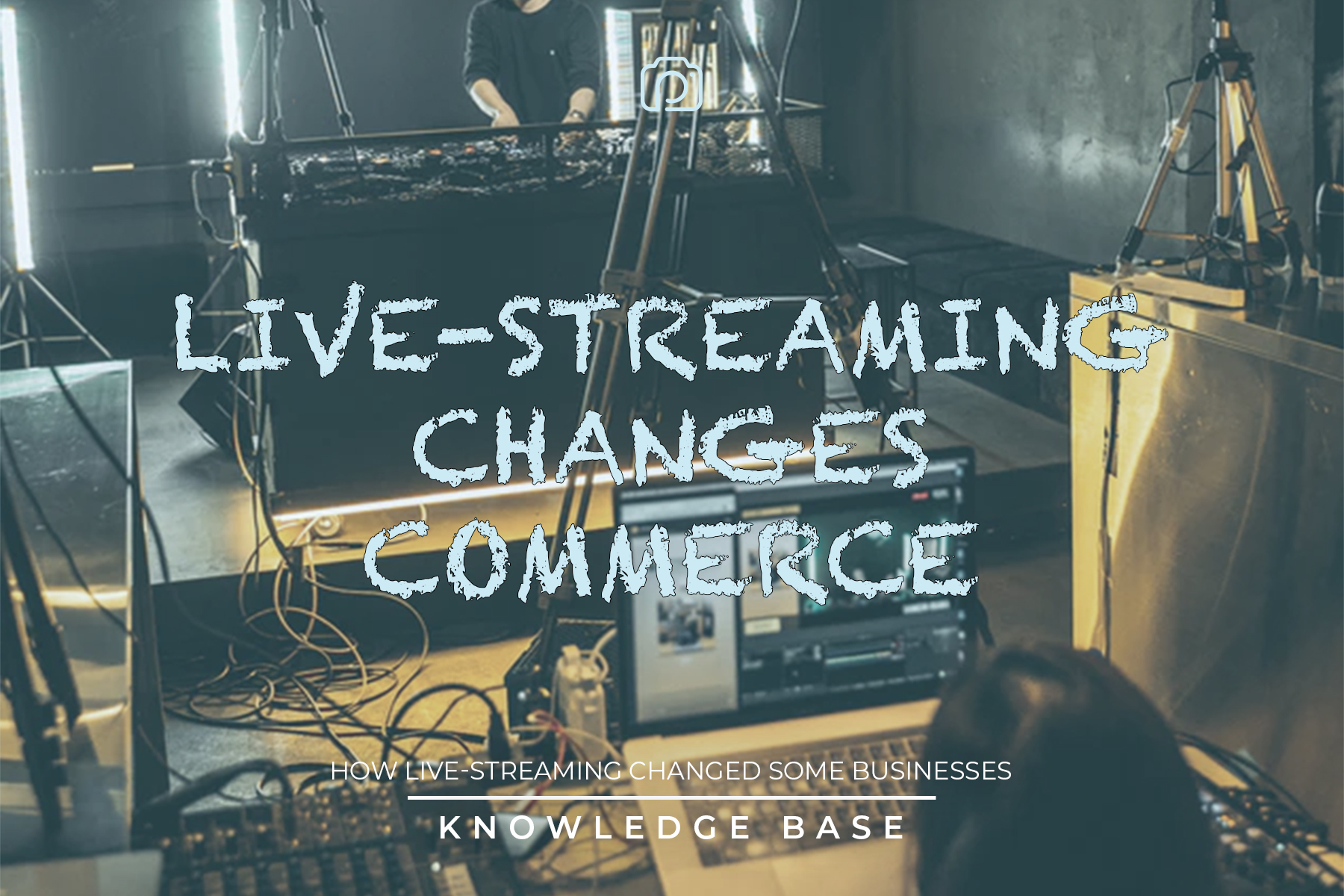 As more and more brick-and-mortar shops brought their wares online, it no longer was enough to be yet another virtual store. One had to have an edge to stand out since, for the first time,…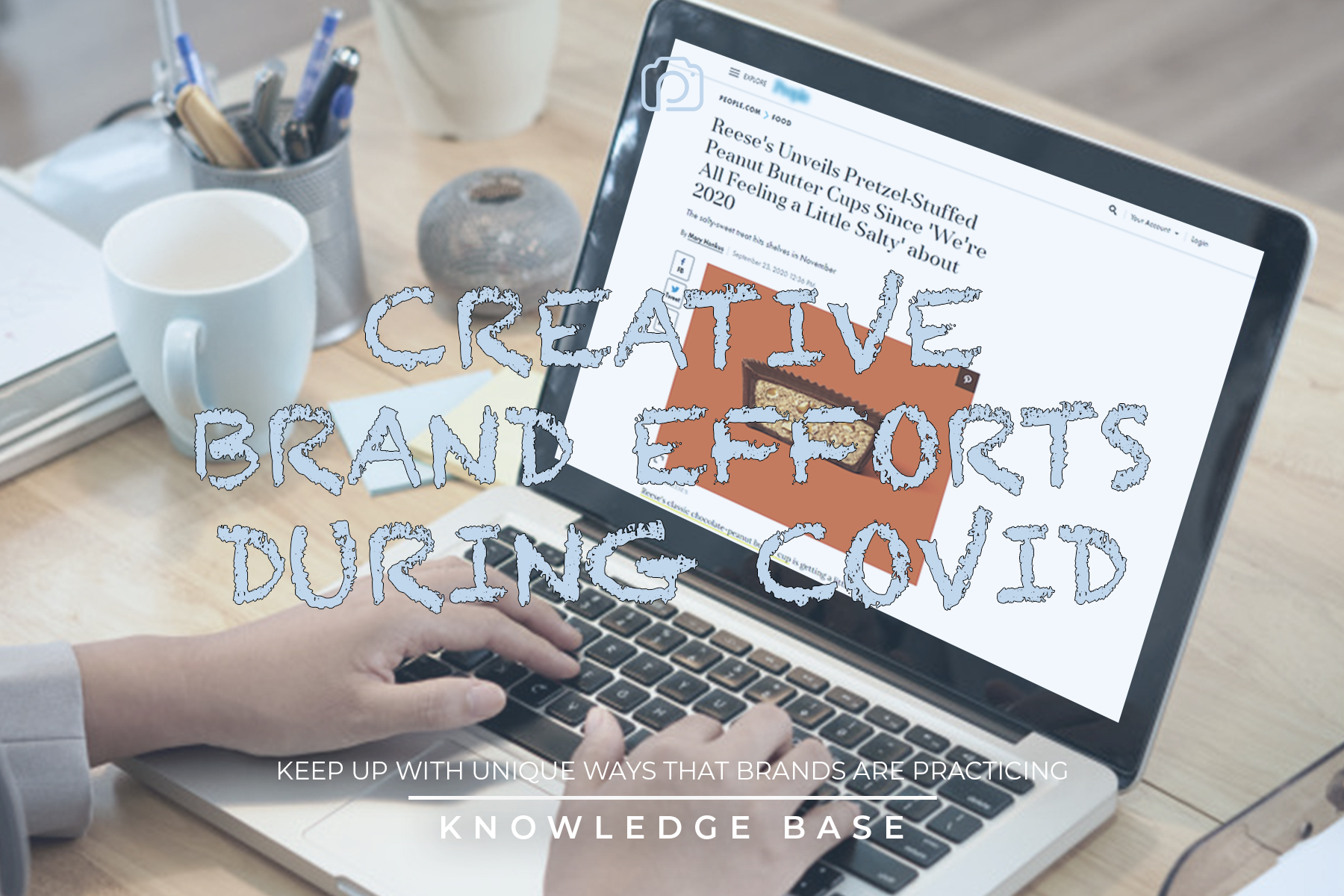 Creative brand efforts during COVID-19 The unprecedented effects of COVID-19 have severely affected marketing efforts. As the world was forced to a standstill, businesses endeavoured to find ways to get the word out while being…
Subscribe to Our Blog
I want the latest update in...
Recent Posts
Archives
Categories
Latest Post

29th October 2020

2

mins read