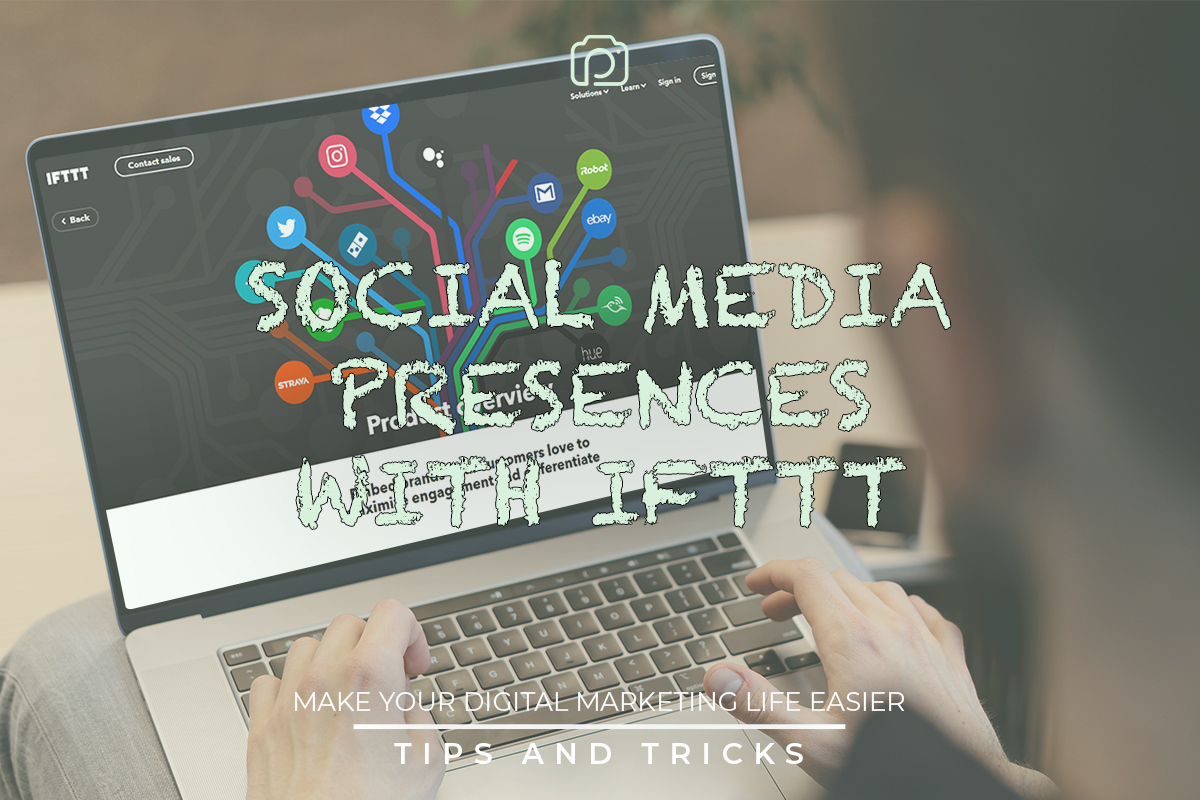 Whether you're a busy professional living alone or a working parent living with children that can be a handful, perhaps you found yourself wishing that you had a virtual assistant with you to help you with online tasks. Lucky for you, this kind of technology has been available for quite some time and is more accessible than you think.

Meet IFTTT, or If This, Then That, a free online service that links your virtual assistants with other platforms of your choosing, such as Instagram. But what is IFTTT exactly, and how can it become an integral part of your daily life? Let's take a look at a short history of IFTTT and how it can help you manage your social media accounts.
What is IFTTT?
According to Computer World, the term IFTTT comes from a conditional statement used in programming called "if this, then that"–meaning that if a certain program is coded into a device, the device will be able to execute that command.
The service was launched in 2011 by Jesse Tane and Linden Tibbets and has since come up with dozens of recipes or "applets" that can help your devices perform a wide range of activities–from linking Alexa to your iOS Notes app to your phone notifying you every time the International Space Station passes over your house.
IFTTT Recipes You Can Use With Social Media
Even though IFTTT is mostly known for pairing up with virtual assistants such as Alexa and Google Assistant, recent recipes released can also help you manage your social media accounts more efficiently. Check out the recipes we found below:
Control your home's lighting with Instagram
Want to take the perfect selfie but the lighting at home won't help you find the right angle? Yes, there's an IFTTT recipe that can help with that!
Users who own the Philips Hue smart lighting system can download this recipe to let your Hue lights match the lighting of any photo you wish. Pretty cool, right?
Add songs to Spotify using your voice
If you thought Google Assistant couldn't add songs to Spotify playlists, now it can with the help of IFTTT! When you download this recipe, you can simply say something like, "Ok Google, Add to Summer Drive Playlist, Carly Rae Jepsen, This Love Isn't Crazy" and consider it added to the playlist of your choice!
Post Instagram photos automatically to Twitter
No need to double post! This useful IFTTT recipe can help you upload a single Instagram photo onto Twitter instantly–and it will appear as a fully uploaded photo rather than a link.
Let your Twitter followers know when you're streaming on Twitch
Not only will this recipe let your followers know what you're streaming and when, but it will also tweet out an automatic link to your stream so they can watch instantly.
Post Instagram photos on Facebook automatically via a hashtag
Assign a hashtag, like #summervacay, and the photo will be posted on Facebook, too!
As complicated as IFTTT may be on paper, the recipes have actually made automation so easy to integrate into daily life. All you have to do is figure out which recipe is perfect for what kind of task you want to do. Find yourself on Instagram too often? Or maybe Twitter is more your thing? What's great about exploring IFTTT is that there is always going to be an option to help you navigate whatever social media platform you want with ease!
And another great thing about IFTTT is that it's constantly evolving. What may be a simple recipe now could be trumped by another great recipe a few months (or even weeks!) down the line. Be sure to always update yourself with the latest recipes and how you can integrate them in your daily life. Who knows, your current social media pet peeve might just be solved by the next great recipe!
Related Posts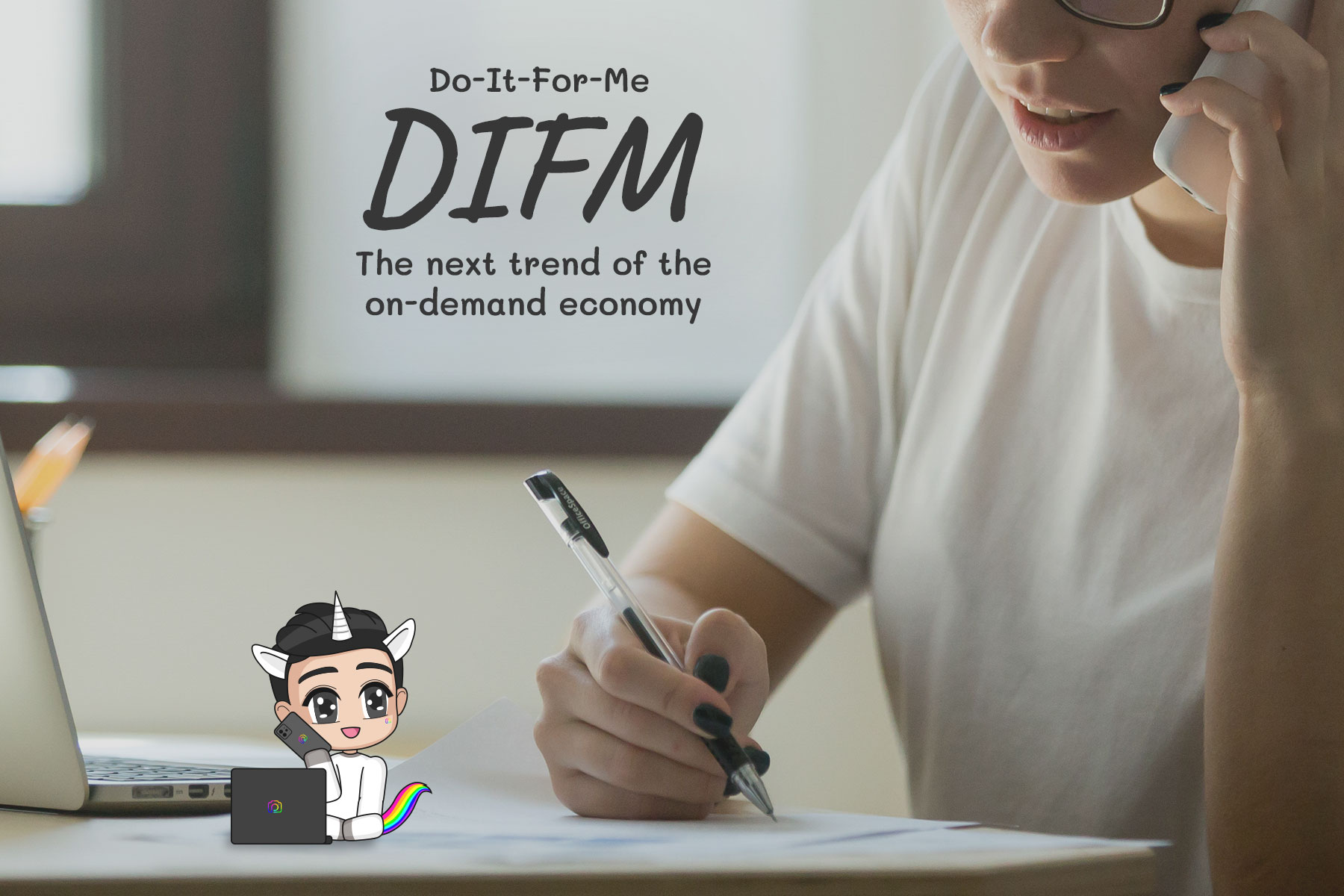 DIFM (do-it-for-me) solutions have always existed as a viable business strategy as it utilises the scaling efficiency of leveraging existing resources. When used strategically, combined with various DIY (do-it-yourself) tools, business owners can fully maximise…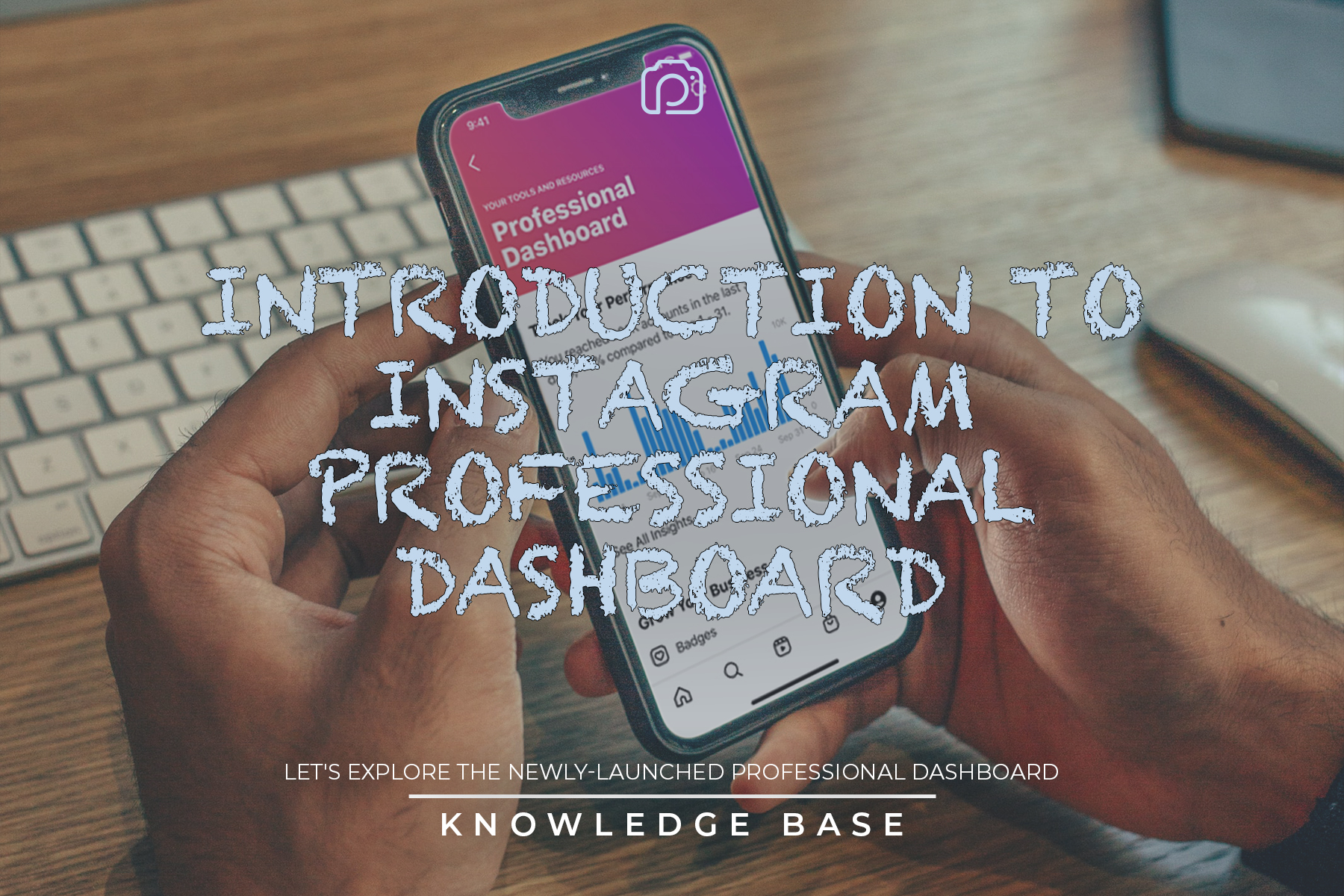 Instagram is known for being one of the most prominent apps in this day and age with approximately one billion unique active users every month. Over the years, there have been significant changes in Instagram….
Categories
Latest Posts