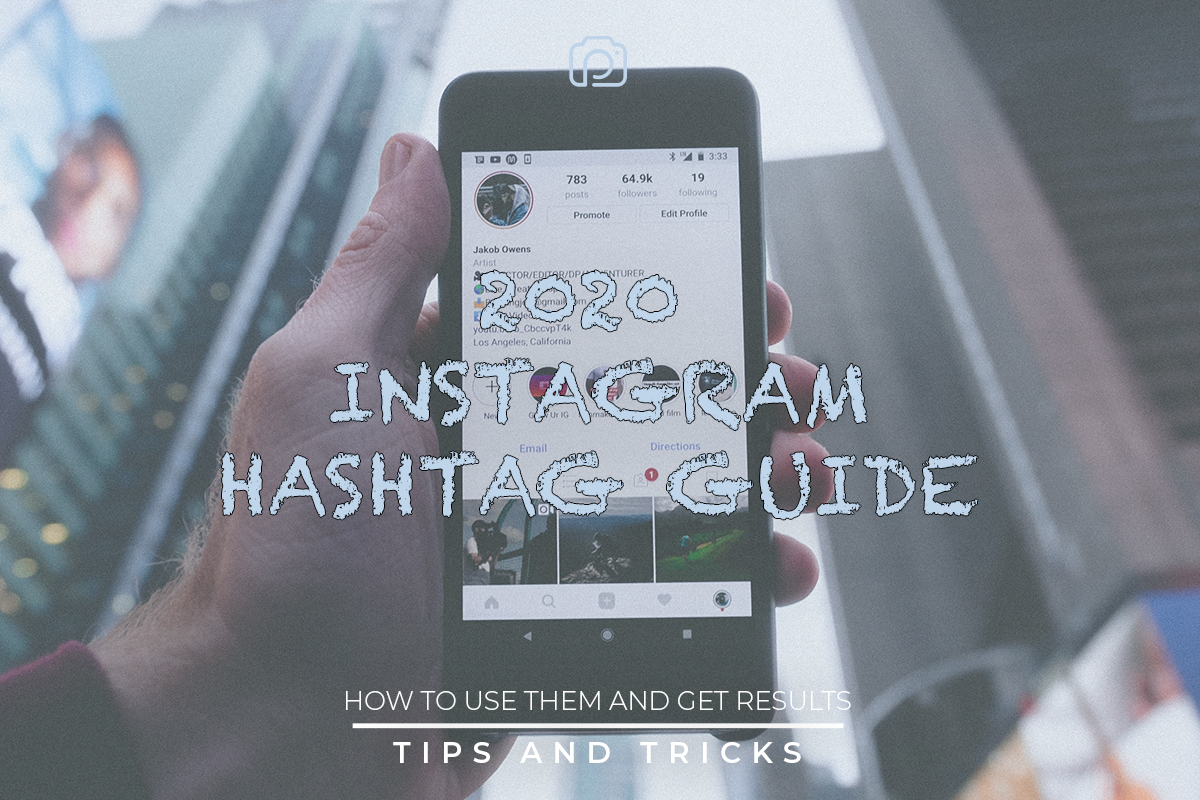 Are you getting a little frustrated that your amazing posts aren't getting the love they deserve? Hashtags can definitely help increase your posts' engagement and put your account on the digital map! Whether you just want to boost your account or want to get a headstart on digital marketing on Instagram, using hashtags is a great way to help you achieve your goals on the platform.

What are hashtags?
Hashtags are essential topics or campaign handles associated with certain Instagram posts or Stories. They are trackable words or phrases that come after the "#" sign and can be viewed by accounts from all over the world. For example, when you type "#love" on your Instagram search bar, you'll get to see photos of couples, dogs, branded posts, and more! Anything and everything under that hashtag can be viewable.
Increasing post engagement with hashtags
Take note of how many hashtags is optimal per post.
Contrary to popular belief, you can't simply use every single hashtag under the sun and expect that your post can go viral tomorrow. If you do a Google search, there are numerous posts stating that the optimal number of hashtags on a single post should not exceed 11. That being said, do monitor your posts and see what your audience likes before deciding on a standard number of hashtags.
Know the most popular hashtags to use
The most popular hashtags on Instagram feature topics that are generally relatable and can be applied to a wide range of posts or Stories. For example, the top three Instagram hashtags of 2020 were #gym, #summer and #workout. Film yourself performing a workout routine at home and add those three hashtags to your post! Be sure to check out other related hashtags for more engagement.
Hide your Instagram hashtags for more streamlined posting
Hashtags are all about searchability, and the people who view your posts don't actually want to read a wall of hashtags in front of them. These are the common ways to hide your hashtags:
1. Place them as a comment on your post.
This is the simplest way to hide them. All you have to do is create your post as is, and make sure to leave all the hashtags you want to assign to your post as a comment instead.
2. Hide them within your post's caption.
After writing your caption, press Enter thrice and place three periods (".") on each blank space. You can then place all your hashtags after the periods are placed so they're conveniently hidden.
The format looks like this:
"Out for an early morning walk. Gotta get that Vitamin D!
.
.
.
#sun #sunnyday #MondayFunDay #summer #summertime #summerishere #ilovesunshine"
3. Minimize the size of your hashtags or cover them with a sticker on Stories.
You can get as creative with this as you can! We recommend using a white font on a light background, like early morning sunlight, to hide your hashtags effectively.
Don't use banned hashtags.
To protect your posts from being found by bots or fake accounts, it's important to remember controversial hashtags that are usually on their radar. These include, but are not limited to, #follow4follow, #likeforlike, #freelikes and more.
Consider using branded hashtags for original products.
This is especially useful if you want to start a budding online business on Instagram! Think of a witty campaign handle or slogan for your brand or product to let people know that this is completely, originally your own. For added credibility, you can use your hashtag on your account's bio as well so your audience knows that your products are legit!
And there you have it! Hashtags are pretty easy to understand once you realize what they're really for. They're less about being read and noticed by other people but are more about the amount of trending power they can do for your posts. This is why it's important to track the top hashtags that work for Instagram and see what kinds of posts you can create that are related to them. This will make a huge difference for your posts, especially if you're only starting to get into hashtags!
Always remember to keep your hashtags original though, if you want to spearhead a digital campaign or introduce a unique product. Of course, an original concept will be able to attract the attention of the consumers you want to talk to the most, and there are few better ways to do this than with an original concept! Make hashtags work for you, and not the other way around.
Related Posts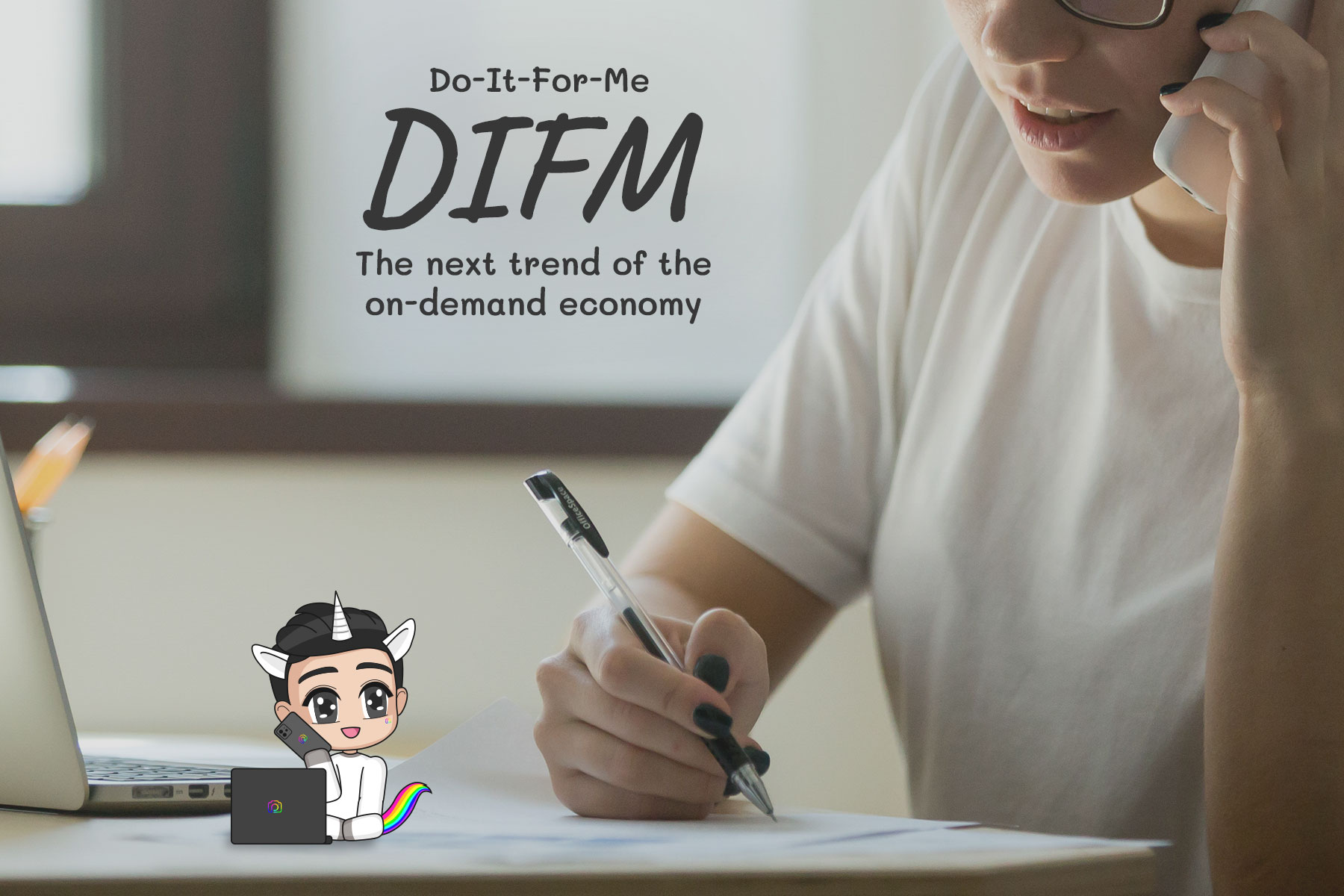 DIFM (do-it-for-me) solutions have always existed as a viable business strategy as it utilises the scaling efficiency of leveraging existing resources. When used strategically, combined with various DIY (do-it-yourself) tools, business owners can fully maximise their operations and output with proper time management. The recent comeback trend on DIFM solutions may also be partial because…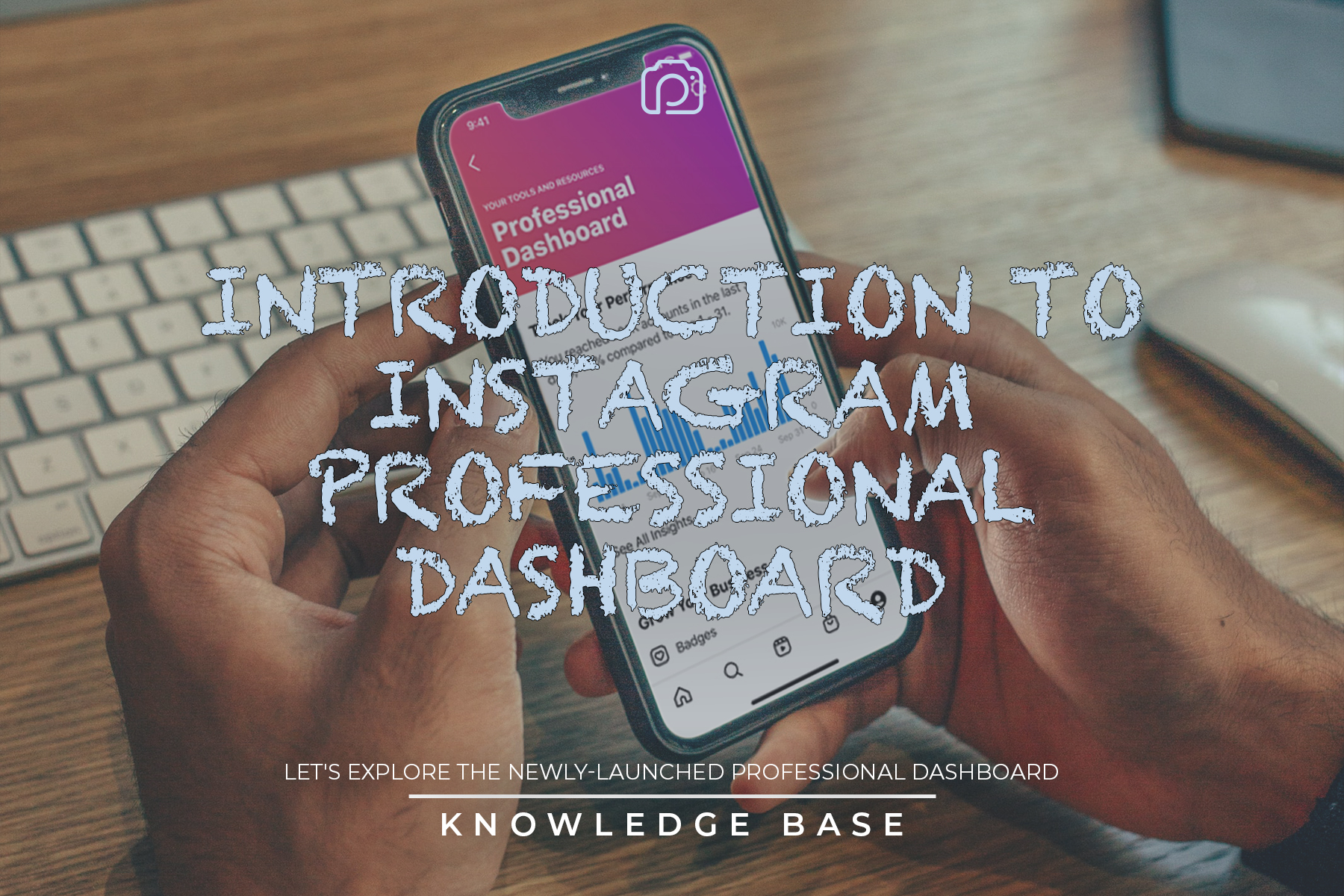 Instagram is known for being one of the most prominent apps in this day and age with approximately one billion unique active users every month. Over the years, there have been significant changes in Instagram. From a simple photo-sharing platform in 2010, it has been constantly evolving over years adding new features that its users…