From its humble beginnings as a square format, filter-heavy photo platform, Instagram, now with over a billion users, has become an essential part of your social media marketing mix.
Around 100 million photos are published each day and because it is heavy on visuals, trends come and go quick on the platform. As such, creating a signature aesthetic for your brand is a great way to stand out and to capture your target audience.
Depending on your product or objective, here are some 2020 trends for your brand to try.

1. Up close and appetising
Who should try it: Food businesses
Apps to try: VSCO
Gone are the days of artfully refined shots of food that look too good to eat. Nowadays, authenticity is king on Instagram.
Often in close-up, food is now featured with a more vibrant and rustic look, just like it would when served up on your very own dining table.
Like this photo from NYT Cooking, make your photo look more appetizing with high contrast and saturation.
2. Au Naturel
Who should try it: Lifestyle brands
Apps to try: TouchRetouch, Adobe Lightroom, Afterlight
As mentioned, flawless feeds are a thing of the past. In 2020, consumers look for brands that are more genuine. As such, photos with some imperfections are more appealing.
Of course, make sure to start with a quality photo with good lighting in order to pull this off.
To add some variation, try to add some grain or light leaks to give a vintage or throwback vibe.
3. Pops of Color
Who should try it: Fashion and Make-up brands
Apps to try: TouchRetouch, Photoshop Express, Darkroom
A coordinated feed is still one of the best ways to catch your audience's attention on Instagram. One way to do this is to experiment with monochrome touches on your photos.
Aside from making your feed look more uniformed and editorial, these touches are sure to make the individual photos "pop" on your consumer's feeds.
Similar to editing food photos, bump up the saturation but make sure to still keep the photo balanced.
4. Neon Shades
Who should try it: Fitness and fashion brands
Apps to try: Neon, Adobe Lightroom
Shows like Euphoria, Riverdale, and San Junipero jump-started the trend of incorporating neon hues on photos for a more retro vibe.
You don't need much editing to achieve this. However, you would need to position some lights near your subject to make the image look more cinematic. Improve your photos further by checking out apps like Neon for some colourful filters.
5. Collage
Who should try it: Publications and brands looking to target Gen Zs
Apps to try: Canva, Adobe Spark
Remember those days when scrapbooking was a thing? Now it's making a comeback in digital, thanks in part to Gen Zs, who have been sharing more of their lives on this social media platform.
If you've got a graphic designer on your team, this is one of the trends where they could experiment the most.
Make it more fun by mixing it up with some of the editing styles above, like Neon Shades or even with other media such as illustrations!
How your brand looks online is an important thing to consider in your social media strategy, especially in visual-driven ones such as Instagram.
Still not sure which trend is right for you? Make sure to keep up with what your target audience is into and try to find the perfect look that matches your brand based on their preference.
Adding your own touch to any of these could be your signature aesthetic for standing out and capturing your target audience. However, remember that authenticity is still key! Always keep in mind to stay true to your brand and your audience will definitely follow.
Solidify your branding and online strategy with some help from online solutions like PINC 360!
Related Posts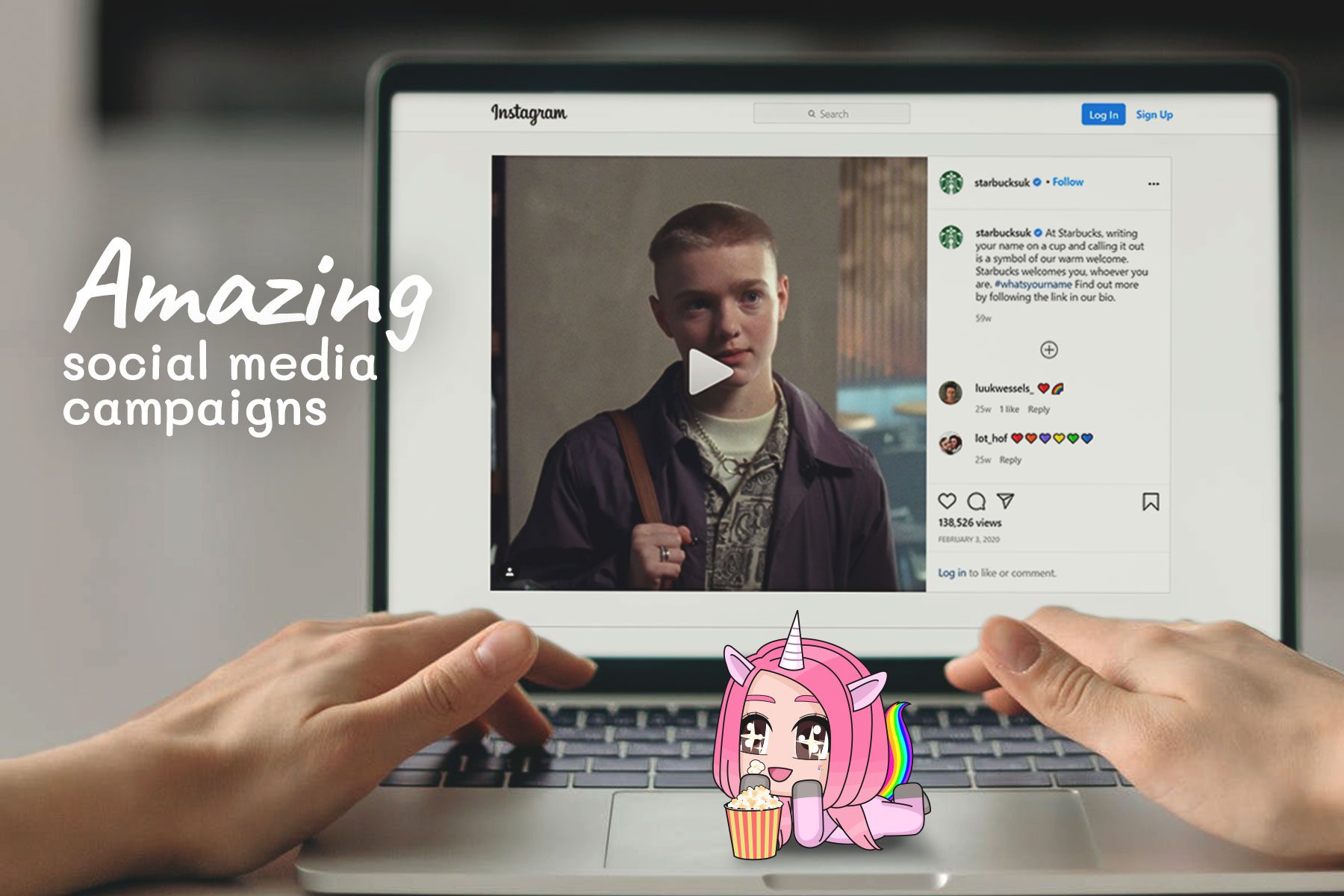 As a marketer, social media campaigns are one of a few great ways to promote your brand or market your product or services. It's for the best that you keep your social media content postings…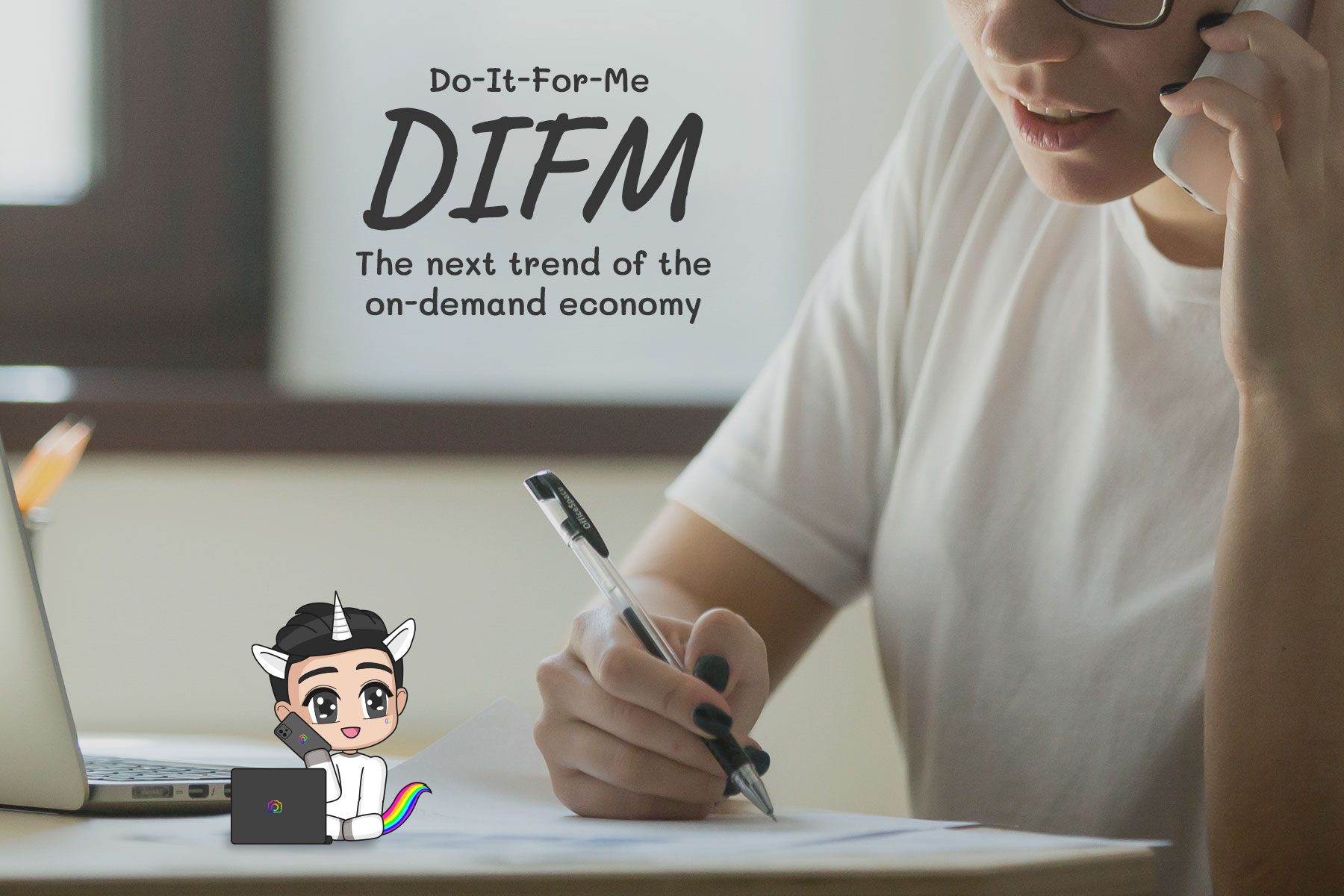 DIFM (do-it-for-me) solutions have always existed as a viable business strategy as it utilises the scaling efficiency of leveraging existing resources. When used strategically, combined with various DIY (do-it-yourself) tools, business owners can fully maximise…