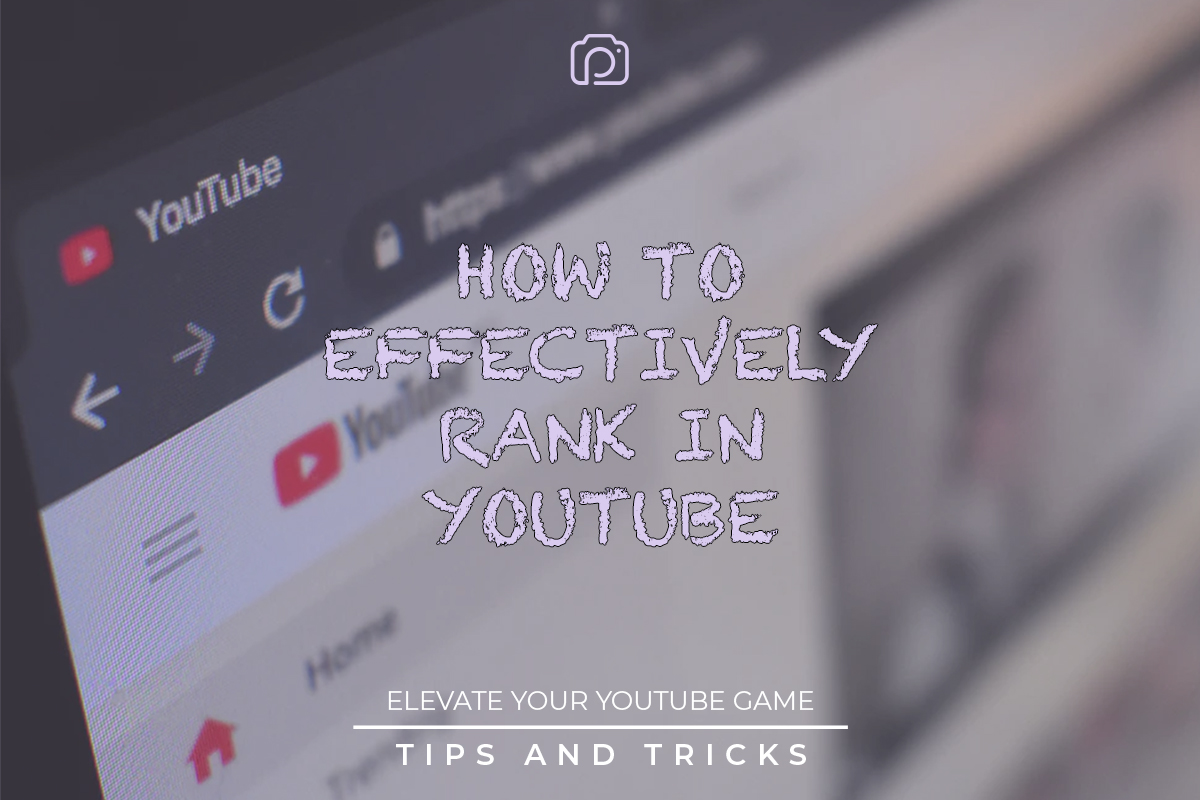 If you think uploading your latest vlog will make you viral and earn you thousands of YouTube subscribers, then you need to sit down and reassess your YouTube strategy.

Running a YouTube channel, and a successful one at that takes hard work, not just charm and viral content. So if you want to grow your following and be one of those influencers who do well in this platform, these are the things that you need to take note of.
It starts with the right keywords.
If you want to be popular and rank for the type of content and topics that you upload, you need to optimise your channel. And guess what the best way to do that is? Yes, by using the right keywords.
Ensure that you have popular keywords in your channel's About Us section, in your video titles, as well as in the descriptions. But how do you find the right keywords for your YouTube channel?
Here are a few tips that you can use.
Head on to the YouTube search bar and type in a word related to your niche. YouTube will show you a suggested list of topics, which are actual terms that users type when they search on YouTube. Don't forget to list them down.
Check out two to three popular YouTubers who are in the same niche as yours. Head on to their channels and arrange their uploads by "Most Popular". Pick a few videos that are related to your content and check the titles, descriptions, and tags. What keywords do you see? If you can see some from your list generated from YouTube search, then you can highlight them.
Using the list you have, head on to Google Keyword Planner or a similar tool, and check on the average search volume and competition for each one. Remember, you'll want to rank for low-competition keywords.
Invest in good quality content.
No, this is not about super high-resolution clips and filtered videos. What is referred to here are videos that provide real value to your target audience. Remember, no matter how fancy your clips are shot, if your content does not educate or entertain your subscribers, then expect them to hit the "Unsubscribe" button.
See to it that in the first few minutes of your video, you are already giving value so as to ensure high retention and watch rate from your audience.
Promote your videos outside the platform.
Do you have a blog? Why don't you link your YouTube channel to it? Or maybe even dedicate a blog post for every upload you have. You can even share them in your social media accounts to ensure a higher chance of online discoverability.
Ask your friends to share your videos. Remember, the more people spread your content around, the more YouTube thinks of your content as valuable. This will help you get a boost in your ranking!
Are you ready to implement the tips we shared above?
For more search engine optimisation tips, consult the team at www.pinc360.com today.
Related Posts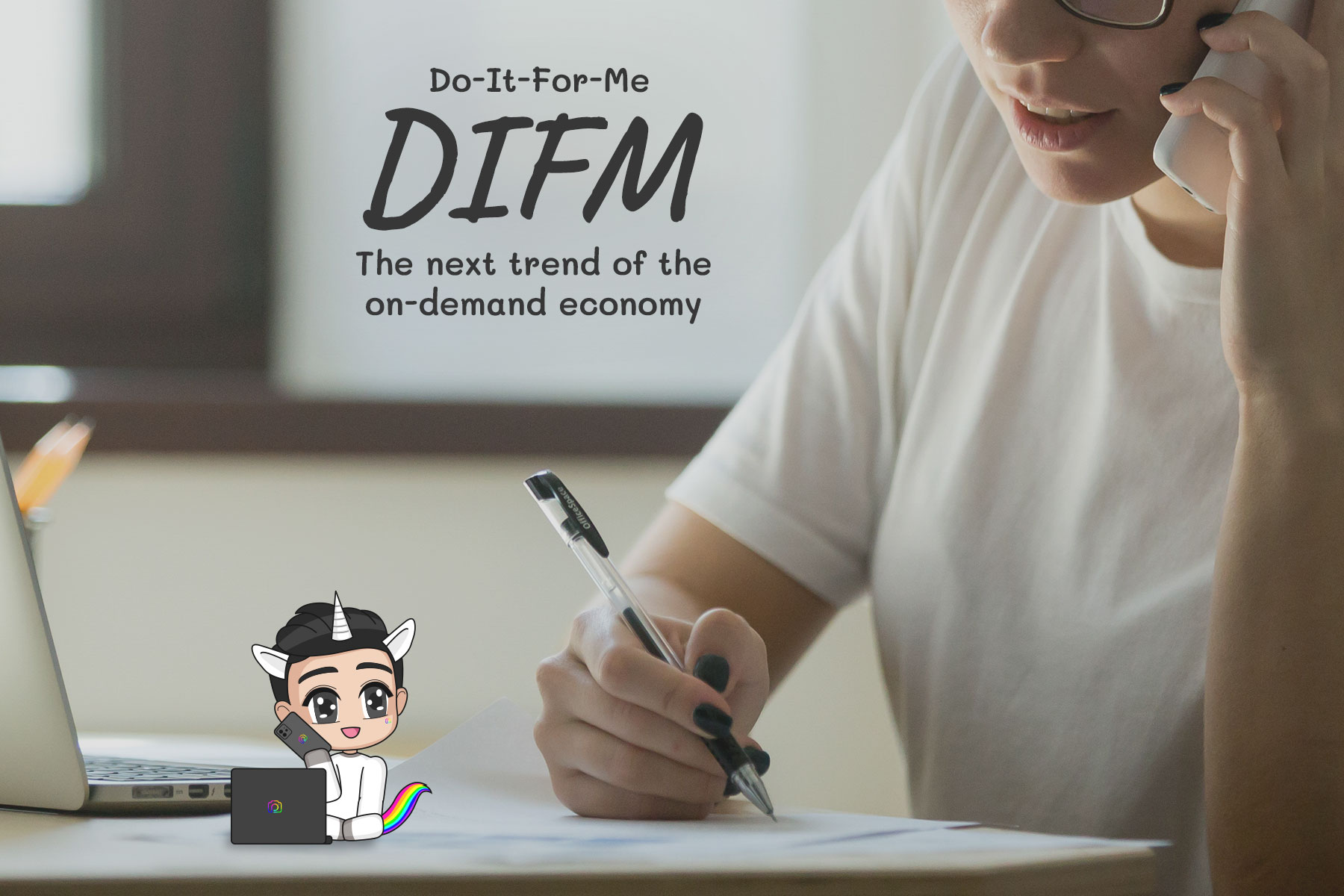 DIFM (do-it-for-me) solutions have always existed as a viable business strategy as it utilises the scaling efficiency of leveraging existing resources. When used strategically, combined with various DIY (do-it-yourself) tools, business owners can fully maximise…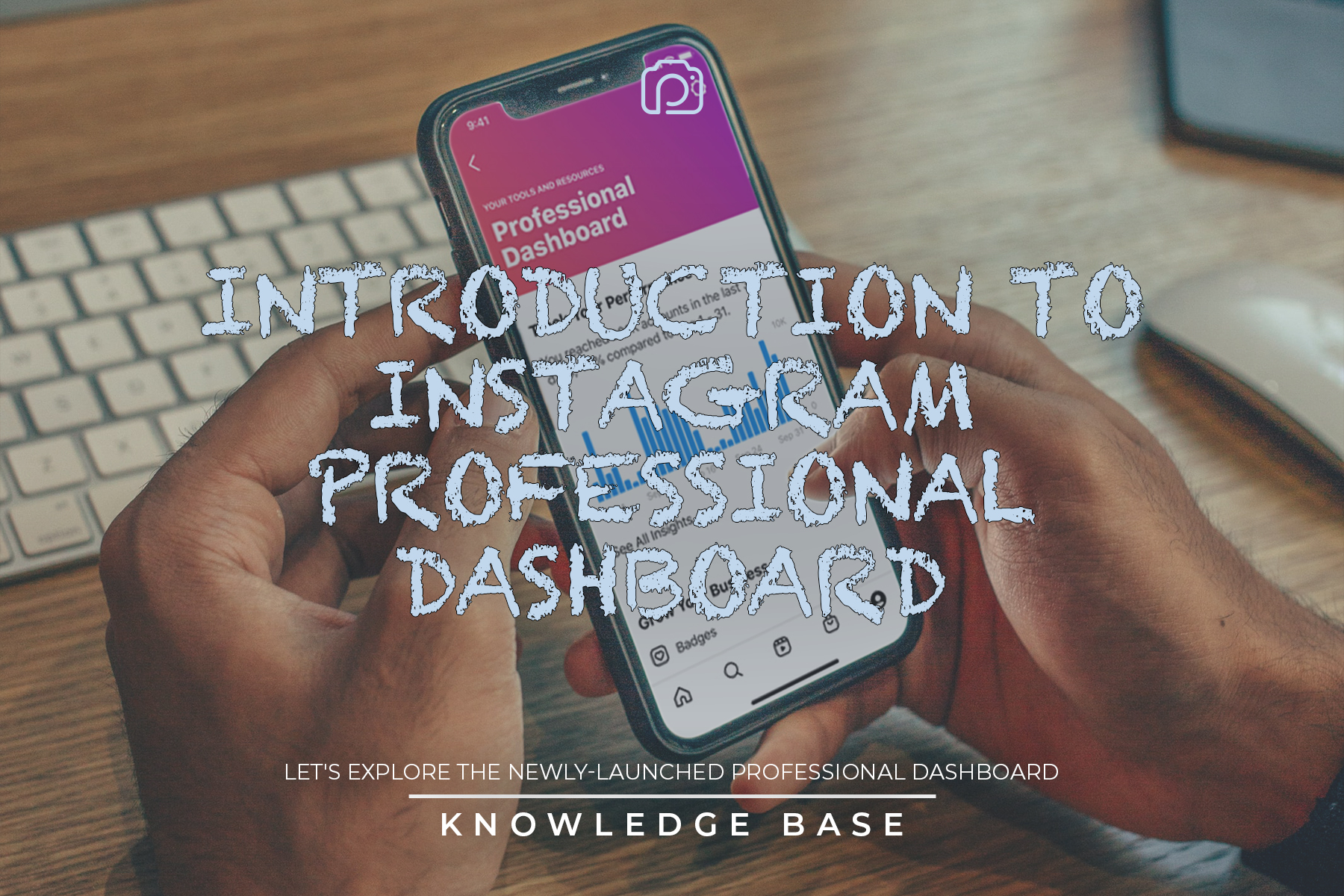 Instagram is known for being one of the most prominent apps in this day and age with approximately one billion unique active users every month. Over the years, there have been significant changes in Instagram….