Instagram Reels vs TikTok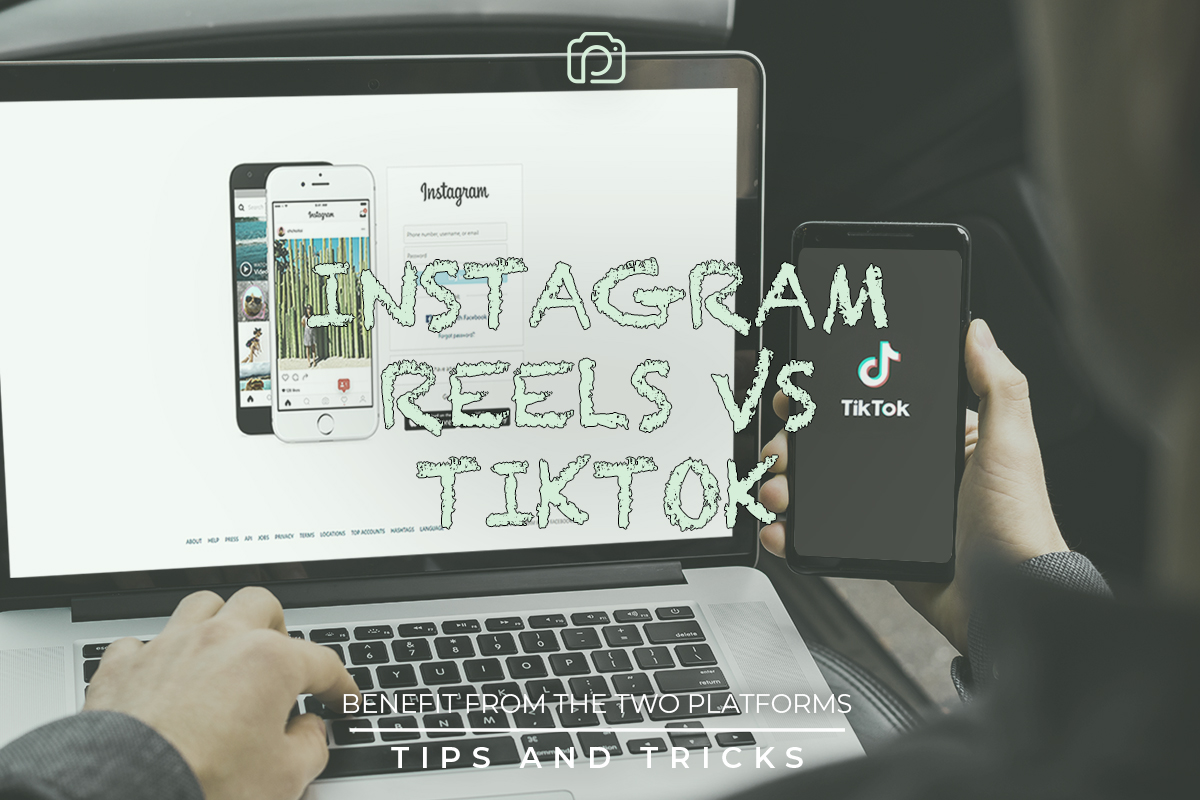 Facebook recently released its own TikTok clone and it has got everyone talking about it! Dubbed as Reels, this new Instagram feature allows users to share short videos using a variety of creative elements that include text, special effects, music, and seamless scene stitching.

The launch of Reels came as perfect timing, with various world leaders calling their citizens to boycott TikTok due to user privacy issues. But also it's just been released in 50 countries, it has been in the works for more than one year already and was tested in France, India, Germany, and Brazil.
But will Instagram Reels replace TikTok, this year's most viral video app? How different or same is it with the real thing? Let's find out.
Video Length
With TikTok, users can express their creativity with videos between 15 seconds to 60 seconds. They can dance, show recipes, make DIY clips, and more within that time frame.
Reels, on the other hand, is limited up to 15 seconds. Well, if you're hyper-creative and have figured out how to fit everything into that small amount of time, you're going to have a problem with Reels.
After all, there's a lot you can feature with an extra 45 seconds more.
Access and Make
TikTok is a stand-alone app, which means you can use it directly to create super fun videos that you can share with your friends and followers. There's no need to tinker and figure out where you can shoot your videos nor edit them.
Reels, on the other hand, can only be accessed through the Instagram app, along with Stories, IGTV, and the original feed. If you want everything to be in one place, then the in-app Reels feature will be perfect for you.
Nevertheless, you can now integrate your Instagram, Facebook, and other social media accounts in TikTok so multi-channel publishing is really not an issue.
Music
The music you're using on TikTok's wide music library is licensed which means any songs you're using in your own videos will not be muted nor deleted. You won't get into any copyright infringement trouble.
Facebook hasn't launched licensed music yet and they have not released any official statement on the type of music and audio that will be allowed on Instagram Reels. But we'll wait and see.
What the influencers say
Although Reels is obviously a copycat of TikTok, influencers say they're not limiting their digital presence to a single platform. While they have large followings on ByteDance's viral app, they're also open to exploring Instagram Reels and leverage the feature to widen their reach and expand the collaboration opportunities available online.
Amanda Cerny, an actress and UN ambassador who has 25.6 million followers on Instagram and almost 9 million followers on Tiktok said, "Just as brands shouldn't advertise on only one platform, I can't put all of my eggs in one basket either."
Our team at www.pinc360.com has started experimenting with Reels and we believe every business should explore this new platform and use it to further their online visibility. If you need help with social media marketing and influencer management, speak to our experts today.
Related Posts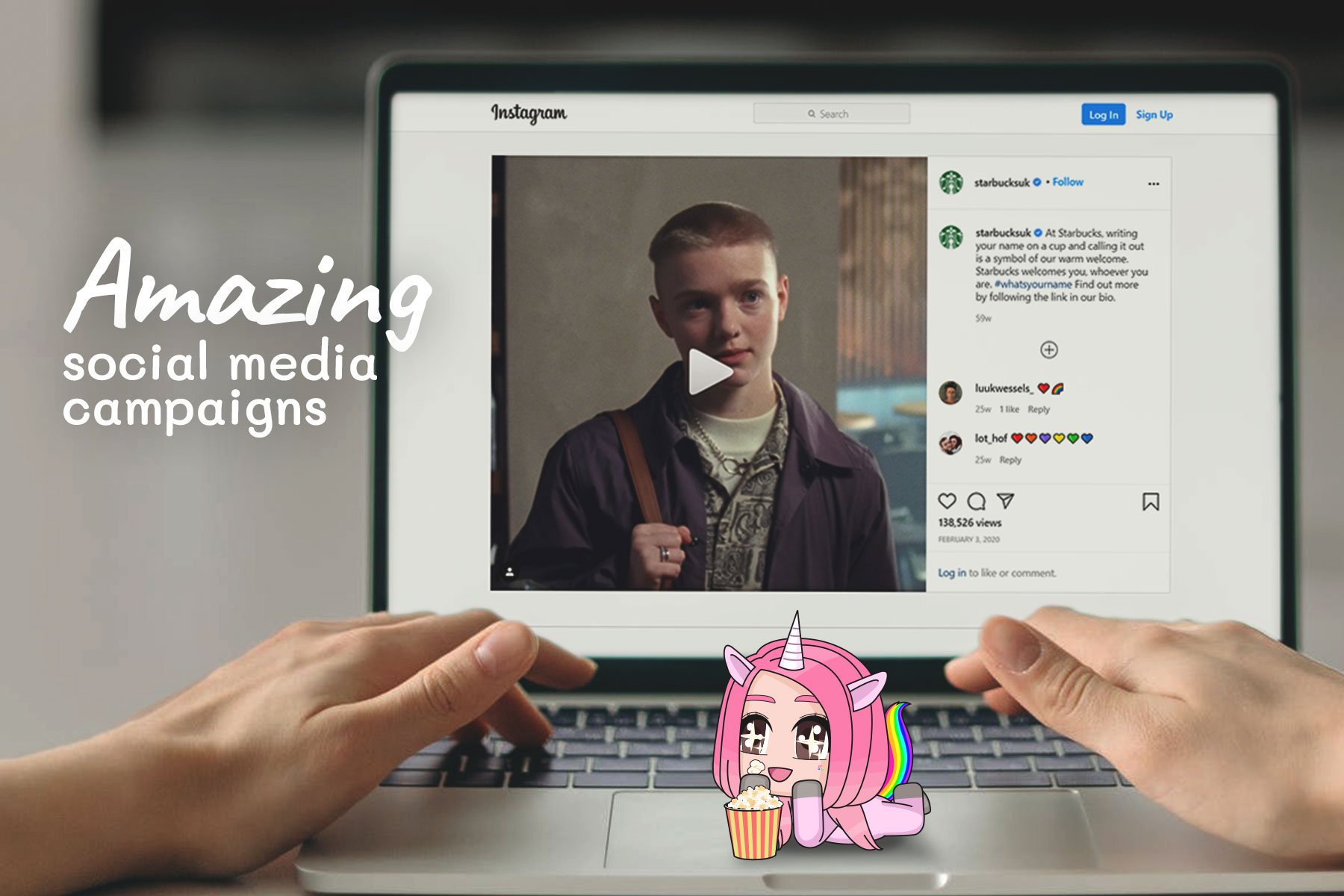 As a marketer, social media campaigns are one of a few great ways to promote your brand or market your product or services. It's for the best that you keep your social media content postings…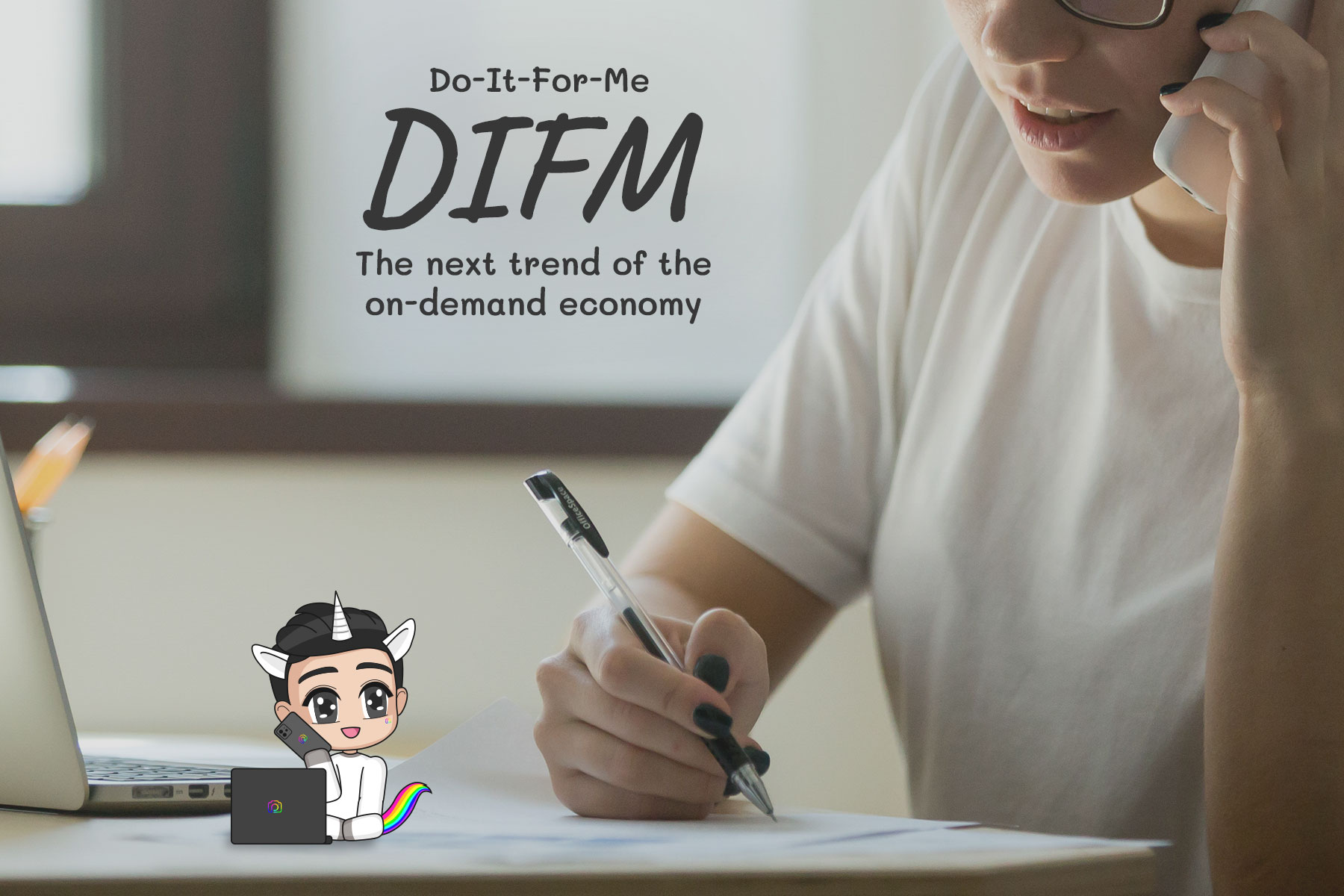 DIFM (do-it-for-me) solutions have always existed as a viable business strategy as it utilises the scaling efficiency of leveraging existing resources. When used strategically, combined with various DIY (do-it-yourself) tools, business owners can fully maximise…
Categories
Latest Posts