Optimising your Facebook page for increased visibility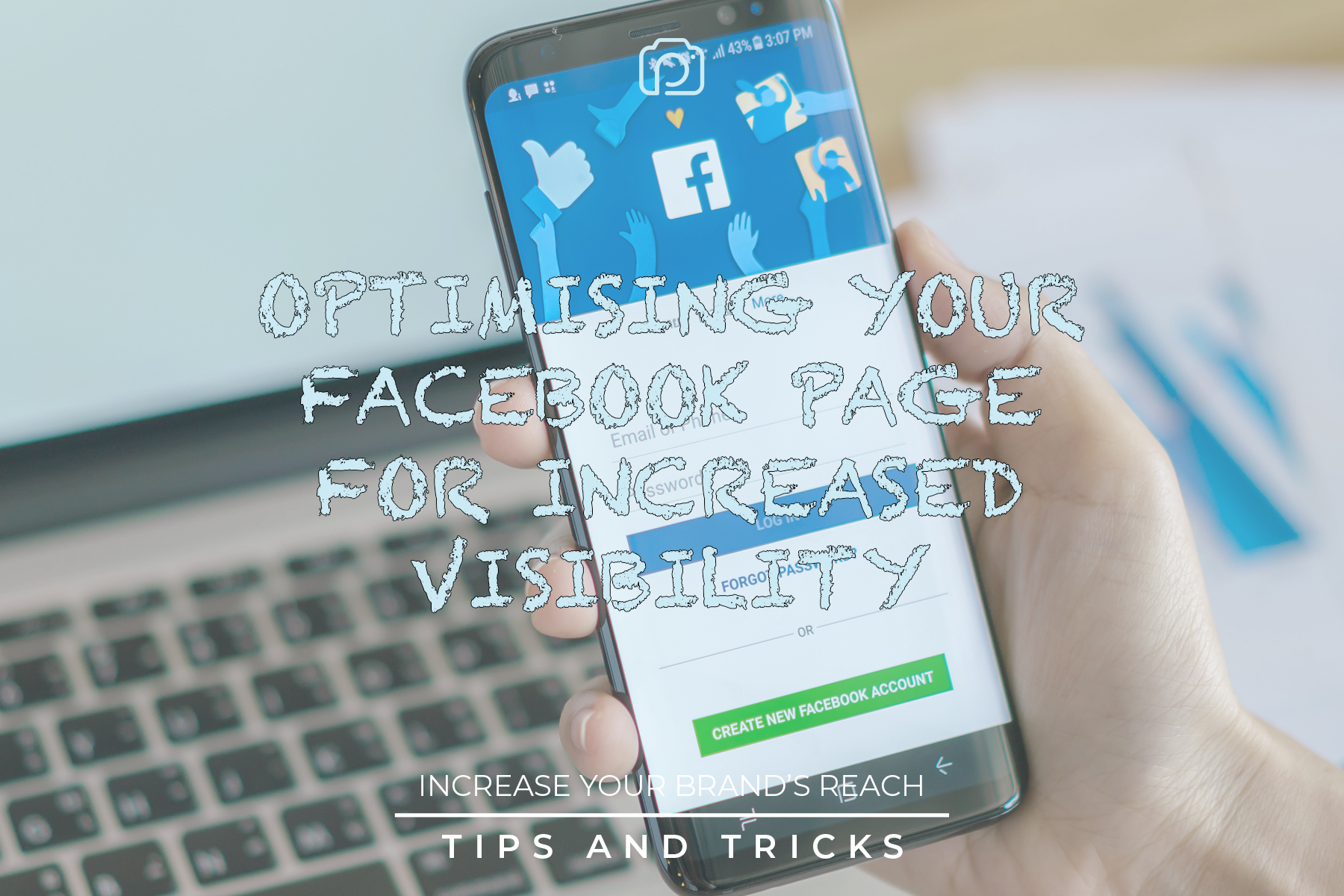 To gain traction in the online community, it is not enough to simply get a Facebook page set up and hope for people outside of your circle to like your posts. You need to go beyond that and be proactive about increasing your brand's discoverability in the World Wide Web.

While building a solid social media presence takes time, all your activities must be anchored to one great long-term strategy. Nevertheless, you need to work on every detail of your page from the very start to ensure its look, its content, and other elements are aligned with your goals. Moreover, they should all translate to actual clicks and conversions that will propel your business forward.
So the big question is: how do you optimise your Facebook page? Here are some tips that you should take advantage of.
Complete your business details.
When setting up your page, make sure that people know who you are, what you offer, and where to find you. It is therefore important that you fill in the address, contact information, the operating hours, the About Us field, description, and your business website, if available. If you have other social media accounts (Instagram, Twitter, Pinterest, YouTube), don't forget to include them too.
It is vital for your target audience to understand what business is all about the moment they lay their eyes on your Facebook page. That is why you should also ensure that your cover image and profile photo provide information about your brand.
Keep your username and vanity URL branded.
Make it easy for people to remember your business by using your brand name consistently across all fields. So aside from the page name itself, use your brand name in the username as well as the page's domain, which is originally set at www.facebook.com + a series of numbers as the slug.
By customising the URL to include your brand name, and possibly your location too, it will be easier for people to remember you and keep you top of mind.
Include a CTA.
Directly below your cover photo is where you can find a call-to-action button that the visitor can press to learn more about your business. Make sure to set the CTA as the most relevant one and most applicable one for your business.
Currently, there are seven call-to-action options available for Facebook pages:
Book Now
Use App
Play Game
Shop Now
Sign Up
Watch Video
If you are in the brand awareness stage, you can set the button to Contact Us or maybe Watch Video. If you are looking to generate leads, you can choose Sign Up or Use App. If you want to increase your conversions, select from Shop Now, Play Game, and Book Now buttons.
Change your CTA button to match your objective, depending on which stage you are in your social media strategy.
Engage regularly with your existing and potential customers.
Remember that it is not enough to publish content on your Facebook page. You should strive to sustain engagement with your audience by responding to their comments and answering their questions. You should also ensure that you are sharing valuable content with your target market in order to keep them engaged.
Another way to be proactive about customer engagement is to set up FAQs and intentional automated responses in your page's Facebook Messenger. If you have a Contact Us CTA that is linked to your Messenger, make sure that you have a list of the most important questions and answers that your customers will most likely ask.
Take note of these tips and apply them to your Facebook page to ensure that you are getting seen out there.
If you need professional advice on how to further optimise your business through social media, consult the team at www.pinc360.com.
Related Posts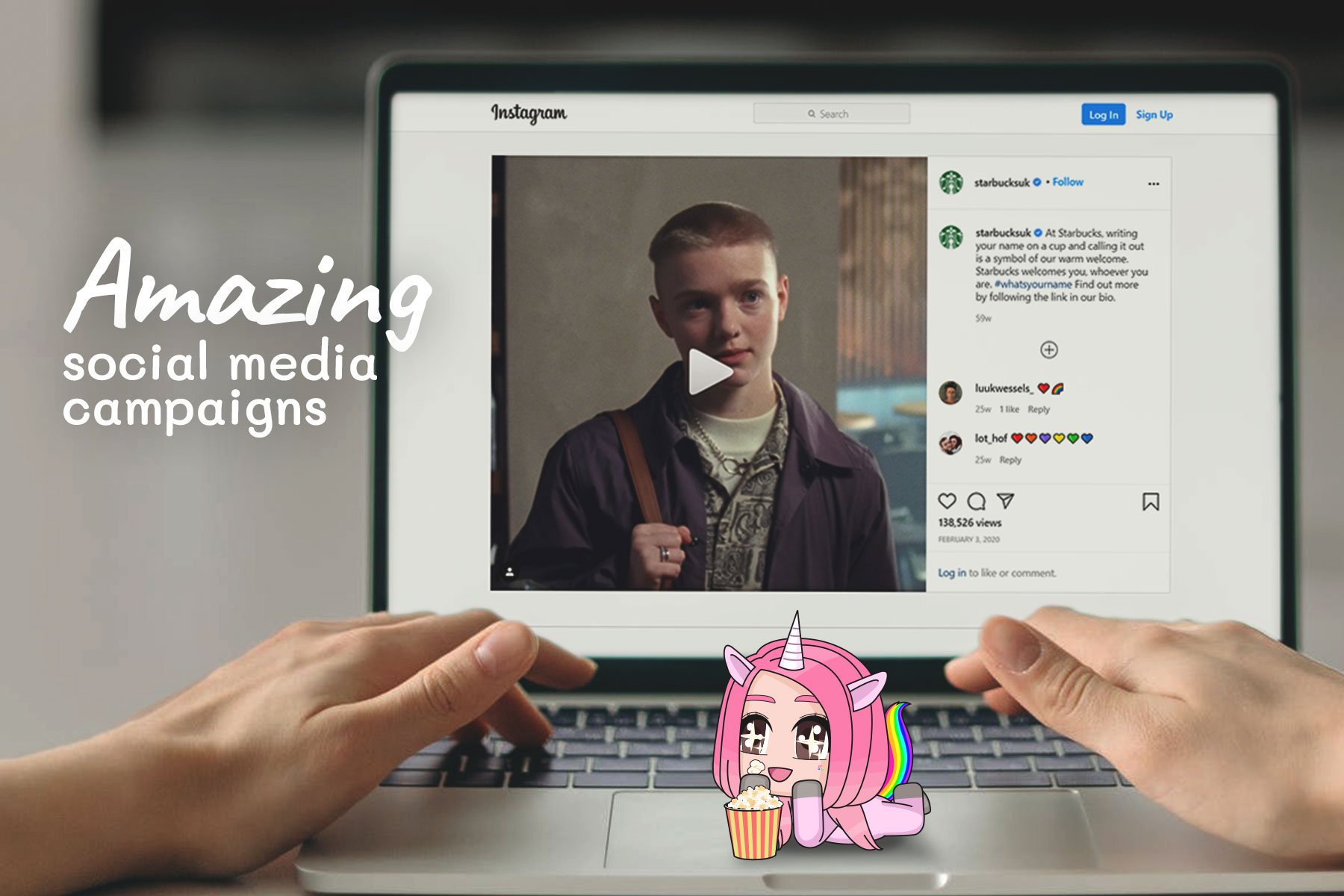 As a marketer, social media campaigns are one of a few great ways to promote your brand or market your product or services. It's for the best that you keep your social media content postings…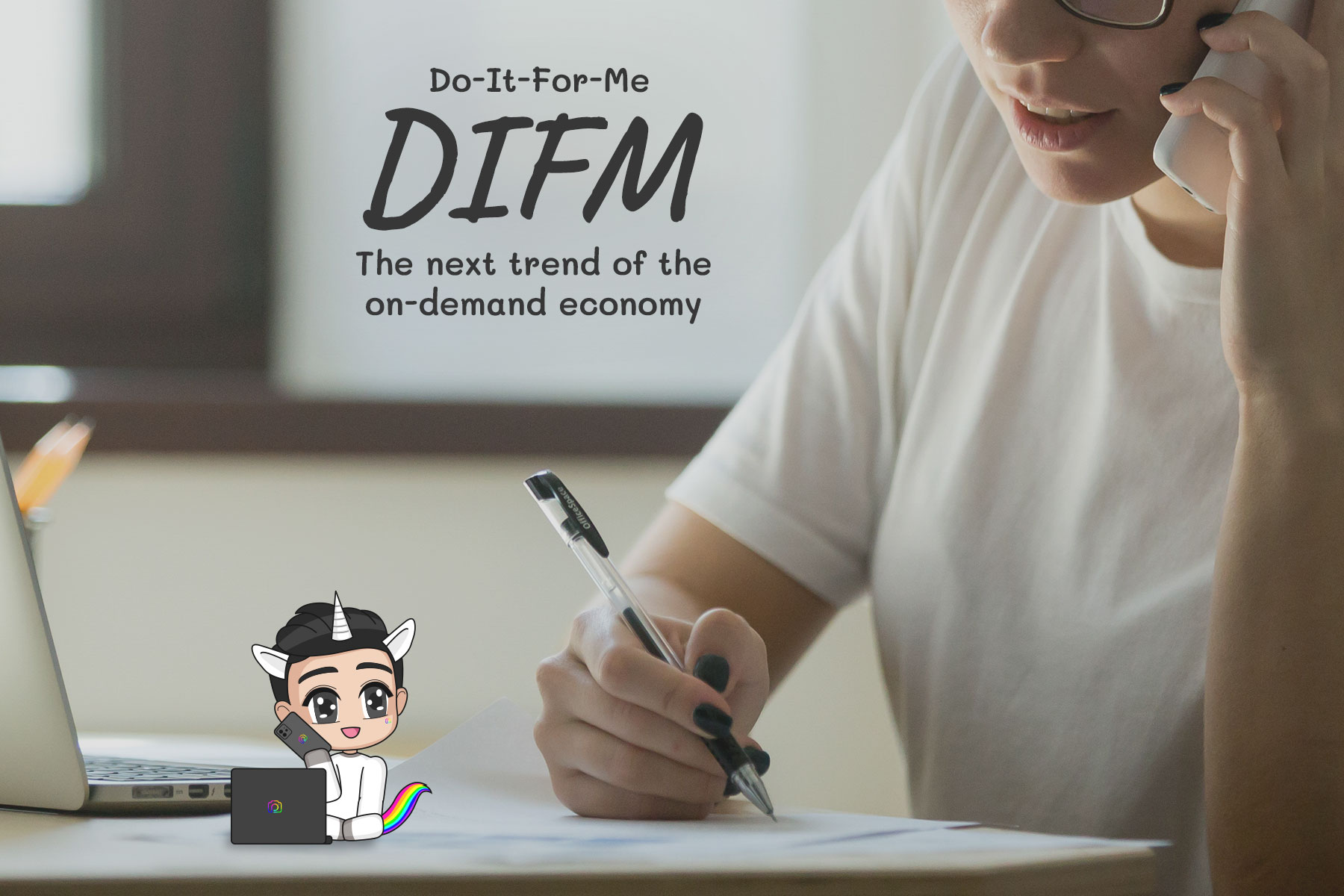 DIFM (do-it-for-me) solutions have always existed as a viable business strategy as it utilises the scaling efficiency of leveraging existing resources. When used strategically, combined with various DIY (do-it-yourself) tools, business owners can fully maximise…
Categories
Latest Posts