The beginner's cheatsheet on social media marketing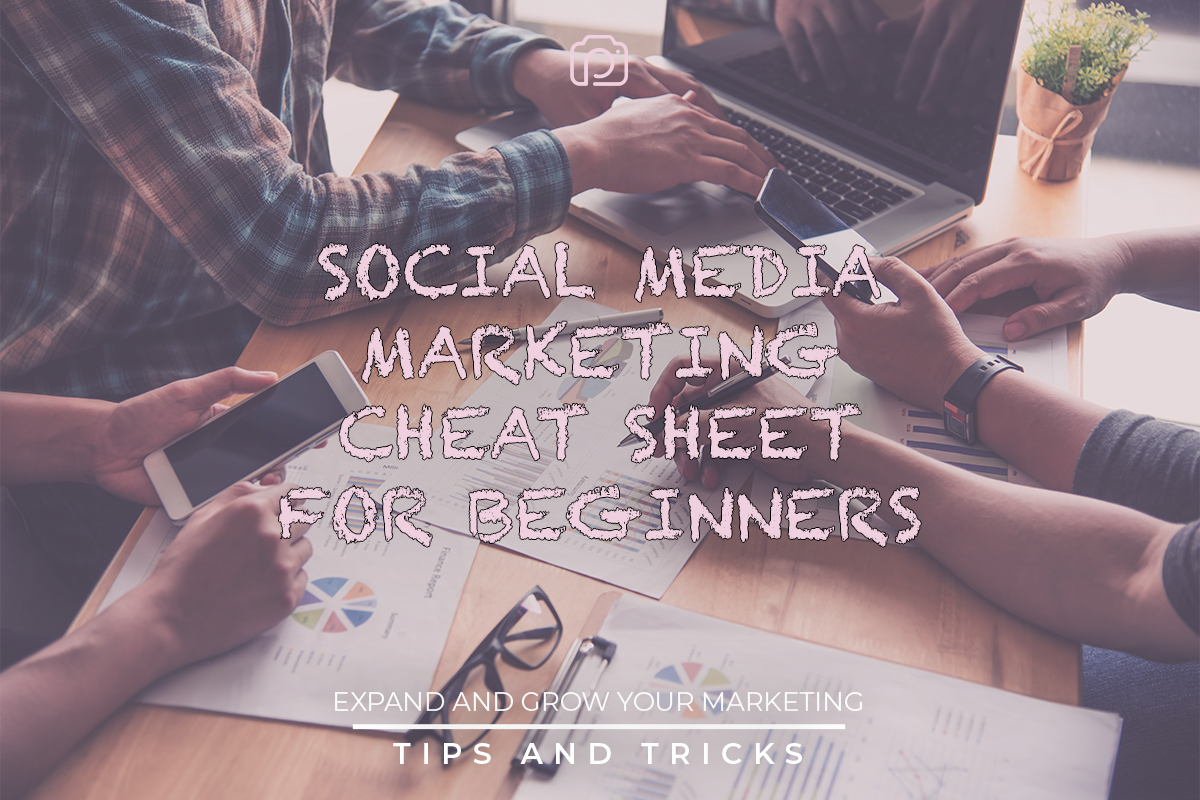 If you still believe that social media marketing is a fad that shouldn't be taken seriously, you're actually missing out on a lot of opportunities online. With the unstoppable and continually increasing use of various social media platforms across Asia and the Pacific region, we cannot discount the fact that social media is no longer an optional marketing strategy.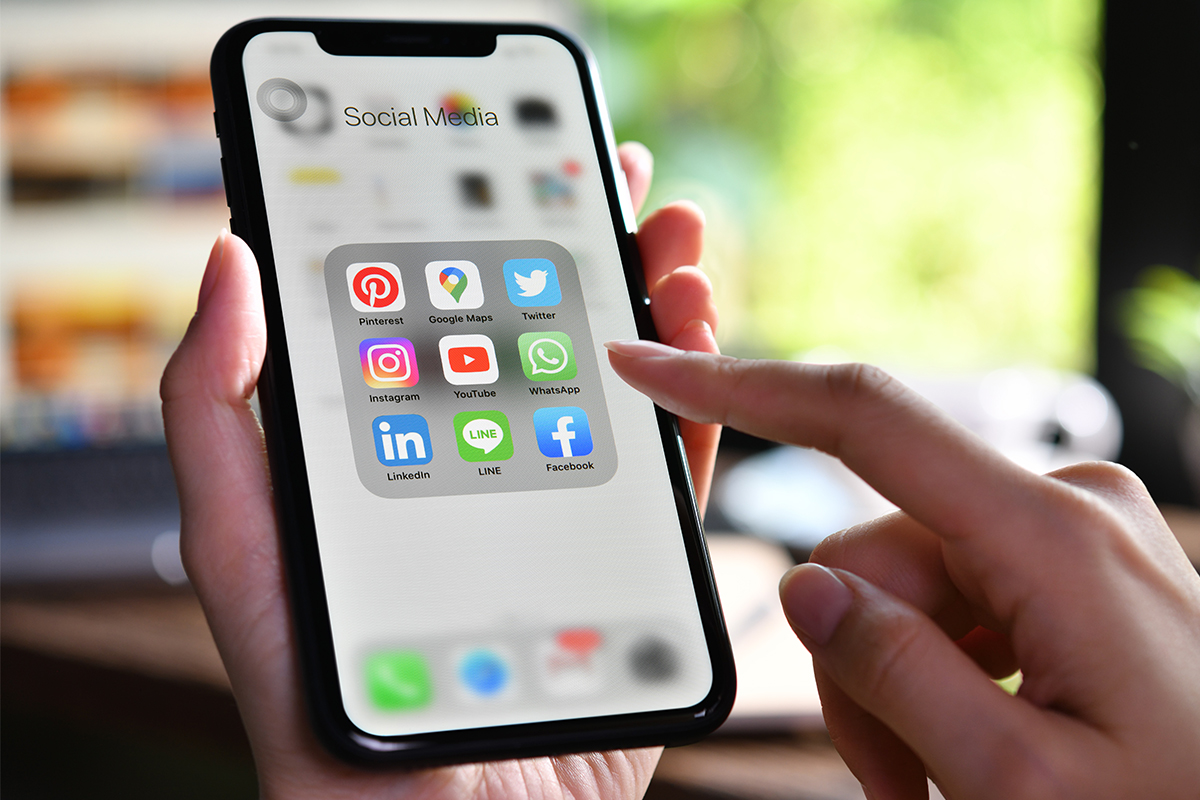 According to Statista, one of the leading providers of the market and consumer data in the world, the highest rate of active social media user penetration is at 88 percent in Asia Pacific in January 2020 alone. That's a statistic we can't simply ignore.
So it's time to go beyond posting cute memes and sharing funny clips on Facebook, Instagram, or Twitter. It's time to get intentional and use social media to further boost your promotional activities and achieve your business goals.
How Can Social Media Marketing Help Your Brand?
Mastering social media and getting familiar with how each platform works can help you reach your target market, engage with the community, and share your voice as a brand. For as long as you are consistent in your game plan and you have a solid editorial calendar and content plan in place, social media will open up unique opportunities for you that will help you strengthen your brand.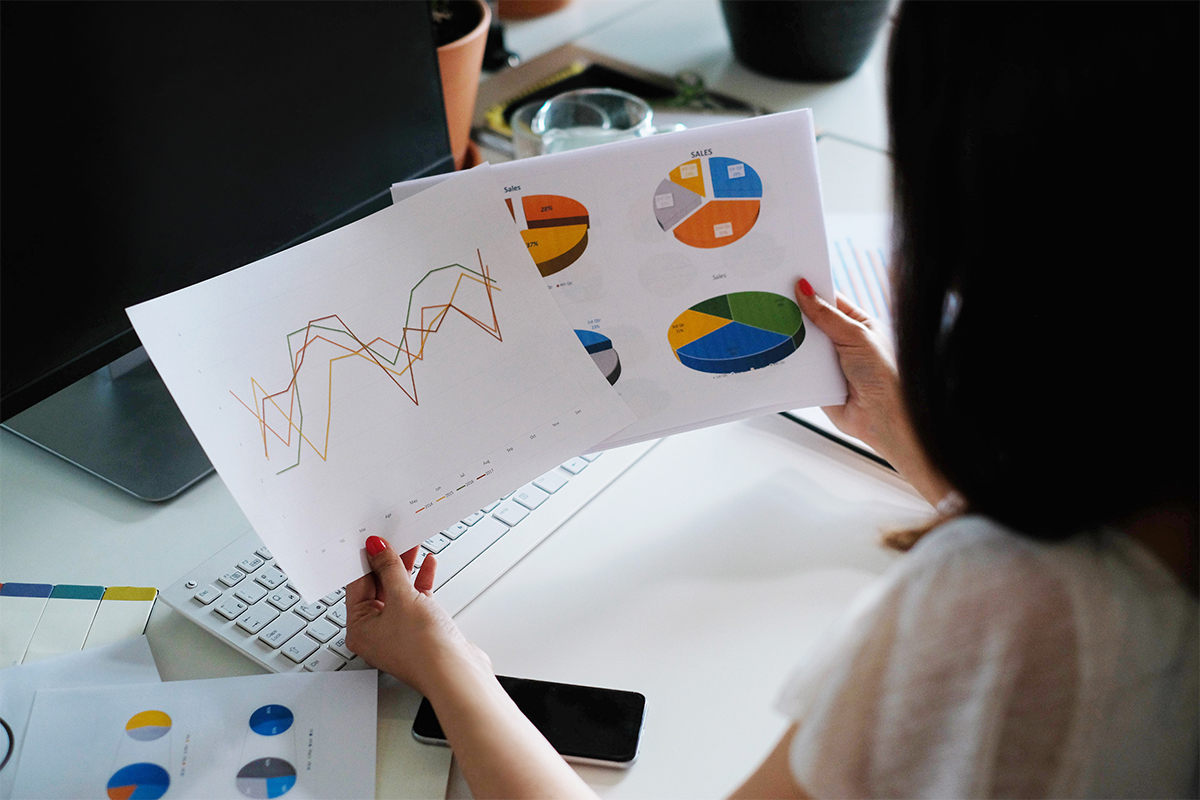 So how can you benefit from using social media marketing? Here are some of the most important advantages that you can enjoy.
Create brand awareness – By publishing your pages in relevant social media platforms and pairing such with paid social campaigns, you can help your target market discover your brand easily.
Promote a new lineup of your products and services – Once you have built a strong following online, you can easily announce your new offerings without having to pay for a fee.
Build and serve a community online – Through regular discussions and by sharing useful tips and hacks to your audience, you can easily build an engaged community that cares and looks out for one another.
Help drive website visits and generate leads – Whatever your marketing goal might be, you can easily achieve it by complementing your marketing strategy with social media activities. You can also link your website and run different campaigns that will help drive more traffic to your website.
You have to remember, however, that for you to be able to succeed in social media, you need to be authentic and to be consumer-oriented as people are easily turned off by sales-y copy. Always find a balance between promoting your business and catering to your audience's needs.
Which Social Media Platform Suits Your Business?
With the variety of social media networks made available today, it is easy to be overwhelmed. You have to take note, though, that you don't need to have an account in every platform. Not only will you require a huge number of hours to do the content creation, publishing, and monitoring, you will also most likely spread yourself too thinly. Remember, in this case, relevancy matters over quantity.
So how should you approach social media marketing? Which platform should you consider for your business? Let's find out.
Facebook
With around two billion monthly active users, with ages ranging from 18 to 65+, you can definitely reach a wide audience on Facebook. So if you want to get your brand out there, this platform is the way to go.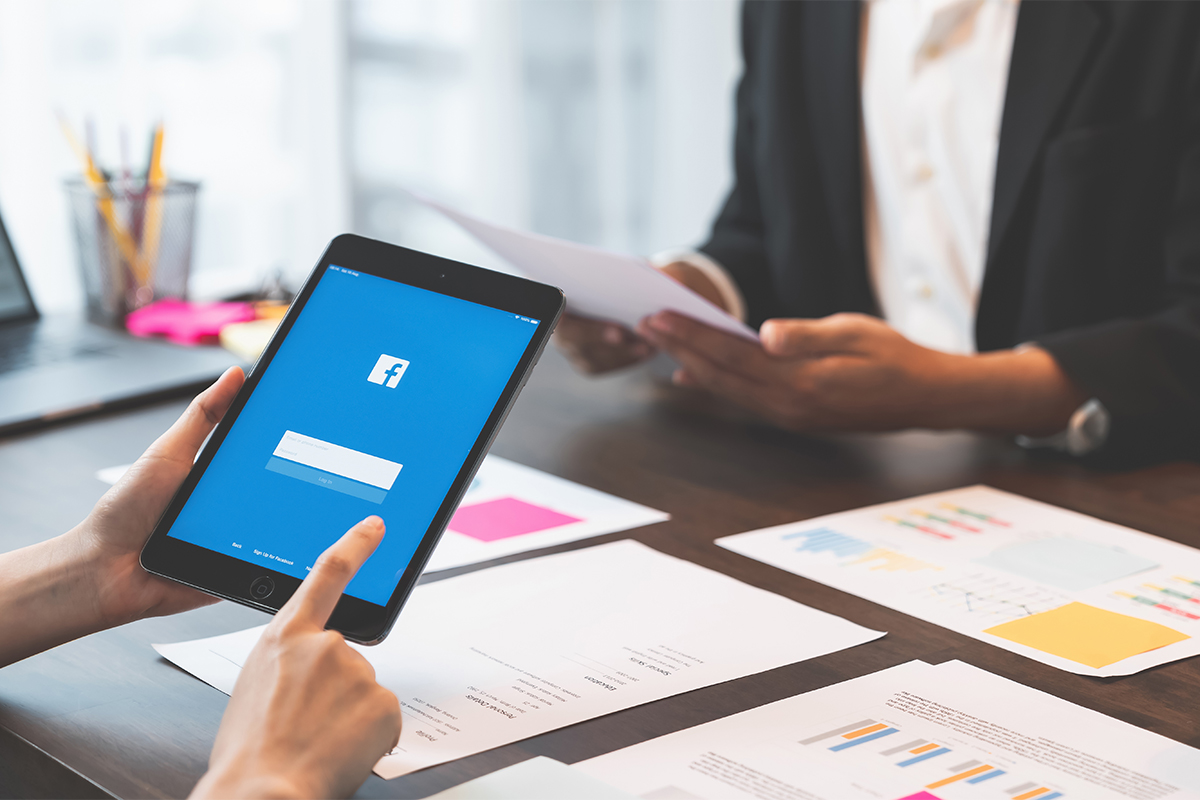 Facebook is created to build relationships so capitalise on that. If you want to reach as many consumers as possible and are looking to regularly interact with your audience to achieve brand loyalty, stay consistent with posting regular content.
One downside of this network is the price of advertising. Running ads on Facebook is more expensive compared to Google but because of its gazillion following, creating hyper-targeted campaigns will not be a problem.
Instagram
Instagram leverages on aesthetics so you can virtually find anything visually appealing on the platform. Heavy users are younger, usually between 18 up to 35 years old, but users up to 45 years old can also be seen in the network.
Created specifically for mobile, Instagram is ideal for businesses like clothing and fashion, food, interior design, and other products and services that gravitate towards a lifestyle appeal online.
You can put feed publishing up by a notch by tagging your products and using the checkout option. This mobile e-commerce feature will allow your customers to simply click on the product found in the image and buy it directly from their Instagram account.
Also, make use of IGTV to promote your business, show how your products work, or simply showcase your brand voice.
Twitter
Twitter is the best place to spark meaningful conversations. But without witty content and timely posting, it's hard to stay relevant on this platform. However, if you have a large following, Twitter is a good venue to provide exceptional customer service.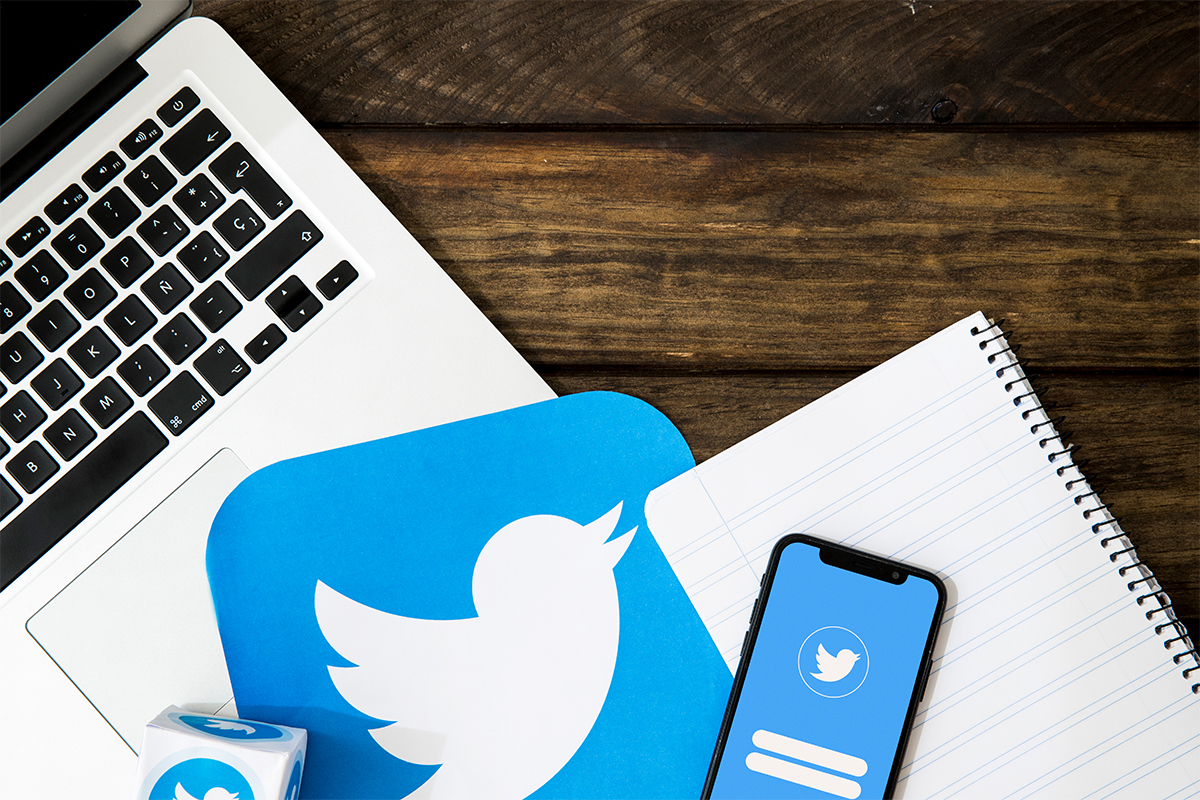 Regardless of the type of business you are running, you should not ignore the power of Twitter because 80% of all Twitter users have mentioned a brand in a Tweet, which drives consumers to take action on and off the platform (according to research from Twitter itself).
Pinterest
Another highly visual platform, Pinterest is used by around 200 million monthly to gather ideas and inspiration before making a purchase or making a major life decision like getting married, getting a house, and the like.
Pinterest is popular mostly between millennials with high spending power who search inspirations in interior design, travel, fashion, food, and auto themes so it is a great platform to showcase products and services in these industries.
LinkedIn
Whether you're a small startup or a big company, you can benefit from using a professional network that is LinkedIn. With almost 700 million users, this platform is the ideal place to grow your network, connect with industry experts and thought leaders, as well as build your credibility as a brand.
If you don't have a website yet, you can use LinkedIn to build your company page to tell people that you are a legitimate business. To succeed in LinkedIn, do not mimic the casual tone you usually utilise in most social media platforms. You should remain professional yet oozing with personality whether you're in a B2B or B2C model.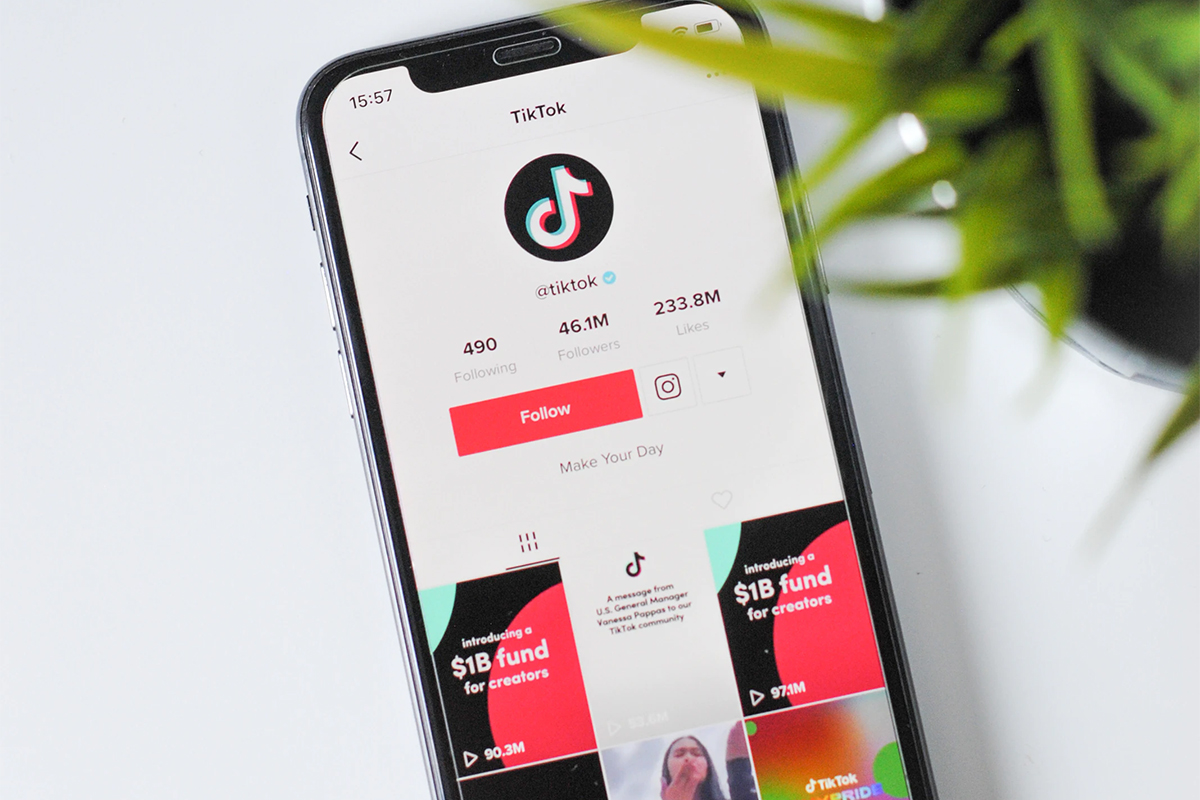 TikTok
TikTok is one of the fastest-growing social media networks today, boasting an average user count of 800 million. Most users are from the Gen Z tribe but older audiences are also drawn in the fun and creative side of this platform.
If your brand is targeted to younger people, you can maximise the reach and influence that TikTok offers. Just make sure your content is light-hearted, interesting, and has a viral-content potential.
YouTube
YouTube is one of the most popular search engines today, with videos appearing on Google's search page results too. If you are running a business where customers can benefit from your tutorial videos and DIY tips, then why don't you include YouTube in your social media marketing?
Businesses that have enjoyed success on this platform include appliance shops, bicycle sellers, event management, and the like.
Related Posts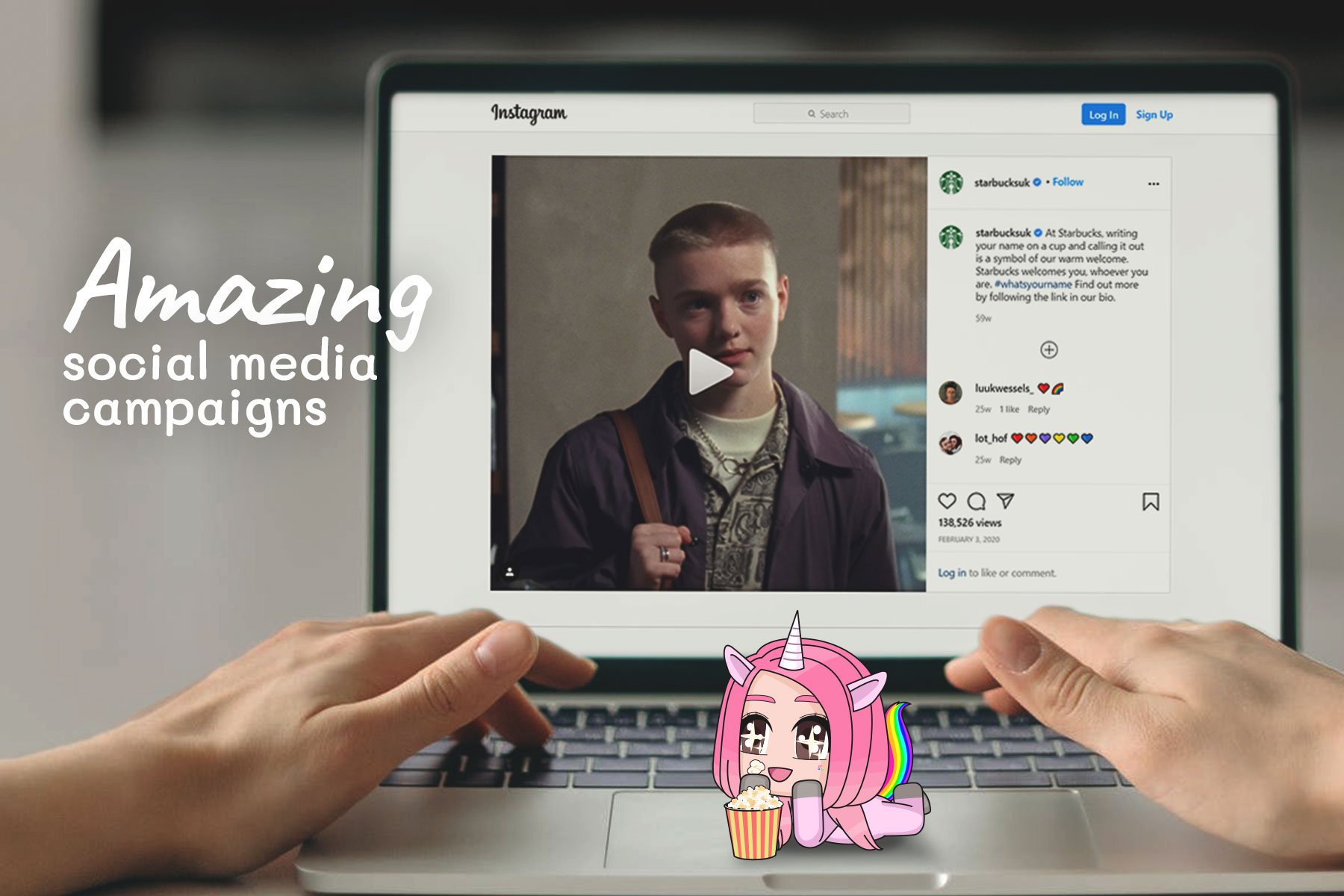 As a marketer, social media campaigns are one of a few great ways to promote your brand or market your product or services. It's for the best that you keep your social media content postings…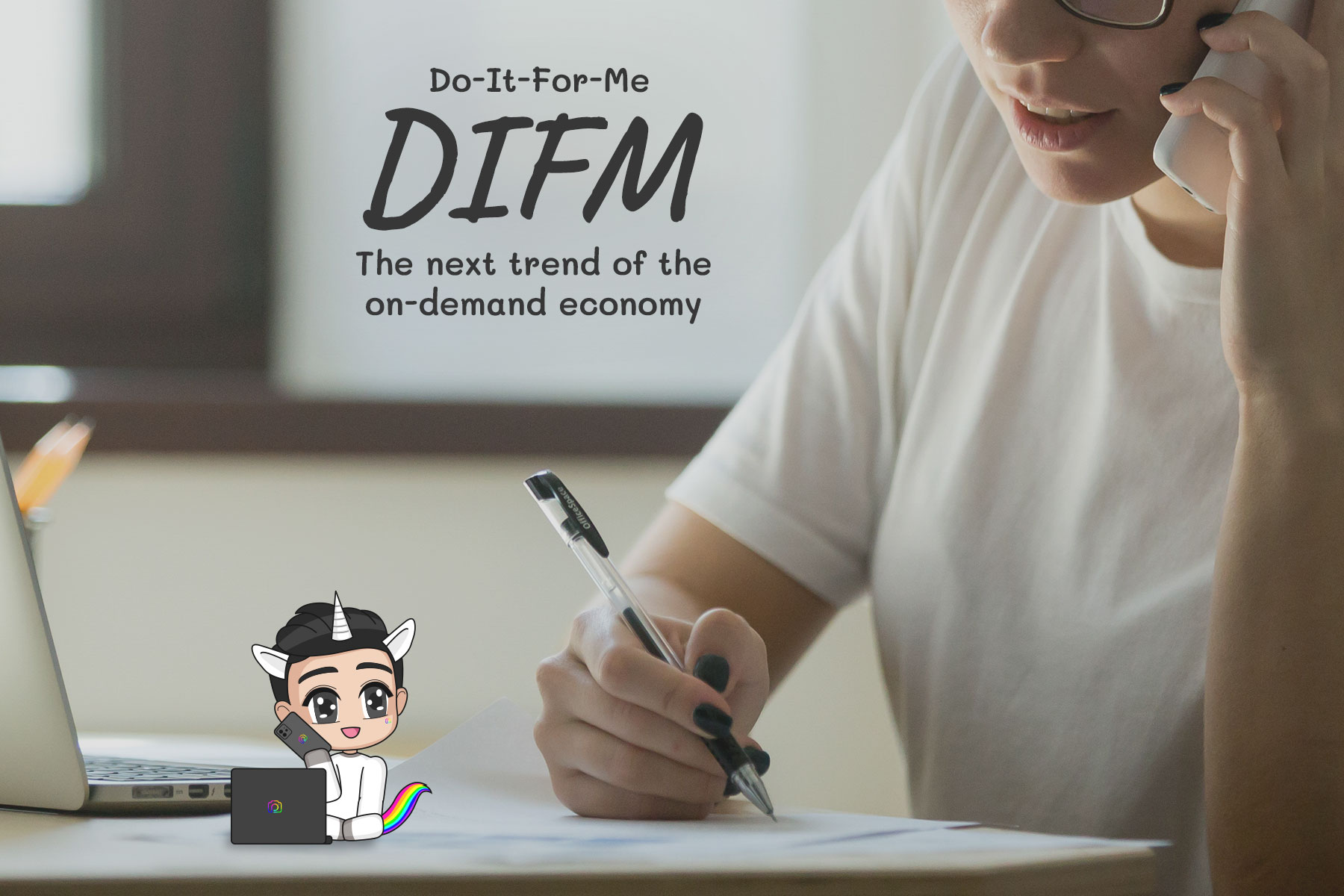 DIFM (do-it-for-me) solutions have always existed as a viable business strategy as it utilises the scaling efficiency of leveraging existing resources. When used strategically, combined with various DIY (do-it-yourself) tools, business owners can fully maximise…
Categories
Latest Posts