Which should you use: boosted posts or Facebook ads?
If you're new in the world of social media advertising, you might find it hard to choose which promotional tactic will work best for your business and your marketing goals. In Facebook, for instance, you're presented with two options: boosting your posts and running a Facebook ad.

What is the difference between the two? Which one should you run to maximise your brand's online presence and your business' sales?
Let's check each one out to find out.
Boosted post
According to Facebook, "Boosted posts are ads that you create from posts on your Facebook Page. Boosting a post may help you get more people to react, share, and comment on it."
Boosting a post is rather simple. When scrolling through your posts on your Facebook Page, you can see a BOOST POST button on the right side directly below the subject post. Click on that and select the goal: whether you want more people to engage on your post or if you want them to send you a message. There's also an optional button where you can input the landing page or link where you want people to go to after clicking on the ad.
Next, set your audience based on geographic location, age, and even interests. After which, you can enter the budget–currently at SGD1.38 per day in Singapore–and the number of days you want the boosted post to run.
That's it! Easy-peasy.
What is a boosted post good for? If you're running a brand awareness campaign and aiming for more page likes, comments, and shares within the Facebook space, then a boosted post is the simplest way to go.
Facebook ad
If Facebook boosting is for simpler campaigns that will help improve your metrics within the platform only, Facebook ads are designed for large-scale, more serious marketing campaigns. So if you want people to visit your website, sign up for your lead generation forms, or get them to install your app or shop in your e-store, this advertising solution will work best for you.
Facebook ads also allow you to see a richer and deeper customer behaviour data, thanks to its comprehensive analytics features. You can then modify your ads accordingly and even create highly-targeted audiences based on your campaigns' historical data.
So which one should you use for your business?
Well, the answer depends on what stage you are in your advertising campaign and your current business goal is.
But simply put, if you are looking to build a strong and more engaged audience on your Facebook page (not anywhere else), boosting your posts will definitely suit your goal. On the other hand, if you are looking for leads, looking to increase your website traffic, or to increase your sales, the more appropriate and effective format is Facebook ads.
If you need more advice on social media advertising, consult the team at www.pinc360.com.
Related Posts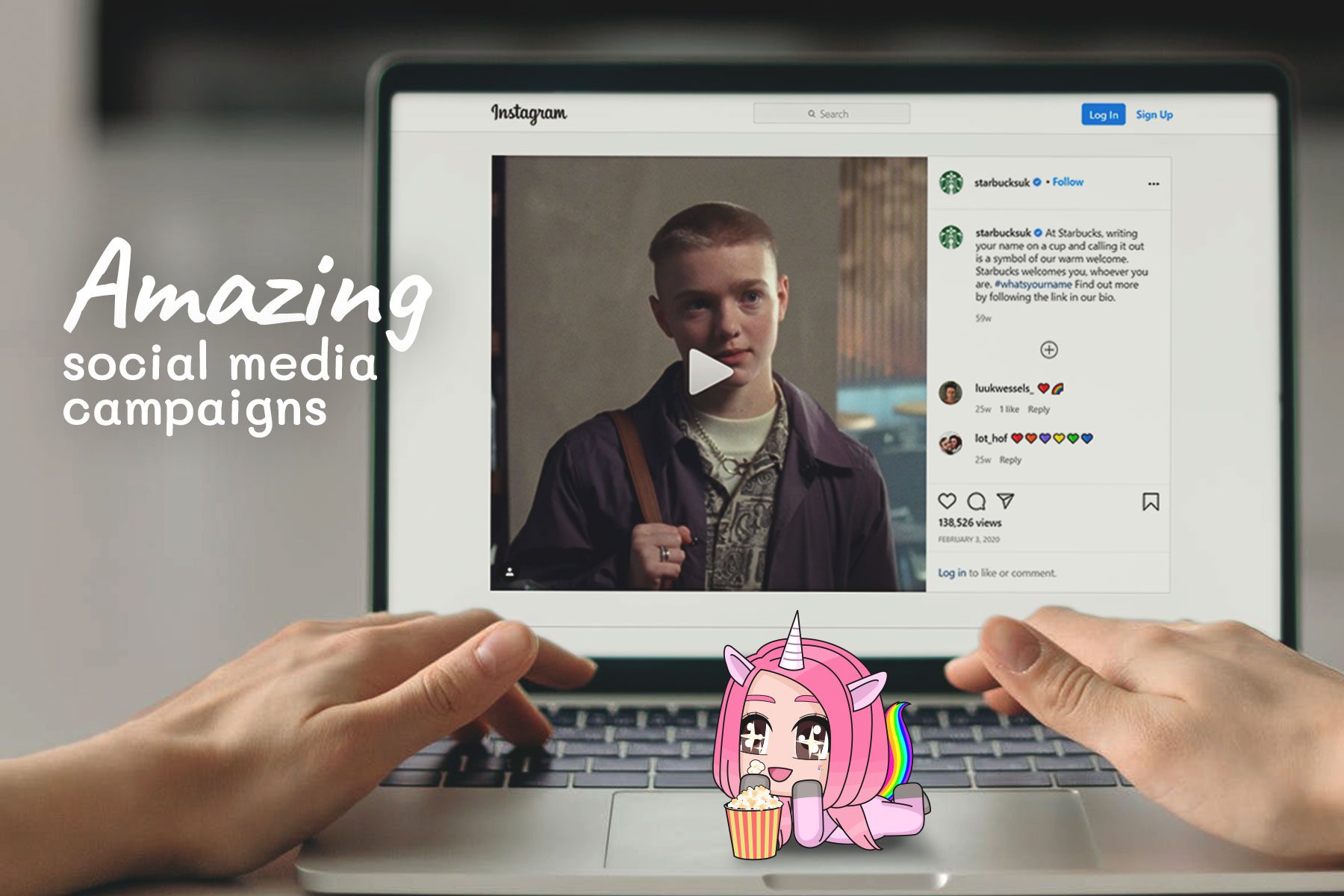 As a marketer, social media campaigns are one of a few great ways to promote your brand or market your product or services. It's for the best that you keep your social media content postings…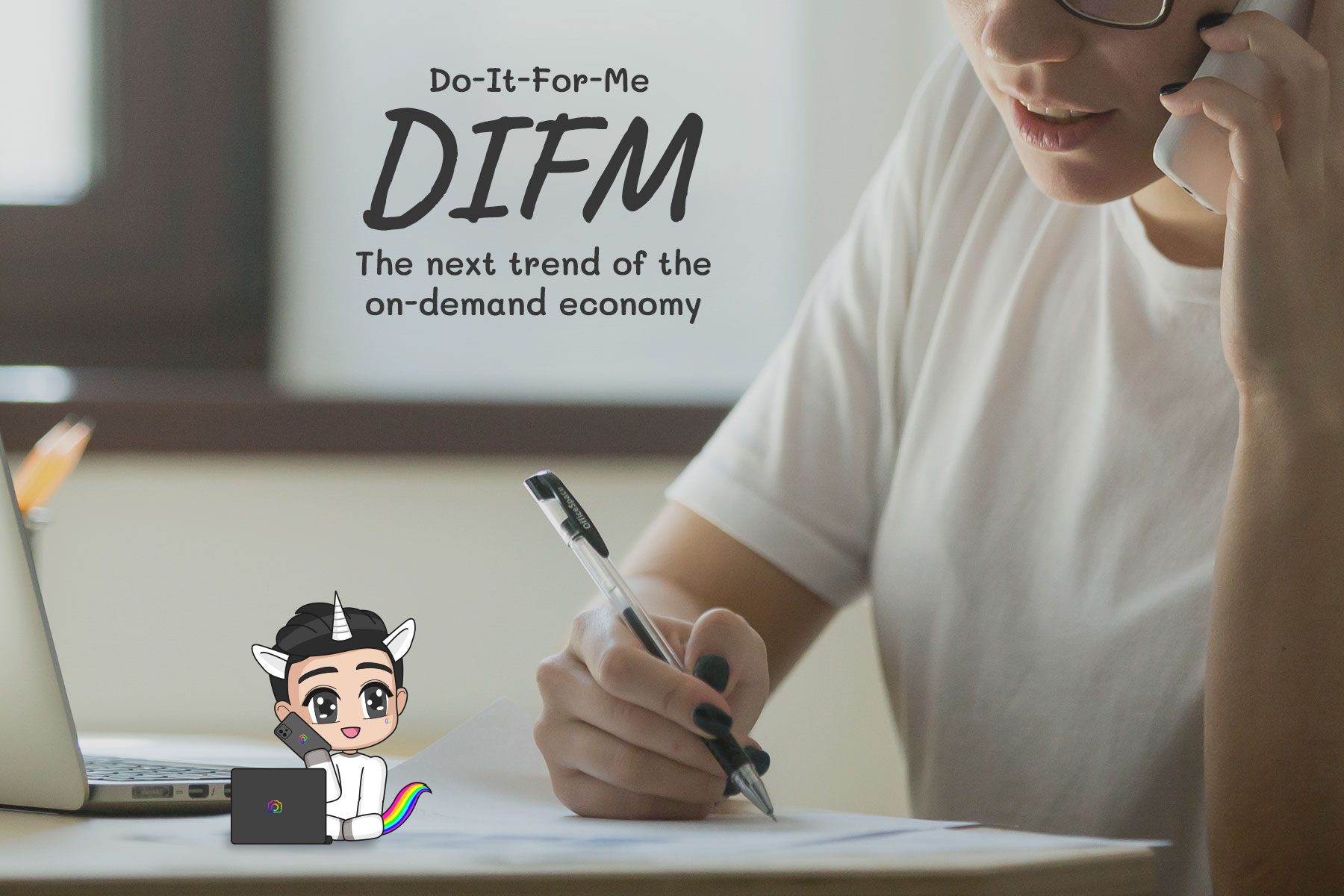 DIFM (do-it-for-me) solutions have always existed as a viable business strategy as it utilises the scaling efficiency of leveraging existing resources. When used strategically, combined with various DIY (do-it-yourself) tools, business owners can fully maximise…