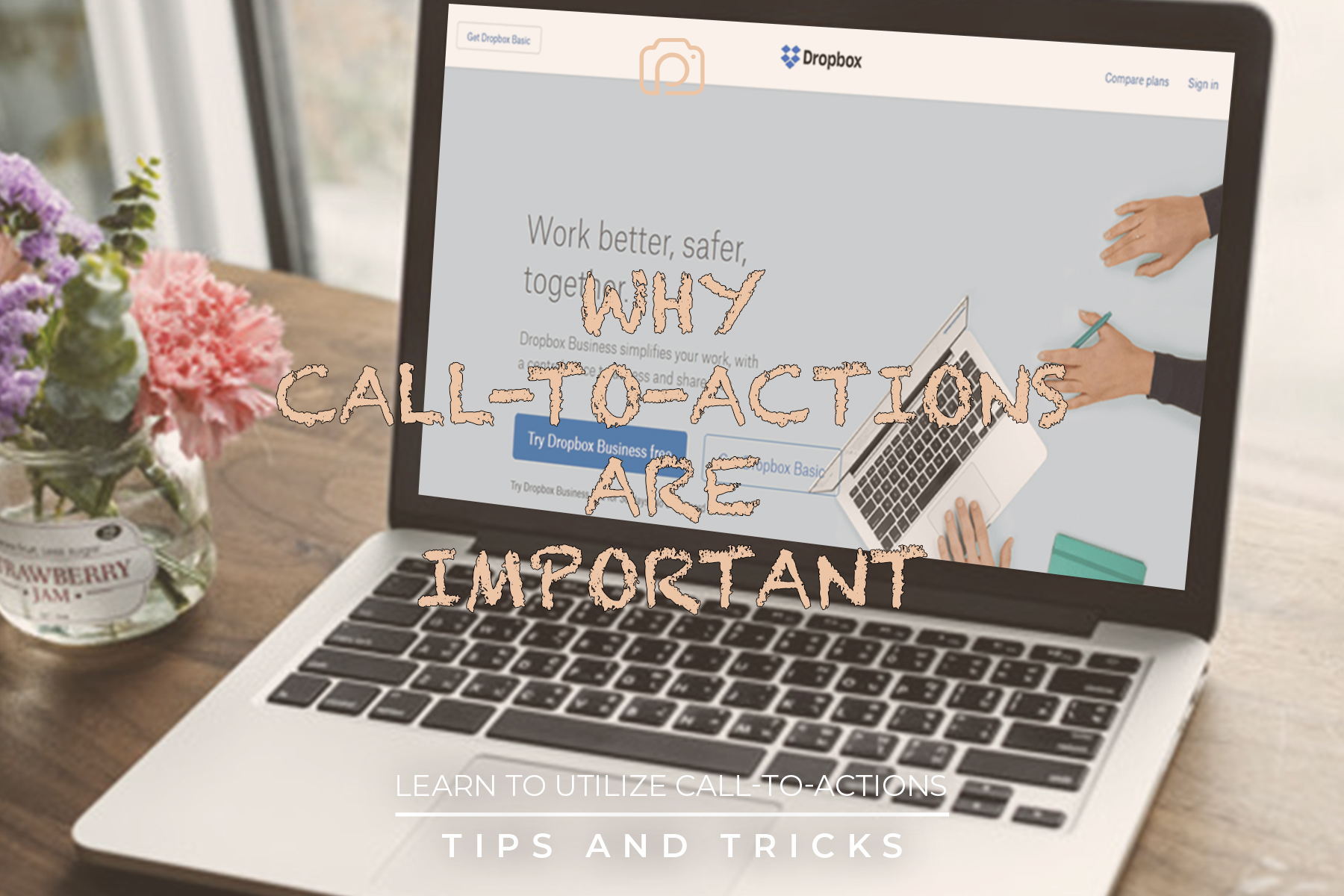 Being present online and promoting your products and services in various digital channels is great and all but these will mean nothing if your target audience won't make concrete steps to complete a purchase or a booking with you.

If you want your prospects to move further in the buyer journey—say sign up in your newsletter, join your contest, visit your website, or shop with you—you should need a compelling call-to-action button to do that.
What is a call to action?
A call to action, which is also known as a CTA, is a phrase—usually in two to three words—that tells users the exact action they need to do. Samples include:
Learn more
Sign up
Visit website
Call now
Join the free trial
CTAs are usually contained in a box with a clickable button and linked to a landing page where the customers can finish the action (ex. buy, fill up a form).
Although calls to action are mostly succinct, other forms come as a sentence or two. For example: Need expert advice on effective digital marketing strategies? Call the PINC 360 team today.
By telling readers exactly what they need to do and how they can do it, you can improve your conversions and your return on investment.
The power of CTAs
In marketing, calls to action are one of the most important elements in any campaign. Your leads, conversions, sales, and profit all depend on how convincing your CTA is. That is why it is important for you to carefully plan your campaign's call to action—from design, placement, and copy.
A compelling CTA will definitely help push your business forward. First, it will guide your customers on what to do next. They might be reading your promotion or your content but if they don't know what the next step is, they will never realise that they actually need to take action. Adding a CTA will improve user experience because of making them wonder where to click and what to do next, you are effectively guiding them through the process with a catchy actionable button.
Second, a good CTA will help you increase your conversions by enticing your customers with a good call to action and helping them complete a purchase or signup.
Of course, it is vital that you need to make your CTA prominent. Make sure its button stands out and positioned in an easily-seen space on the screen. Use bright colours to make the button more projected compared to the rest of the content shown to the user. Engage the expertise of a graphic designer to help you create a CTA button that is hard to miss.
Pay attention to the CTA copy too. Although "Sign up", "Register", and "Learn more" do tell the visitors what to do, what's more important is to add value in the CTA. Will your customers get a free trial of your product? Will registering to your subscriber list give them exclusive access to your promotions? Make sure that the message is clear enough and adds value to the customers so that they will be enticed to move to the next step.
Interested to learn more about the value of CTAs? Get professional advice on how to drive conversions from a call to action, speak to the team at www.pinc360.com now.
Related Posts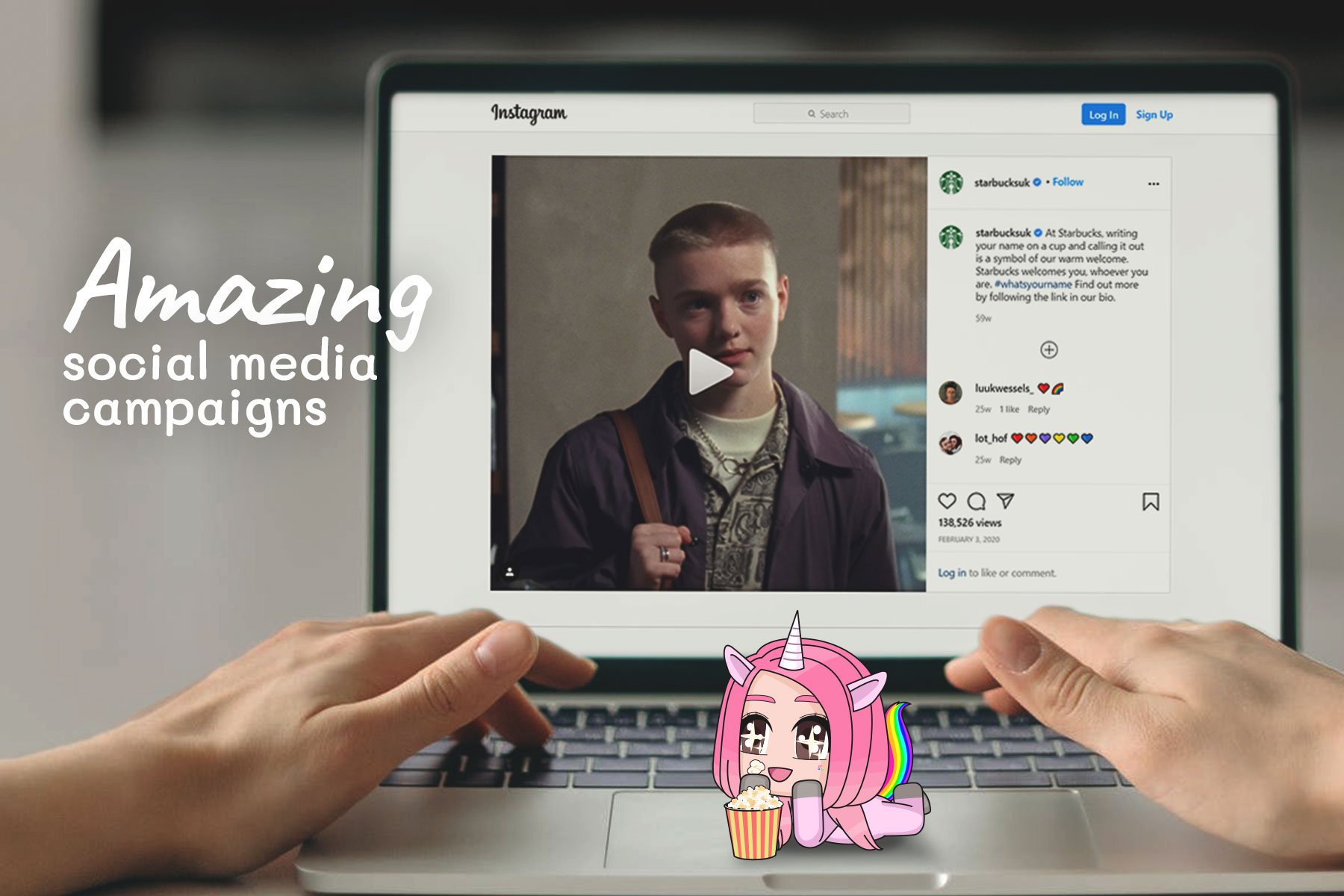 As a marketer, social media campaigns are one of a few great ways to promote your brand or market your product or services. It's for the best that you keep your social media content postings…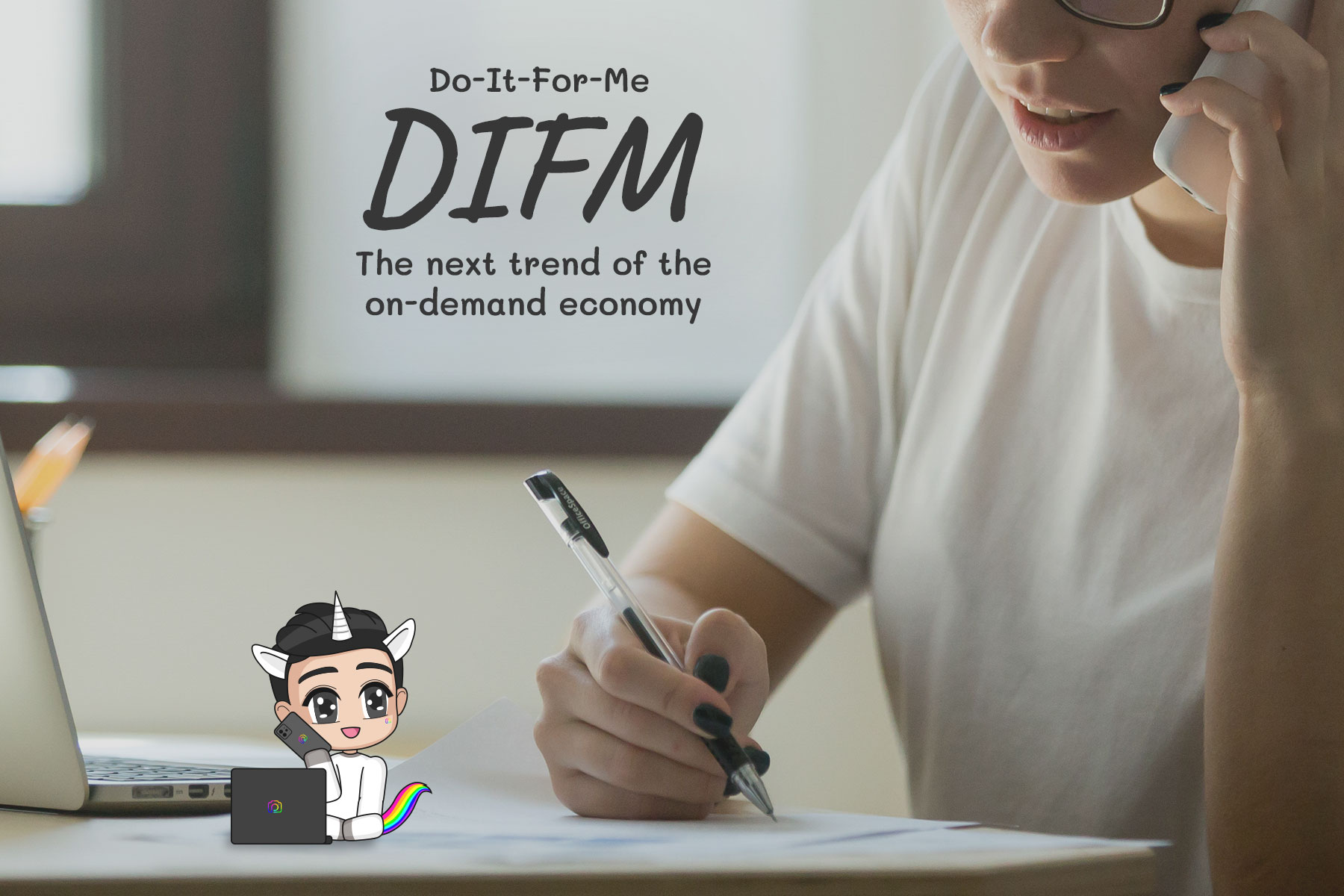 DIFM (do-it-for-me) solutions have always existed as a viable business strategy as it utilises the scaling efficiency of leveraging existing resources. When used strategically, combined with various DIY (do-it-yourself) tools, business owners can fully maximise…
Categories
Latest Posts