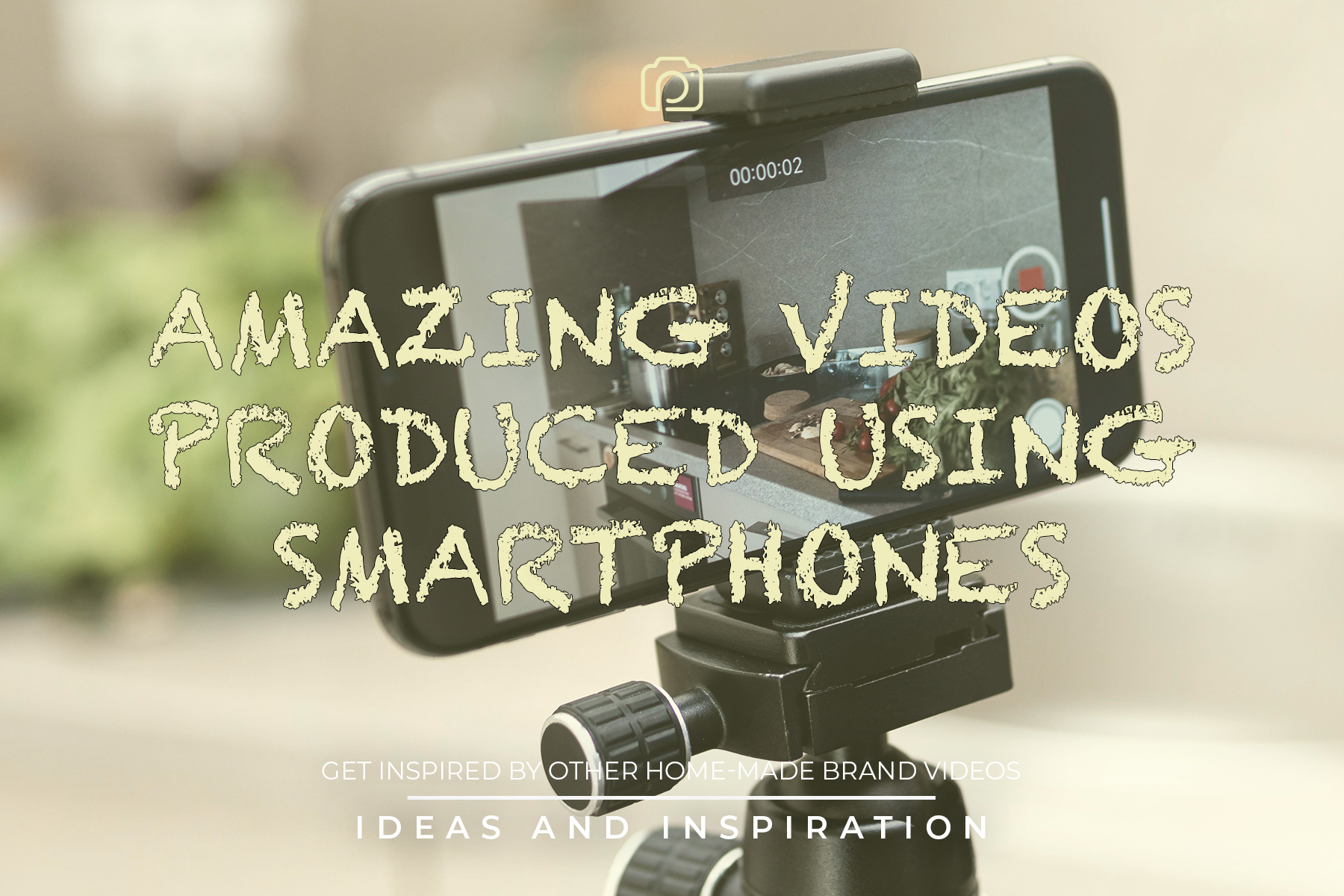 Smartphones have evolved at an incredible pace since it came out in the early 2000s. Top tier ones have features that rival top quality video producing equipment. Because of these innovations, the entertainment industry is making the switch from bulky cameras to sleek smartphone tech in producing movies and music videos. Here are some amazing videos produced using a smartphone.
Searching for Sugarman (2012)
Even the great Oscar approves. Yes, a film that won an Oscar for best documentary was partially shot by, are you ready for it, an iPhone 5! Searching for Sugarman is a documentary on the life of Rodriguez, a Detroit-born musician, who never became popular in the US but became a household name in South Africa in the 70s. The film was initially shot on Super 8 film but when the production ran out of money, the director decided to use an app on his iPhone 5 to finish the job. The film went on to win critical acclaim including Academy Awards recognition and a BAFTA award, both for best documentary. Not bad for a film completed with a smartphone!
Intelligent Details (2014)
Bently, a British manufacturer and marketer of luxury cars and SUV's, made short documentary films in a series called "Intelligent details" with an iPhone 5. They made the video look very sophisticated and sleek, which can mesmerise people. The documentary is immersive and shot professionally with external lenses. It is yet unbelievable that it was shot using a smartphone. Of course, A professional team was behind the entire shoot to make sure the video turns out beautiful, smooth ad luxurious! Find out how they did it by watching the behind the scenes footage!
Snow Steam Iron (2017)
Here's another victory for iPhone 7 Plus. Zack Snyder of 300 and Justice League fame created this show-stopping, action-packed short in New York City with, you guessed it, an iPhone 7 Plus. Enjoy this four-minute thriller that tells the story of a young woman out for blood against corrupt men in blue. Once you see it, you will be completely blown away by the fact that, yes, the whole video was produced through the lens of a smartphone. Snow Steam Iron is, indeed, a promise of what is to come where smartphones and video production are concerned!
Made in Paris (2017)
Ryan Earl and Nick Arcivos are filmmakers from AmnesiArt created various videos using smartphones. This particular video is focused on a portrait of Elise Lepinteur, a world-famous pastry chef. This cinematic food video is shot using an iPhone X and looks very beautiful with the rich colours and camera shots of the pastries. For food brands and videographers out there, this proves that fantastic, attractive, awesome, and mouthwatering food videos can be made using smartphones!
Unsane (2018)
Multi-awarded director Steven Soderbergh made headlines when he produced his 2018 psychological thriller, Unsane, on an iPhone 7 Plus. Starring The Crown's Claire Foy, this smartphone from Apple was fitted with a lens to witness the character's slow descent to madness as she believes she is constantly stalked. Many critics lauded the film saying that Soderbergh's iPhone-based filmmaking experiment was a success.
Lose You to Love Me (2019)
Smartphones still deliver despite the preference for black-and-white visuals. This was proven by Selena Gomez's music video "Lose You to Love Me" which was produced with an iPhone 11 Pro. Both haunting and stunningly beautiful, this video only shows that smartphones can compete with hi-tech cameras when it comes to aesthetic results.
Snowbrawl (2019)
The world popular smartphone company, Apple decided to film a video themed on snowball fight to show how a film-quality video can be shot and produced using their iPhone 11 Pro. The phone itself has a native 4K camera and a triple camera system. With this sleek, thin, sophisticated device, they managed to shoot an action-thriller packed video with a great story! The director of this fantastic film, David Leitch, mentioned how they were able to be more creative and flexible while using a light phone instead of the big, heavy film cameras which made it easier to shoot this action video. Find out more on how they filmed this creative video with a smartphone in the making of Snowbrawl.
Stupid Love (2020)
Following in the footsteps of Selena Gomez, Mother Monster herself, Lady Gaga, ditched fancy cameras for an iPhone 11 Pro in the production of her chart-topper, Stupid Love. Unlike Gomez's subdued black-and-white preference, Lady Gaga's foray into iPhone-based video production was marked with a majestic explosion of colours. This only proves that smartphones provide a whole host of possibilities and aesthetic freedoms everyone in the business of video producing can explore.
Smartphones are indeed the future for video production and, as evidenced by these fantastic videos produced using a smartphone, we have barely scratched the surface. As smartphone tech continues to evolve, so does its video capturing abilities.
Expect even more content shot entirely via smartphones. Less expensive, easy to handle, and infinitely simple to operate, smartphone-based video production opens so many possibilities for the daring, the experimental, and the creative to explore.
Let's talk about smartphone-based tech and how we can integrate this with your marketing strategies. Drop us a message today!
Related Posts
Businesses are now investing heavily in producing their own brand animated videos. And rightly so! These videos offer up many benefits: It encourages brand recognition and recall. It presents complex information in a simple, more…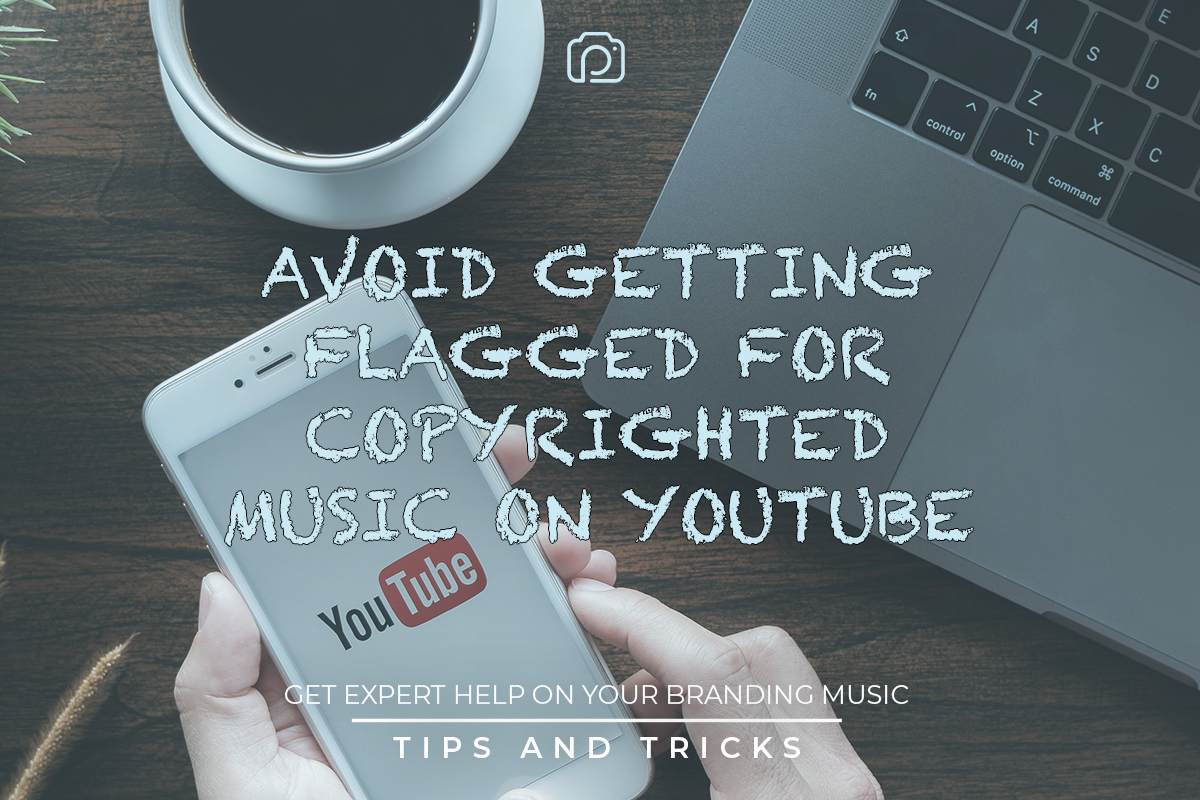 Being a content creator is great and all… until you encounter a legal issue related to the music you uploaded to go along with your video. It can be frustrating how you spend a lot…
Categories
Latest Posts