Experiential marketing campaigns in the new normal
Experiential marketing campaigns in the new normal
Experiential marketing has always been one of the coolest concepts when it comes to getting the word out. 
Its premise is simple – create a fun and memorable experience to forge a bond between the brand and the consumer.
Some of the more recent campaigns that have gained notable traction were an IKEA sleepover in its Essex store; HBO's escape rooms featured its popular shows that included Veep, Silicon Valley, and Game of Thrones; and the Marshmallow Man from Ghostbusters fame wreaking havoc in the Waterloo Station.  
At the heart of it, experiential marketing is all about directly engaging with consumers and giving them an experience that they will never forget. Often straddling the fine line between a creative enterprise and a PR stunt, pulling off experiential marketing at its finest is a sure home run for any business.
Given the current situation, live marketing, which is at the core of any experiential marketing campaign, is nearly impossible. However, this is certainly not an excuse to abandon experiential marketing campaigns altogether. By thinking out of the box, you can still do such campaigns in the new normal.
Here are some ways to do just that!
Holographic technology. The future is here, folks! Taking its cue from a virtual communication mode made popular in Star Wars, consumers can now have real-life interactions with product specialists and access to video streams showcasing various products all in realistic and interactive 3D.
Go virtual. There are a plethora of conference call platforms that can deliver your strategies. From simultaneous wine tasting to arts and crafts webinars, a conference video call is an inexpensive route to get your products' major media mileage.
Influencer marketing. Influencers continue to hold major clout among consumers. You can incorporate their sway and your product marketing in one go. Some stellar marketing ideas you can explore are surprise gift basket deliveries, honest reviews, or ceremonial unboxing with influencers in tow.
Mixed reality. There is already existing technology where objects in virtual reality act as they would in the real world. This is called Mixed Reality (MR). When you wear MR hardware,  you can interact with objects in 3D content as you would in the real world. This tech is up-and-coming when it comes to experiential marketing!
Augmented reality. This fully immersive experience will allow the consumer to ride a rollercoaster on the side of a mountain, play sports with the best athletes in the world, or be transported to a different side of the world without having to leave their living room. AR is an excellent go-to tech if you want to provide your consumers with an experience they will never forget.
There are many ways to do experiential marketing campaigns in the new normal. Just a few things to leave you with:
Think outside the box. Being creative is worth it every time.

Be up to date when it comes to what is trending. Incorporating the trends in your campaigns is a major plus.

Add value to your campaign. When your consumer can relate to the story you are telling, creating a bond between him/her and your brand would not be too much of a task. 

Positive brand association is the name of the game. 

Learn from the experts. They can help you discover other channels to reach your consumers.
Marketing is the language we speak at PINC 360. Together, we can explore more ideas to boost your experiential marketing campaigns in the new normal. Drop us a message to discuss your marketing strategy today!
Related Posts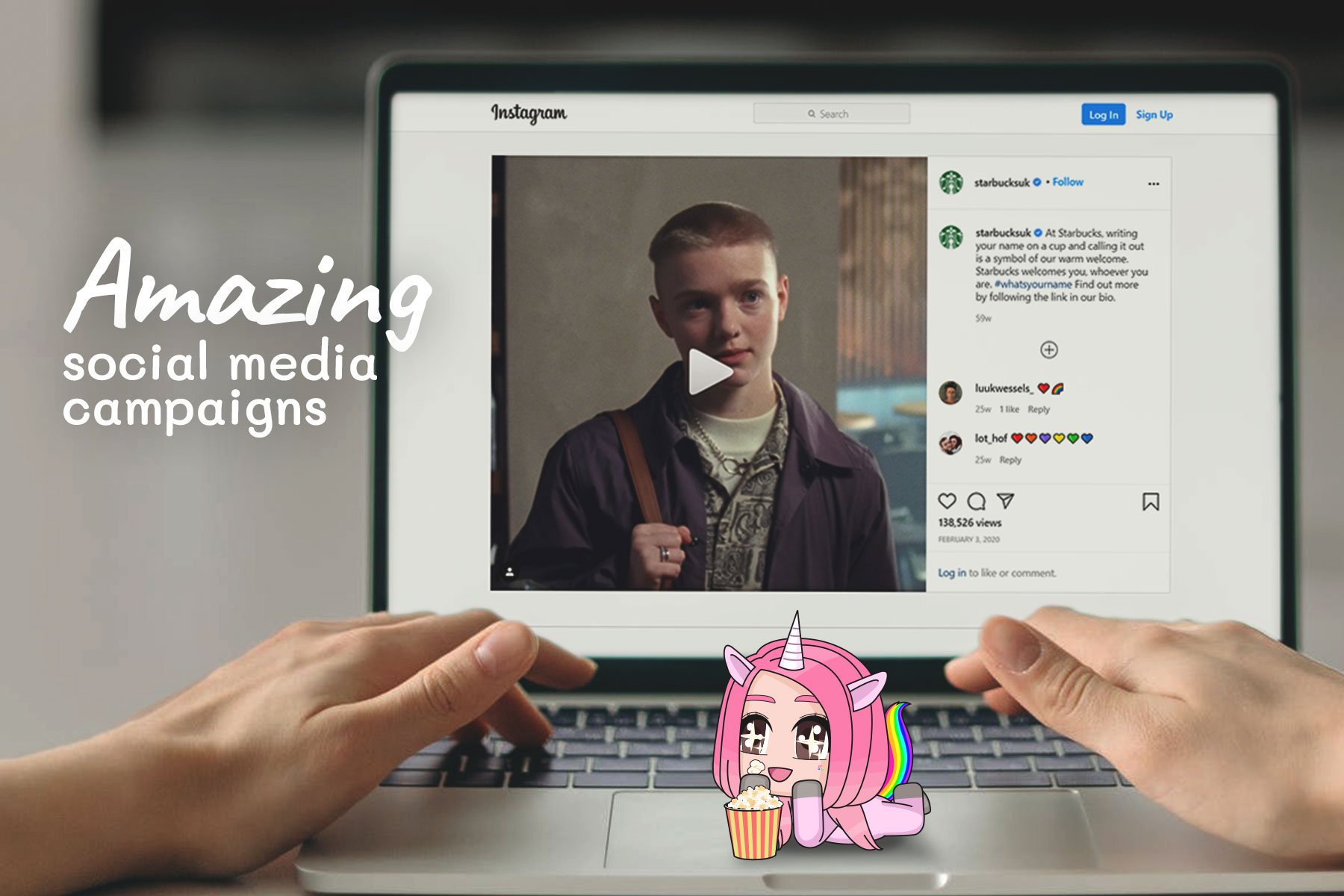 As a marketer, social media campaigns are one of a few great ways to promote your brand or market your product or services. It's for the best that you keep your social media content postings…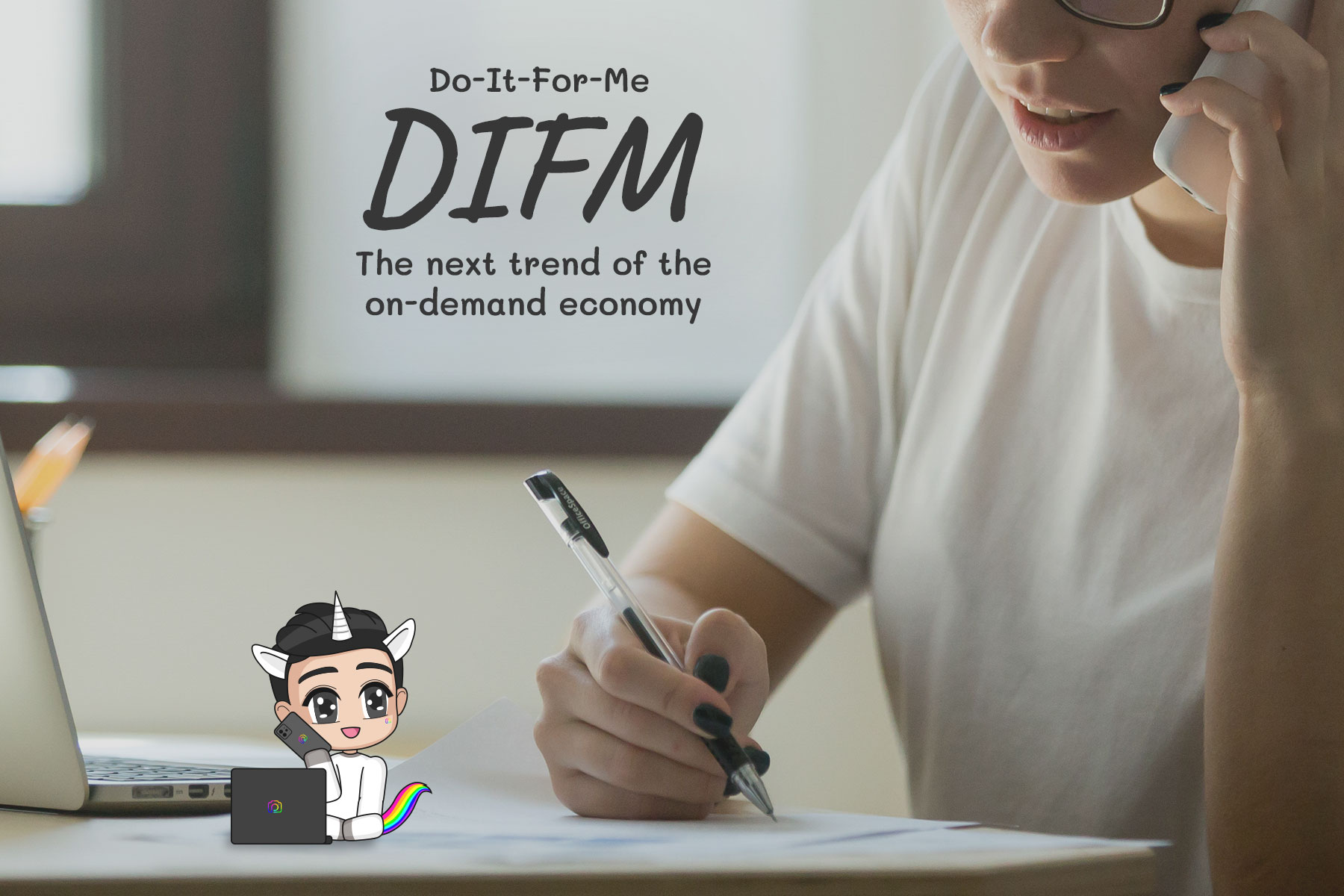 DIFM (do-it-for-me) solutions have always existed as a viable business strategy as it utilises the scaling efficiency of leveraging existing resources. When used strategically, combined with various DIY (do-it-yourself) tools, business owners can fully maximise…
Categories
Latest Posts