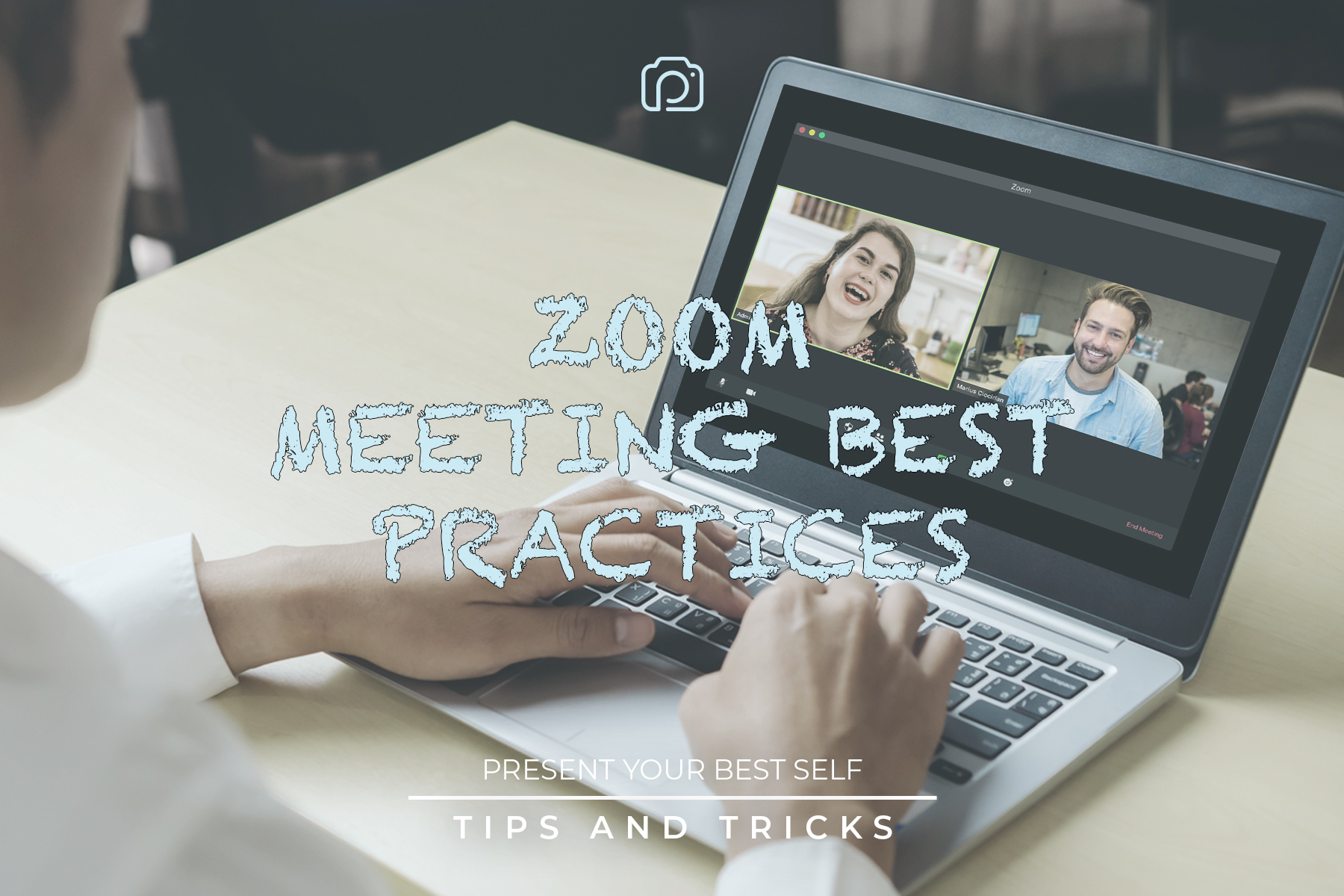 If there's one platform that gained sudden popularity and heavy usage due to the coronavirus, it would be Zoom (aside from Tiktok, of course).

As workers are forced to stay home, businesses are left with no choice but to bring meetings in the digital landscape. Hence, the utilisation of video conferencing applications like Zoom. But with the increased usage comes the entry of virtual meeting gatecrashers called Zoom bombers.
What are Zoom bombers?
Zoom bombers are Internet trolls who are responsible for the unwanted intrusion of private web-based meetings through the display of obscene or racist graffiti, statements, or participant video. Because of their harassment, meeting hosts are forced to shut their conferences down.
There are also thousands of Zoombombing incidents reported online and you don't have to fall victim to this cybersecurity issue.
Follow these Zoom best practices for a more secure and interruption-free web conference.
Add a password to your meeting.
Ensure that only those intended to be your meeting participants are in your meeting. When sending an invite, include a password that they need to ensure before getting admitted to the meeting.
Activate your waiting room.
To avoid trolls from joining your Zoom conference, activate the waiting room feature, which serves as a holding area for everyone before they can be officially admitted to the meeting. Using this feature will help scrutinise each person to see if they are included in your official list of participants.
Deactivate "Join Before Host".
Gain full control of who can join your meeting by not allowing people to join before you sign in. Make sure to unmark the "Join before Host" button.
Don't let participants share their screen.
Many Zoom bombers are fond of sharing their screens filled with nasty statements or obscene images. To avoid this from happening, make sure that this feature is disabled in the Security settings.
Use only an updated Zoom app.
To enjoy the latest security updates in Zoom, make sure that you are using the latest version of the application. To check if you have the updated software, check on your profile on the top-right side, and make sure to check for updates.
Don't be a victim of Zoombombing.
Make your Zoom meetings secure at all times and free from Internet trolls who harass and disturb your conference with lewd or racist content. Apply these Zoom best practices now.
Enhance your business' cybersecurity measures with www.pinc360.com.
Categories
Latest Posts