Live-streaming changes commerce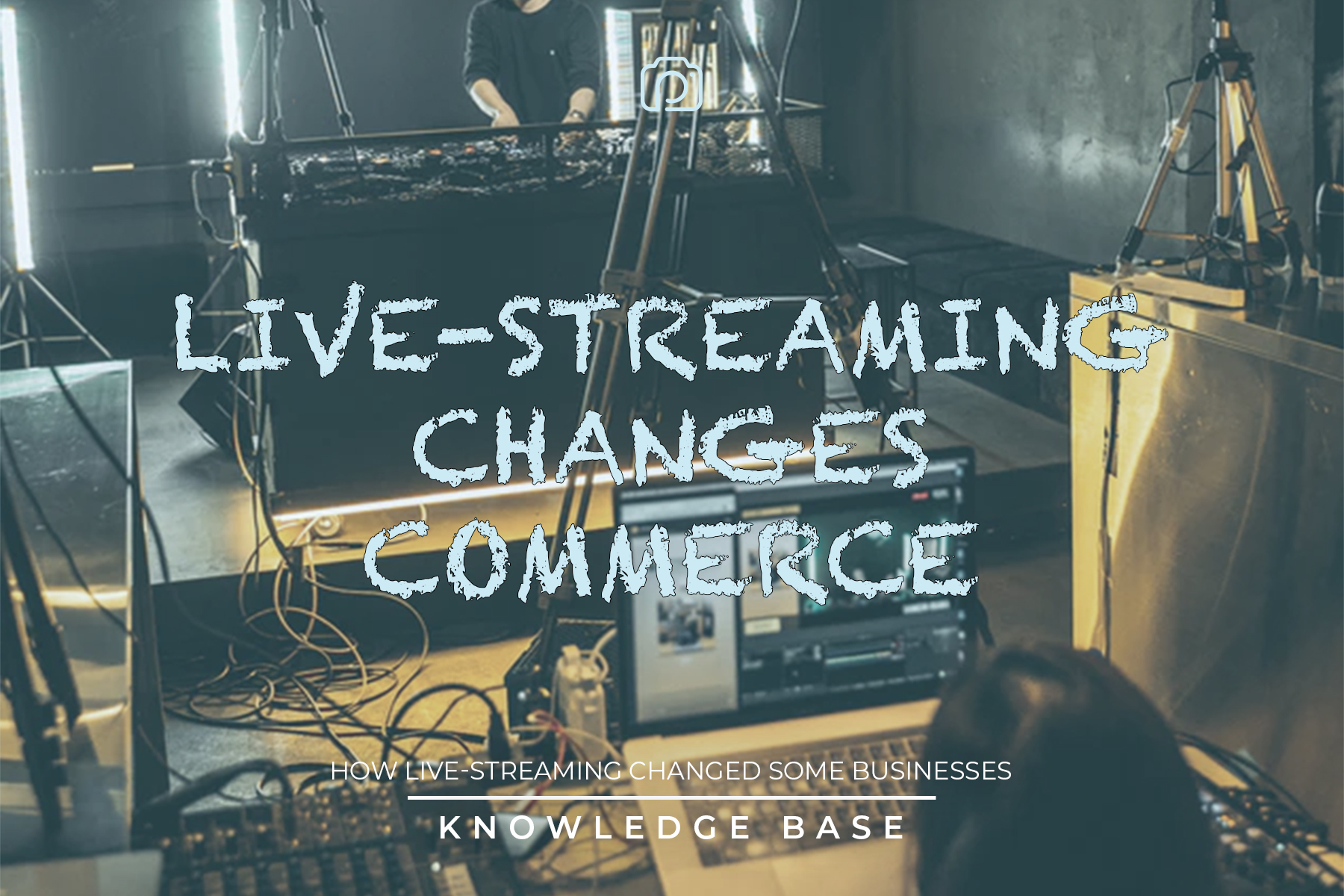 As more and more brick-and-mortar shops brought their wares online, it no longer was enough to be yet another virtual store. One had to have an edge to stand out since, for the first time, there is a level playing field and anyone, absolutely anyone, could play.
Recognising the desire for human interaction after months of isolation, the world of commerce found a way to reach their market without actual face-to-face interaction. This is the story of live-streaming that changed commerce as we know it.
Evolution of live-streaming in commerce
Live-streaming is a pre-internet technology. Yes, you read that right. Live-streaming, well not in its strictest sense of being internet-based, pre-dates the virtual world explosion in the late 1990s to early 2000.
Ever since live broadcasting was made possible in the early 1950s, the possibility of having live product demonstration was only a matter of time. While the very first infomercial in history is believed to be a 30-minute video about the Vitamix blender featuring William G. "Papa" Barnard shot in 1949, it only rose to prominence in the 80s when images on the tube went from black-and-white to coloured.
Right around the late 1980s, people started to hear whispers about this new tech that would eclipse television. Can that even be possible? The answer came not long after.
On August 6, 1991, the World Wide Web went public. In 1993, a garage band called Severe Tire Damage made the very first live-stream through the Internet. Slow and grainy, people naturally scoffed at the idea of live-streaming eclipsing television, not knowing that in a decade, things will take a turn beyond anyone's imagination. By the time 2000 kicked in, YouTube and other social media platforms were created in quick succession.
With content as the veritable magnet for viewers, the prediction finally came true – internet eclipsed television in a way no one even dared to imagine. Sensing the shift, the world of commerce paid attention. Pretty soon, marketers tapped into the power of live-streaming, and the market responded. To date, live-streaming is a multi-billion US dollar industry and shows no sign of letting up.
Live-streaming and its relevance
Before talking about the relevance of live-streaming to commerce, it is essential to be on the same page with regards to the meaning of live-streaming.
Live-streaming is a video that demonstrates a product or service and is broadcasted live through the internet via any streaming or social media platform or website. Its goal is to digitally replicate the shopping experience in a brick-and-mortar shop.
Here we find the relevance of live-streaming. In the absence of face-to-face interaction, static photos of products, no matter how well-created, are simply not enough. To resuscitate anaemic sales, live-streaming was the go-to strategy and rightly so. Marketing data facilitated the arrival of the following conclusions:
Live-streaming allowed consumers to build relationships with the brand. This trust improved the buying experience and translated into sales.
For the first time, smaller brands could compete in the big leagues. With an exciting narrative and a flawless marketing campaign, both big and small businesses are given an even more expansive space to attract new consumers.
Everything is data-driven. Live-streaming is not just a punch-in-the-dark type of a thing. It provides data so valuable for hard-core marketers to chew on. Data is the lifeblood of any campaign. With all the real-time data marketers get from live-streaming, these can help them improve their campaign even further with a significant promise of hefty returns.
Celebrities and live-streaming
Even celebrities recognise that live-streaming not only increases their visibility; it is also a way to earn even more money thanks to promotions. It is, at the very heart of it, a win-win solution for the celebrity and the business. For the celebrity, it is a lucrative side job, plus it increases his/her visibility while for the business, it means tapping into the celebrity's reach. How can it go wrong?
Well, the funny story about Hong Kong actress Ada Choi might make you realise the downside of live-streaming. Just with anything live, there are no do-overs. You cannot edit anything out. Choi held a live-stream to sell manual food blenders. In the middle of the demonstration, however, the lid flew off. She quickly apologised, explaining that she did not put the lid on properly.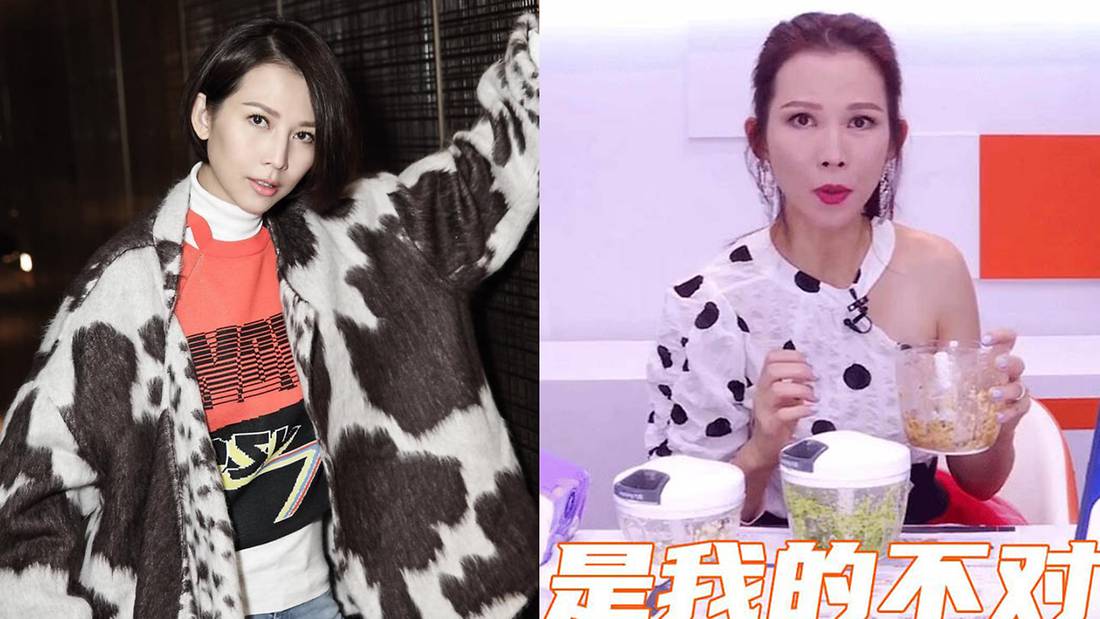 Photo credit: Ada Choi on a live-stream
This story has a happy ending, though. With her quick wit and humour, she turned her "It was my mistake" into a catchphrase that made her even more popular.
Live-streaming success
There are many live-streaming success stories that changed commerce and marketing. One of the most recent is that of China's Li Jiaqi, also known as Austin Li, also known as the King of Lipstick. He once sold 15,000 lipsticks in just FIVE minutes via Taobao's live-stream.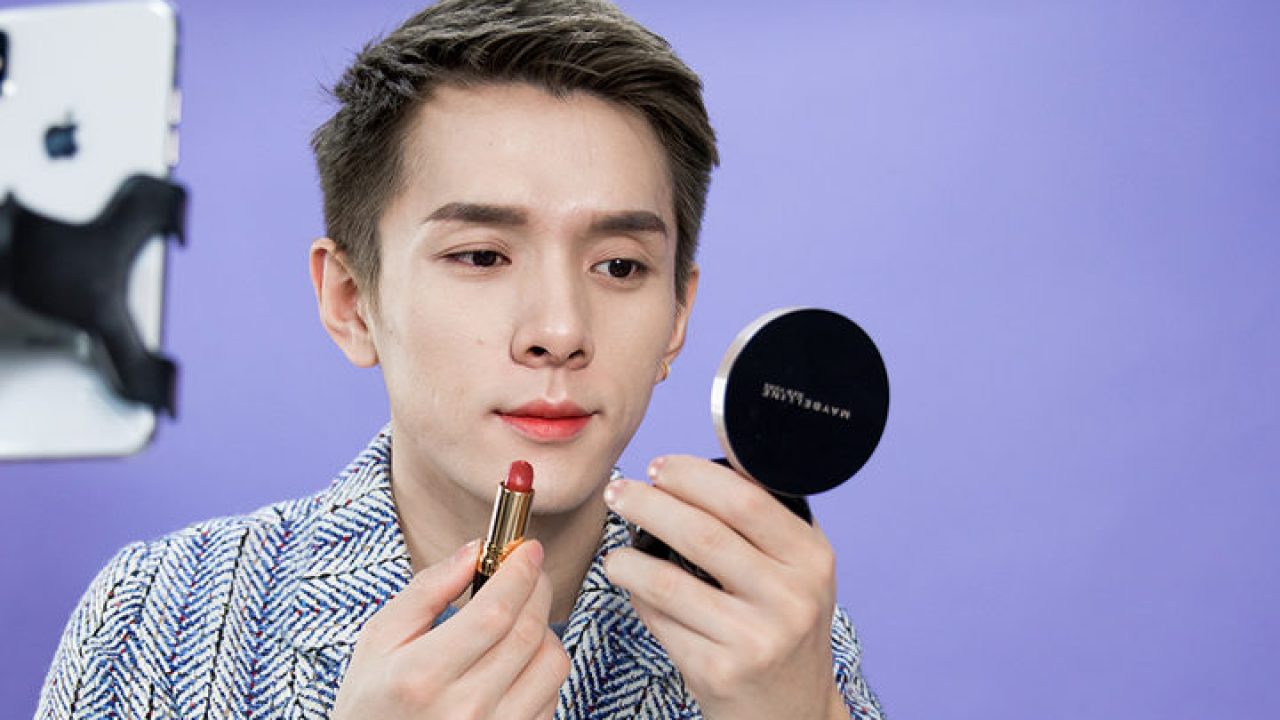 Photo credit: Li Jiaqi doing a lipstick live-stream
Currently enjoying a 40M-strong following in China's TikTok equivalent, Douyin, he made millions out of live-streaming beauty products.
The live-streaming strategy works for non-profit endeavours, too! Norway's Make-A-Wish Foundation proved this when they teamed up with gaming vlogger Yarasky for a live-stream telethon. They reached nearly 6 million people, raised over 10,000 euros, and a lucky kid had his wish granted – that is to play Call of Duty with Yarasky himself!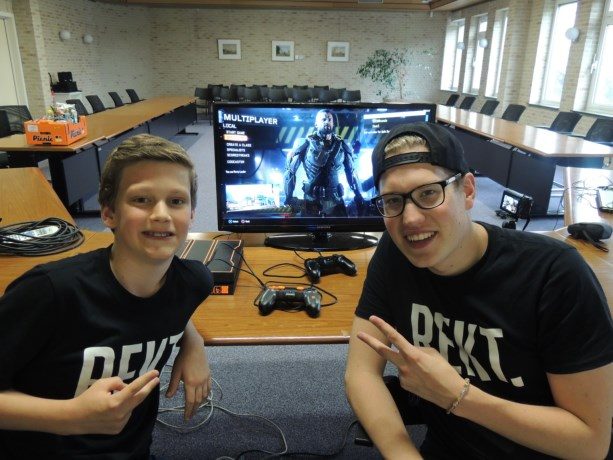 Photo credit: Norway's Make-A-Wish Foundation collaboration with Yarasky
Finally, here's yet another live-stream that proves that you do not need a huge budget to pull off a successful live-stream. Makeup company Birchbox did a Facebook Live tutorial video using its new BADgal mascara on the eyelashes of the host. Viewers' questions were addressed throughout the tutorial. This sort of became the format of choice for most "live-streamers." Do a live demonstration and then have audience interaction. This amassed thousands of views and was a homerun for Birchbox.
Live-streaming, while becoming hugely popular in many countries, is still in its infancy in several parts of the world. Now is the perfect time to jump in, especially if you're in and around Asia. With many businesses in the region playing it safe by cautiously opening its doors to virtual possibilities, be ahead of the curve by going all in! With live-streaming, you can have an effective alternative to improve your sales in a world still wary of face-to-face interaction.
Find more marketing trends with us. Drop us a message today!
Related Posts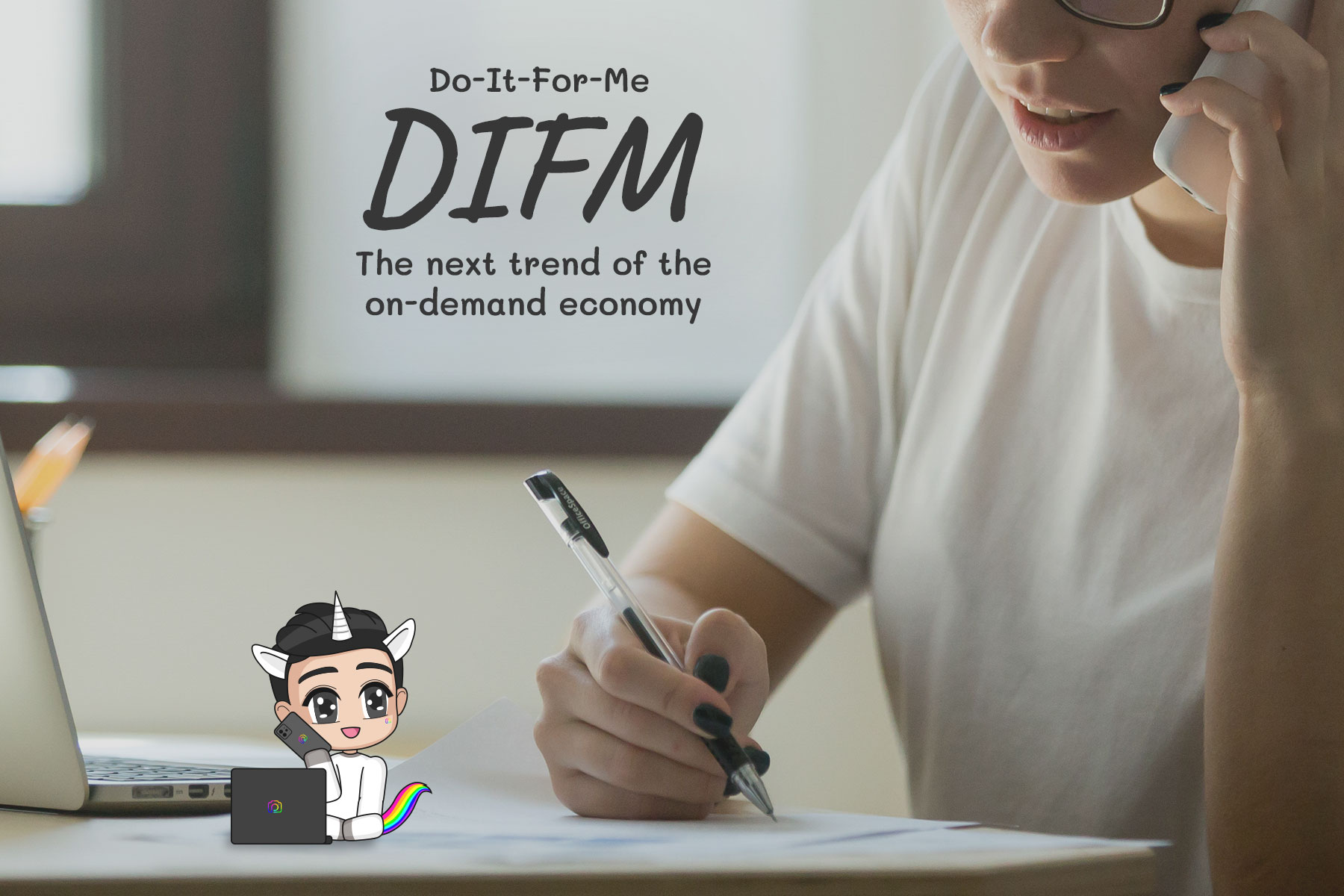 DIFM (do-it-for-me) solutions have always existed as a viable business strategy as it utilises the scaling efficiency of leveraging existing resources. When used strategically, combined with various DIY (do-it-yourself) tools, business owners can fully maximise…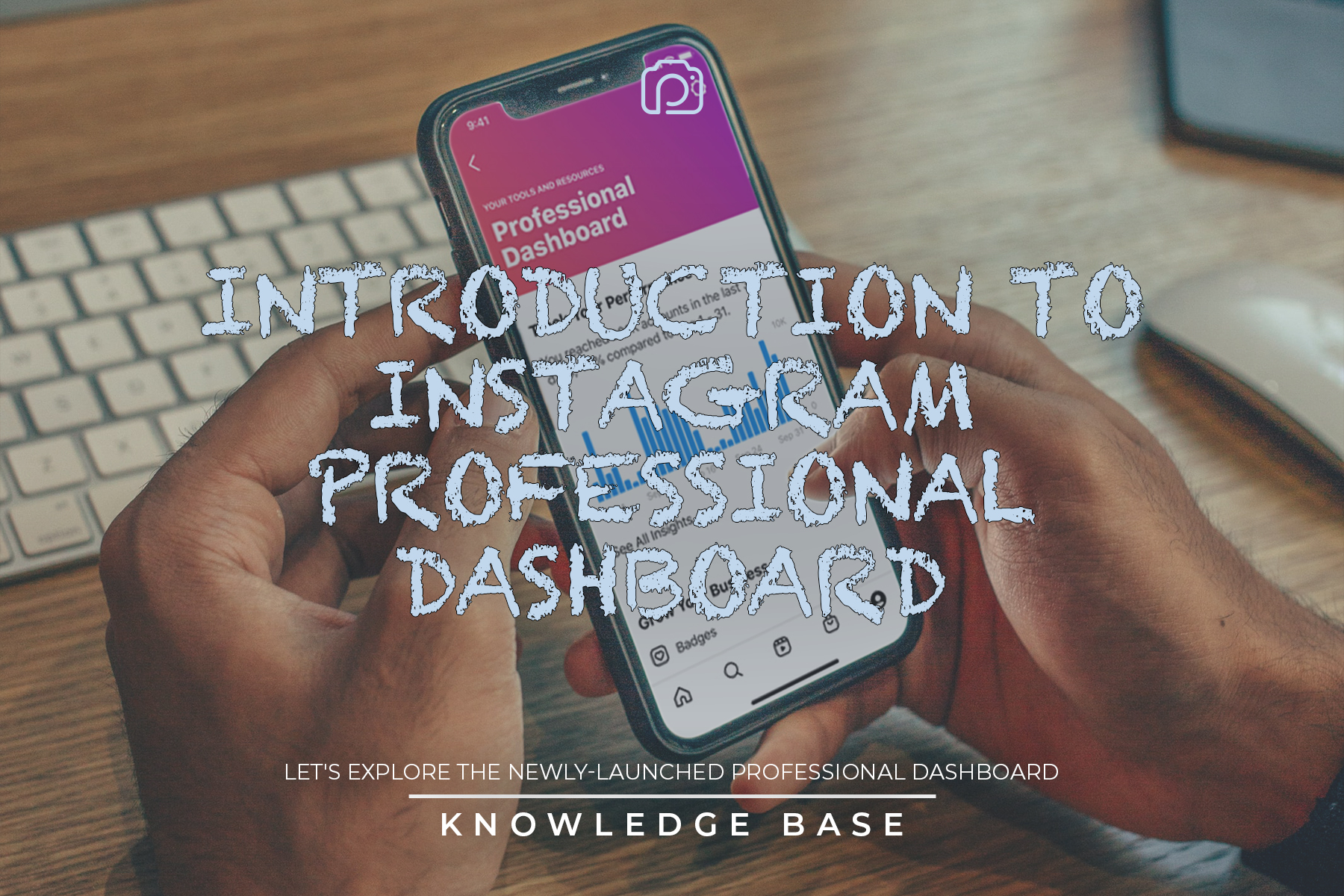 Instagram is known for being one of the most prominent apps in this day and age with approximately one billion unique active users every month. Over the years, there have been significant changes in Instagram….
Categories
Latest Posts