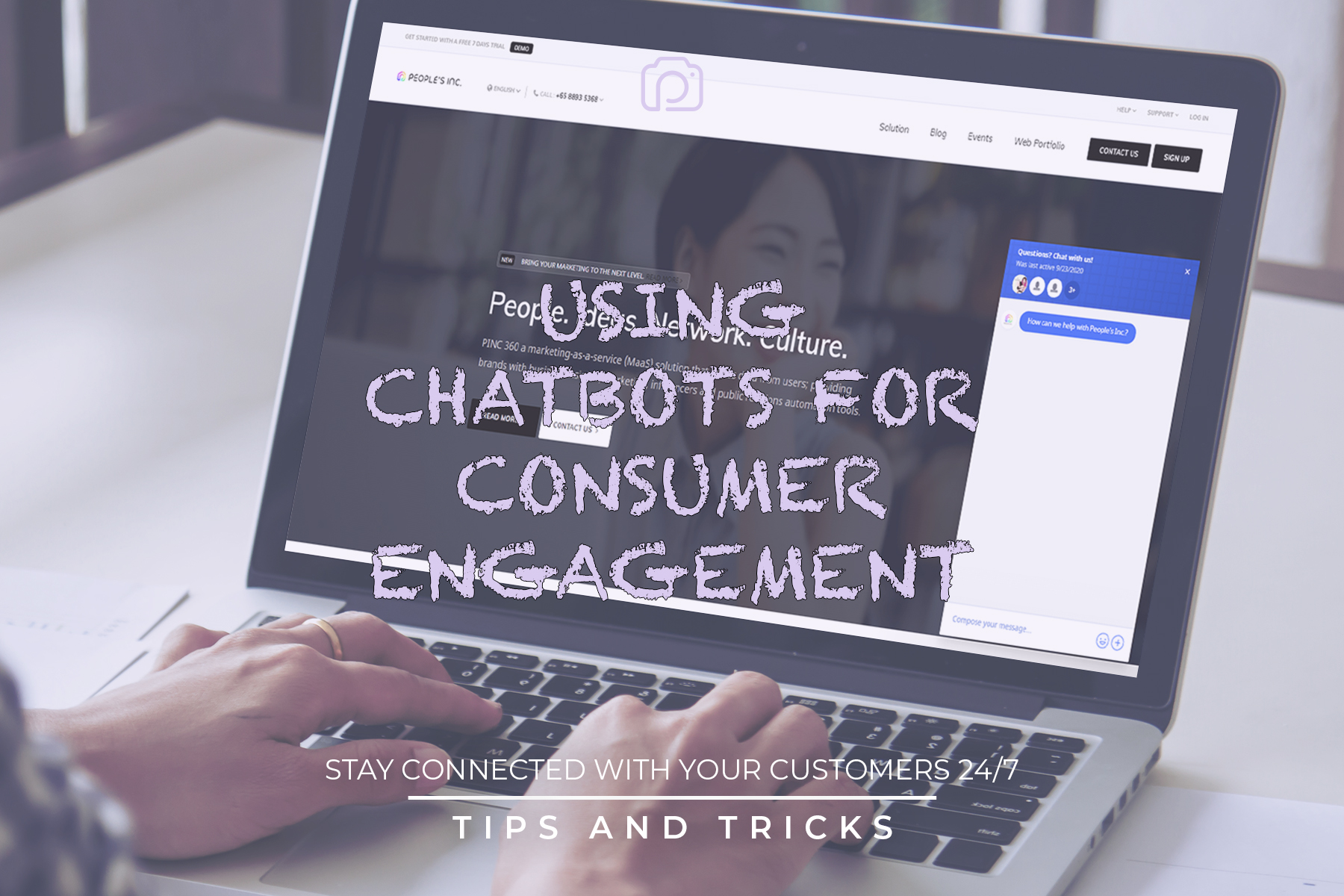 Before everything became digital, businesses were limited to offline interactions with their customers. To resolve a complaint, consumers need to physically show up in the store and express their disappointment over a product or a service. Another option was to call the business and have a representative speak to the disgruntled customer on the company's behalf.

These methods, while still used today, are not the best methods to provide proactive customer service today—a face-to-face service is time-consuming; a phone customer service arrangement is costly in terms of manpower. But thanks to digital solutions, you can improve customer satisfaction with a 24/7 chat support system using chatbots.
What are chatbots?
Chatbots are a great alternative to a human customer service agent. Set up via artificial intelligence, chatbots provide answers to common enquiries that customers usually ask. Other sophisticated bots can even decode complex languages, allowing it to provide a relevant and appropriate response to the question.
How can chatbots increase your customer engagement level?
Chatbots are AI-powered, meaning they are available 24/7. At any time of the day, even at the wee hours of the night, you can ensure that customers are catered to because "someone" can answer their queries in real time, thereby improving your response time.
Chatbots also facilitate the faster resolution of customer issues. They are able to segregate simple concerns from complex ones that need the intervention of a human representative. Alerts can be set up to indicate high-priority issues so that businesses can resolve them immediately.
E-commerce websites can also use chatbots to subtly promote their new products and services through personalised messaging. Any customer addressed with the first name and consistently updated with the latest development and promotions will surely appreciate your engagement efforts.
There are still other benefits that you can discover when you choose to use chatbots for customer engagement. Speak to our experts at www.pinc360.com to learn more about AI-powered business solutions.
Related Posts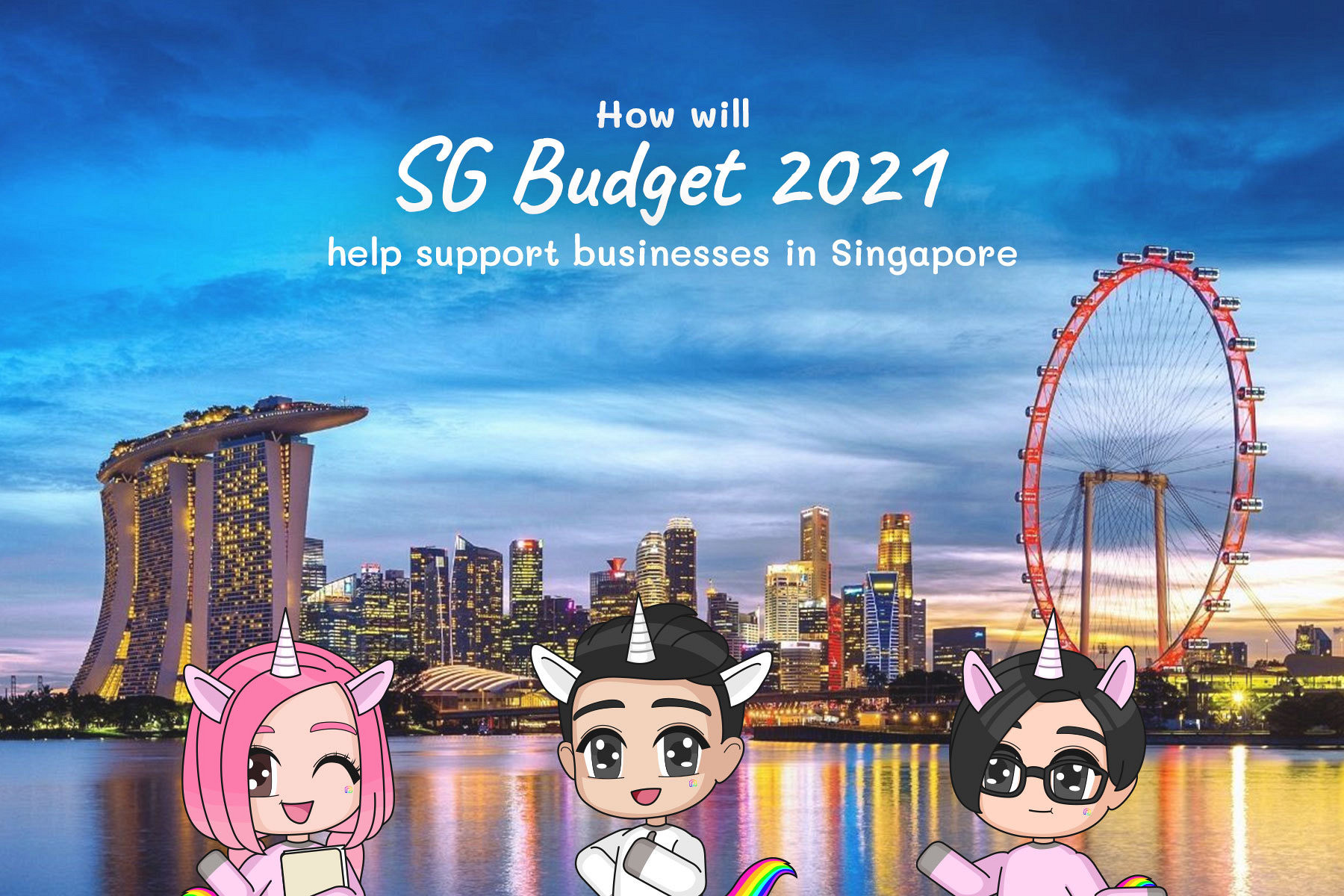 The Government of Singapore is devoted to helping the companies in Singapore through short-term challenges while partnering with them to develop the capacity to be better prepared for recovery. At each stage, with every scale of the enterprise and every business goals, the Singapore Government will continue to provide resources for companies to develop capabilities….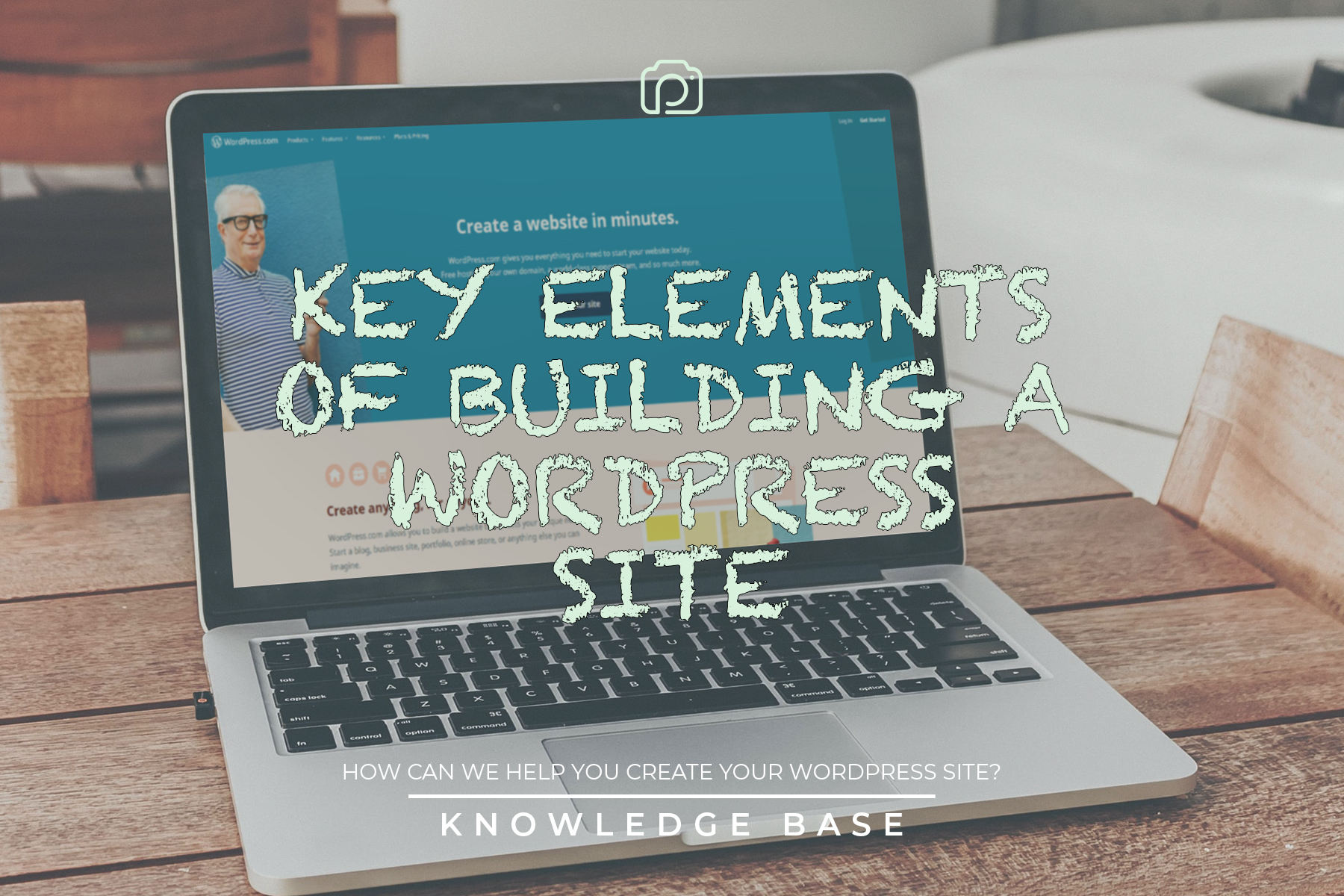 With more and more businesses going online, you have to make sure that your website stands out from the rest. Here's a little secret – it's not enough to have an aesthetically pleasing page. There…